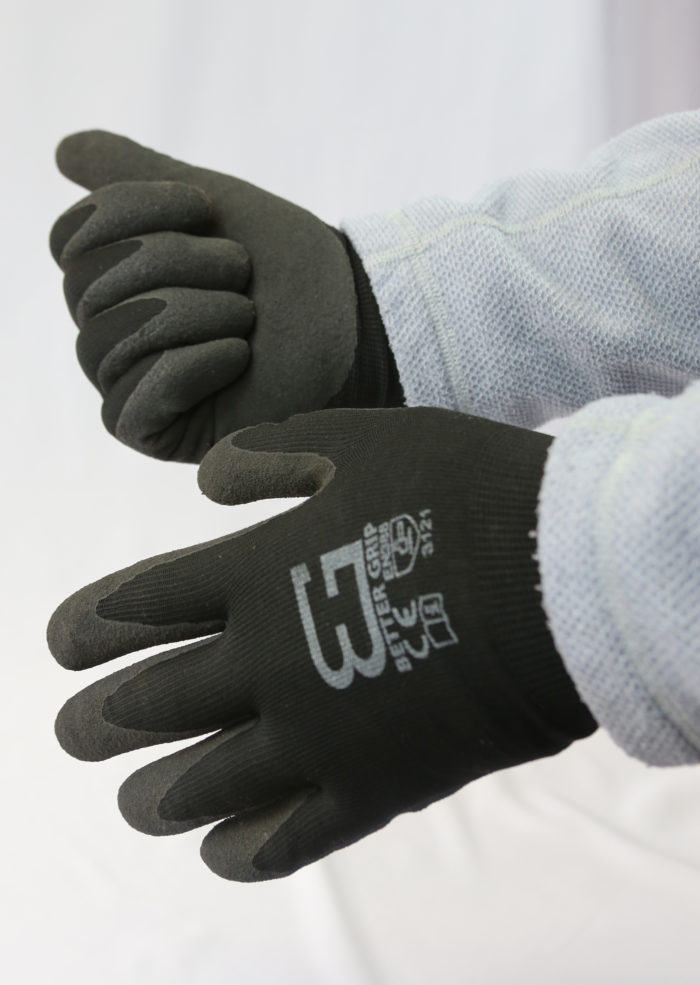 I don't know about you, but my hands get cold and raw when working outside in spring. I know those of you gardening in the Deep South can't relate, and you're lucky! But for the rest of us, there is a specific need for gardening gloves that are warm, water-resistant, and yet still flexible enough to grip a pair of pruners tightly. Last year I discovered Better Grip Gloves, the perfect answer to all those spring glove woes. They are made of a stretchy, water-resistant fabic and the palm is coated in latex for better gripping. The inside is lightly lined with a fuzzy sweatshirt-like material–so it's not too hot, but does keep your hands  toasty on those cool spring mornings.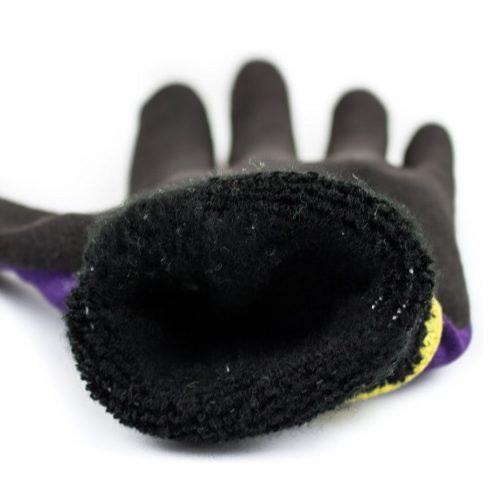 The best part? They're cheap! So even if they don't last the entire season (which mine did) you won't mind.
Price: $19.99 for 3 pairs
Source: rksafety.com, amazon.com
This Week's Spring Picks: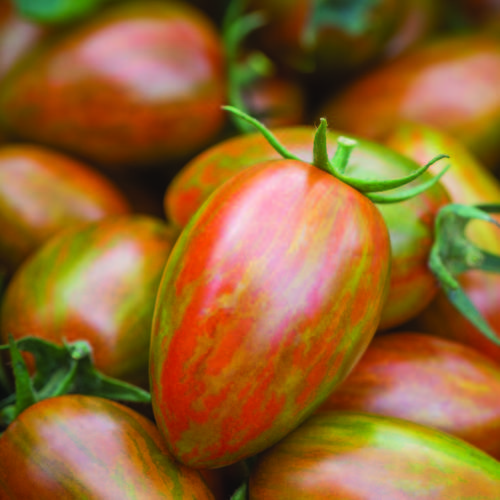 Usually you get one of two things in a tomato: It tastes good or it's good for making sauce. It's hard to find tomatoes that are delicious for snacking on straight out of the garden… Read more.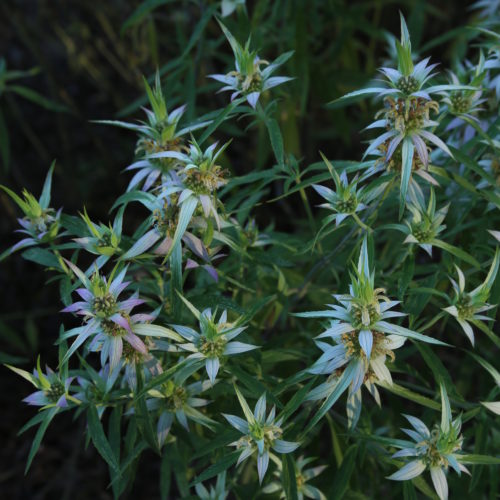 Prairie Moon Nursery in Winona, Minnesota is a mail-order company specializing in North American species for prairie, savanna, woodland, and wetland ecosystems. They offer seeds, potted plants, and bare-root plants from more than 700 species… Read more.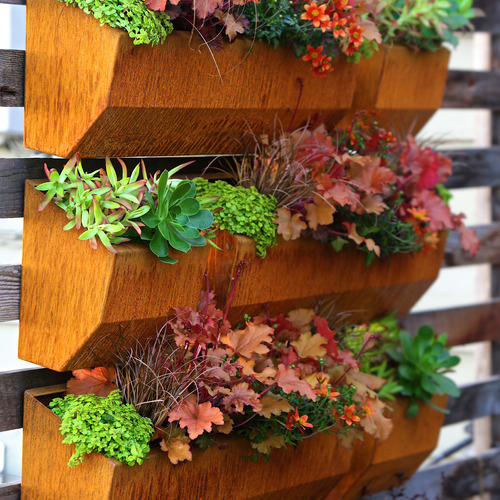 I have to admit it: my backporch is a little boring. This wouldn't be much of a problem, but I have one of those houses where the back door is the main entry to the house. The walkway to the porch… Read more.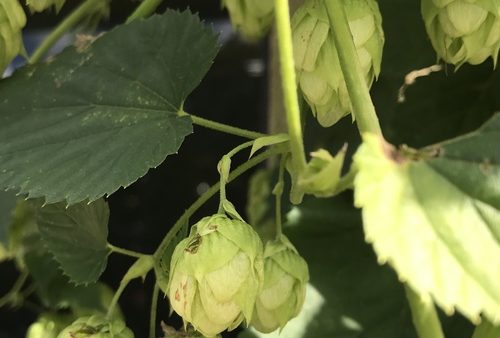 I've wanted to grow hops for years. My grandfather grew them for wine-making, and I always loved how the vines looked scrambling up the wire trellis he had rigged on a south-facing wall of his home… Read more.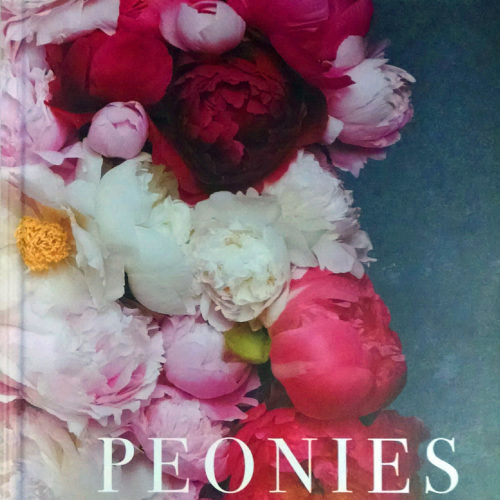 Roses seem to get all the love as the most romantic and enduring flower, but to that we say phooey! It really is the gorgeous peony that deserves our unwavering love. They are, arguably the most beautiful flower in the world… Read more.
Countdown to Spring:
Check back tomorrow for Fine Gardening's Countdown to Spring to find out what tools, plants, books – and more! – we are excited about this season. And join the conversation on Facebook, Instagram, Twitter, and Pinterest – tell us what you are excited about this spring, too!