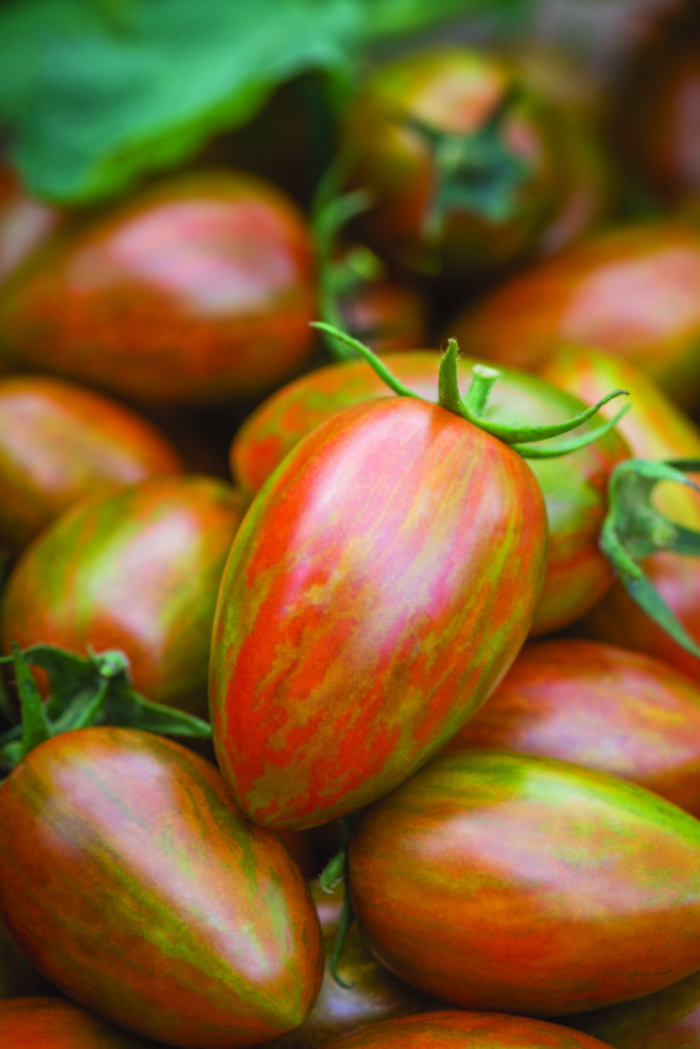 Usually you get one of two things in a tomato: It tastes good or it's good for making sauce. It's hard to find tomatoes that are delicious for snacking on straight out of the garden, and are excellent for forming the base of Grandma's famous red sauce.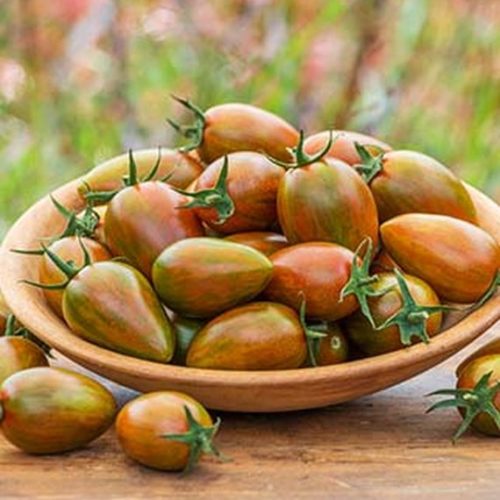 'Shimmer' tomato is supposed to do both, according to Burpee, the company that introduced this new variety for spring of 2018. Described as larger than a cherry, but smaller than a classic Roma variety, 'Shimmer' has distinctive red skin that is stripped with greenish-grey markings. The green stripes eventually fade to gold, which is when it's time to harvest. We say that if this tomato lives up to half of it's claims, it'll still be a worthy addition to the veggie patch.
Here are some other stats:
Type: Indeterminate
Days to maturity: 60-70
Yield: 300-350 fruits
Source: burpee.com
This Week's Spring Picks: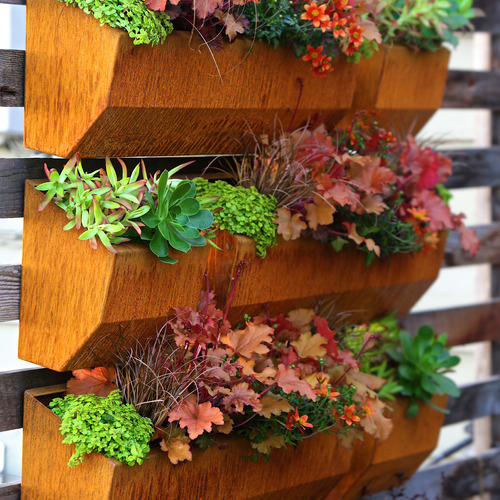 I have to admit it: my backporch is a little boring. This wouldn't be much of a problem, but I have one of those houses where the back door is the main entry to the house. The walkway to the porch… Read more.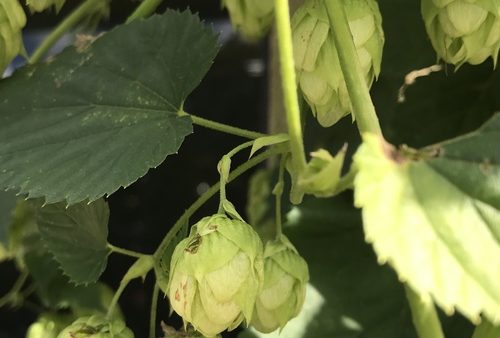 I've wanted to grow hops for years. My grandfather grew them for wine-making, and I always loved how the vines looked scrambling up the wire trellis he had rigged on a south-facing wall of his home… Read more.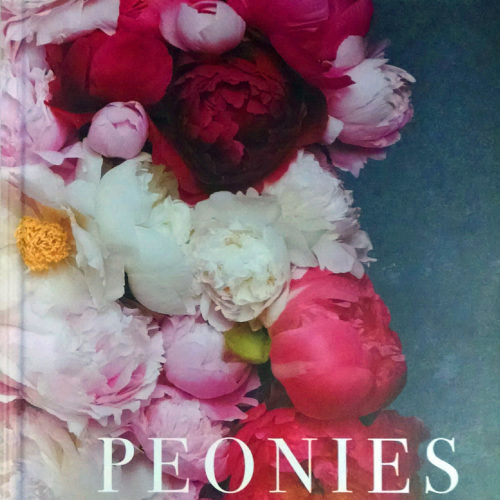 Roses seem to get all the love as the most romantic and enduring flower, but to that we say phooey! It really is the gorgeous peony that deserves our unwavering love. They are, arguably the most beautiful flower in the world… Read more.
Countdown to Spring:
Check back tomorrow for Fine Gardening's Countdown to Spring to find out what tools, plants, books – and more! – we are excited about this season. And join the conversation on Facebook, Instagram, Twitter, and Pinterest – tell us what you are excited about this spring, too!