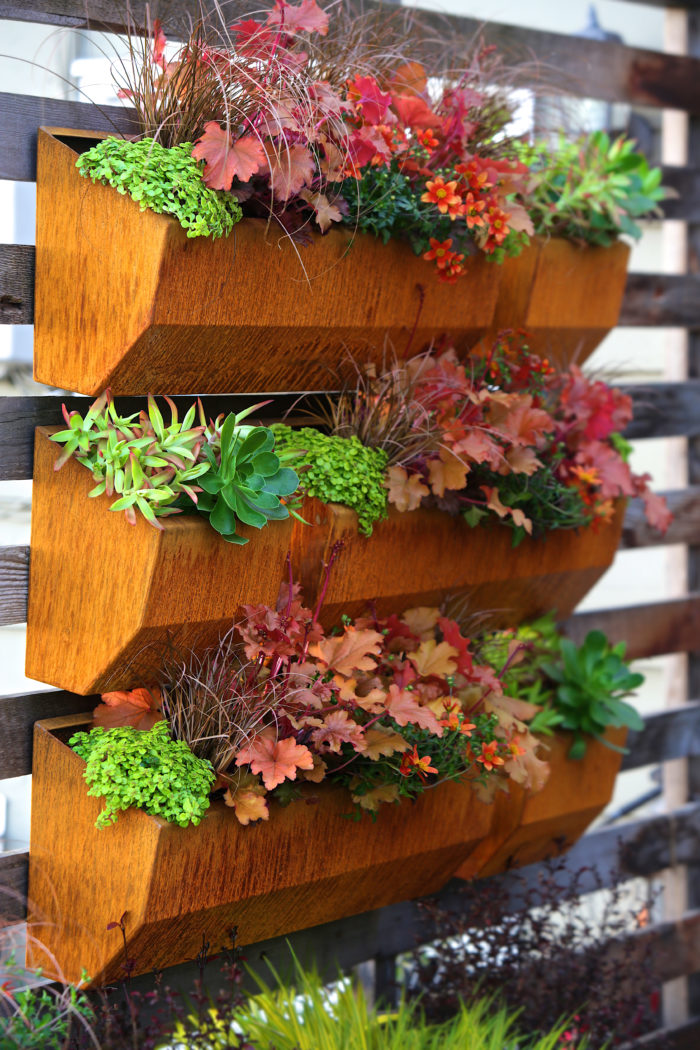 I have to admit it: my backporch is a little boring. This wouldn't be much of a problem, but I have one of those houses where the back door is the main entry to the house. The walkway to the porch is flanked by pots overflowing with flowers and foliage, but the destination is not equal to the journey.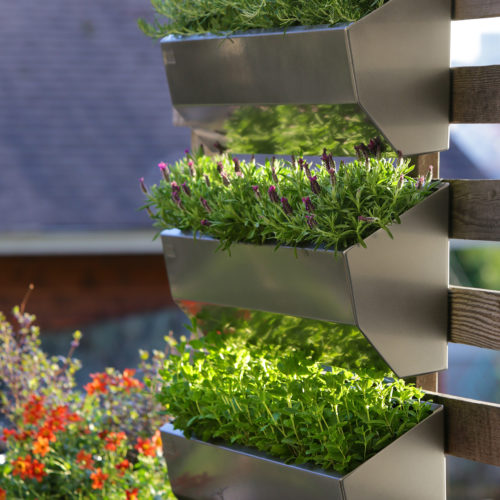 My solution (aside from picking up the soccer balls and black plastic nursery pots which tend to accumulate here like dust bunnies in a corner) will be to hang some Leo Wall Planters from Pot Incorporated. These hanging pots are stylish, durable, and ready to be filled with plants. They are available in white or a shiny aluminum, but I am going to opt for the Corten steel which will get that rusty aged look, perfect for my old, old house. Leo Wall Planters come ready to hang and have a rubber stopper at the bottom, so if you want drainage, you've got it.
You can get them here: Pot Incorporated
Last Week's Spring Picks: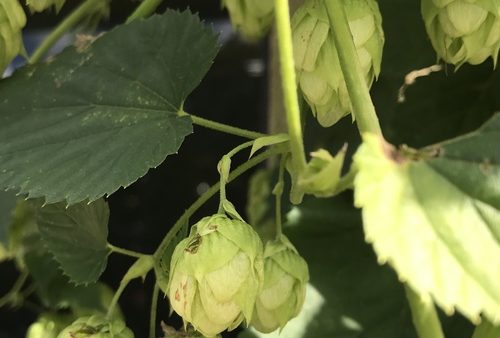 I've wanted to grow hops for years. My grandfather grew them for wine-making, and I always loved how the vines looked scrambling up the wire trellis he had rigged on a south-facing wall of his home… Read more.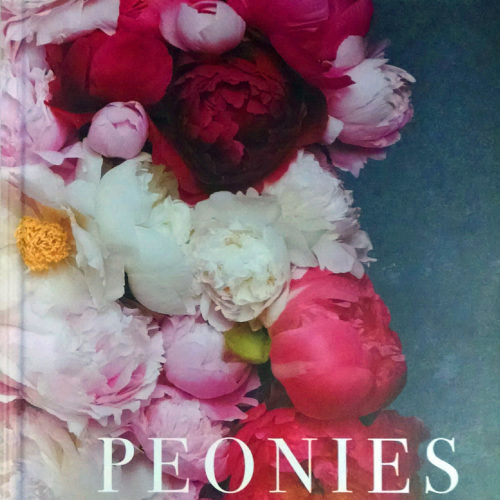 Roses seem to get all the love as the most romantic and enduring flower, but to that we say phooey! It really is the gorgeous peony that deserves our unwavering love. They are, arguably the most beautiful flower in the world… Read more.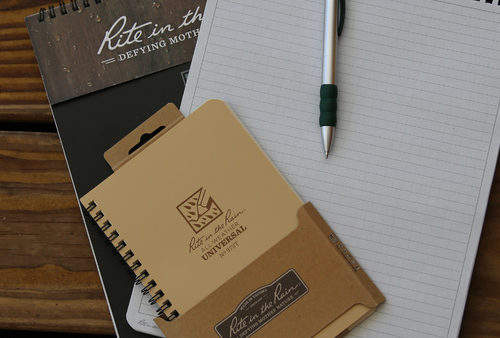 As someone with a terrible memory for anything that's important, I have been a terrible garden record keeper. I want to know what I planted and when, ideas for combinations or designs, and things that one should notice (weather and such)… Read more.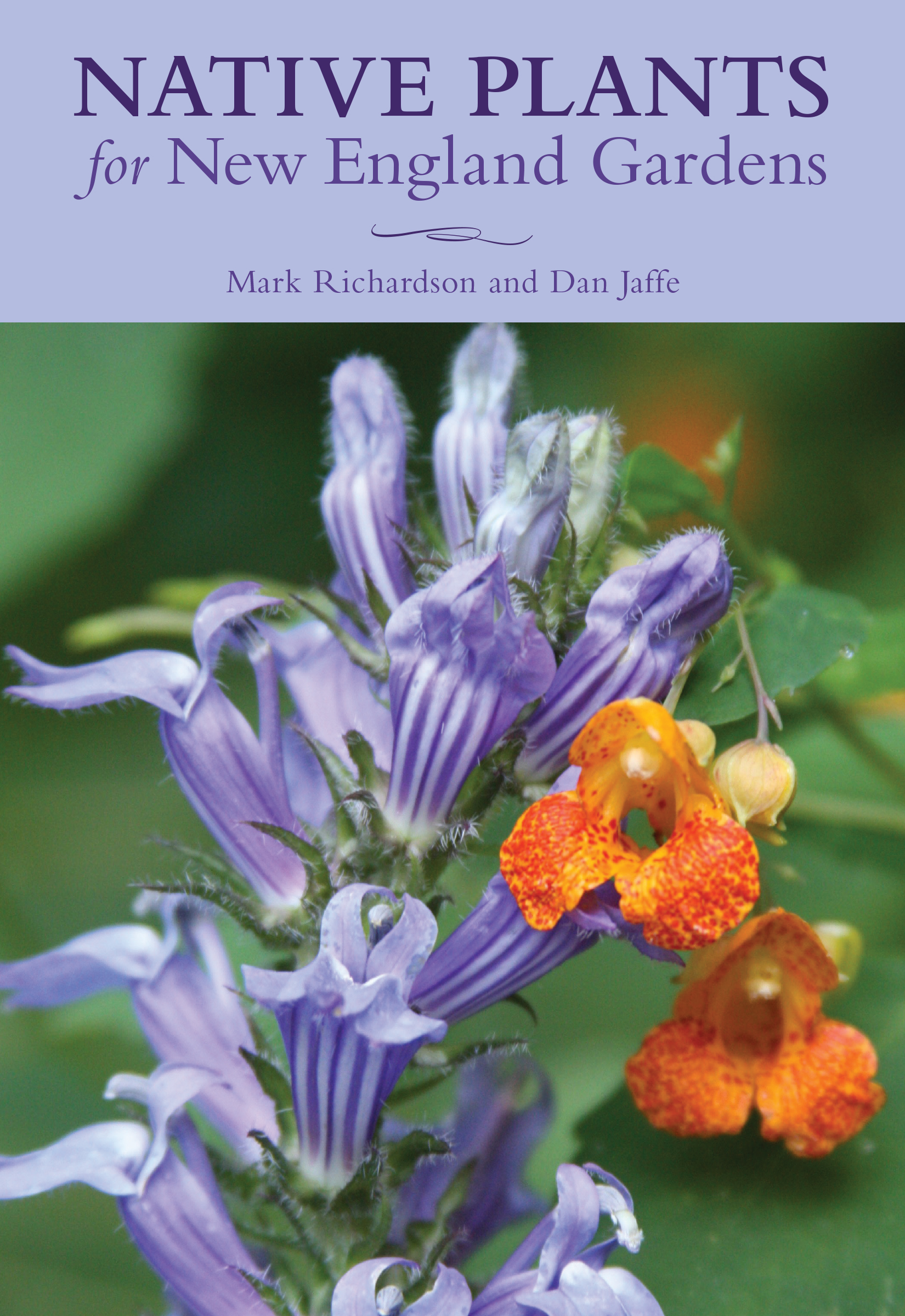 Like many gardeners, my awareness and appreciation for native plants has greatly increased in recent years. I love discovering native plants that are well-adapted to my garden's soil conditions and climate… Read more.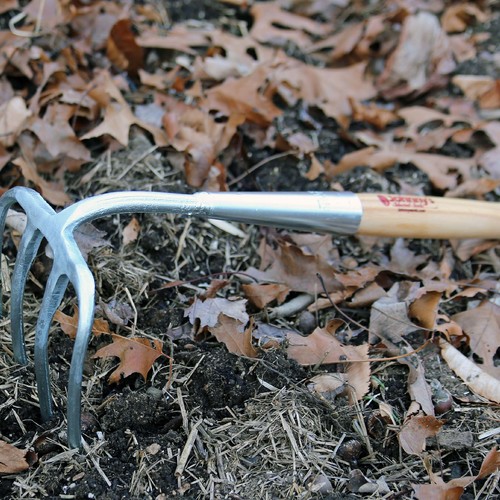 There isn't much that Eliot Coleman doesn't do well. He's a farmer, author, lecturer, and arguably the father of the modern organic movement. Now add to that list inventor and garden tool innovator… Read more.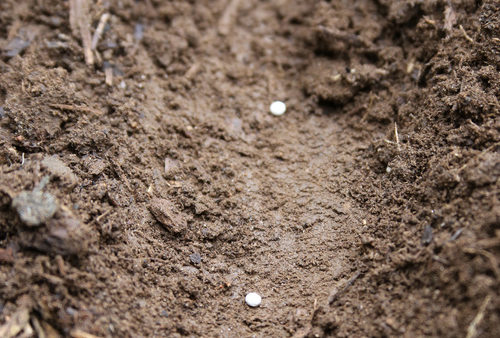 I have always admired gardeners who put in the effort to arrange their vegetable plots in an attractive manner. The artful arrangement of lettuce plants always gets me, but try as I might… Read more.
Countdown to Spring:
Check back tomorrow for Fine Gardening's Countdown to Spring to find out what tools, plants, books – and more! – we are excited about this season. And join the conversation on Facebook, Instagram, Twitter, and Pinterest – tell us what you are excited about this spring, too!