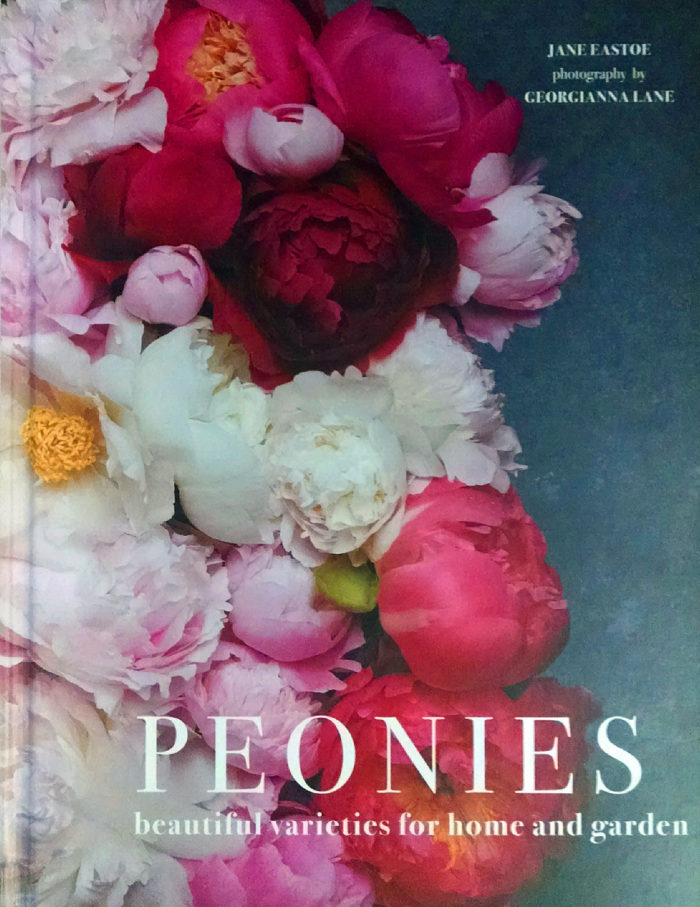 Roses seem to get all the love as the most romantic and enduring flower, but to that we say phooey! It really is the gorgeous peony that deserves our unwavering love. They are, arguably the most beautiful flower in the world. Author Janet Eastoe seems to agree, since she just released the new book, Peonies: Beautiful Varieties for Home and Garden. The book covers the storied history of the peony (Did you know that Ancient Greek mythology says that peonies were gathered from Mount Olympus and used to treat the ailments of the Gods?) before getting into cultivation techniques, and pest and disease prevention.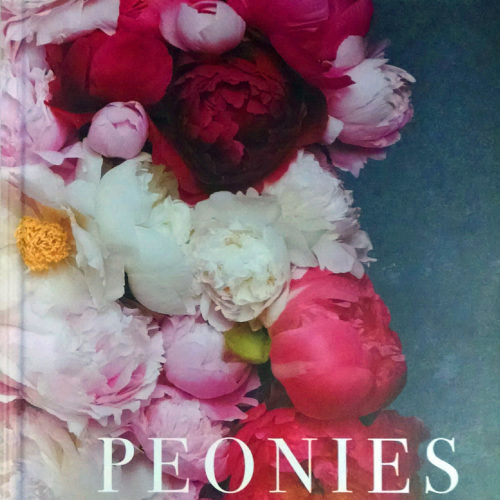 The real treasure of this book, however, is its gorgeous photos and descriptions of over 50 peonies, from 'Bartzella' to 'Yachiyo-tsubaki'. Flipping through the pages of this book is memorizing and sure to put a hole in your wallet when you find yourself needing to buy several more peonies this season.
Price: $21.99
Source: harpercollins.com, amazon.com
This Week's Spring Picks: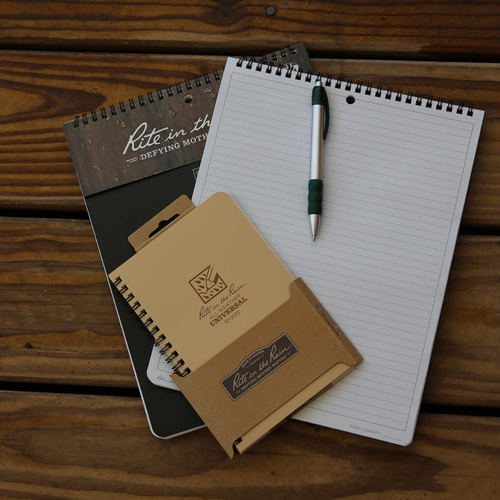 As someone with a terrible memory for anything that's important, I have been a terrible garden record keeper. I want to know what I planted and when, ideas for combinations or designs… Read more.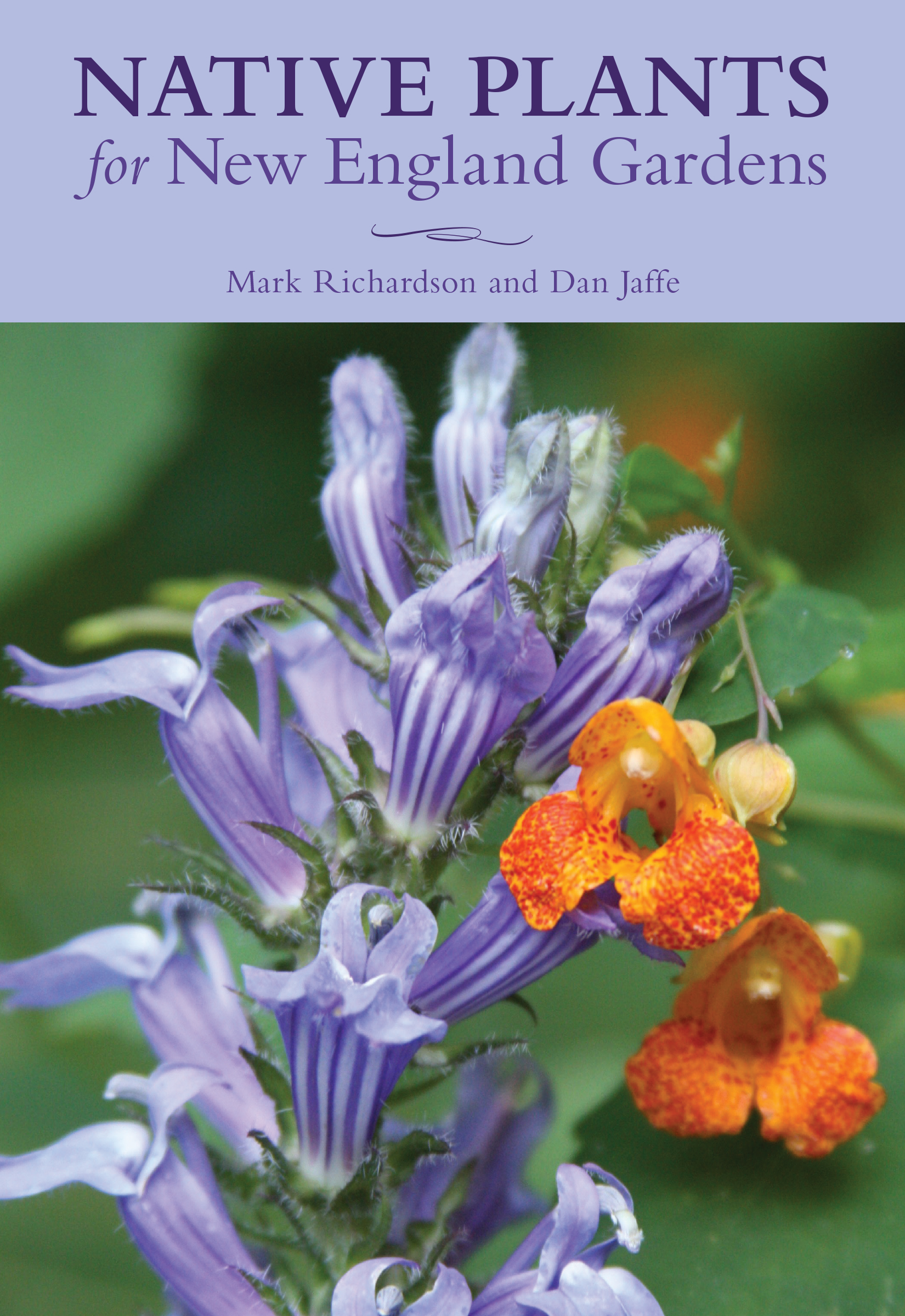 Like many gardeners, my awareness and appreciation for native plants has greatly increased in recent years. I love discovering native plants that are well-adapted to my garden's soil conditions and climate… Read more.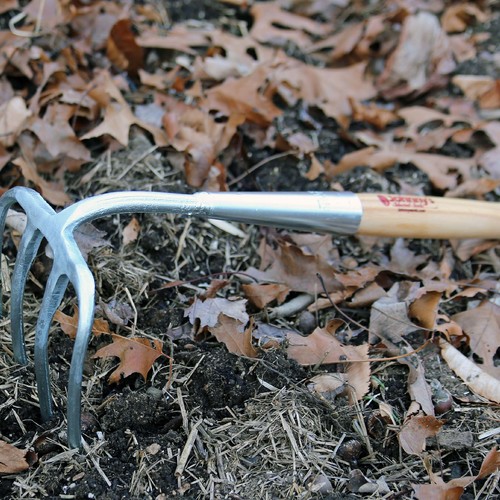 There isn't much that Eliot Coleman doesn't do well. He's a farmer, author, lecturer, and arguably the father of the modern organic movement. Now add to that list inventor and garden tool innovator… Read more.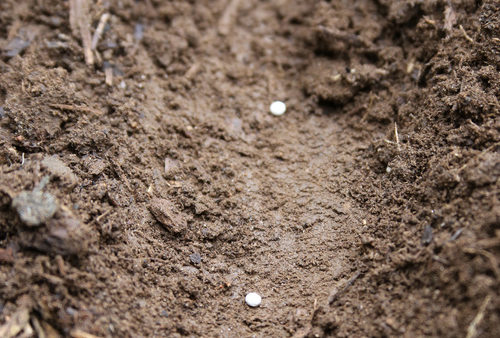 I have always admired gardeners who put in the effort to arrange their vegetable plots in an attractive manner. The artful arrangement of lettuce plants always gets me, but try as I might… Read more.
Countdown to Spring:
Check back tomorrow for Fine Gardening's Countdown to Spring to find out what tools, plants, books – and more! – we are excited about this season. And join the conversation on Facebook, Instagram, Twitter, and Pinterest – tell us what you are excited about this spring, too!