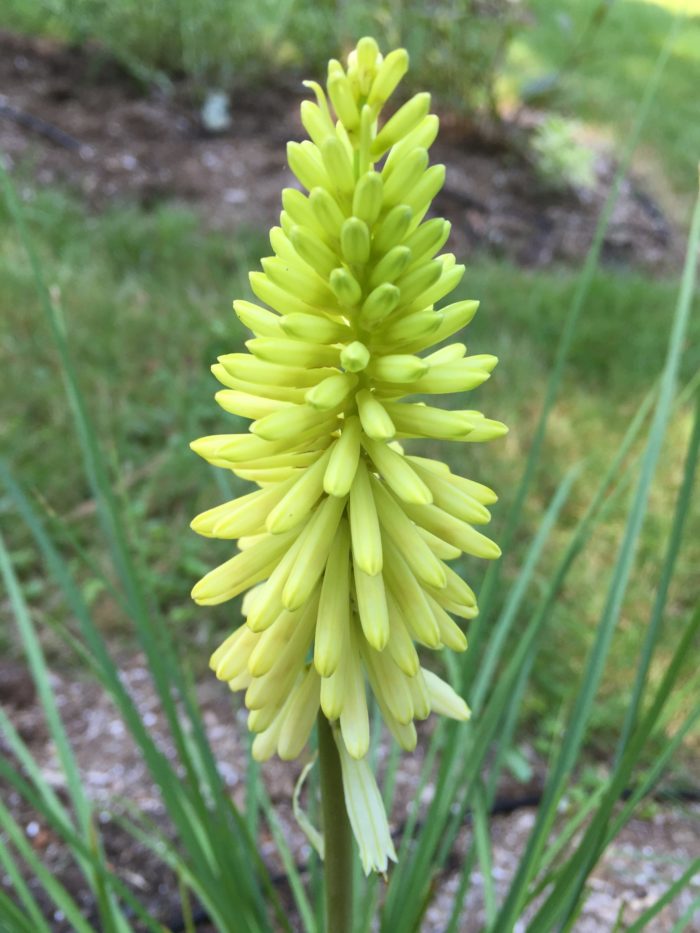 I have always thought red-hot pokers (Kniphofia spp. and cvs., Zones 6-9) were striking plants. Their unique flowers always draw attention, but they were always orange, or shades of it. I find orange hard to work with, so I have admired red-hot pokers in other people's gardens.
The past several years have seen the introduction of several new cultivars in various shades of yellow, a color I do know how to use and seek out quite often for my designs. We have been growing Lemon Popsicle (Kniphofia 'TNKNILP', Zones 6-9) in the Fine Gardening Test Garden for at least six years (I think), and it has impressed me with its low maintenance needs and reliable blooms. Why it never occurred to me to add it to my home garden is beyond me.
But this year I am adding it. It gets slightly above a foot tall and wide, likes it hot and dry, and blooms from mid-summer to fall. We have given it partial sun; average, acidic soil; and no real care and it has done just fine.
Perhaps there have always been varieties of Kniphofia that were not orange, and I have only become aware of them.  But now that I know they don't have to be searing-hot orange, I will be adding as many of these cool plants to my garden as I can.
You can find Lemon Popiscle here: Bluestone Perennials
This Week's Spring Picks: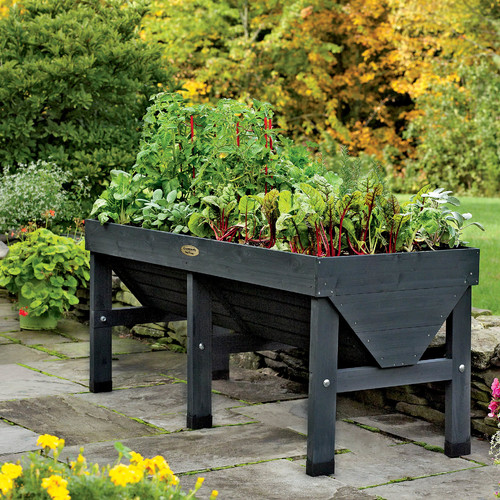 The VegTrug™ Patio Garden is a great solution for gardeners with limited space, yet it provides ample room to get some serious gardening done… Read more.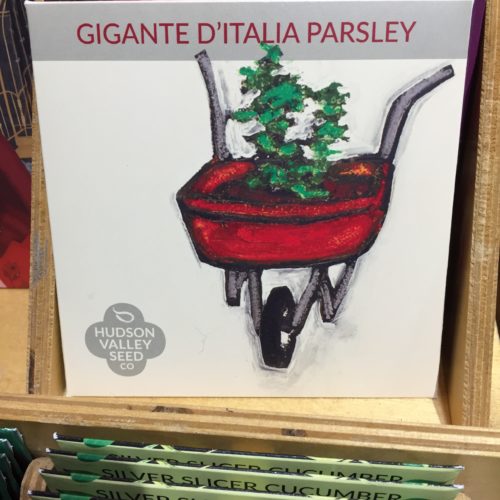 I like to use parsley in my container designs. It provides a strong hit of green to my designs, and its mid-size bulk is necessary — but often hard to come by… Read more.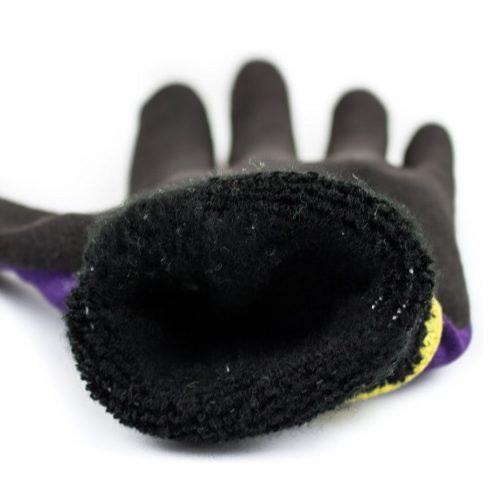 I don't know about you, but my hands get cold and raw when working outside in spring. I know those of you gardening in the Deep South can't relate, and you're lucky! But for the rest of us… Read more.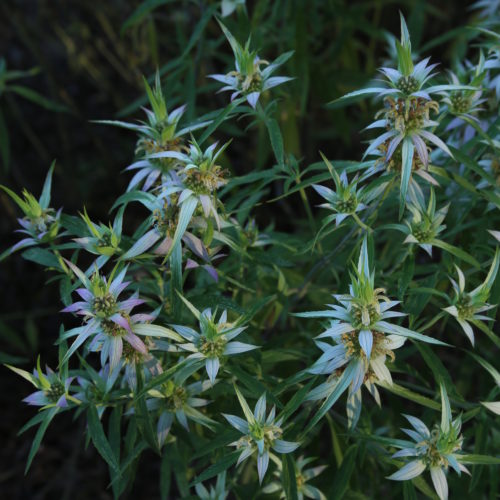 Prairie Moon Nursery in Winona, Minnesota is a mail-order company specializing in North American species for prairie, savanna, woodland, and wetland ecosystems. They offer seeds, potted plants, and bare-root plants from more than 700 species… Read more.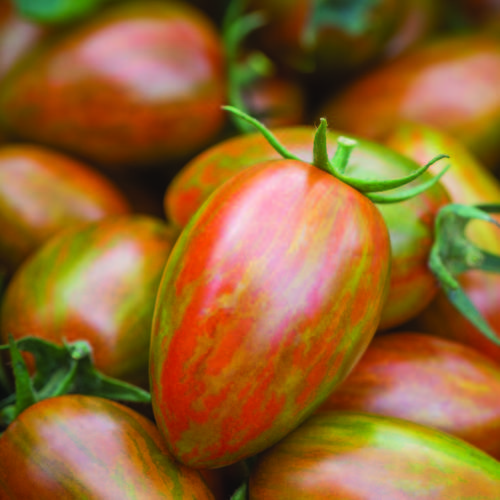 Usually you get one of two things in a tomato: It tastes good or it's good for making sauce. It's hard to find tomatoes that are delicious for snacking on straight out of the garden… Read more.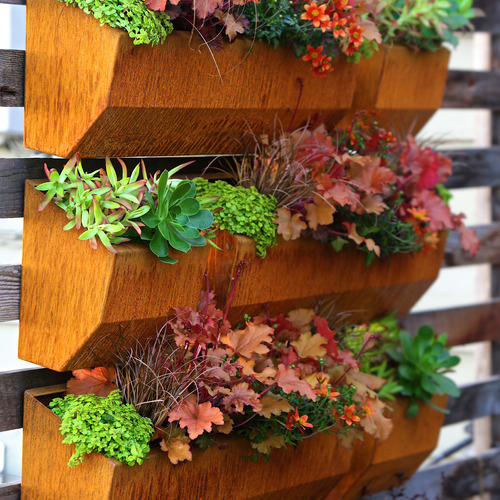 I have to admit it: my backporch is a little boring. This wouldn't be much of a problem, but I have one of those houses where the back door is the main entry to the house. The walkway to the porch… Read more.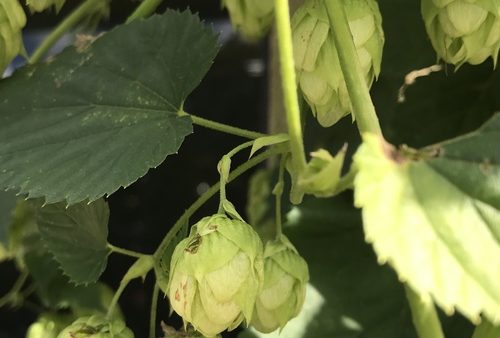 I've wanted to grow hops for years. My grandfather grew them for wine-making, and I always loved how the vines looked scrambling up the wire trellis he had rigged on a south-facing wall of his home… Read more.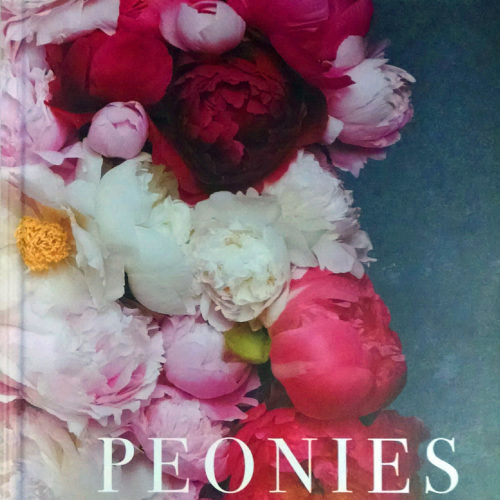 Roses seem to get all the love as the most romantic and enduring flower, but to that we say phooey! It really is the gorgeous peony that deserves our unwavering love. They are, arguably the most beautiful flower in the world… Read more.
Countdown to Spring:
Check back tomorrow for Fine Gardening's Countdown to Spring to find out what tools, plants, books – and more! – we are excited about this season. And join the conversation on Facebook, Instagram, Twitter, and Pinterest – tell us what you are excited about this spring, too!