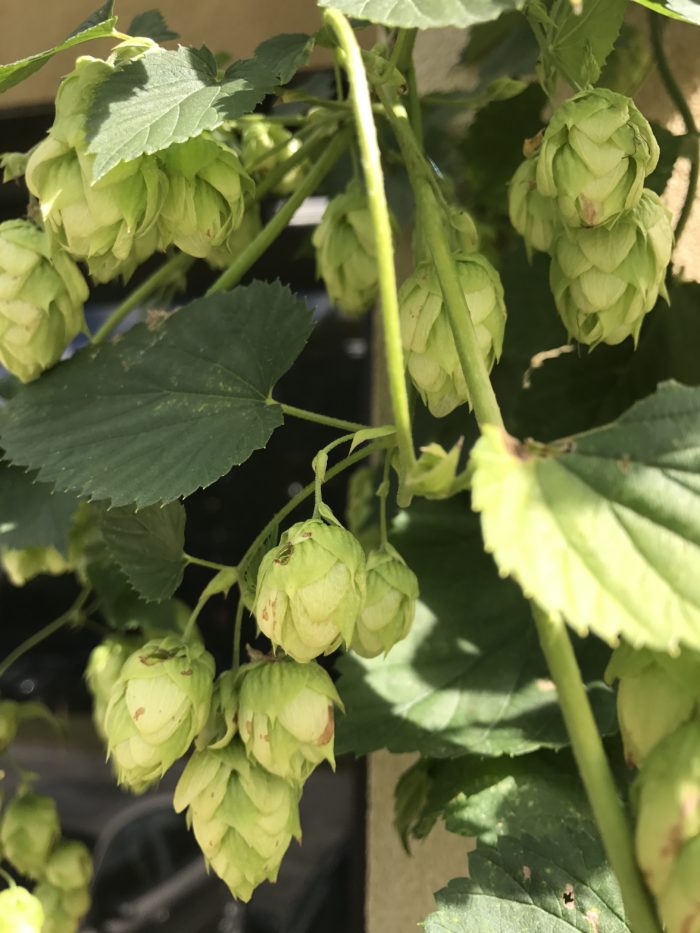 This year one of my favorite seed suppliers, John Scheepers Kitchen Garden Seeds will be offering rhizomes of 'Cascade' hops (Humulus lupulus 'Cascade', Zones 4-8).
I've wanted to grow hops for years. My grandfather grew them for wine-making, and I always loved how the vines looked scrambling up the wire trellis he had rigged on a south-facing wall of his home. Typically they'd reach the height of the second-story windows before the end of the season.
'Cascade' is a classic disease-resistant variety often used to flavor American style pale ales. Even in its first year, this vigorous grower promises to provide a nice vertical garden accent and a good crop of aromatic cones. Given full sun and a sturdy trellis, the plant won't ask much else from the gardener.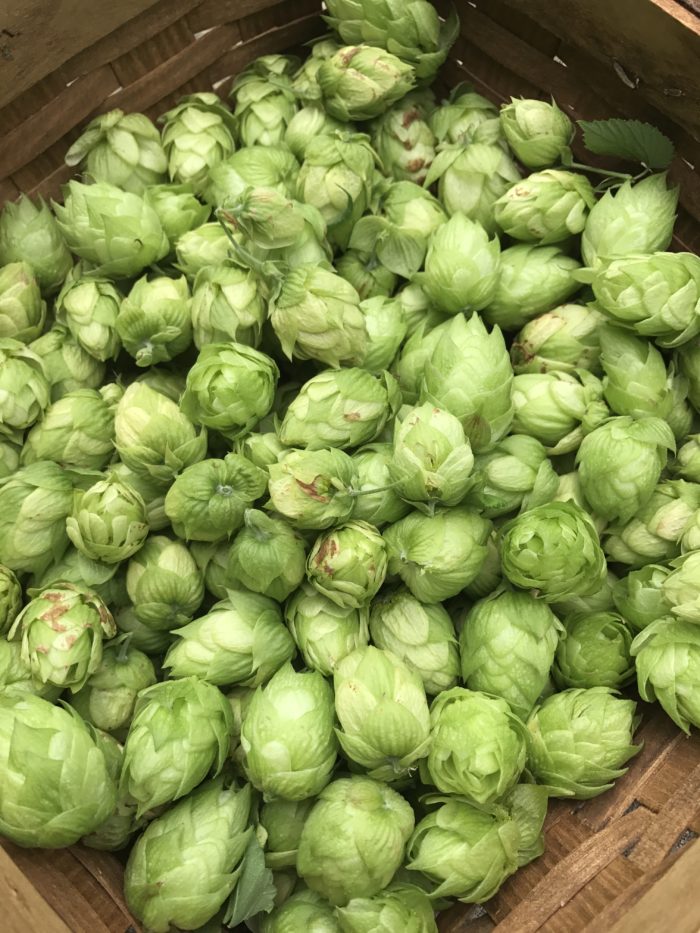 Cones will mature in late summer. After harvest, they should be dried in a warm, dark place, then stored in an airtight bag in the freezer. The vines will die back to the ground at the end of the season, and may then be pruned to the ground. New growth will emerge in spring.
Source: John Scheepers
Photos courtesy of John Scheepers Kitchen Garden Seeds
This Week's Spring Picks: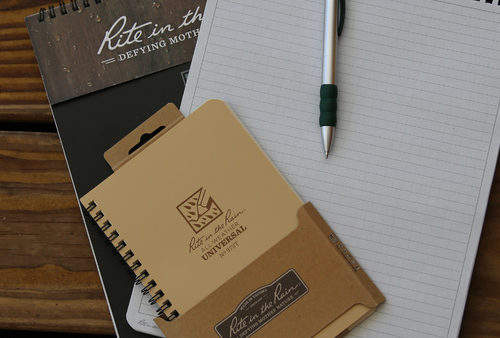 As someone with a terrible memory for anything that's important, I have been a terrible garden record keeper. I want to know what I planted and when, ideas for combinations or designs, and things that one should notice (weather and such)… Read more.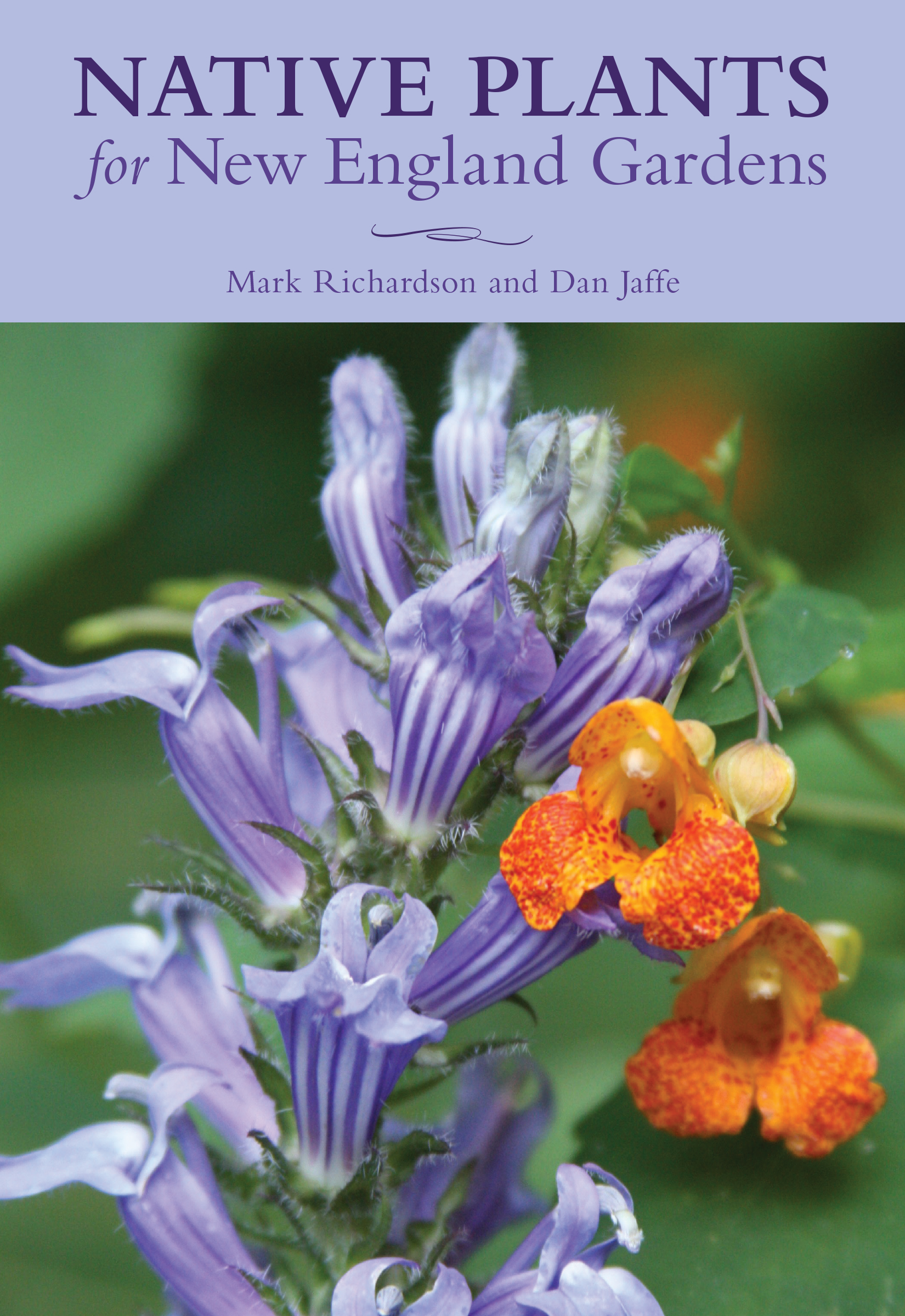 Like many gardeners, my awareness and appreciation for native plants has greatly increased in recent years. I love discovering native plants that are well-adapted to my garden's soil conditions and climate… Read more.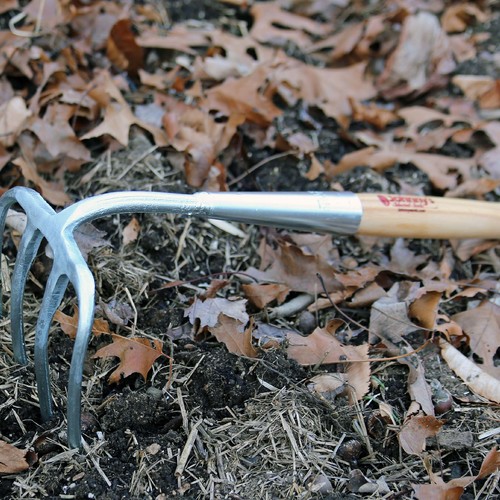 There isn't much that Eliot Coleman doesn't do well. He's a farmer, author, lecturer, and arguably the father of the modern organic movement. Now add to that list inventor and garden tool innovator… Read more.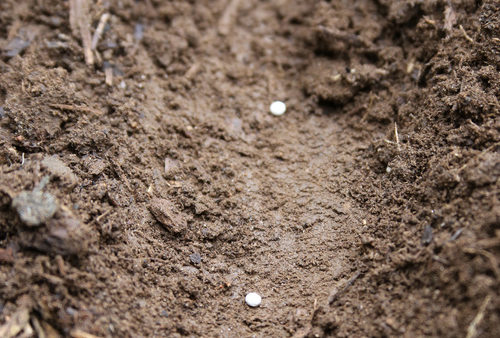 I have always admired gardeners who put in the effort to arrange their vegetable plots in an attractive manner. The artful arrangement of lettuce plants always gets me, but try as I might… Read more.
Countdown to Spring:
Check back tomorrow for Fine Gardening's Countdown to Spring to find out what tools, plants, books – and more! – we are excited about this season. And join the conversation on Facebook, Instagram, Twitter, and Pinterest – tell us what you are excited about this spring, too!