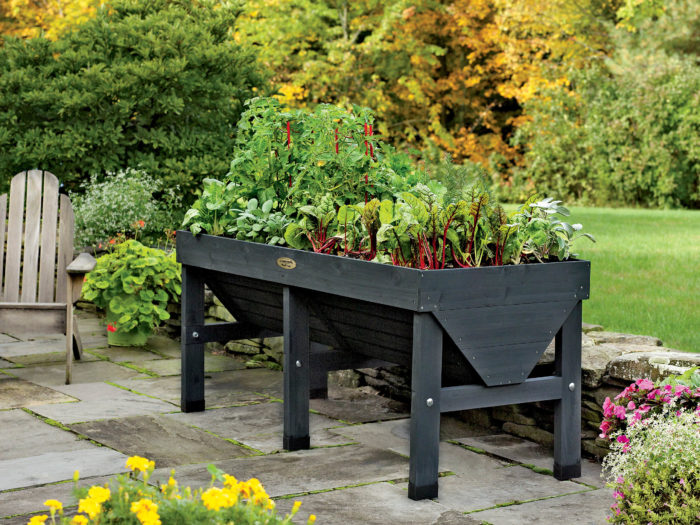 The VegTrug™ Patio Garden is a great solution for gardeners with limited space, yet it provides ample room to get some serious gardening done. Gardeners of all ages will appreciate the way it puts plants at a comfortable working height, with no kneeling or bending required to tend them. The elevated height should also keep plants safe from pests like rabbits, slugs, and voles.
I love this planter's simple, understated design, which would fit well with almost any decor. It's available in charcoal (shown above), whitewash, and natural.
The planter comes flat-packed, and requires some assembly, but I think most of us could handle this project. To get a preview of the assembly process, you can check out this video on the Gardener's Supply website.
The planter itself is $289, and for an extra $60 you can add a frame and two covers. Use the greenhouse cover (below, left) to extend your growing season, and the insect cover (below, right) to keep away insects, birds and deer.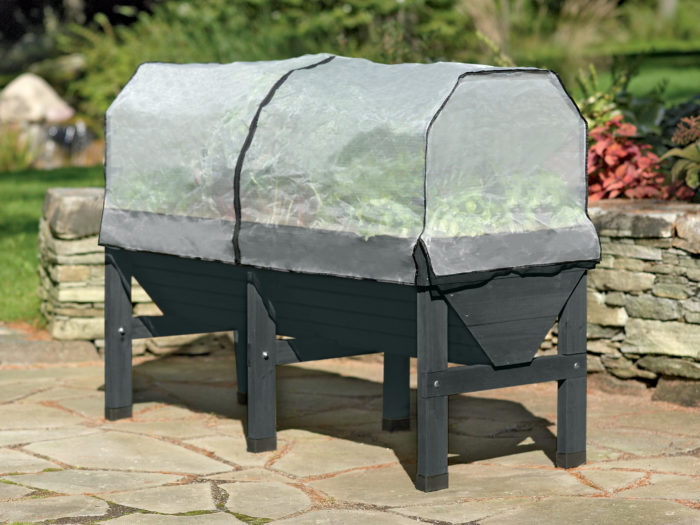 Photos courtesy of Gardener's Supply
This Week's Spring Picks: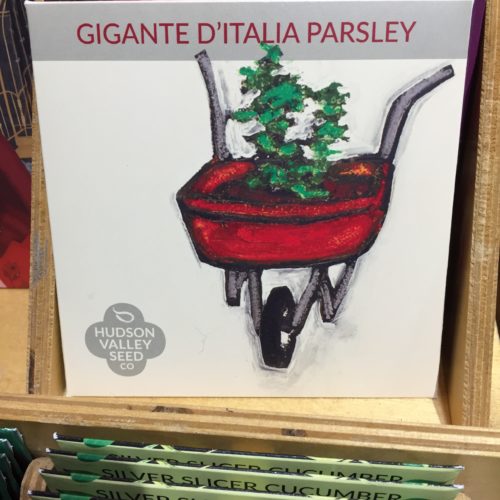 I like to use parsley in my container designs. It provides a strong hit of green to my designs, and its mid-size bulk is necessary — but often hard to come by… Read more.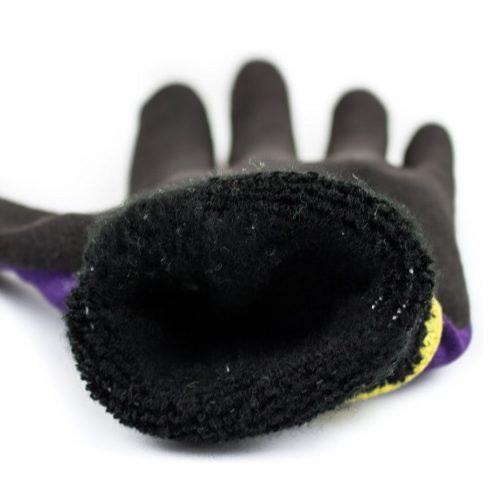 I don't know about you, but my hands get cold and raw when working outside in spring. I know those of you gardening in the Deep South can't relate, and you're lucky! But for the rest of us… Read more.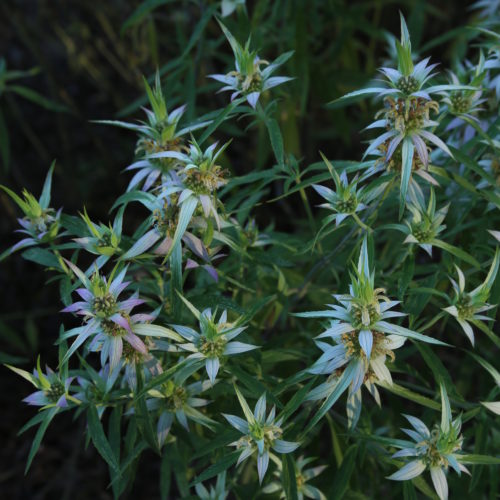 Prairie Moon Nursery in Winona, Minnesota is a mail-order company specializing in North American species for prairie, savanna, woodland, and wetland ecosystems. They offer seeds, potted plants, and bare-root plants from more than 700 species… Read more.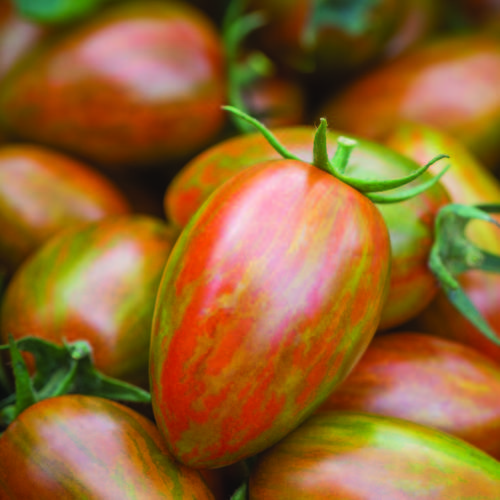 Usually you get one of two things in a tomato: It tastes good or it's good for making sauce. It's hard to find tomatoes that are delicious for snacking on straight out of the garden… Read more.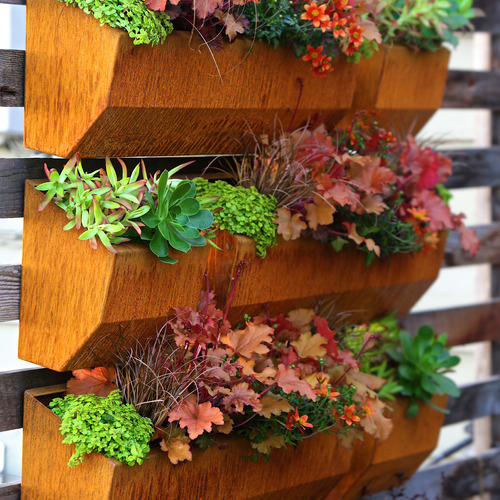 I have to admit it: my backporch is a little boring. This wouldn't be much of a problem, but I have one of those houses where the back door is the main entry to the house. The walkway to the porch… Read more.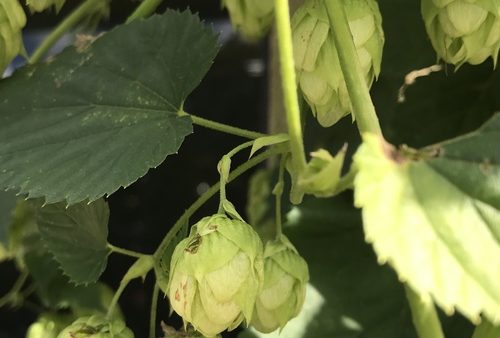 I've wanted to grow hops for years. My grandfather grew them for wine-making, and I always loved how the vines looked scrambling up the wire trellis he had rigged on a south-facing wall of his home… Read more.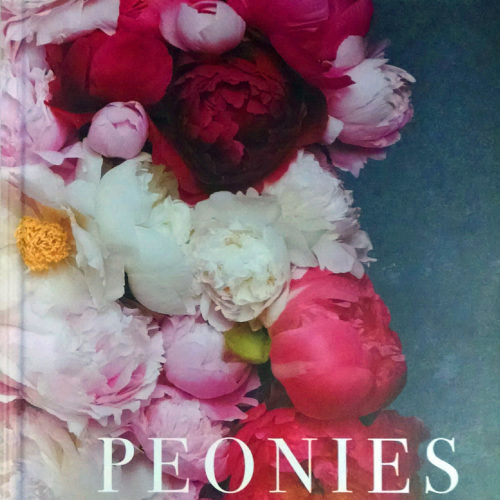 Roses seem to get all the love as the most romantic and enduring flower, but to that we say phooey! It really is the gorgeous peony that deserves our unwavering love. They are, arguably the most beautiful flower in the world… Read more.
Countdown to Spring:
Check back tomorrow for Fine Gardening's Countdown to Spring to find out what tools, plants, books – and more! – we are excited about this season. And join the conversation on Facebook, Instagram, Twitter, and Pinterest – tell us what you are excited about this spring, too!