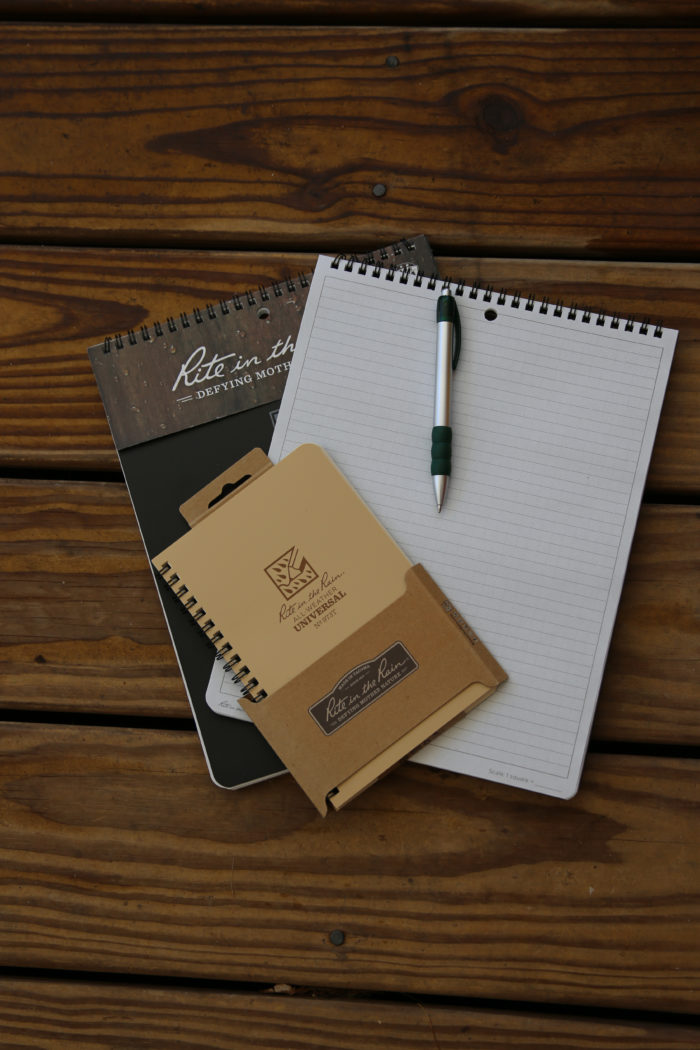 As someone with a terrible memory for anything that's important, I have been a terrible garden record keeper. I want to know what I planted and when, ideas for combinations or designs, and things that one should notice (weather and such). History has taught me that if I wait to write things down when I get back in the house, I will forget completely. On the few occasions I have tried to write things down, the paper has turned into a dirty ball of mush.
So it should come as no surprise that when I found Rite in the Rain notebooks, I immediately bought a bunch of them. These notebooks are filled with coated paper (environmentally responsible ingredients, completely recyclable) that stands up to water (be it from rain, the hose, or just morning dew) and dirt. They even have pens and pencils that will write in the rain, but I haven't tried those.
The only thing these notebooks don't do is make my handwriting, spontaneous abbreviations, and improvised symbols easier to decipher.
Source: Riteintherain.com
This Week's Spring Picks: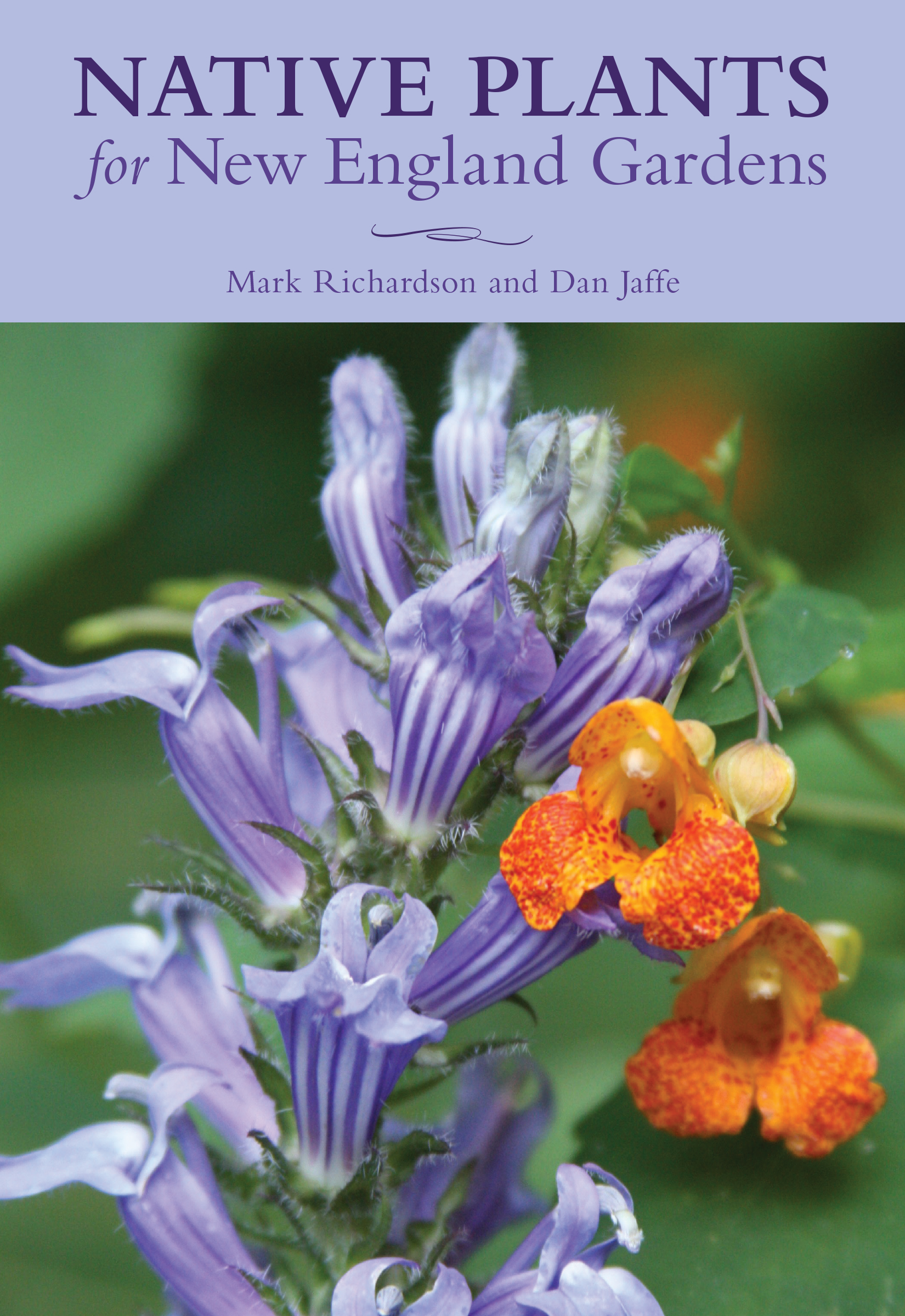 Like many gardeners, my awareness and appreciation for native plants has greatly increased in recent years. I love discovering native plants that are well-adapted to my garden's soil conditions and climate… Read more.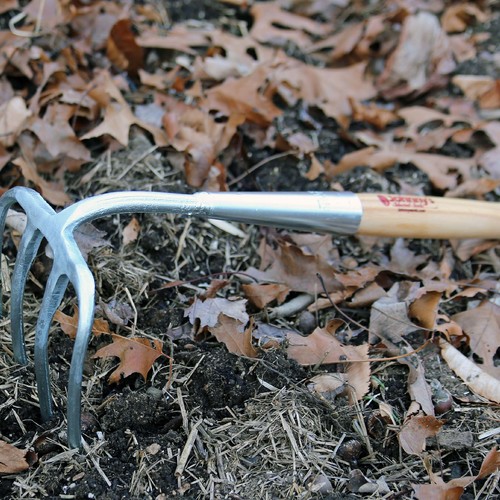 There isn't much that Eliot Coleman doesn't do well. He's a farmer, author, lecturer, and arguably the father of the modern organic movement. Now add to that list inventor and garden tool innovator… Read more.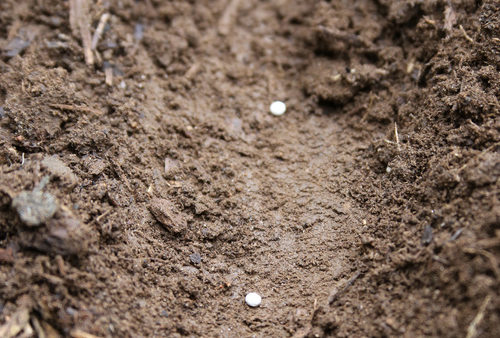 I have always admired gardeners who put in the effort to arrange their vegetable plots in an attractive manner. The artful arrangement of lettuce plants always gets me, but try as I might… Read more.
Countdown to Spring:
Check back tomorrow for Fine Gardening's Countdown to Spring to find out what tools, plants, books – and more! – we are excited about this season. And join the conversation on Facebook, Instagram, Twitter, and Pinterest – tell us what you are excited about this spring, too!