Midwest Regional Reports
Reliable Performers for the Midwest
No garden is complete without a backbone of infallible plants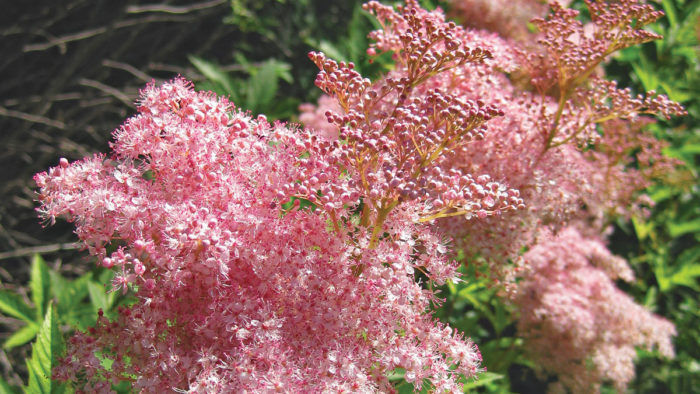 We all want the newest, jazziest plants available, but a garden is not complete without a backbone of infallible plants that provide interest whether your new investments flourish or fail.
Find some tough, multiseason stars for the Midwest below. And discover even more reliable performers in Plants to Build a Bed Around.
---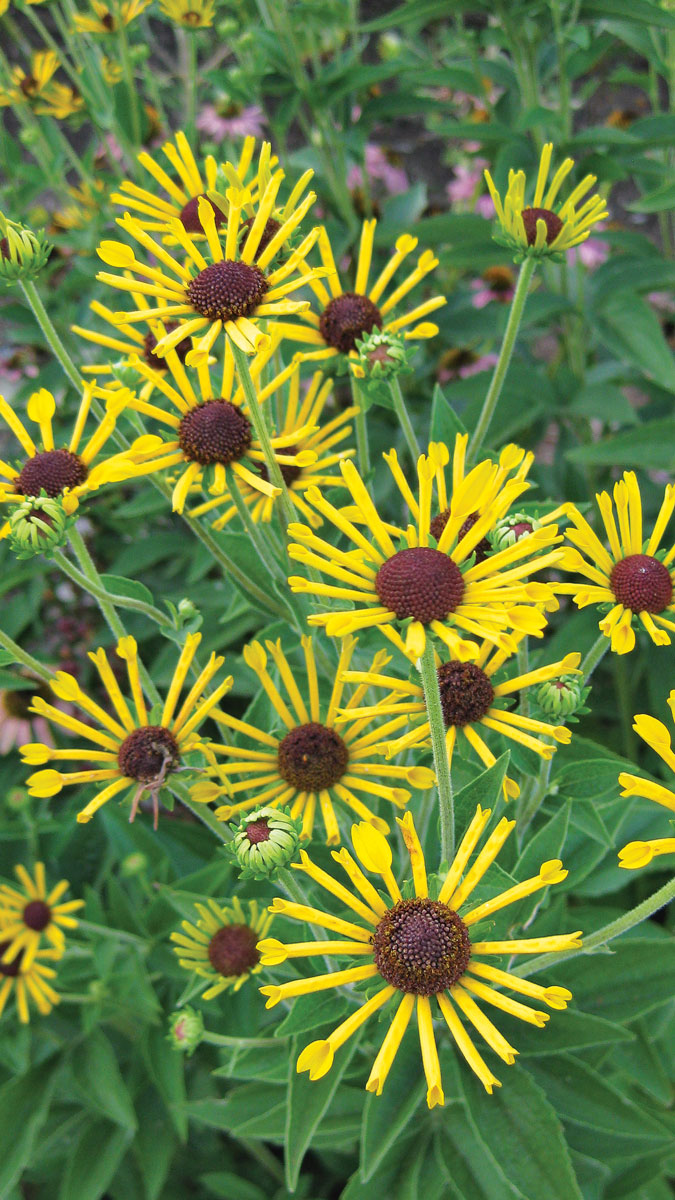 1. 'Henry Eilers' sweet coneflower
Name: Rudbeckia subtomentosa 'Henry Eilers'
Zones: 4–8
Size: 3 to 5 feet tall and 1 to 2 feet wide
Conditions: Full sun; adaptable to a wide range of soil types, including clay
Native range: Central United States
Tolerating the heat well, this native comes into flower in late summer with 3-inch yellow blooms in which the rays are rolled instead of flat, giving them an exquisite, quilled effect. The green foliage has a mild, sweet aroma, but it's the profusion of asterisk-like blossoms that give this coneflower a lengthy season of interest that lasts until early fall. Providing months of color, 'Henry Eilers' is a perfect companion for native grasses and other perennials. For a smaller version, seek out the variety 'Little Henry' for half the height but all of the impact.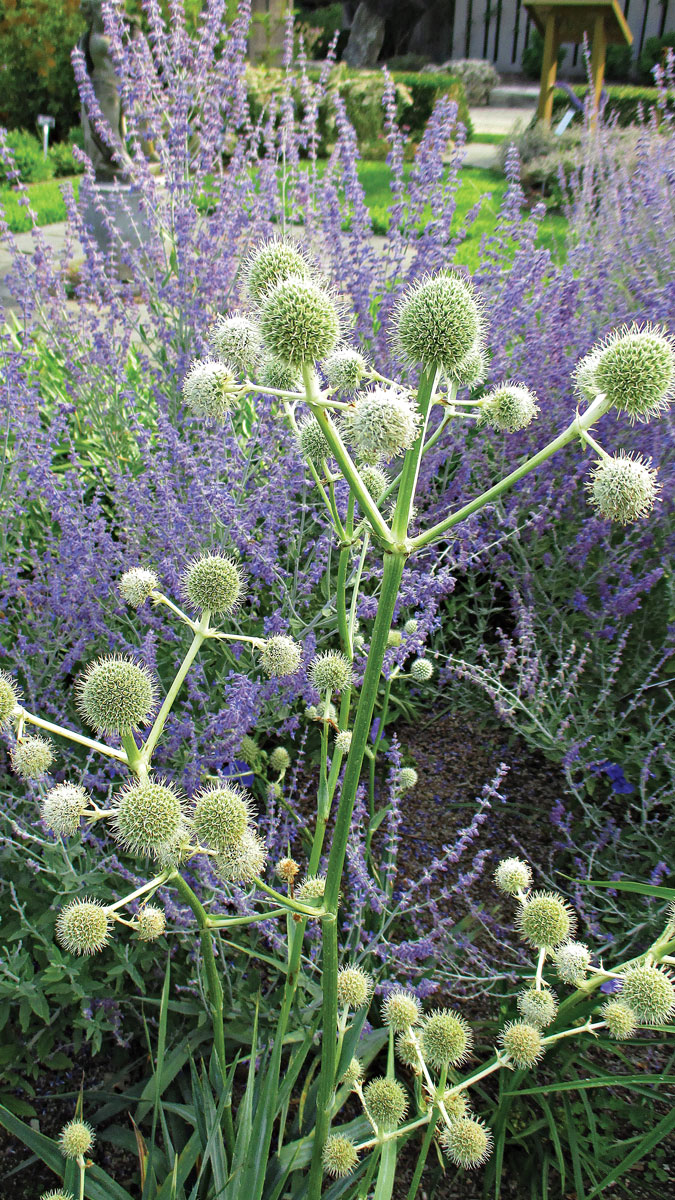 2. Rattlesnake master
Name: Eryngium yuccifolium
Zones: 3–8
Size: 4 to 5 feet tall and 2 to 3 feet wide
Conditions: Full sun; well-drained soil
Native range: Central and Southern United States
When in bloom, rattlesnake master becomes an immediate conversation piece, with its tightly packed, globular blooms that start green, age to white, and then brown in fall. These clusters of flowers hover above bluish, sword-shaped leaves and are architecturally striking. This underutilized native perennial doesn't transplant well, so find a good spot in full sun and watch a multitude of beneficial pollinators visit. The showy foliage is deer and rabbit proof; drought tolerance is another benefit of this amazing plant.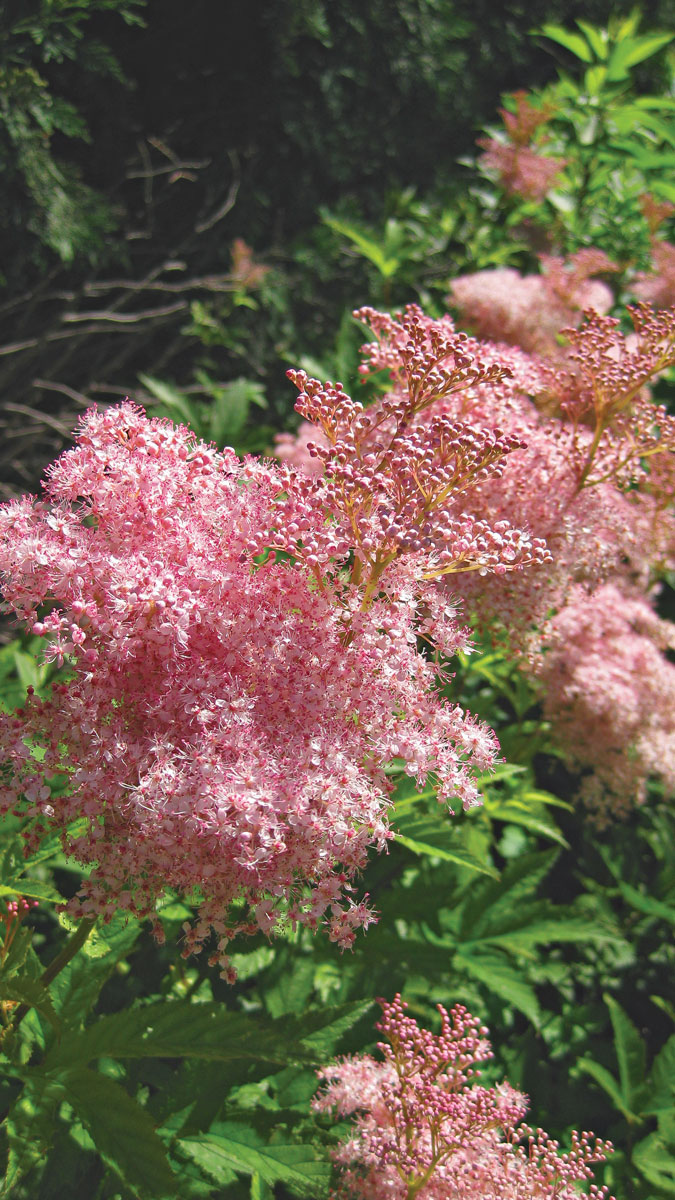 3. 'Venusta' queen of the prairie
Name: Filipendula rubra 'Venusta'
Zones: 3–9
Size: 4 to 8 feet tall and 3 to 4 feet wide
Conditions: Full sun to partial shade; consistently moist, well-drained soil
Native range: Eastern United States
This amazing perennial is the star of the show in midsummer when its substantial, cloudlike plumes drift above bright green, maplelike leaves arranged on zigzag stems. Its moisture tolerance makes 'Venusta' perfect in naturalistic plantings, along streams and ponds, or in a rain garden. Just be sure it has good drainage. While tolerant of deer, this plant is attractive to a wide range of pollinators, and the showy pink blossoms, held well above the foliage, will demand attention in any combination.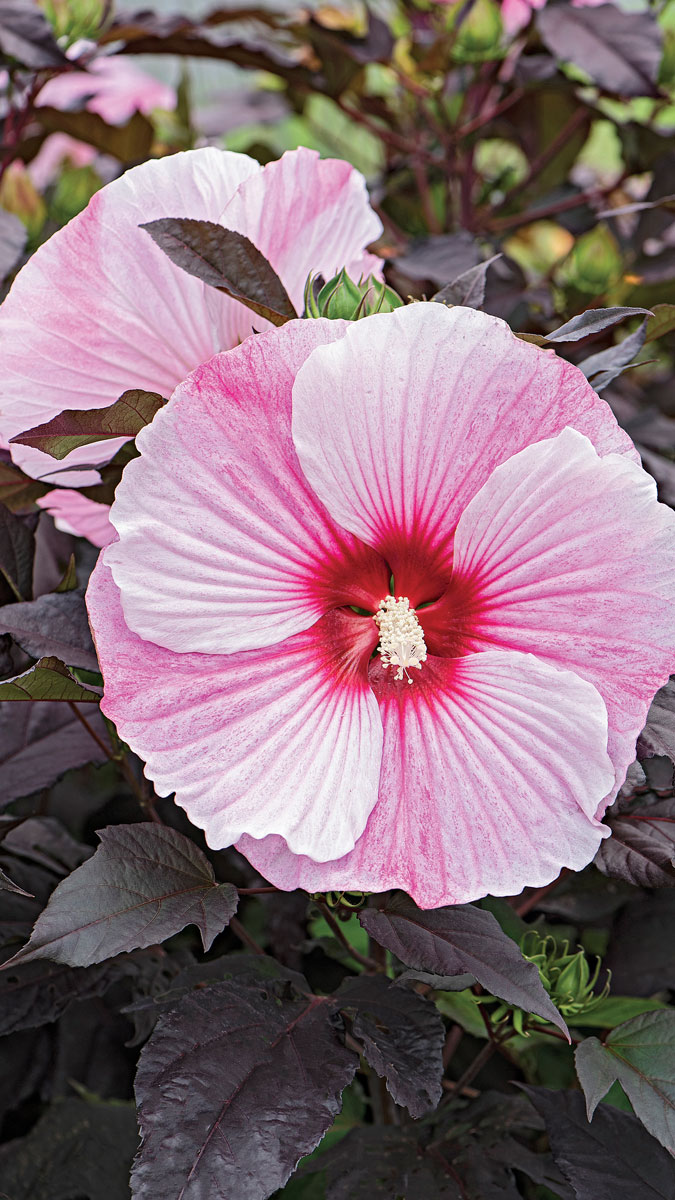 4. 'Starry Starry Night' rose mallow
Name: Hibiscus 'Starry Starry Night'
Zones: 4–9
Size: 42 to 48 inches tall and 3 to 5 feet wide
Conditions: Full sun; fertile, well-drained soil
Native range: Hybrid of North American species
This variety of rose mallow is exciting not only for its combination of gorgeous flowers and foliage, but also for its nice compact form. Intensely dark, near-black foliage serves as a backdrop for a multitude of 7-to-8-inch blooms that are pale pink with darker pink veining and speckling. 'Starry Starry Night' is deer resistant and hummingbird preferred! Late to emerge in spring, this stalwart plant quickly becomes a colorful anchor and combines well with myriad other perennials. Its compact form makes it extremely adaptable throughout the landscape.
---
Mark Dwyer owns and operates Landscape Prescriptions by MD, a landscape design company in Janesville, Wisconsin.
View Comments