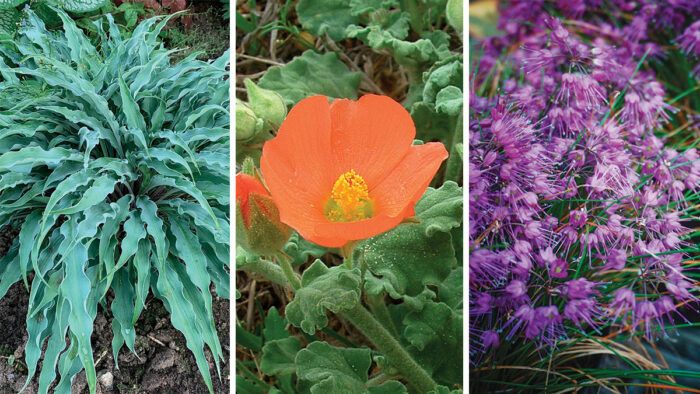 Little kids have Christmas. Gardeners have spring. To anyone who loves plants, this is the most wonderful time of the year. As warmer weather approaches, gardeners across the country eagerly anticipate the first day they can browse the colorful rows of plants at their local garden center or nursery and fill their wagons with new goodies for their garden. But if you're trying to avoid maxing out your credit cards, it's a good idea to make a plant shopping list.
To help you make better, smarter shopping decisions this spring, we asked regional experts across the country to pick a handful of plants that no gardener in their region would regret buying. Any of these perennials, shrubs, and trees would be a valuable investment in your garden and worthy of a spot on your spring shopping list.
Find great shopping-list plants for your region below, and listen to this episode of the Let's Argue About Plants podcast to find even more plant recommendations.
---