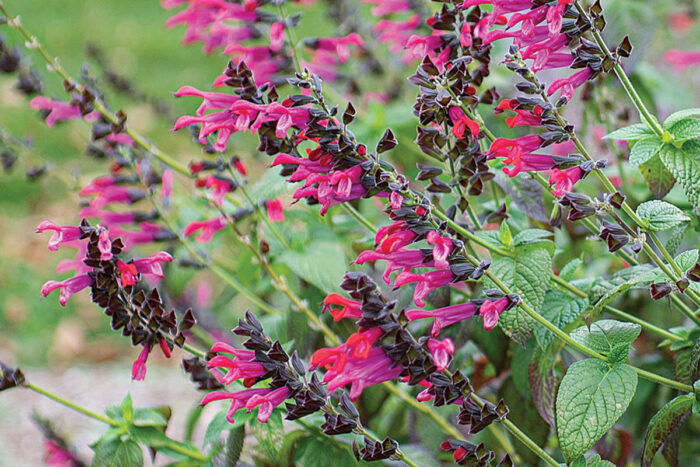 Little kids have Christmas. Gardeners have spring. To anyone who loves plants, this is the most wonderful time of the year. As warmer weather approaches, gardeners across the country eagerly anticipate the first day they can browse the colorful rows of plants at their local garden center or nursery and fill their wagons with new goodies for their garden. But if you're trying to avoid maxing out your credit cards, it's a good idea to make a plant shopping list.
To help you make better, smarter shopping decisions this spring, we asked regional experts across the country to pick a handful of plants that no gardener in their region would regret buying. Any of these perennials, shrubs, and trees would be a valuable investment in your garden and worthy of a spot on your spring shopping list.
Find great shopping-list plants for the Southeast below, and listen to this episode of the Let's Argue About Plants podcast to find even more plant recommendations.
---
1. 'Campbell Carpet' mountain mint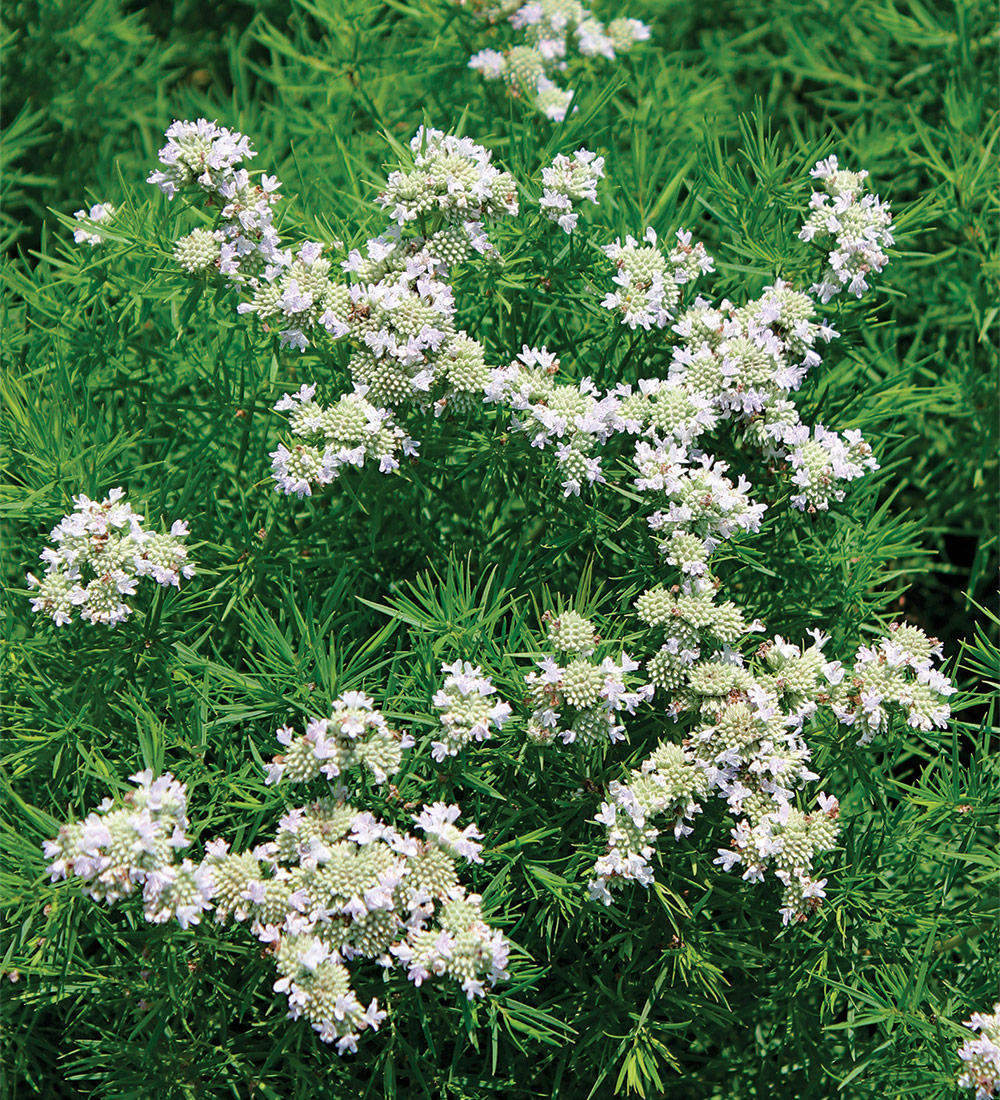 Name: Pycnanthemum tenuifolium 'Campbell Carpet'
Zones: 6–9b
Size: 8 to 10 inches tall and 6 to 8 feet wide
Conditions: Full sun to partial shade; moist to dry, well-drained soil
Native range: Eastern North America
This selection from a narrow-leaved native mountain mint is a lower grower than its cousins. It tops out at less than a foot tall but spreads outward fairly quickly, so either provide some room for it or be prepared to thin it back every couple years. Its vigorous growth makes it useful as a ground cover in a variety of sunny settings. You can plant 'Campbell Carpet' in a space that is surrounded by hardscape to keep it contained, or let it roam around the bases of taller perennials in the border. It does a great job filling in the spaces between plants without overcompeting. Its billowing late-summer blossoms are adored by butterflies, moths, wasps, beetles, flies, and bees. The leaves emit a nice, minty aroma when crushed, and this fragrance keeps the plant safe from deer.
2. Kii garlic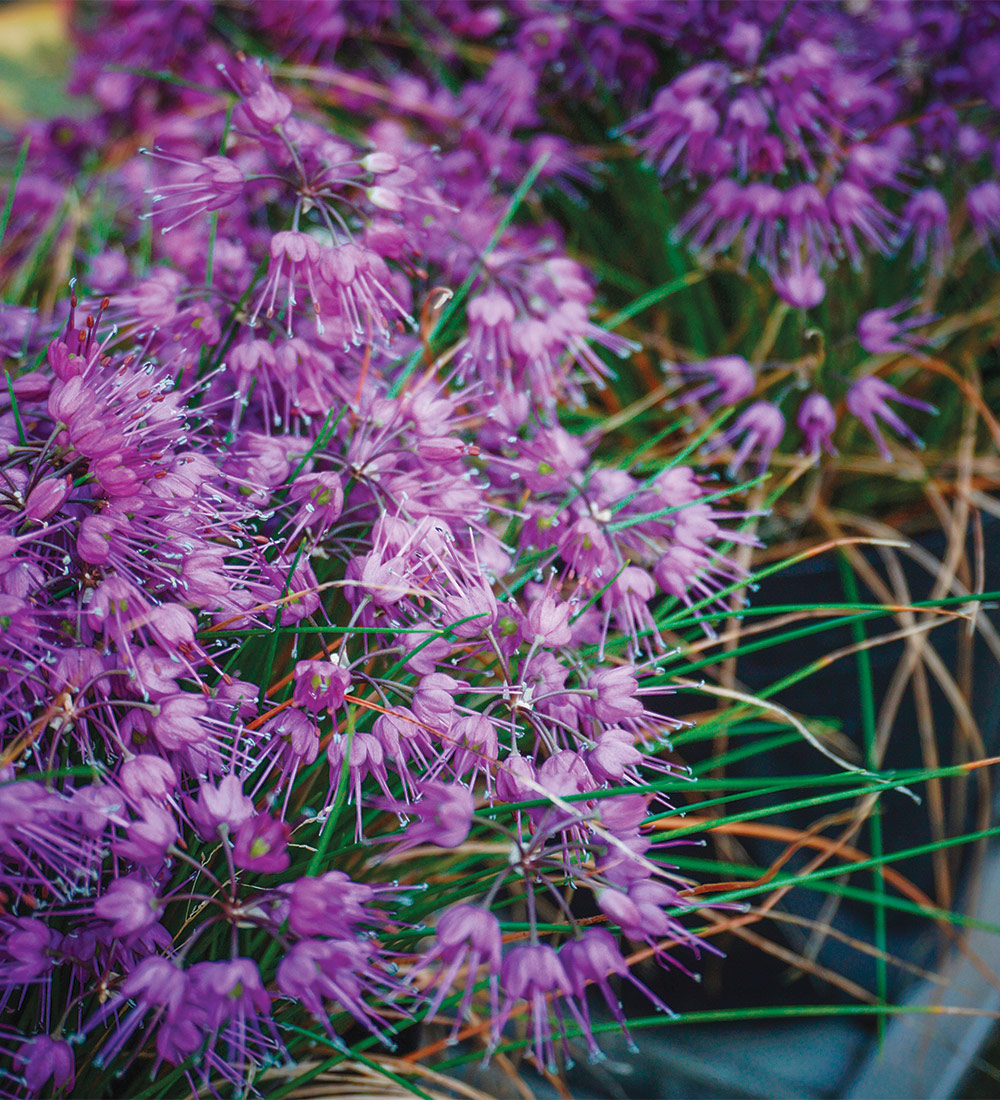 Name: Allium kiiense
Zones: 6–9
Size: 6 to 8 inches tall and wide
Conditions: Full sun to partial shade; average to gritty, well-drained soil
Native range: Southern Japan
This diminutive Japanese native is a showy late bloomer. Depending on your location, its outward-facing starbursts of flowers will arrive in September, October, or even November. Those rosy pink flowers are perfect for bringing some late-season color to a rock garden or to the front of the perennial border, where the plant's small size and grasslike, evergreen foliage can be appreciated. Like all alliums, it has fabulous garden traits, such as excellent drought tolerance, deer tolerance, and a floral display reminiscent of skyrocket explosions, albeit at a very low height. Pollinators also appreciate the flowers as an autumn nectar source.
3. American yellowwood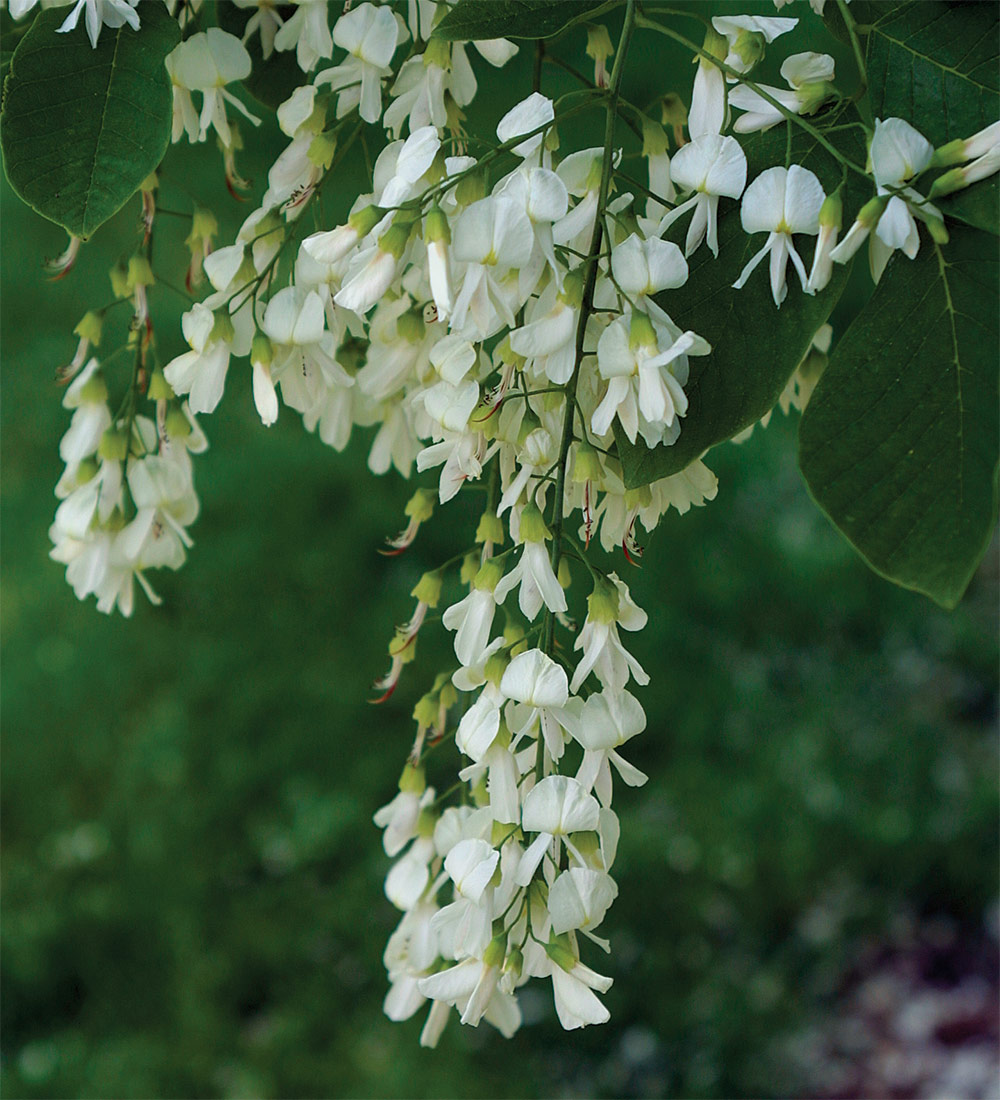 Zones: 4–8
Size: 30 to 50 feet tall and wide
Conditions: Full sun to partial shade; rich, well-drained soil
Native range: Southeastern and central United States
Although it is somewhat overlooked, this is one of my favorite trees. Sporadically native throughout the central and southeastern United States, it is not really present in high concentrations anywhere. Pest-resistant, long-lived, and easy to grow, it thrives in open, parklike settings or as an understory tree in light shade. American yellowwood has a somewhat open branching structure and makes a wonderful shade tree within 10 years. In late April to early May, after the leaves have emerged, it is adorned with 10- to 14-inch-long panicles of white flowers, which are a favorite source of pollen for bees. Another appealing attribute is its brilliant yellow autumn foliage color.
4. 'Amante' salvia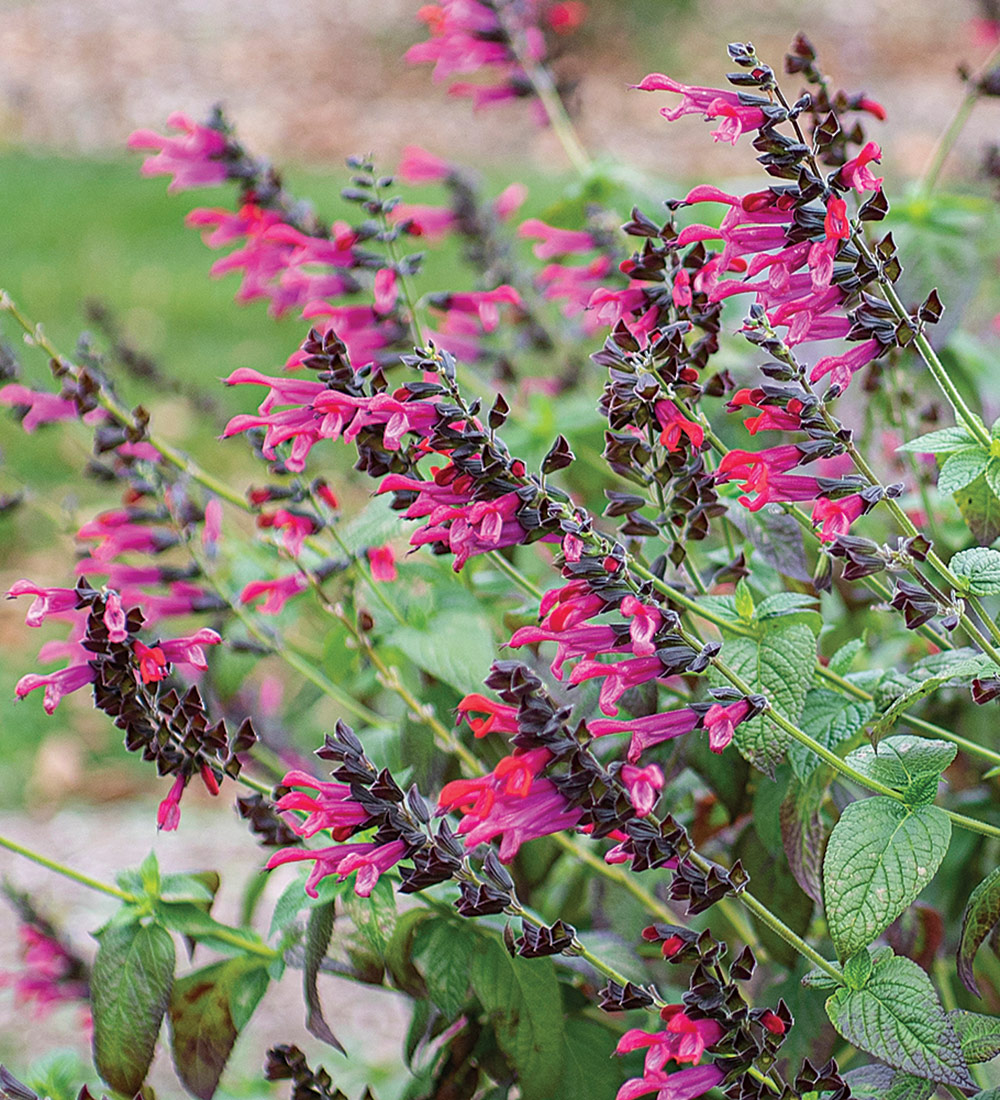 Name: Salvia 'Amante'
Zones: 7b–10
Size: 3 to 4 feet tall and wide
Conditions: Full sun; well-drained soil
Native range: Hybrid
Salvias are outstanding pollinator plants and are especially attractive to the charismatic hummingbirds that provide endless hours of entertainment from midspring until autumn here in North Carolina. One of the best salvias is 'Amante'. Its rose-colored blooms arrive in late May and last until the first frost in late October, feeding the hummers along with an assortment of bees, wasps, and other insects. It thrives in hot, sunny locations, and deer avoid its pungent, aromatic foliage. Like many salvias, this is a tender perennial that requires some mulch protection during winter. I do not cut back its stems until after the threat of frost has passed in spring. It is also well worth growing as an annual in colder climates.
---
Bobby Mottern is the director of horticulture at Sarah P. Duke Gardens in Durham, North Carolina.