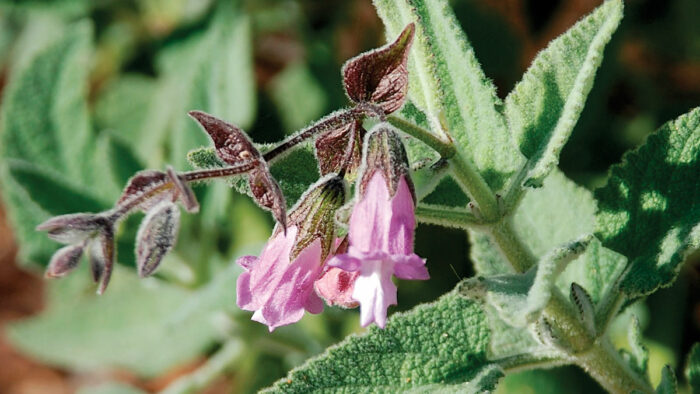 Little kids have Christmas. Gardeners have spring. To anyone who loves plants, this is the most wonderful time of the year. As warmer weather approaches, gardeners across the country eagerly anticipate the first day they can browse the colorful rows of plants at their local garden center or nursery and fill their wagons with new goodies for their garden. But if you're trying to avoid maxing out your credit cards, it's a good idea to make a plant shopping list.
To help you make better, smarter shopping decisions this spring, we asked regional experts across the country to pick a handful of plants that no gardener in their region would regret buying. Any of these perennials, shrubs, and trees would be a valuable investment in your garden and worthy of a spot on your spring shopping list.
Find great shopping-list plants for California below, and listen to this episode of the Let's Argue About Plants podcast to find even more plant recommendations.
---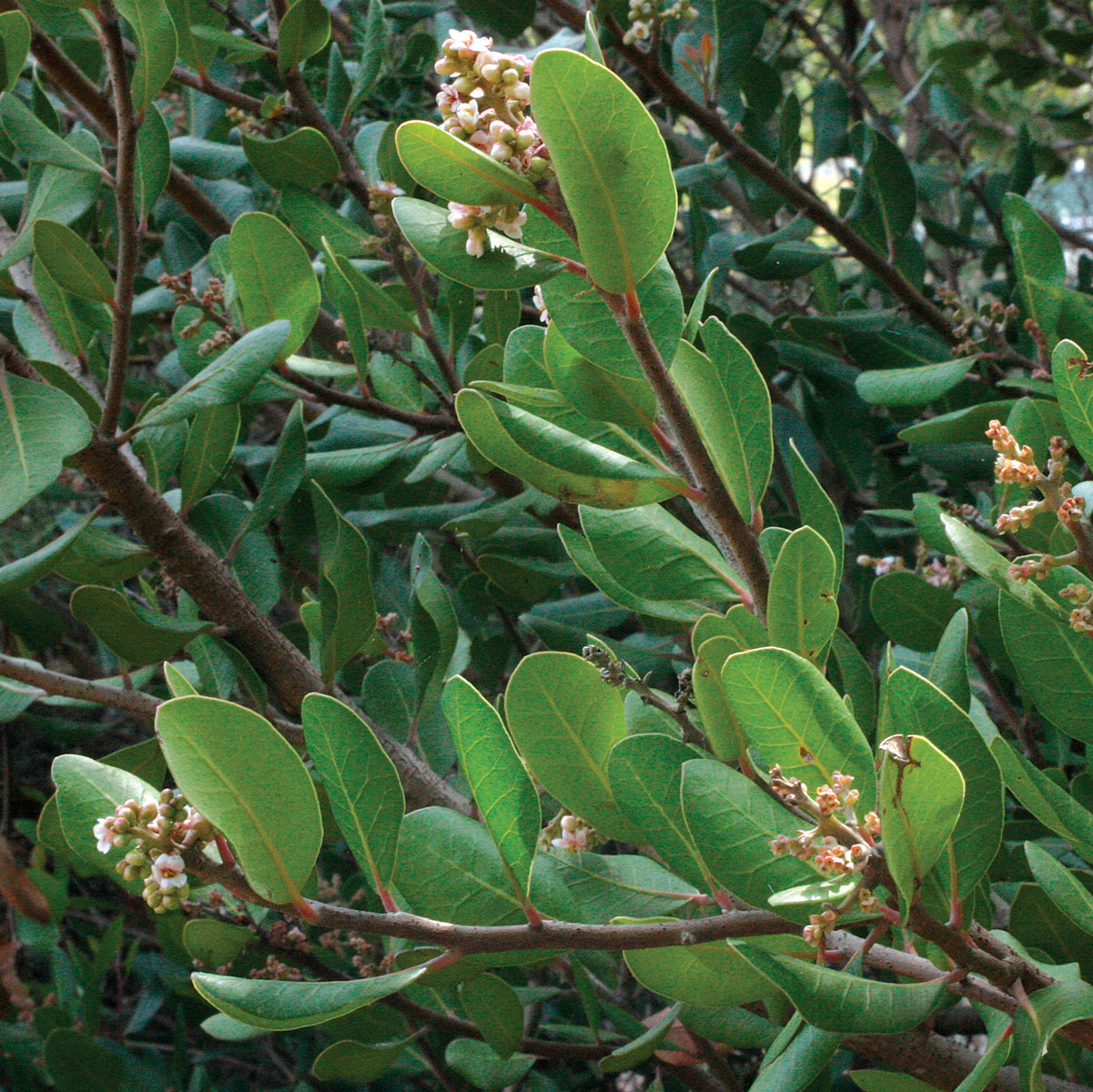 1. Lemonade berry
Name: Rhus integrifolia
Zones: 8–10
Size: 6 to 10 feet tall and 10 to 15 feet wide 
Conditions: Full sun to partial shade; well-drained soil
Native range: Southern California, Baja California 
This handsome native shrub grows in chapparal regions of California. It features charming clusters of whitish-pink flowers during spring that give way to sticky, reddish-brown fruit. Birds love to munch on these berries and to use the shrub itself for habitat. Lemonade berry is a smart choice for slope stabilization. With its large presence, it's also a good option for screening or for using as a single focal-point specimen. This shrub is extremely drought tolerant once established and can take both sun and shade, making it one durable workhorse. While it tolerates a wide range of soil types, it does best in dry, rocky soil.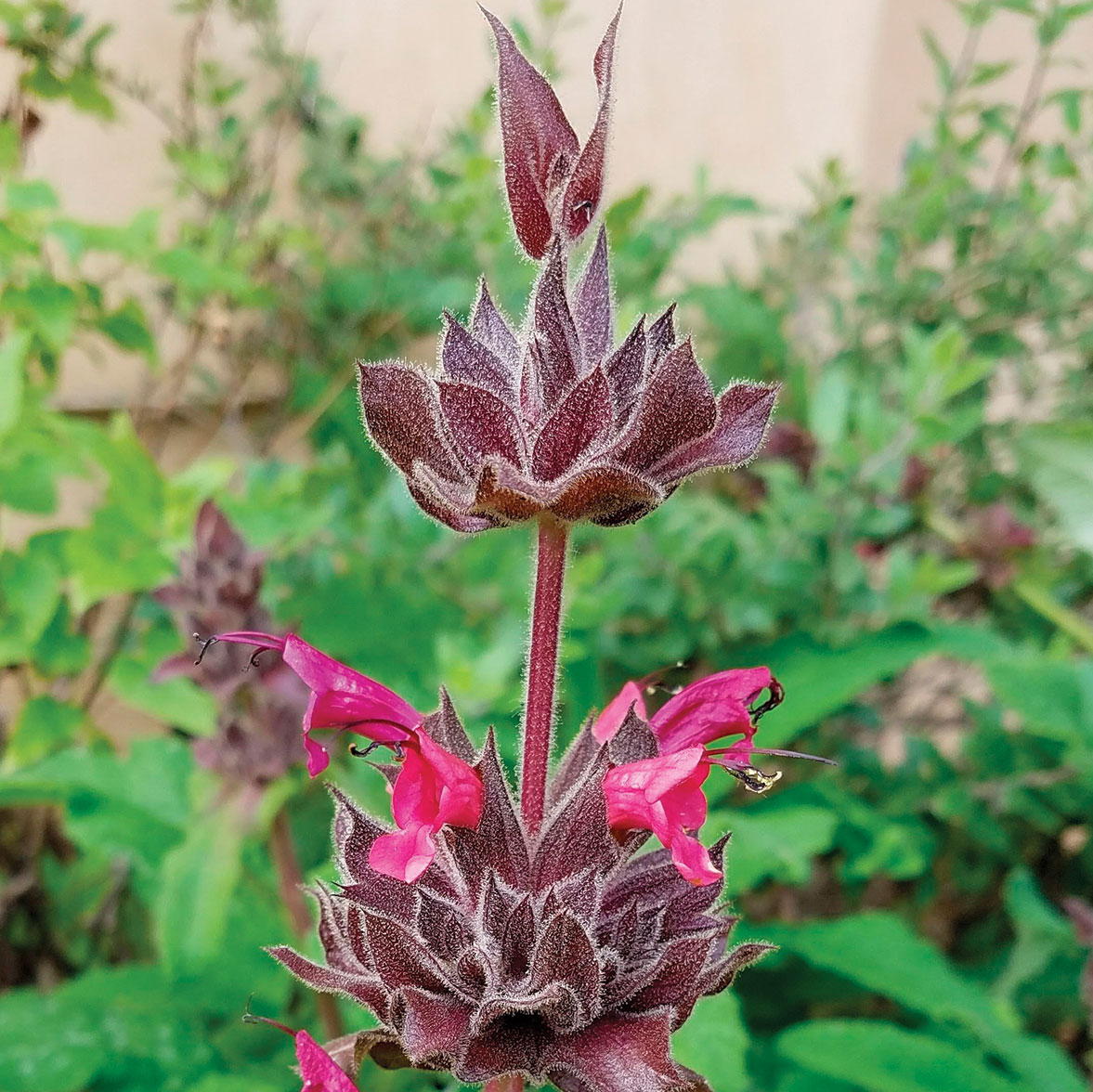 2. 'Powerline Pink' hummingbird salvia
Name: Salvia spathacea 'Powerline Pink'
Zones: 8–11
Size: 5 to 6 feet tall and 2 to 3 feet wide
Conditions: Full sun to partial shade; well-drained soil 
Native range: Coastal areas of southern and central California 
Not a lot of plants can light up an understory like this beauty can. 'Powerline Pink' is a quickly spreading rhizomatous perennial that is highly fragrant and has tall flower spikes. While the plant itself can reach 3 feet tall, the flowers add another 3 feet of height. These striking deeply pink blossoms are beloved by hummingbirds. The sticky leaves below have a pleasant, fruity smell. This salvia performs best in fast-draining soil and is drought tolerant. While it can take full sun, it does better in partial shade, making it the perfect choice for planting under native oak trees (Quercus spp. and cvs., Zones 4–10).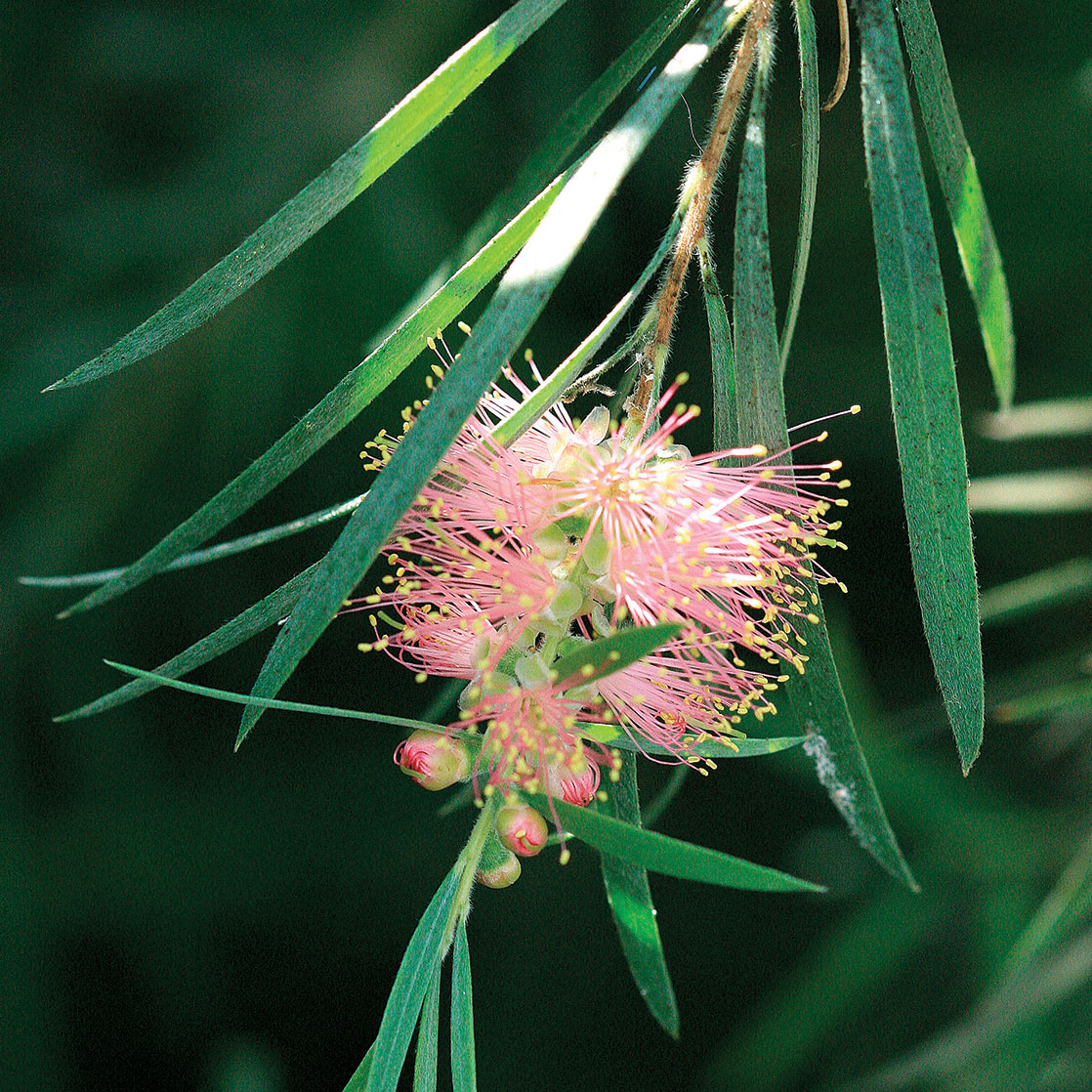 3. 'Cane's hybrid' bottlebrush
Name: Callistemon 'Cane's Hybrid'
Zones: 8–11
Size: 15 to 20 feet tall and wide 
Conditions: Full sun to partial shade; well-drained soil 
Native range: Hybrid 
Australian plants such as 'Cane's Hybrid' bottlebrush are often well suited to the conditions of California. I love this cultivar for the delicate baby pink color of its flowers and willowy look of its leaves; these details give it a softer appearance than that of many other bottlebrushes. This shrub can get quite large, but it can also be kept smaller with pruning. However, when allowed to reach its full potential, it can be quite striking as a specimen tree. 'Cane's Hybrid' bottlebrush has low water needs and prefers full sun.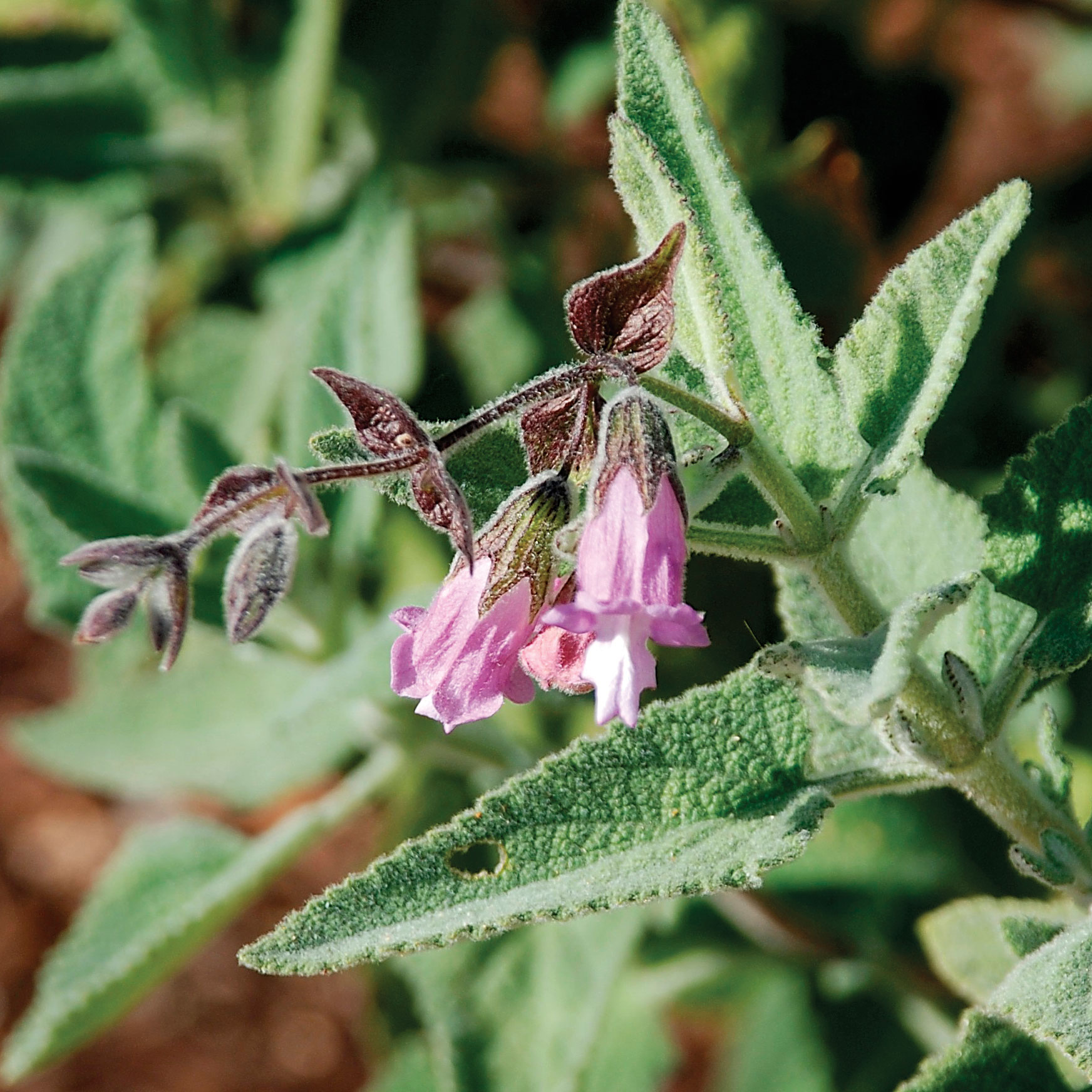 4. 'El Tigre' fragrant pitcher sage
Name: Lepechinia fragrans 'El Tigre'
Zones: 9–11
Size: 4 to 5 feet tall and wide 
Conditions: Full sun to partial shade; well-drained soil 
Native range: Southern California and the Channel Islands
I cannot sing the praises of this sweet-smelling subshrub enough. Gorgeous tubular lavender flowers that bumblebees and hummingbirds adore start blooming in spring and continue through summer. The leaves of this plant are distinctly aromatic and fuzzy, prompting you to run your hands over them as you pass it by. I love introducing this plant to children and watching it delight their senses. 'El Tigre' fragrant pitcher sage does best with an annual pruning in late summer to promote fuller growth. It has moderate to low water needs. 
---
Cara Hanstein is a horticulturist who lives and gardens in Tehachapi, California.