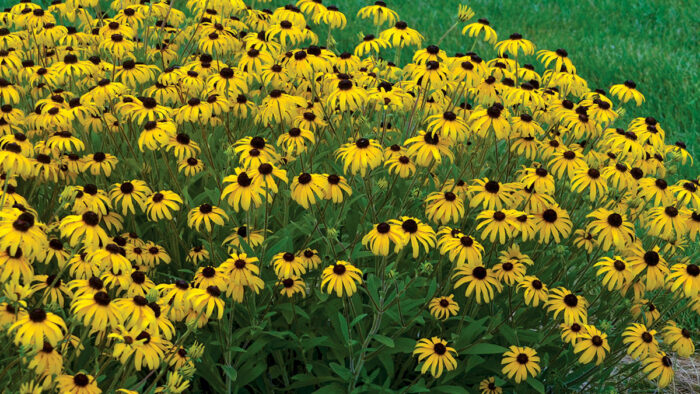 Little kids have Christmas. Gardeners have spring. To anyone who loves plants, this is the most wonderful time of the year. As warmer weather approaches, gardeners across the country eagerly anticipate the first day they can browse the colorful rows of plants at their local garden center or nursery and fill their wagons with new goodies for their garden. But if you're trying to avoid maxing out your credit cards, it's a good idea to make a plant shopping list.
To help you make better, smarter shopping decisions this spring, we asked regional experts across the country to pick a handful of plants that no gardener in their region would regret buying. Any of these perennials, shrubs, and trees would be a valuable investment in your garden and worthy of a spot on your spring shopping list.
Find great shopping-list plants for the Midwest below, and listen to this episode of the Let's Argue About Plants podcast to find even more plant recommendations.
---
1. 'Little Redhead' Indian pink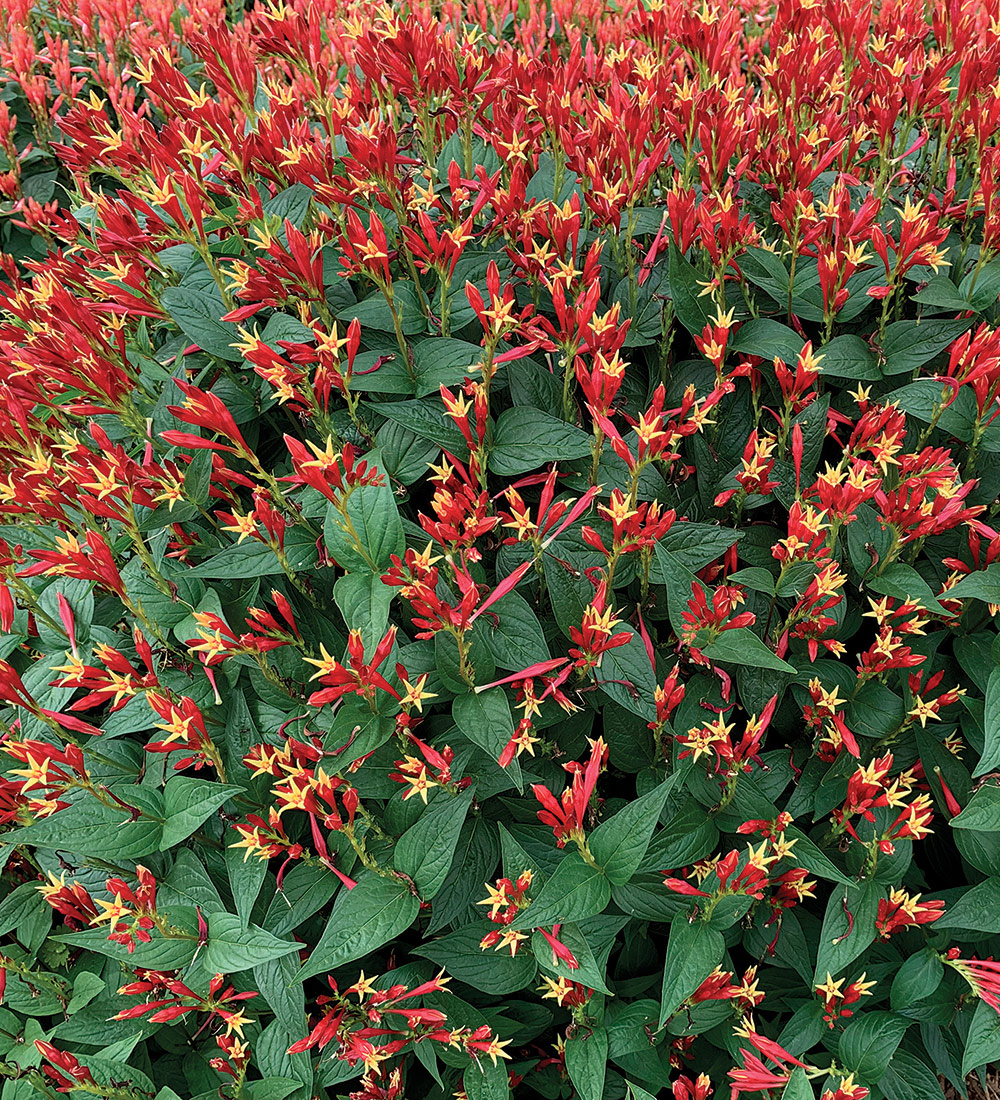 Name: Spigelia marilandica 'Little Redhead'
Zones: 5b–9
Size: 2 feet tall and wide
Conditions: Full sun to partial shade; average to moist, well-drained soil
Native range: Much of the eastern United States, from Illinois to Florida
Few plants in my lifetime have generated as much excitement as this North American native wildflower. In cultivation, 'Little Redhead' does not seem to have a preference for sun or shade; in fact, here in Michigan I have seen more vigorous, floriferous plants growing in full sun. This lovely cultivar produces sprays of funnel-shaped red flowers that open in late May to early June and remain in flower for many weeks. In moist soil the plant will sporadically rebloom into fall. 'Little Redhead' looks fantastic planted in masses, and its true red flower color combines well with many other shade-loving perennials.
2. 'Dark Side of the Moon' astilbe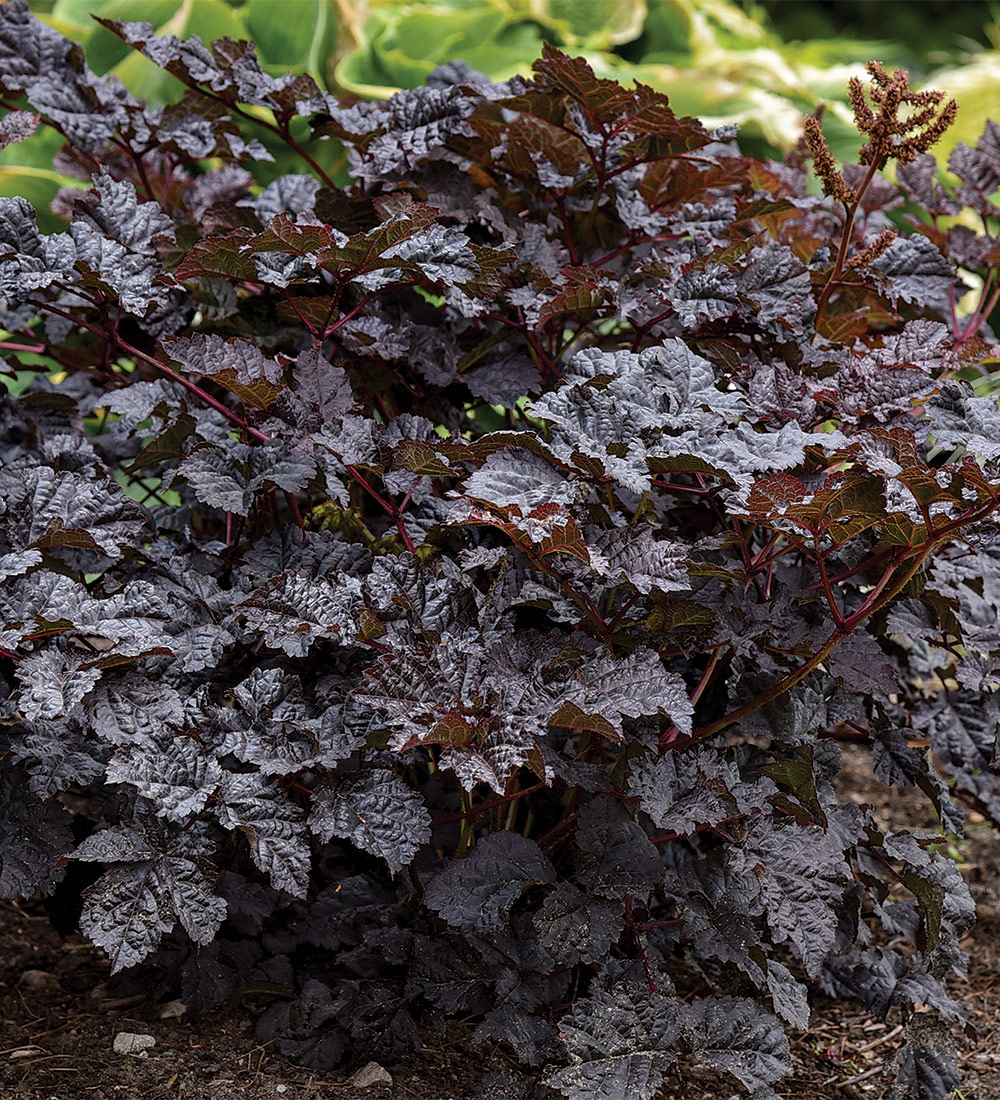 Name: Astilbe 'Dark Side of the Moon'
Zones: 4–9
Size: 2 feet tall and wide
Conditions: Full sun to partial shade; moist, well-drained soil
Native range: Hybrid
'Dark Side of the Moon' is an award-winning astilbe that combines near-black foliage with rosy purple flowers, one of the first of its kind to do so. This hybrid has A. chinensis in its background, which gives it heat tolerance that makes it a durable garden plant for much of the country. Its moderate-size foliage clump is topped in midsummer with stocky 34-inch stems holding purple flower buds that open a lighter shade; it's a perfect fit for the front to the middle of the border. Surround 'Dark Side of the Moon' with gold-leaved plants such as 'All Gold' Japanese forest grass (Hakonechloa 'All Gold', Zones 5–9) for an unforgettable display, or plant it in front of ornamental grasses in full sun to make a strong impact. Regular moisture ensures the best flowering and performance.
3. 'American Gold Rush' black-eyed Susan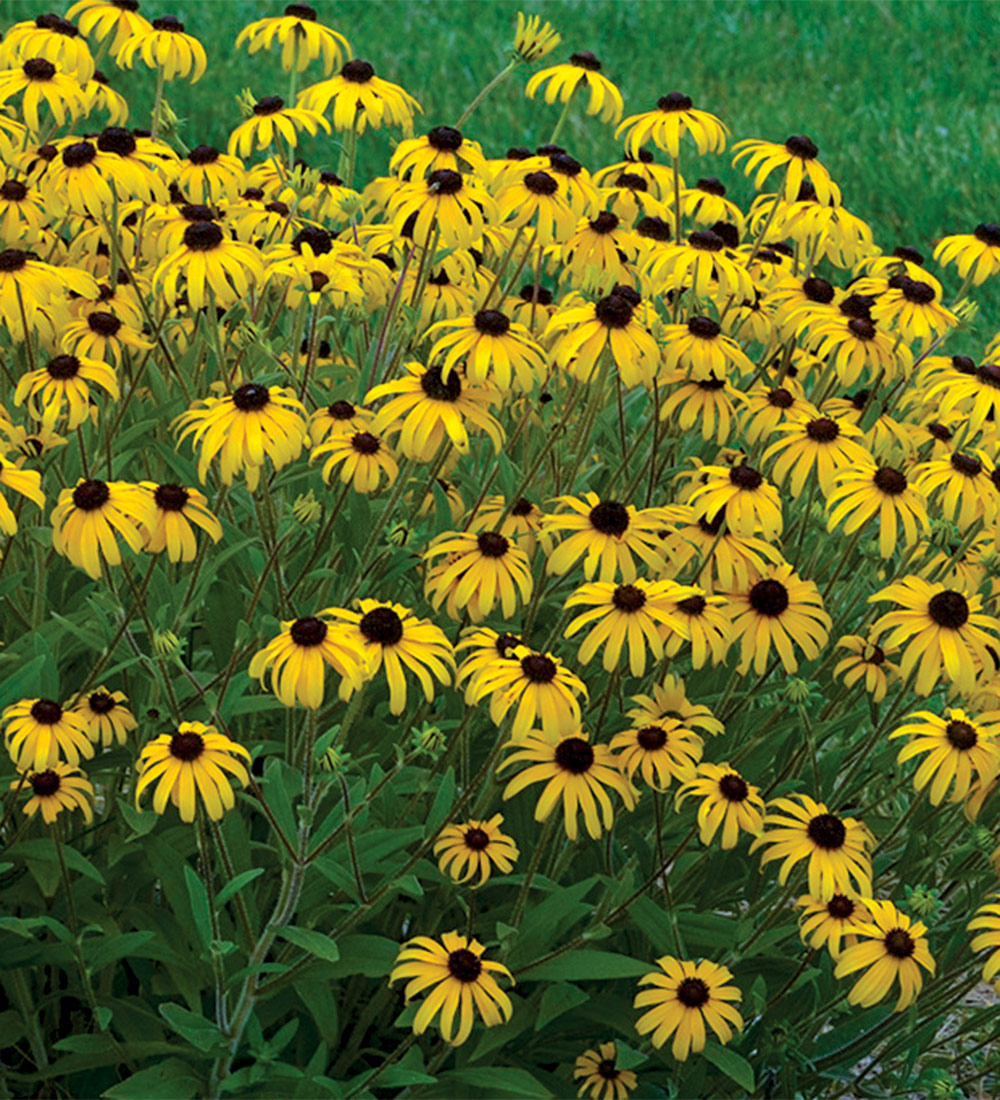 Name: Rudbeckia 'American Gold Rush'
Zones: 4–9
Size: 2 feet tall and 3½ feet wide
Conditions: Full sun; average to dry, well-drained soil
Native range: Illinois, Indiana, Ohio
This 2020 All-America Selections winner and 2023 Perennial Plant Association Plant of the Year is a fantastic selection from R. fulgida var. deamii, a subspecies native to the central United States. In July, multitudes of golden-yellow flowers top attractive clumps of narrow, light green leaves that are hairy, unlike those of the more widely used 'Goldsturm' (R. fulgida var. sullivantii 'Goldsturm', Zones 3–9). The advantage that 'American Gold Rush' has is its superior resistance to Septoria leaf spot, which mars the beauty and causes the leaves to turn black on 'Goldsturm'. This plant looks great in masses and combines well with ornamental grasses, sedums (Hylotelephium spp. and cvs., Zones 3–9), and Russian sage (Salvia yangii cvs., Zones 5–9).
4. 'Silly String' hosta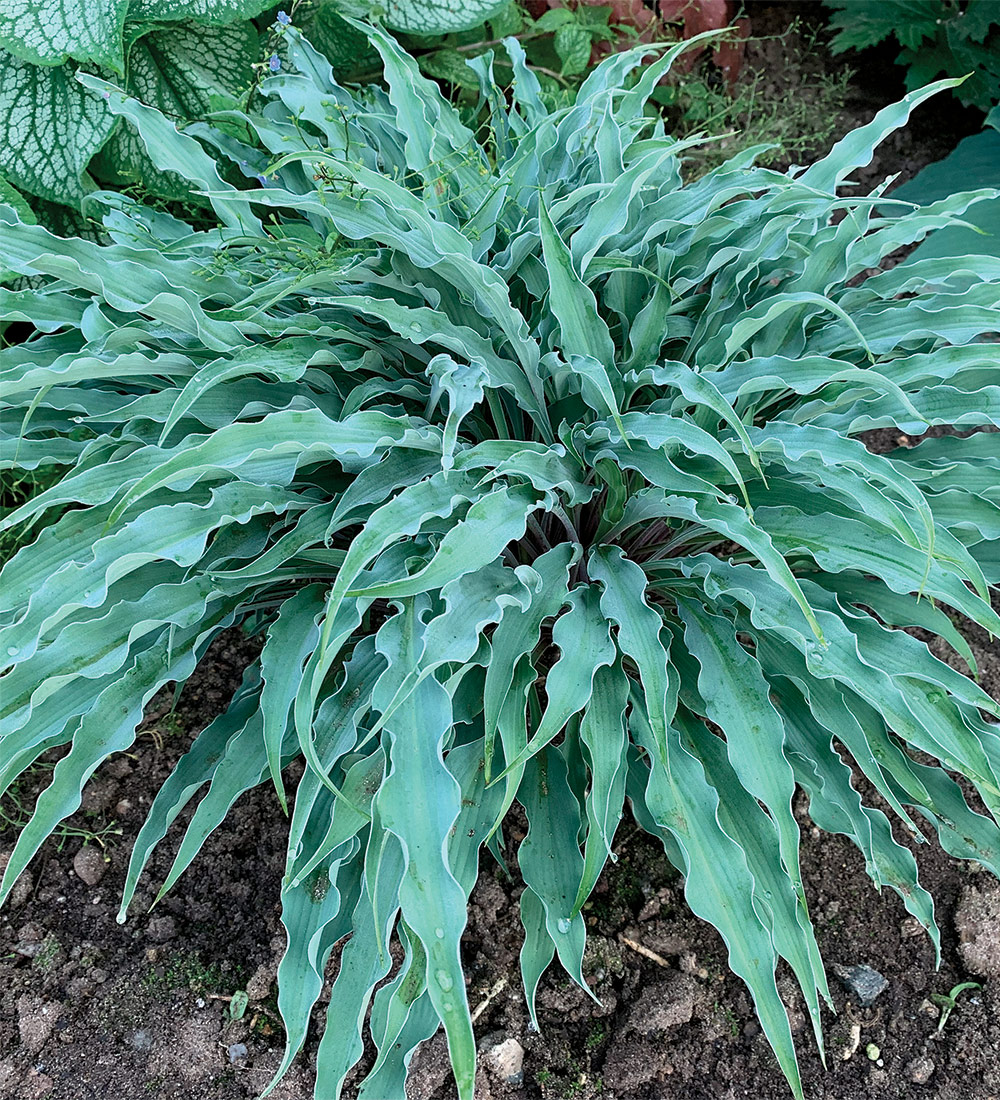 Name: Hosta 'Silly String'
Zones: 3–9
Size: 14 inches tall and 28 inches wide
Conditions: Partial to full shade; average to moist, well-drained soil
Native range: Northeast Asia
This small hosta has ruffled blue leaves that are extremely narrow, and its habit and leaf shape make it look like it is always in motion. It has an incredible growth rate and will quickly form a nice clump in moist, shaded conditions. This is one of the most distinct and easily identifiable hostas to enter the market in a long time, and it provides textural contrast to the multitudes of hostas with heart-shaped foliage that dominate the landscape. A profusion of dark lavender flowers top the clump in mid-August on strong, well-proportioned stems. 'Silly String' is a unique specimen for the collector, and it also works well as an edging plant in the shade garden when combined with ferns, epimediums (Epimedium spp. and cvs., Zones 3–9), and larger hostas.
---
Hans Hansen is the director of new plant development at Walters Gardens in Zeeland, Michigan.
Photos: courtesy of Walters Gardens Inc.