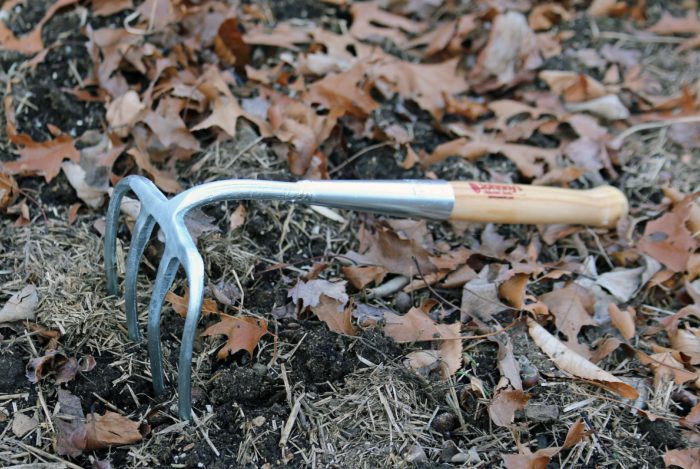 There isn't much that Eliot Coleman doesn't do well. He's a farmer, author, lecturer, and arguably the father of the modern organic movement. Now add to that list inventor and garden tool innovator. Several years ago Eliot partnered with Johnny's Selected Seeds in Maine to design and market a line of gardening tools that are as thoughtful as they are durable (their Mainers, so no surprise there). Here at Fine Gardening we've been singing the praises of the  3-Tooth Cultivator, designed by Eliot for years. Now we're equally enamored with the smaller version, the Eliot Coleman designed Hand Tiller. It is the perfect tool for gently loosening soil and prepping beds for the upcoming season. It's also great for prying out smaller rocks and roots, so stop using your poor pruners!
Made in Switzerland, the forged steel tines and head are firmly attached to the solid ash wood handle, so there's little chance of breaking or bending.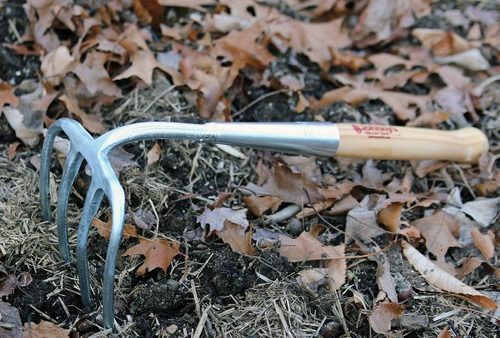 Price: $80.00
Source: johnnyseeds.com
This Week's Spring Picks: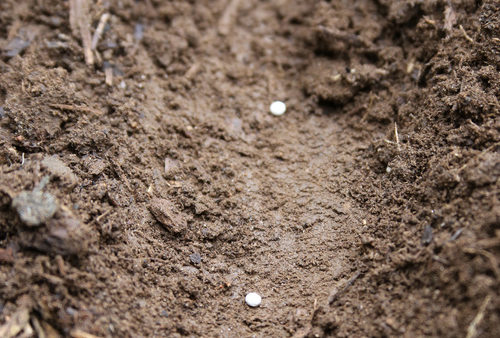 I have always admired gardeners who put in the effort to arrange their vegetable plots in an attractive manner. The artful arrangement of lettuce plants always gets me, but try as I might… Read more.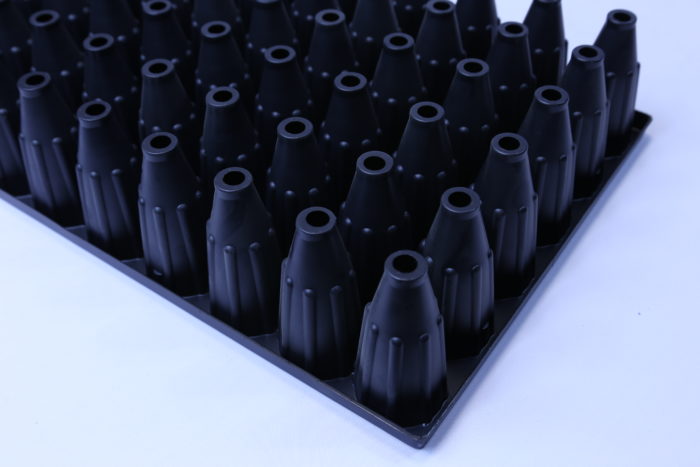 It's seed-starting season, one of the best times of the year! My favorite way to start veggie and flower seeds is in a 72-cell plug flat, and last season I discovered an especially well-designed version… Read more.
Last Week's Spring Picks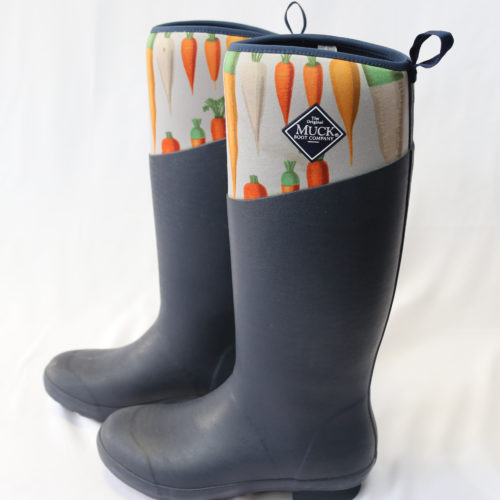 Nothing says spring in many parts of the country like cool and muddy conditions. When wandering out into the garden for the first chores of the season, you need a good pair of comfortable work boots… Read more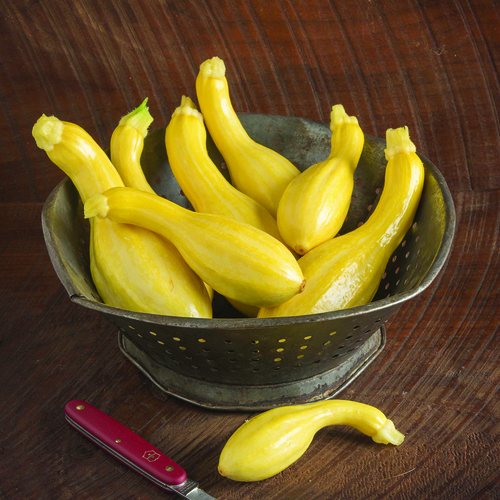 'Tempest' summer squash is a new cultivar from Johnny's Selected Seeds that is being touted as having "outstanding culinary quality." So as a consumer of outstanding culinary quantity, I am definitely interested in growing this veggie… Read more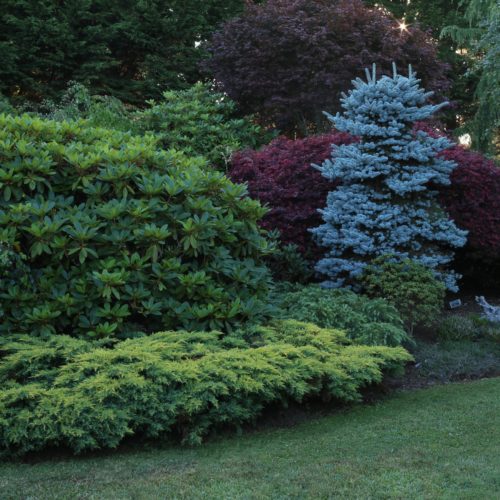 Spring can't come fast enough this year—I have a lot of planting to do! One of the first things that will go in the ground is 'Daub's Frosted' juniper (Juniperus × pfitzeriana 'Daub's Frosted', Zones 4-9). This plant caught my eye during a couple of photo shoots last year. Read more
Countdown to Spring:
Check back tomorrow for Fine Gardening's Countdown to Spring to find out what tools, plants, books – and more! – we are excited about this season. And join the conversation on Facebook, Instagram, Twitter, and Pinterest – tell us what you are excited about this spring, too!