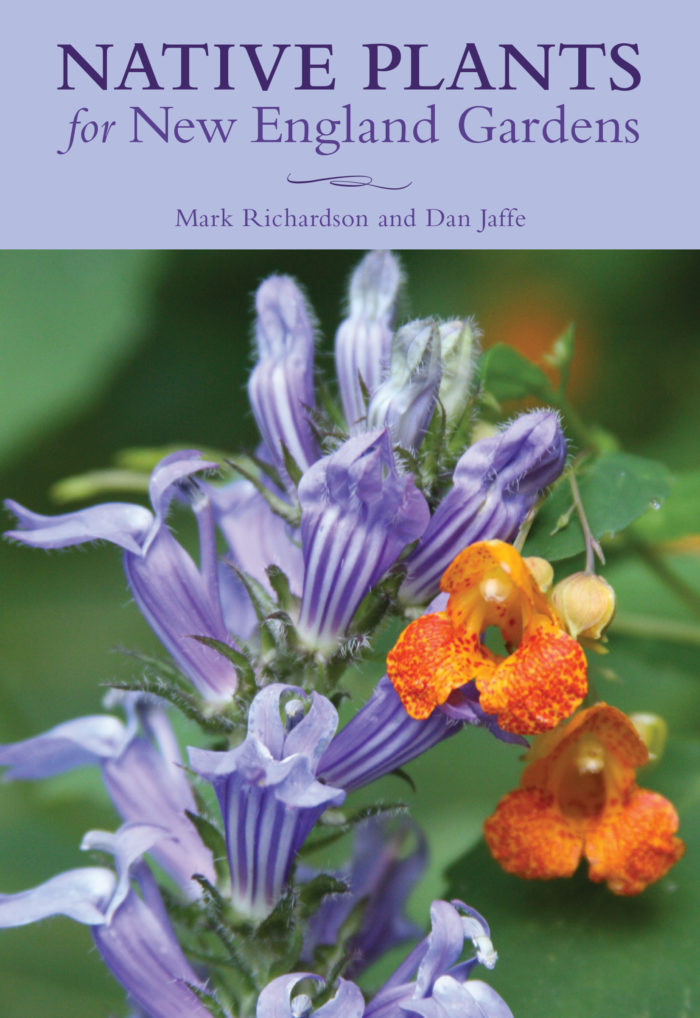 Like many gardeners, my awareness and appreciation for native plants has greatly increased in recent years. I love discovering native plants that are well-adapted to my garden's soil conditions and climate, and have made it my goal to add as many as possible to my garden beds.
So I was excited to hear that Mark Richardson and Dan Jaffe have written a new book specifically for gardeners in our region: Native Plants for New England Gardens (© 2018, Rowman & Littlefield)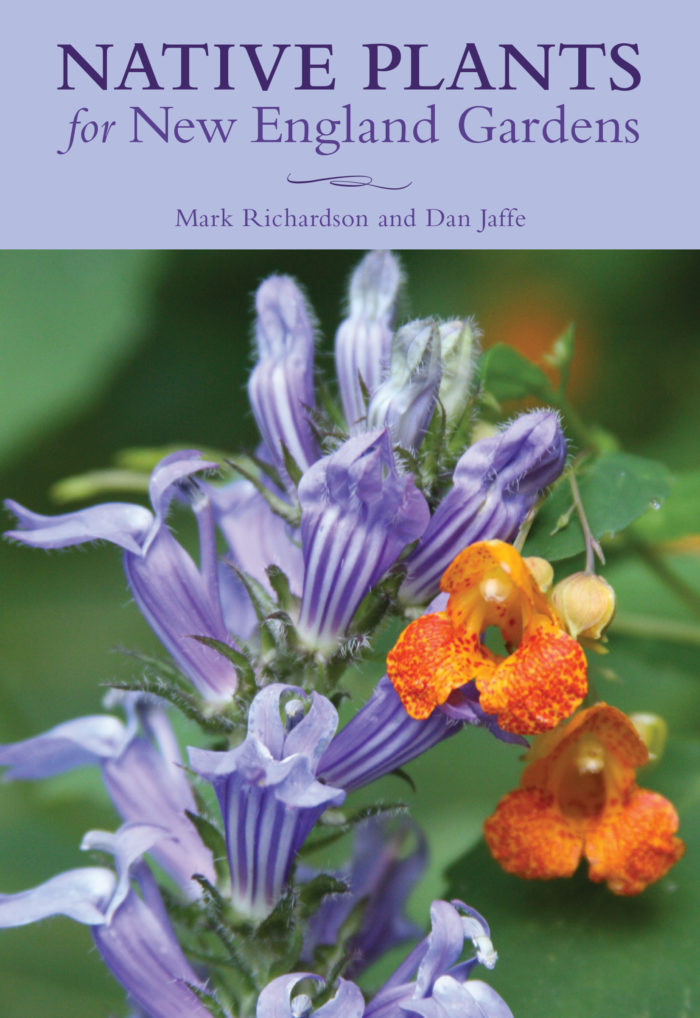 Mark and Dan both have extensive hands-on experience working with native plants at the New England Wild Flower Society's Garden in the Woods in Framingham, Massachusetts. I first got to know them through their contributions to Fine Gardening's Northeast regional pages, and found their passion for native plants to be contagious. So I can't wait to learn which garden-worthy native plants they have chosen to highlight in their new book, now available from Amazon
Native Plant Resources for Outside New England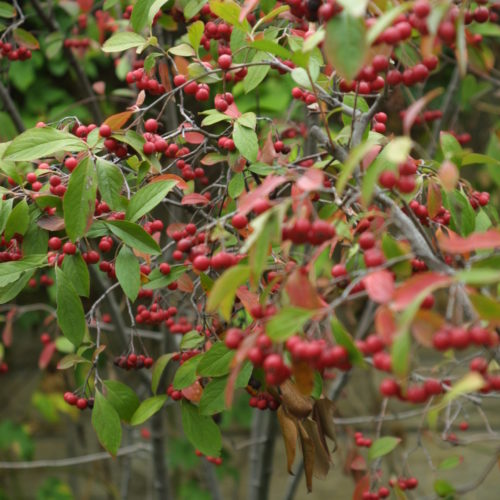 Another excellent resource for native plant enthusiasts throughout the U.S. is the  Ladybird Johnson Wildflower Center's Native Plants Database.
Use the site's "Combination Search" function to sift through 9,135 native plants using parameters like geographical location, sun exposure, soil moisture, and plant characteristics such as height and bloom time. It's a fun way to explore the incredible diversity of our North American native species and find just the right ones for your garden. Check it out–your local pollinators and songbirds will be glad that you did!
This Week's Spring Picks: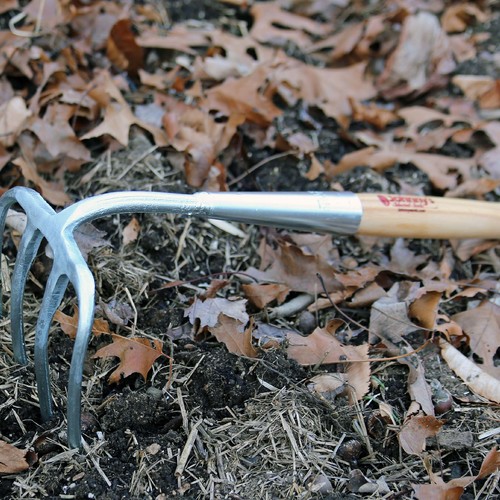 There isn't much that Eliot Coleman doesn't do well. He's a farmer, author, lecturer, and arguably the father of the modern organic movement. Now add to that list inventor and garden tool innovator… Read more.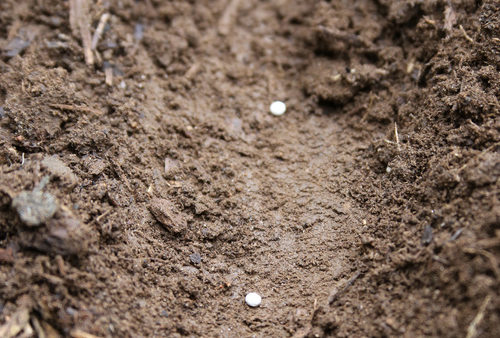 I have always admired gardeners who put in the effort to arrange their vegetable plots in an attractive manner. The artful arrangement of lettuce plants always gets me, but try as I might… Read more.
Countdown to Spring:
Check back tomorrow for Fine Gardening's Countdown to Spring to find out what tools, plants, books – and more! – we are excited about this season. And join the conversation on Facebook, Instagram, Twitter, and Pinterest – tell us what you are excited about this spring, too!