Southwest Regional Reports
Tips for Getting Weeds Under Control Early
Spring is the perfect time to get those pesky garden thugs in check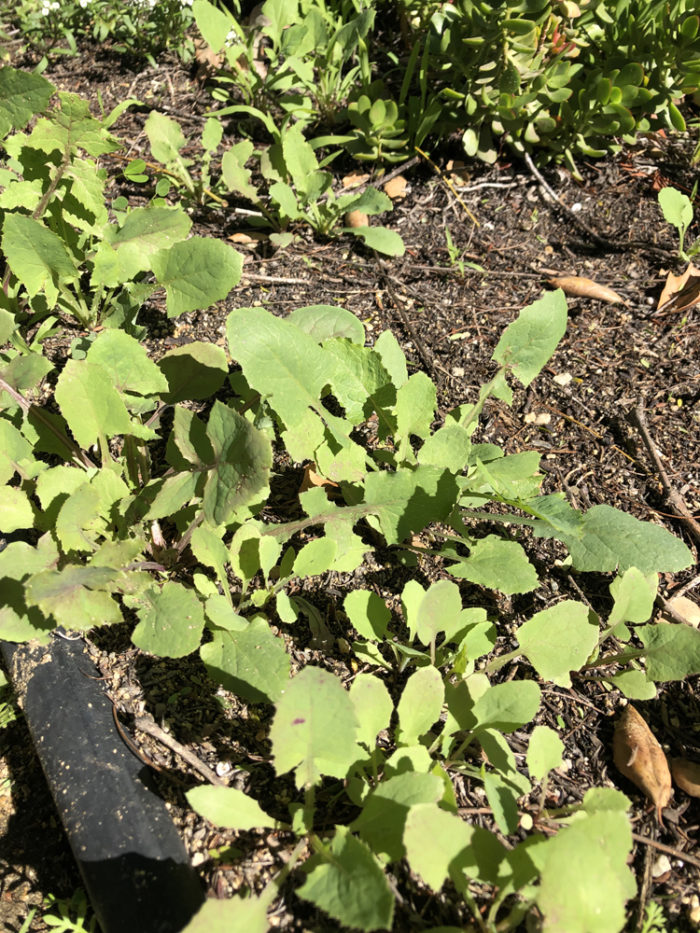 Spring is the best time to get weeds under control (or even eliminated) from your beds and borders. The following tools and maintenance tricks will help you get things off on right foot.
A hula hoe will save your back
Sometimes called a stirrup hoe, this tool is useful in an established garden when the annual weeds are just beginning to emerge. The best thing about this tool is that it is used standing up (although half-size ones are available), which will help prevent back and knee injuries.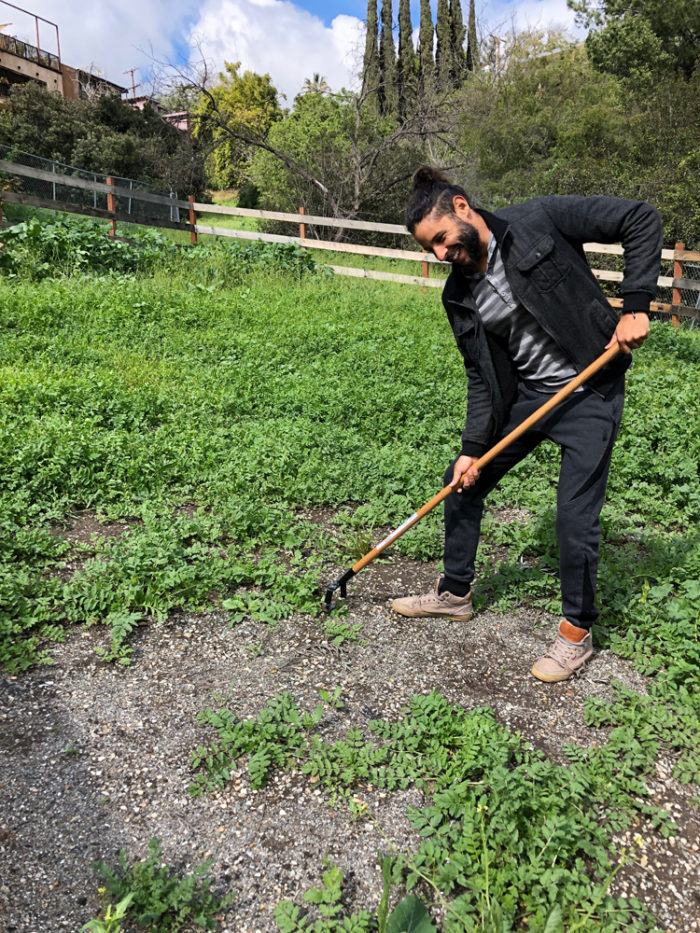 A gama hoe tackles deeper roots
Japanese gardening tools are amazing, and this is my favorite tool for weeding in hard-to-reach places, near edges, or between pavers. It's a triangular hoe with a sharp blade. The pointier end can be used to dig out perennial weeds with roots that have taken a deep hold, while the blade works to scrape younger weeds and annual weeds that are so pervasive in the spring.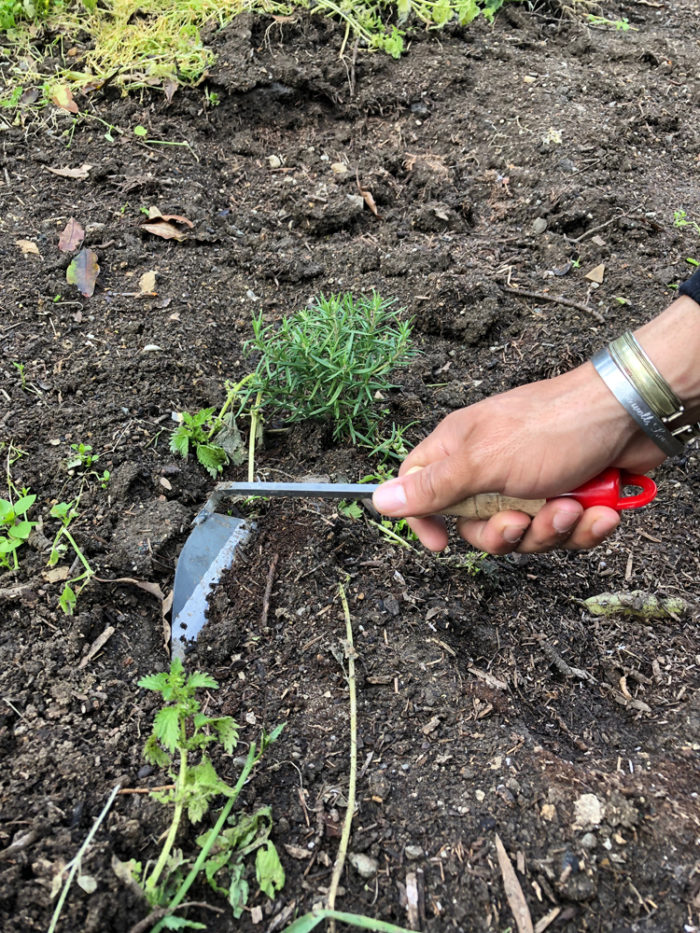 An electric weed whip or a string trimmer works best on annual grasses
If the rains took you by surprise and you are a little late in removing the annual grasses and mustard, try an electric weed whacker rather than an herbicide or a gas-powered weed whip. Timing is everything with this tool; the best time to cut back the weeds is in March before seeds develop. A second round later in the spring in unwatered areas should keep you clear of weeds until the next rains. By preventing seed set, you'll ensure that each year will be less weedy than the last.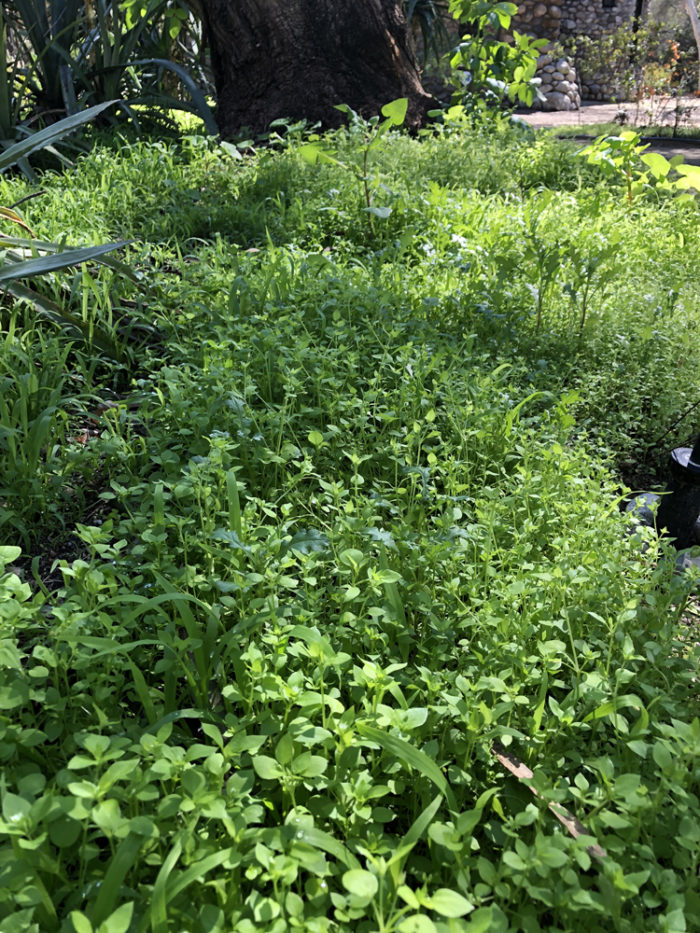 To prep new garden areas, try cardboard
Spring is a time for starting new beds, and cardboard is a great tool to sheet mulch new areas that you want to turn into gardens, or for killing your lawn. If you have existing weeds or grass, you can layer paper or cardboard over it, then add mulch. Water the area once a week, and in six weeks to three months you will have composted your weeds into beautiful new soil for your garden beds. If you want to plant right away, make sure to cut holes in the cardboard for planting.
—Rachel Young is the former director of horticulture and garden operations at Descanso Gardens in La Cañada, California.
View Comments