How-To
Essential Tools for Gardening
This is what you need to be well-equipped gardener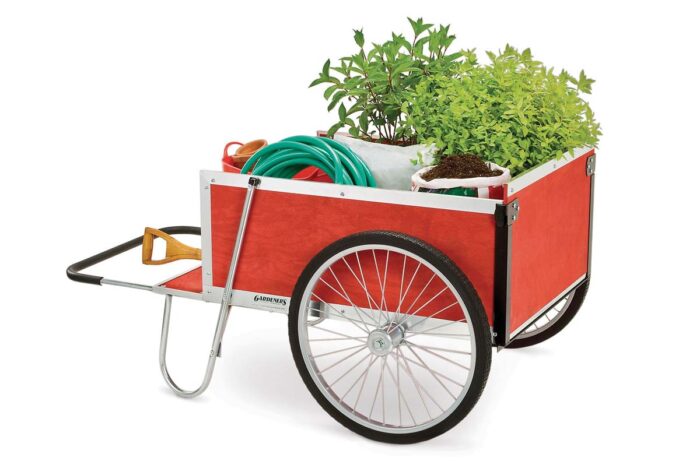 There are several tools that every gardener should have. Here are the basics as well as some items that can go on your wish list.
More Beginner Content: Easiest Plants to Grow from Seed
A garden cart does the heavy lifting
A sturdy garden cart makes hauling bags of manure and carloads of new plants a breeze. Gardener's Supply Company's classic garden cart has become a must-have tool for gardeners across the country. It won't tip over like a wheelbarrow, holds up to 400 pounds, and is easy to maneuver. A sliding dump door makes for easy unloading. The cart now comes in a cheery red hue, too.
Choose a watering can wisely
There will always be corners of your garden that only a watering can will reach. Having a good one will make more of a difference than you might expect. A large opening means you won't get splashed with water when filling it up. Good balance makes carrying a full can easier on your body, and a quality rose (where the water emerges) gives forth a gratifyingly uniform shower of H2O. The Haws Practican has all these qualities and will serve you well for years.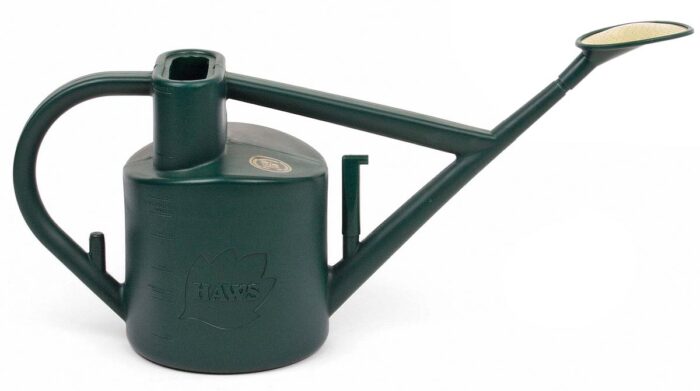 You need a shovel and a spade
You need both, trust us. A shovel (right) is a must for planting trees and digging holes, while a spade (left) is for slicing earth—fundamental activities of any garden. As with most things, you get what you pay for. Look for a strong handle of ash or fiberglass and a heavyweight-steel blade. Check out the selection offered by A.M. Leonard.
Bug repellent will save your sanity
Mosquitoes, ticks, and other nagging insects like to spend time in your garden as much as you do. If you want to enjoy gardening, you need a good repellent. Natural, DEET-free bug repellents vary in effectiveness. The good ones tend to knock you off your feet with their strong scent. For a nice balance of potency and pleasant scent, try Mosquito Guard from Botanical Solutions.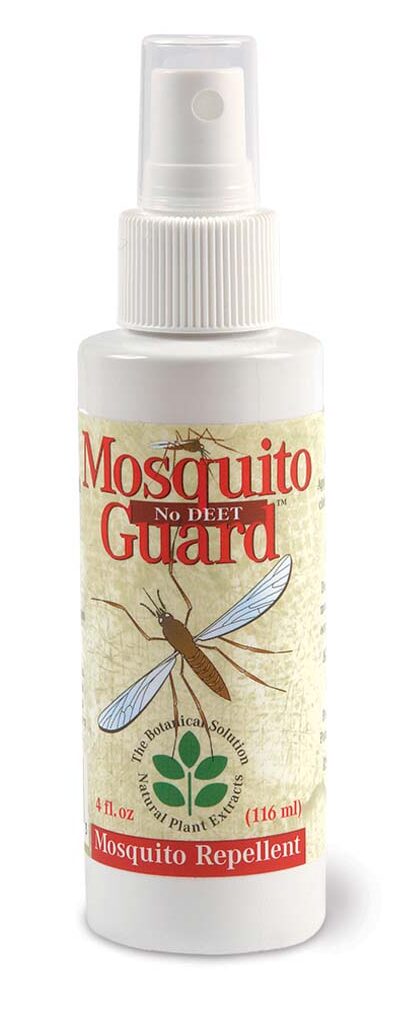 You'll never curse your garden hose again
We've all spent some time wrestling with a hose. It kinks, it deflates, it flops in every direction, and finally, it springs a leak. Our frustrations, luckily, are finally being heard. The elements of a truly durable hose include beefy fittings and thick, rubber walls. Throw in some candy colors and you've got one dreamboat of a hose from Dramm; it's pricey, but it will last.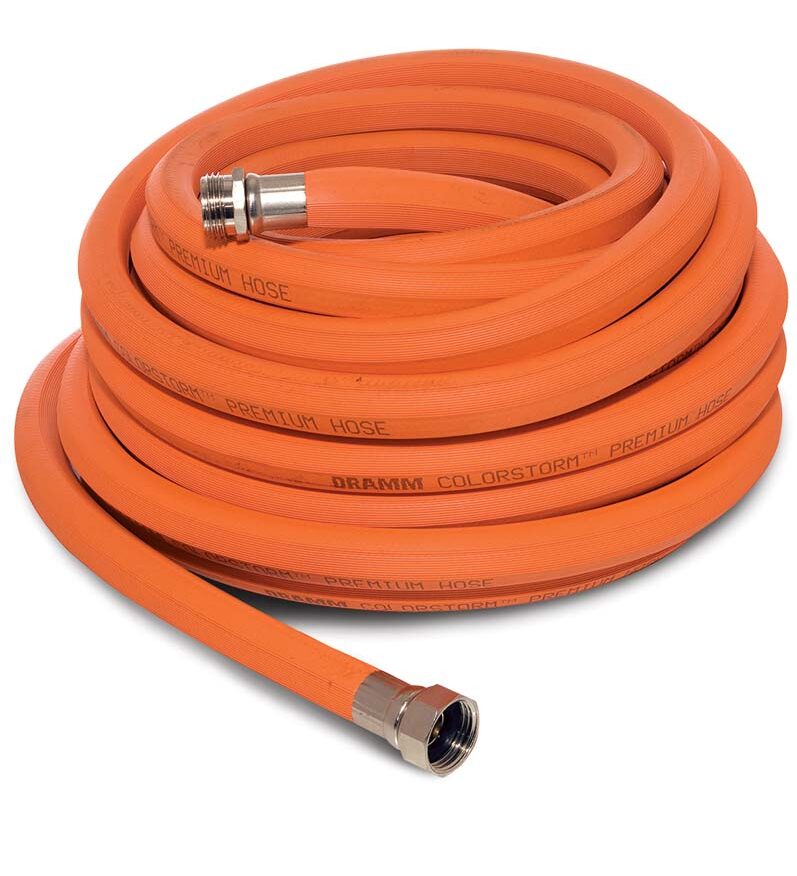 A trug tub has a multitude of uses
Once you own a nice, sturdy trug tub, you'll wonder how you lived without it. You not only will haul weeds, mulch, and even water with it, but you also will be able to use it to chill bottles of beer, tie-dye a few T-shirts, and hold water to wash your car. The trug tubs from Kinsman Company come in a variety of sizes and colors that you won't be able to resist.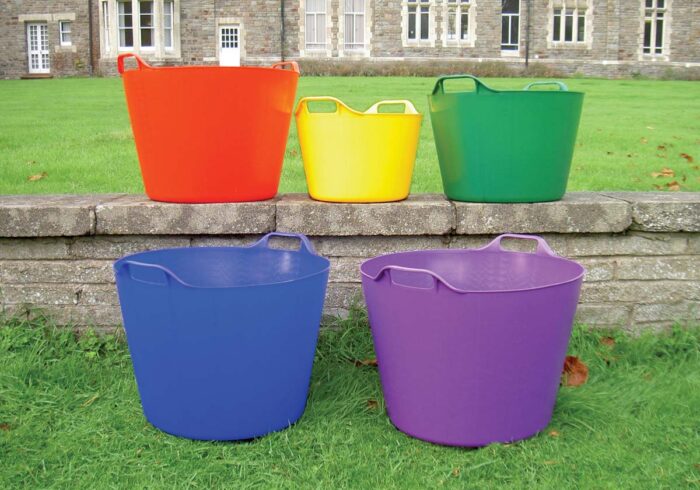 Wear your knee pads
If you have knees of steel, you can skip this section. But if you're creaking and groaning like the rest of us, you'll benefit from a good pair of knee pads. Knee pads can be a life saver while weeding. Crocs used to make kneepads, and you can still find them on ebay and other resale sites, but for brand new, you'll want to check out a supplier such as A.M. Leonard's Gardener's Edge.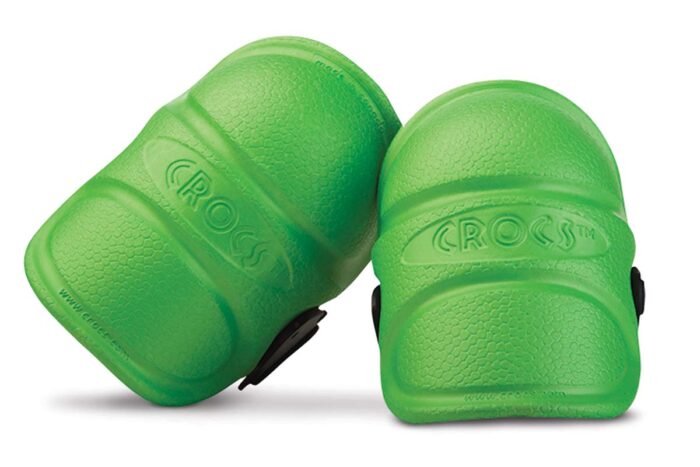 A transplanter and fork make planting a snap
A transplanter (left) is a specially shaped spade that gets into tight spaces within existing planting beds, while a fork (right) is used to turn over the soil in a new bed and lift plants when you want to move them around. NRG Pro tools are ergonomic and durable—and they look cool. Enlarged foot steps are easy on the feet, and the colorful O-shaped handles offer a range of hand positions for all-day comfort. Both available on Amazon.
Books: Plants and how-to advice at the turn of a page
Trial and error certainly is an effective way to become a better gardener, but if you want to eliminate some of the error, it's a good idea to have a few reference books to turn to in times of confusion. Here are a couple of wonderful resources to start with:
The American Horticultural Society A–Z Encyclopedia of Garden Plants, edited by Christopher Brickell and H. Marc Cathey (DK Publishing, $80.00). The plant bible of choice among Fine Gardening editors.
The Well-Tended Perennial Garden, by Tracy DiSabato-Aust (Timber Press, $34.95). Everything you need to know about growing a successful perennial garden.
Good gloves will last more than one season
Once you've begun working in the dirt, it becomes immediately clear that fashion takes a backseat to comfort and durability. Bionic's classic gardening gloves may make you look like you're off to the motorcycle races, but they are darn comfortable, and they hold up to a few seasons' worth of hard work. Best of all, they can go right in the washing machine.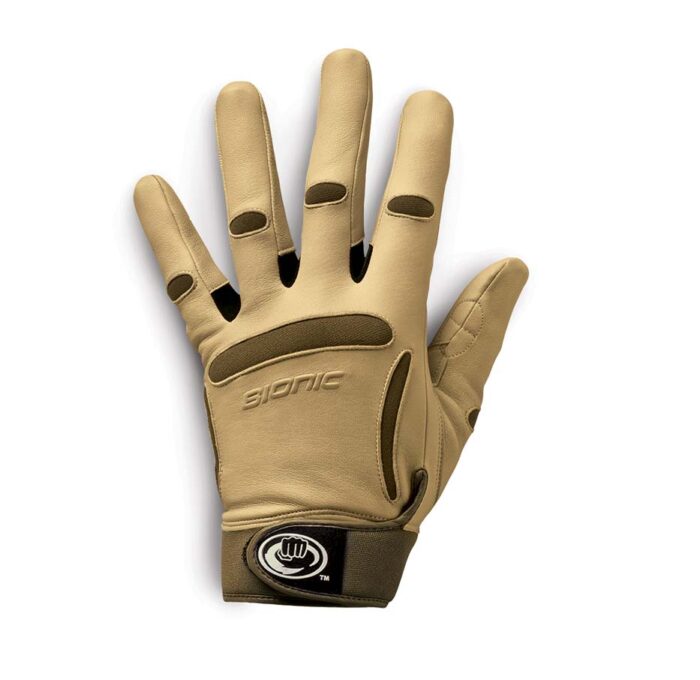 A trowel is your constant companion
A trowel is an indispensable gardening companion—the tool you'll reach for over and over. The best ones have a strong connection between the blade and the handle.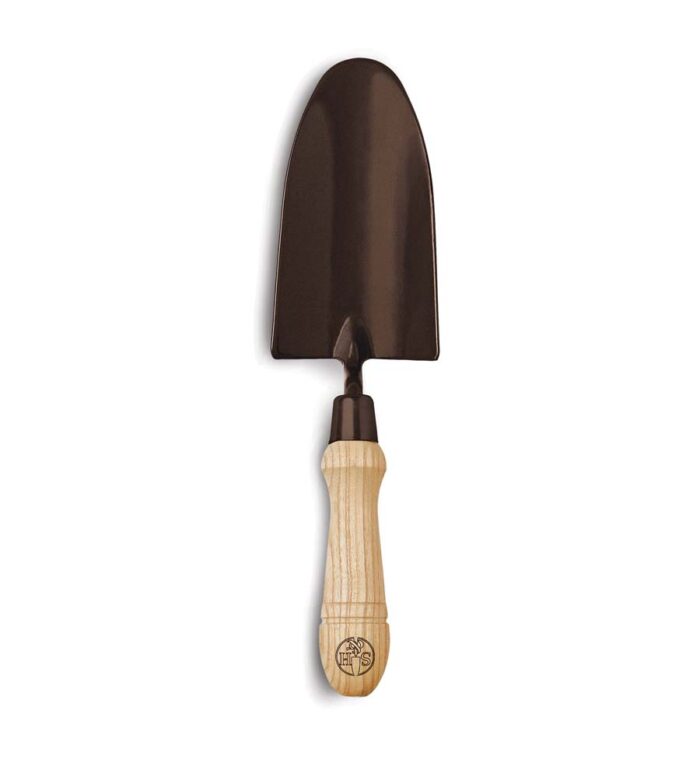 These pruners are a badge of honor
Savvy gardeners don't go anywhere without a pair of pruners on their hip. You can buy a $6.00 pair at your local hardware store, or you can spend 20 times more at a fancy nursery. But the gardeners' pruners of choice have always been Felcos. Once you own a pair, you'll find yourself hesitant to be parted from them for more than a night's sleep. Soon you'll be a pruners snob, too.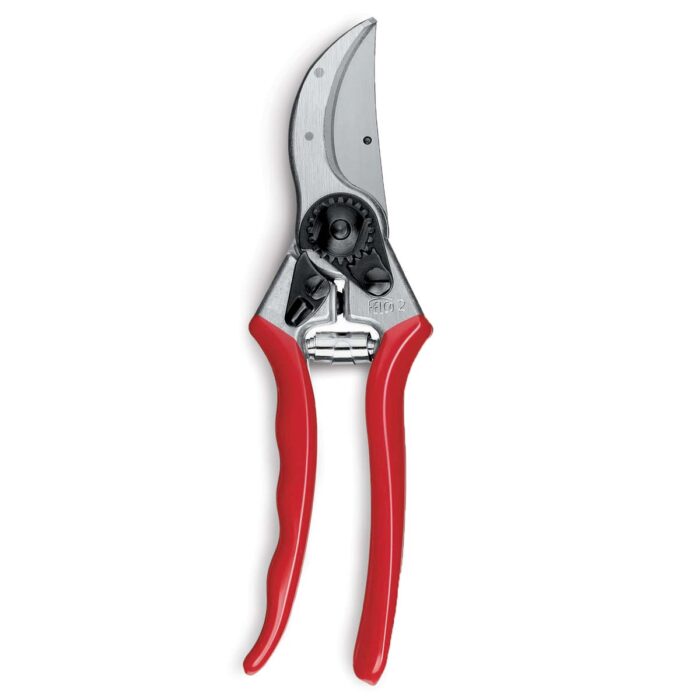 View Comments