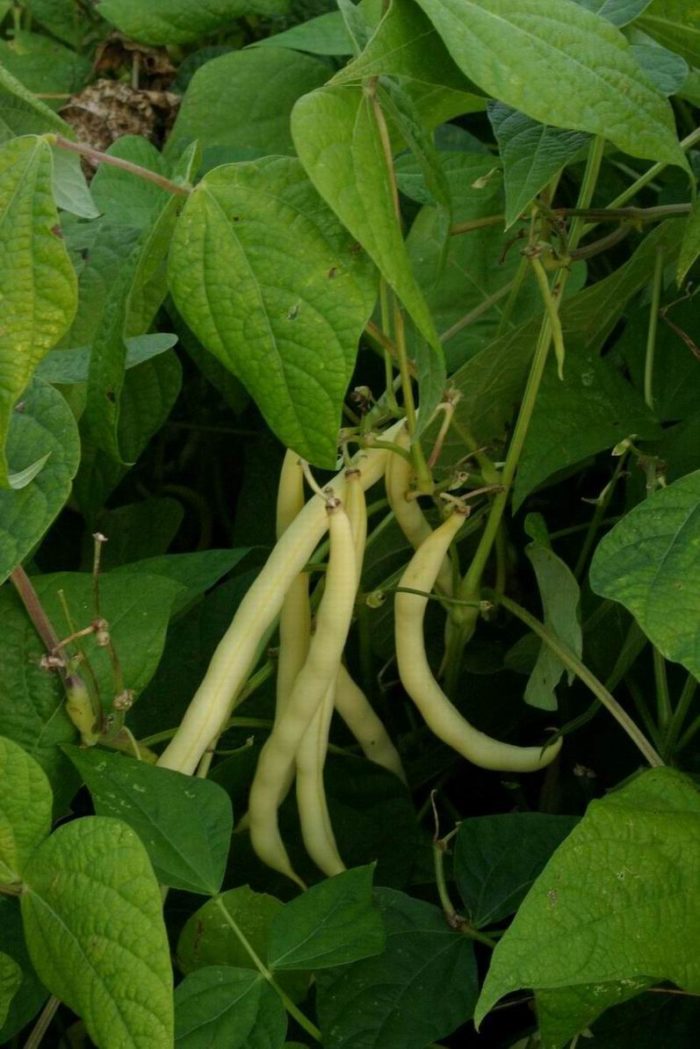 It's official: beans, peas, and pumpkins are among the top ten easiest plants to grow from seed, according to a list created by the Home Garden Seed Association. Also on the list: cucumbers, zinnias, cosmos, sunflowers, lettuce, radishes, and squash.
I can vouch for pumpkins: the past few years they have sprung up where the squirrels scattered the seeds after destroying the fruit. The seedlings required no work from me and gave me a nice little crop. And the way Achillea reseeds itself around my yard, I would add that to the list, too.
Does anyone else have any can't-miss plants from seed? Let me know before spring gets too far along.
For links to articles, blog posts, and videos on starting vegetable and flower seeds, see All About Starting Seeds.