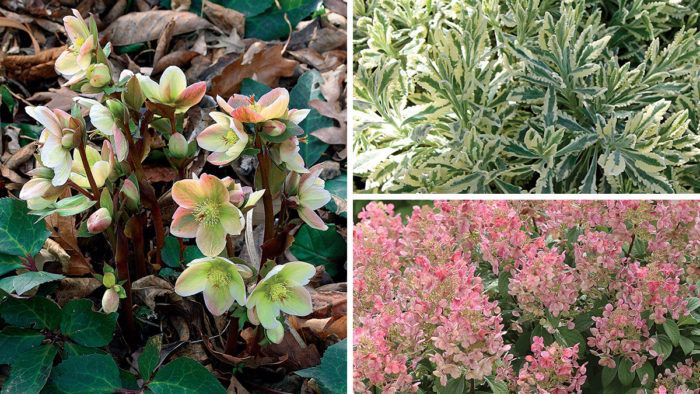 Find regional picks for foundation-friendly plants below, and read the article by Nick McCullough for even more ideas:
"The most critical aspect of your foundation beds is selecting plants that make an impact but don't overpower the space. You need to include structural plants that will create the framework and architecture of the space, but it's also important to include statement plants to weave the tapestry of the garden together. The blending of these two types of plantings creates foundation beds that are essential to your home."
Read more in Foundation-Friendly Plants.
---