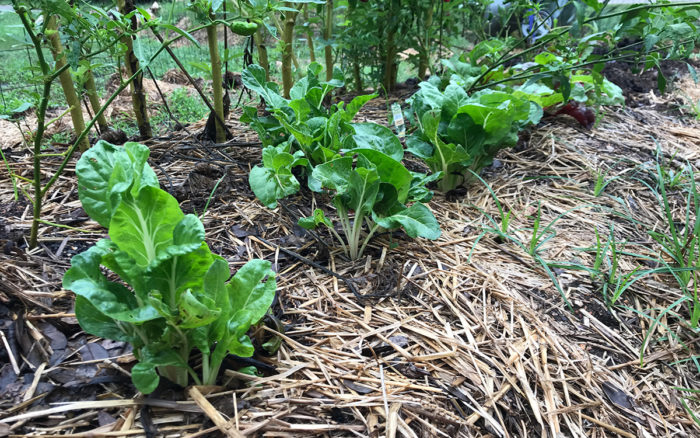 October is a great time to be gardening in our region. We are in the prime month of fall, with cooler temperatures (but likely no freezes yet) and increased rainfall. Here are a few things you should be doing in your garden this month.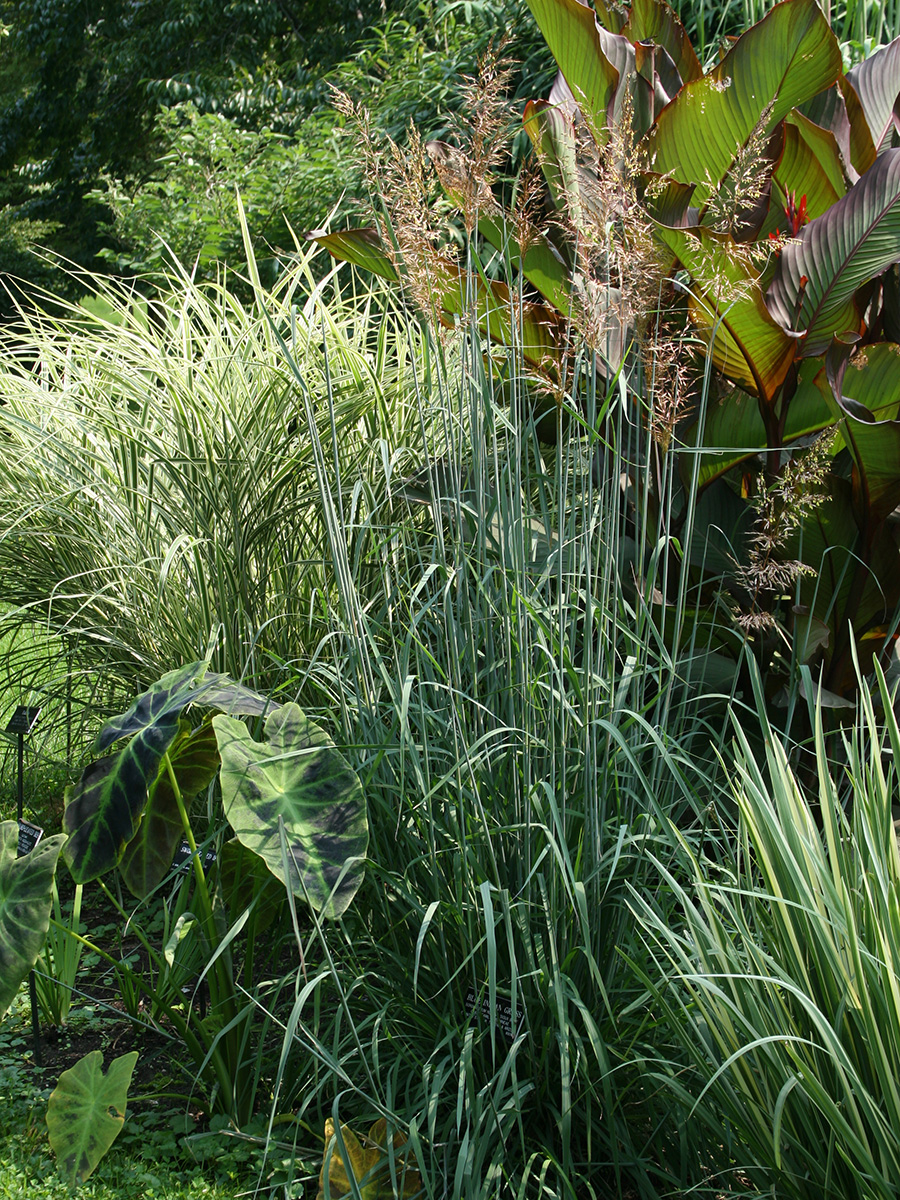 Plant ornamental grasses. It's easy to find inspiration for planting ornamental grasses this month because so many of them are blooming and looking their best right now. Many muhly species do well in our region: big muhly (Muhlenbergia lindheimeri, Zones 7–11), gulf muhly (M. capillaris, Zones 5–9), pine muhly (M. dubia, Zones 6–10), and bamboo muhly (M. dumosa, Zones 8–10) are all great choices. Other good choices are Indian grass (Sorghastrum nutans, Zones 4–9), switchgrass (Panicum virgatum, Zones 5–9), sideoats grama grass (Bouteloua curtipendula, Zones 4–9), and little bluestem (Schizachyrium scoparium, Zones 3–9). For more great grasses to consider, read on here or listen in here.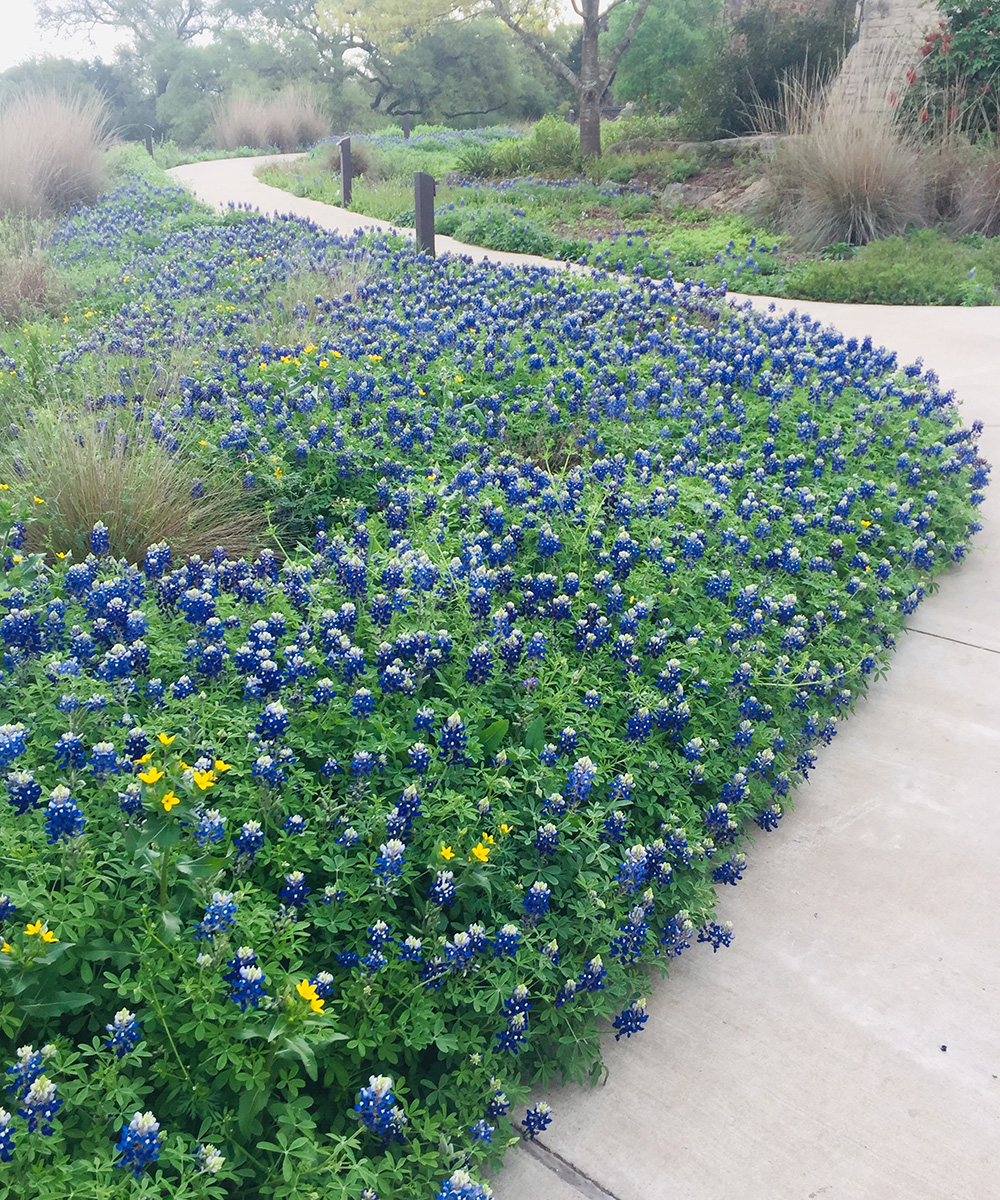 Sow seed for next spring's wildflowers. You might not be thinking about wildflowers right now, but this is the time to sow their seed for next spring. Some of the most beautiful and reliable spring wildflowers you should sow this month are bluebonnets (Lupinus texensis, Zones 3–8), Indian blanket (Gaillardia pulchella, Zones 2–11), black-eyed Susans (Rudbeckia hirta, Zones 3–7), Texas yellowstar (Lindheimera texana, Zones 8–10), and purple coneflower (Echinacea purpurea, Zones 3–9). To prepare an area for sowing, rough up the soil with a rake, throw out the seeds by hand, rough up the area again with the rake to ensure soil-seed contact, and then water. The ideal time to do this is right before a decent rain so that additional water isn't necessary.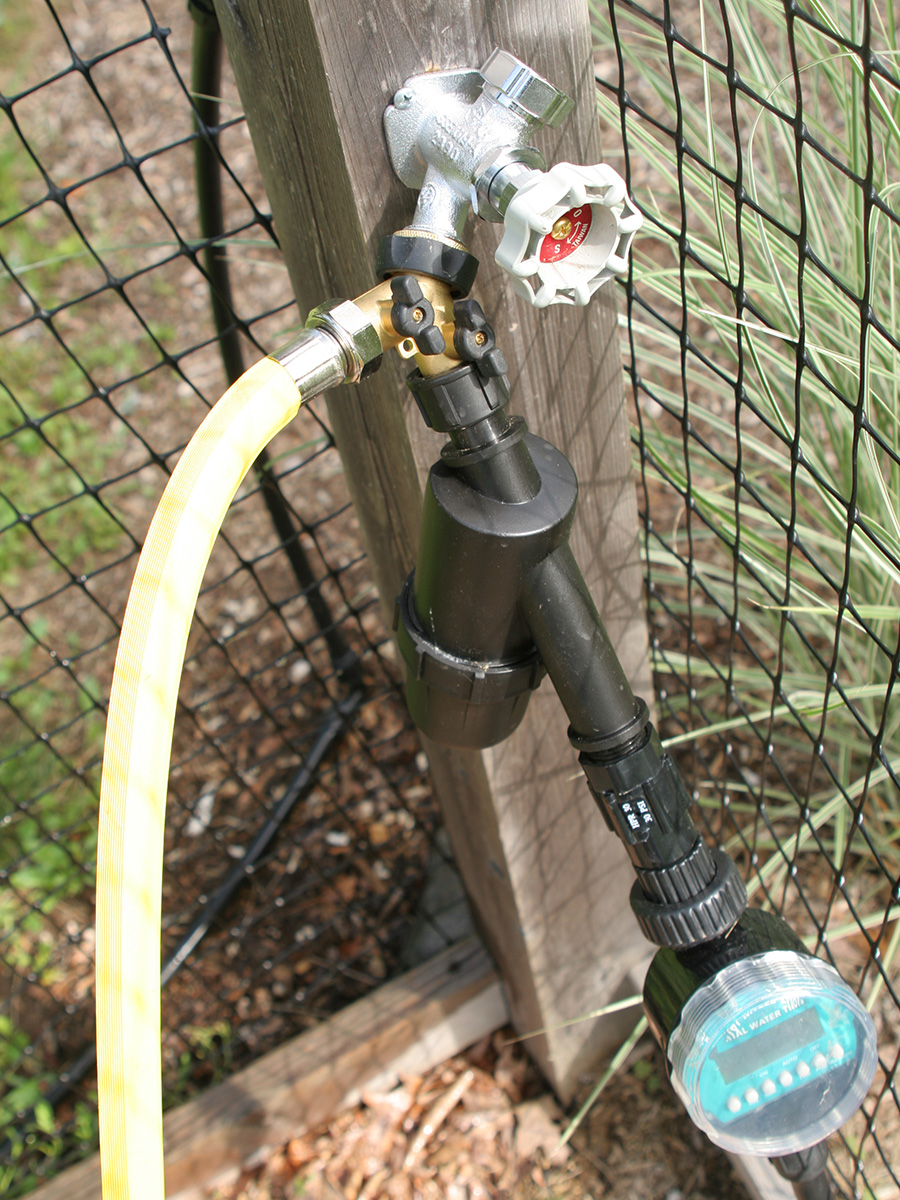 Reduce or stop supplemental irrigation. October and May are the months when we tend to get the most precipitation in our region. If you have an automatic irrigation system, make sure that it isn't running needlessly during or after wet weather. I am often able to shut off supplemental irrigation for a few days after a half-inch of rain or more. With scattered rain throughout the month, you may be able to avoid watering entirely.
Use staggered planting in the vegetable garden. Last month you may have transplanted brassica seedlings in the vegetable garden. You can continue to do that this month if you would like a staggered harvest or if you lost any transplants to pests or weather last month. You can also use staggered planting for other plants that you don't want to mature all at once, such as lettuce, spinach, beets, carrots, radishes, and cool-season greens. Staggered planting of almost any crop is possible in the Southern Plains since we have a long growing season.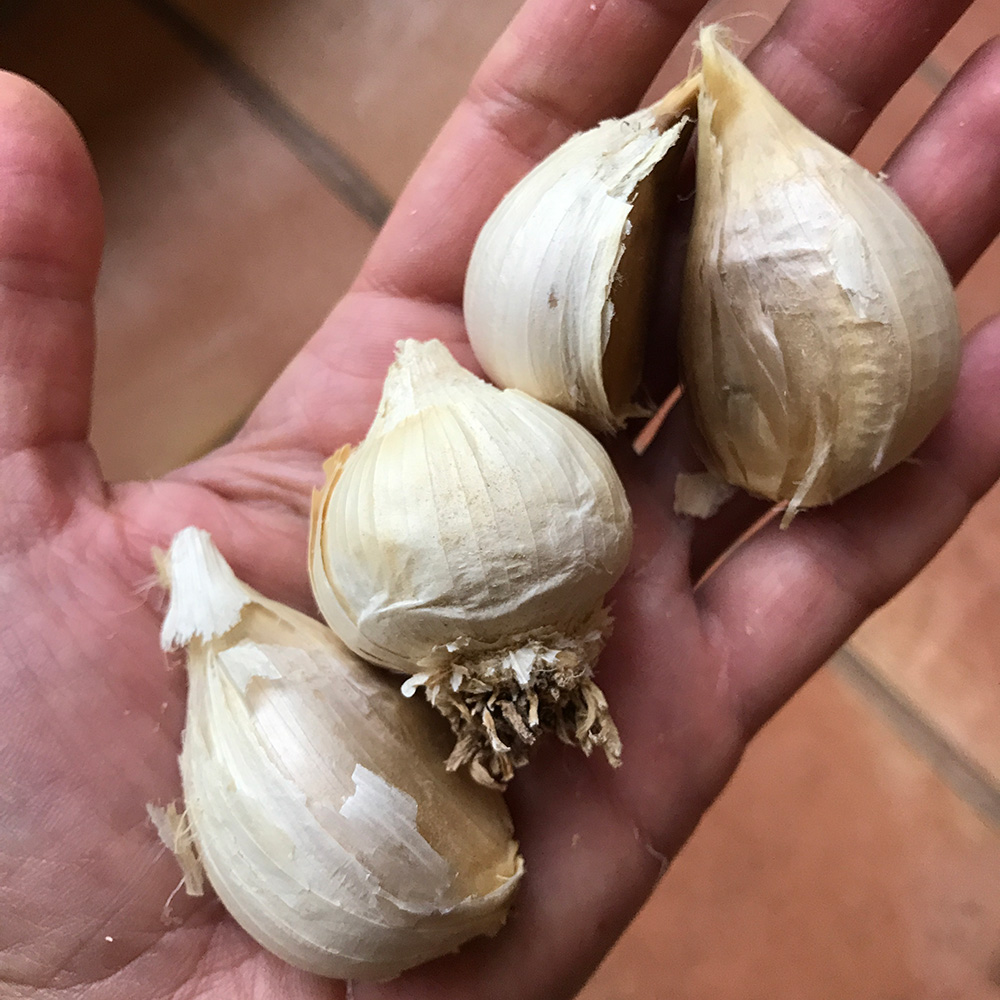 Plant onions and garlic. Early October is a good time to plant alliums such as bunching and multiplying onions and garlic. Elephant garlic is a very hardy, successful garlic for our region. Like other garlic, fall-planted elephant garlic is usually ready about eight months after planting. Even if you don't have a vegetable garden, you might want to incorporate onion or garlic plants in your ornamental garden beds because of their beautiful flowers and foliage.
—Karen Beaty is a horticulturalist at the Lady Bird Johnson Wildflower Center in Austin, Texas.