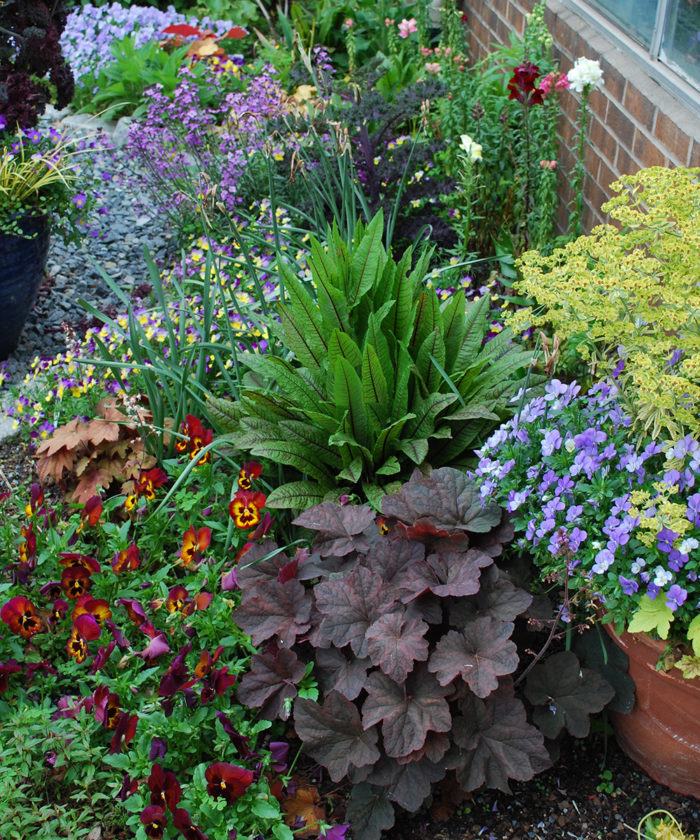 October is the April of autumn. If the summer's blanket of heat and humidity slowed your gardening to a crawl, cool winds are here to crank you back up to full speed. There's much to do in the garden, and at the top of the list is planting.
Plant cool-season annuals. Seriously, folks, take advantage of our not-too-cold roots in fall and early winter. Just about any plant that survives your hardiness zone can be planted now. I like to start with cool-season annuals and biennials (yes, they survive our winters) like snapdragons (Antirrhinum majus, Zones 7–10), pansies, kales, mustards, and cardoon (Cynara cardunculus, Zones 7–9). While you can expect some pops of color for the fall, remember that you're really planting them for their early through late spring explosion. I plant with rich compost or sprinkle some slow-release fertilizer, since there will be some active growth this month and I want nutrients available whenever growth resumes in early spring, which can vary quite a bit based on temperatures. Try mixing foliage perennials like heucheras (Heuchera spp. and cvs., Zones 4–9) and sedges (Carex spp. and cvs., Zones 3–10) with cool-season annuals in containers. In late spring, the perennials can be added to the garden and the annuals to the compost pile.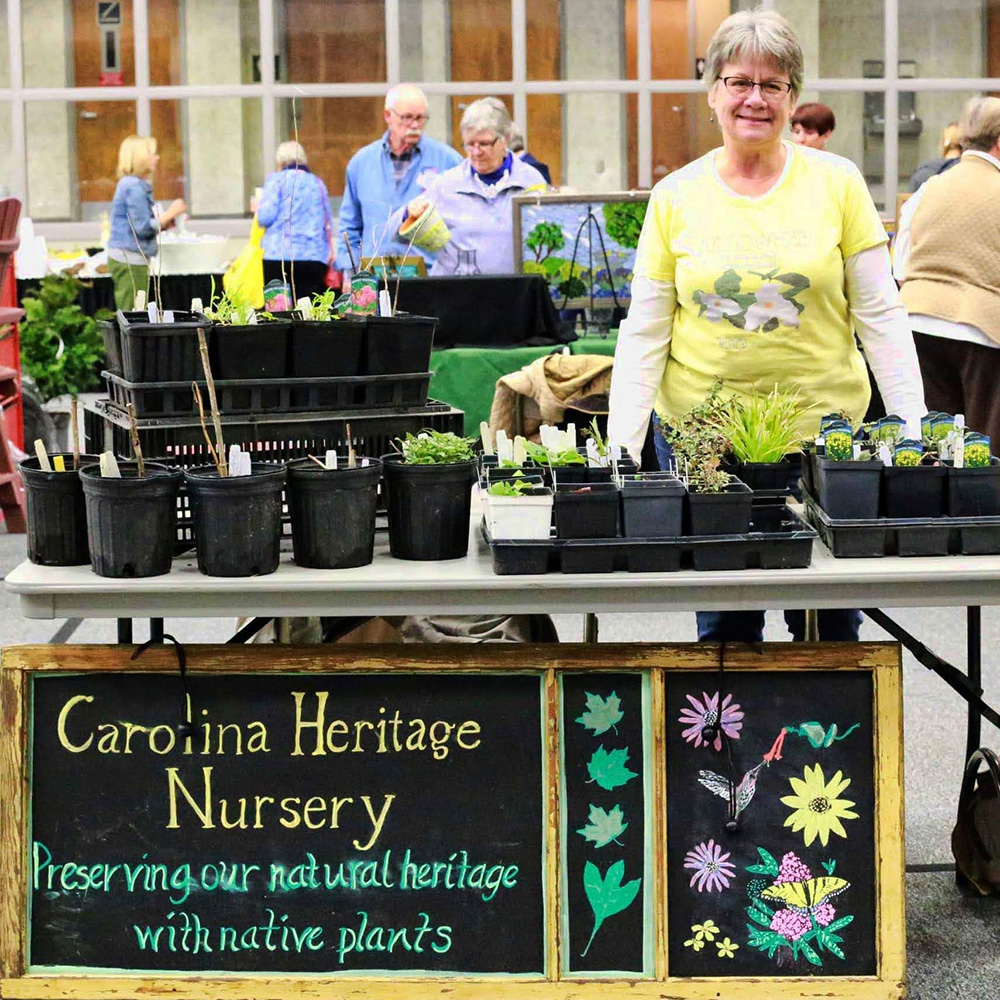 Plant, divide, and transplant perennials. Once your containers and annuals are planted, I recommend moving on to perennials. Now is a good time to plant ones from new pots and to divide from existing clumps. Water in well, and continue to water as you would for any new planting for the next month or until dormancy. The beauty of planting in fall is that once a plant goes dormant, its water needs are greatly reduced. Shrubs, trees, and spring-flowering bulbs can be planted now through December, so pace yourself. Don't forget to mark locations of bulbs and perennials with tags or golf tees to avoid digging your treasures back up in your spring frenzy. There are a few things I avoid planting in fall. Marginally hardy plants, palms, and broadleaf evergreens are best planted in spring. Be sure to hit public garden and plant society sales for special offerings. If you are looking to add fall color, shop for just the right shade when leaves are turning late this month or early next.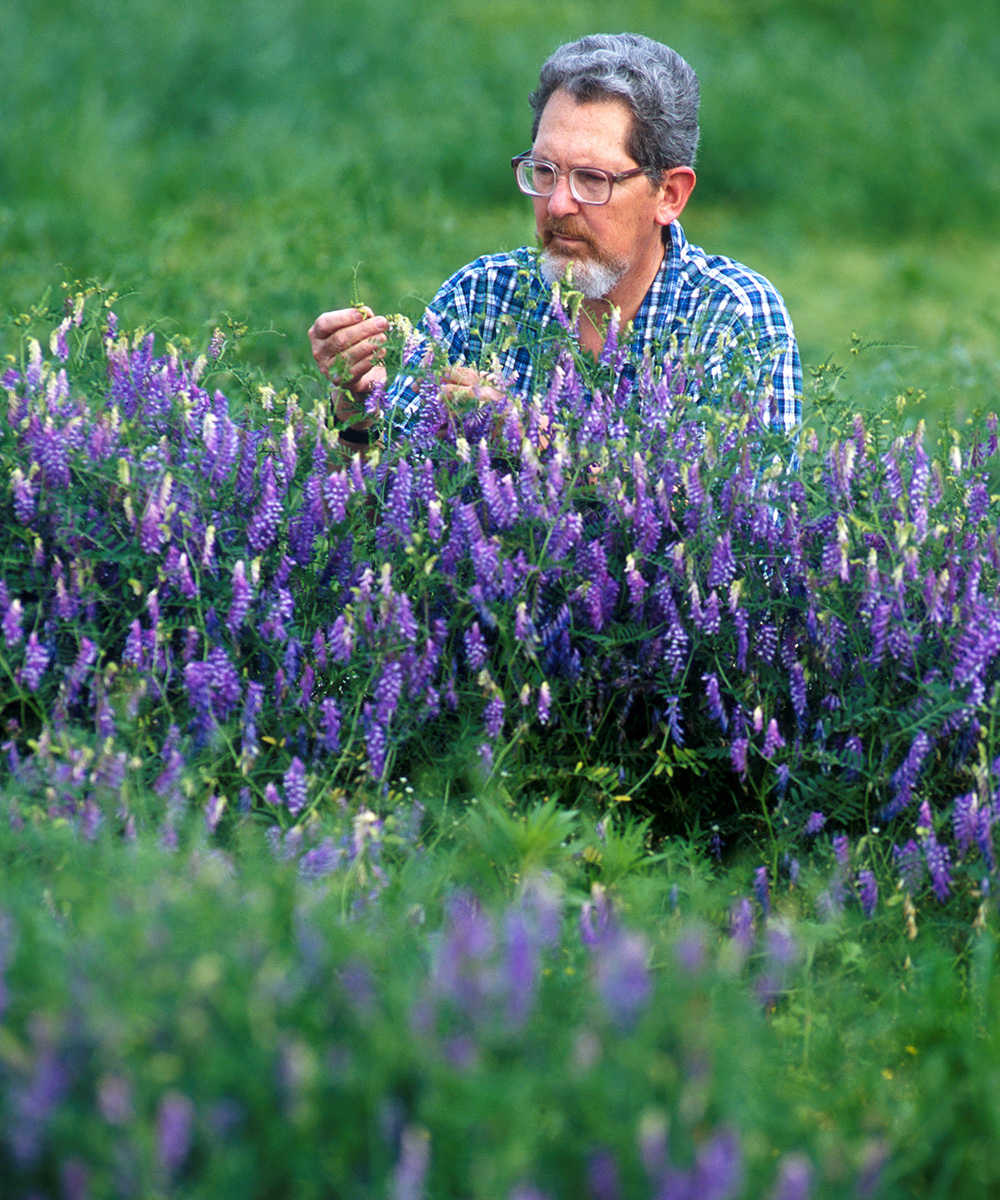 Plant a cover crop in the veggie garden. If you planted a fall vegetable garden, don't forget to water. Unlike those shrubs you just planted that are going dormant, your collards, kales, and lettuces need water to push out tender, fresh growth. If greens aren't your jam, sow a cover crop in your summer veggie garden. Legumes like clovers, vetches, and winter peas suppress weeds and also add nitrogen when tilled under in spring. Grasses like rye and oats grow quickly, suppress weeds, look attractive, and can be used as mulch after scything down in spring.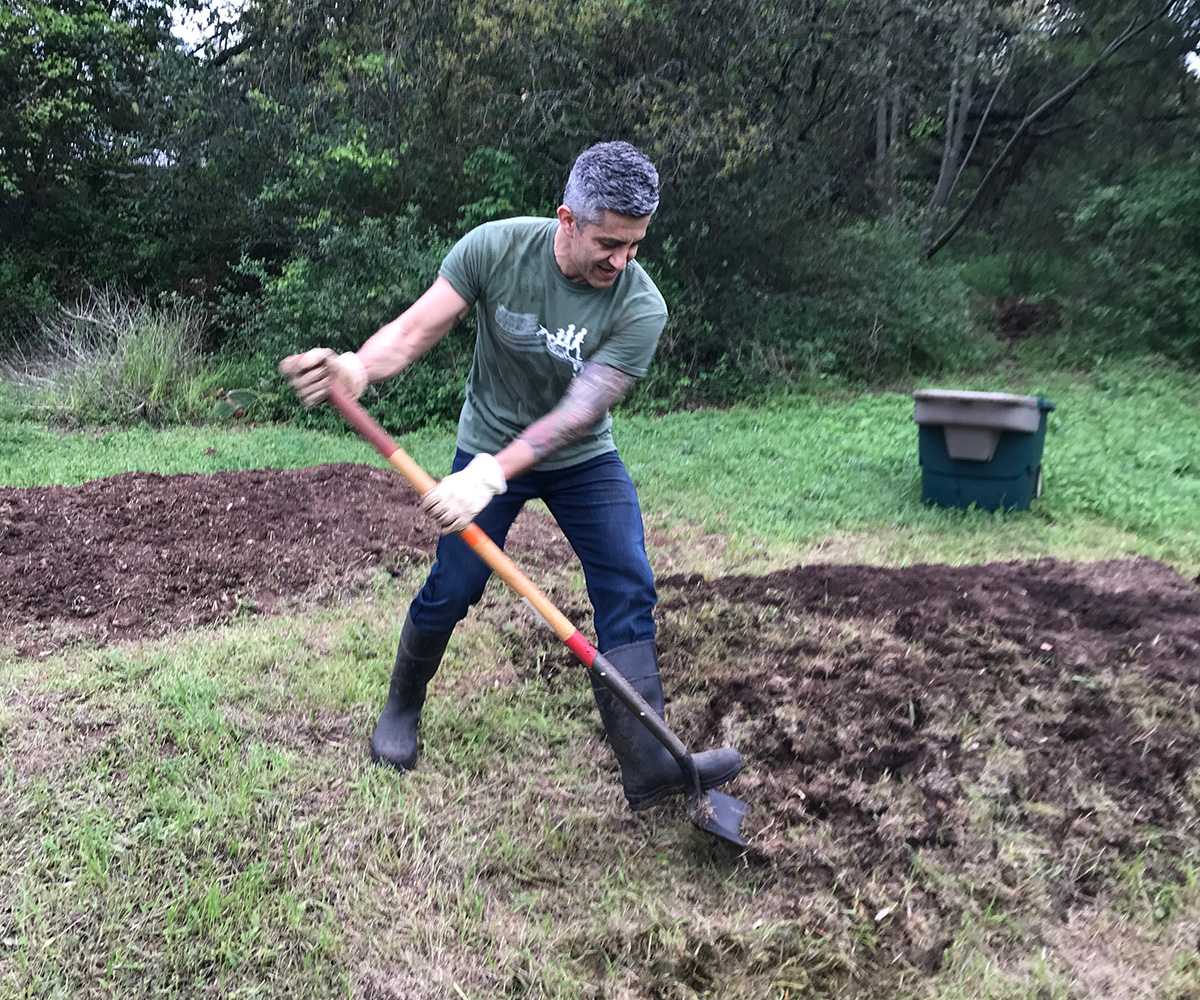 Clear space for new beds. If you want to expand or claim new beds, use your preferred method to kill or remove grass, then lay down sheets of newspaper and cover with 4 inches of mulch. By spring, the paper should have broken down enough to allow good water movement for new plantings. When planting in spring, if you find that a shovel doesn't easily cut through the bed, remove any undecomposed bits remaining.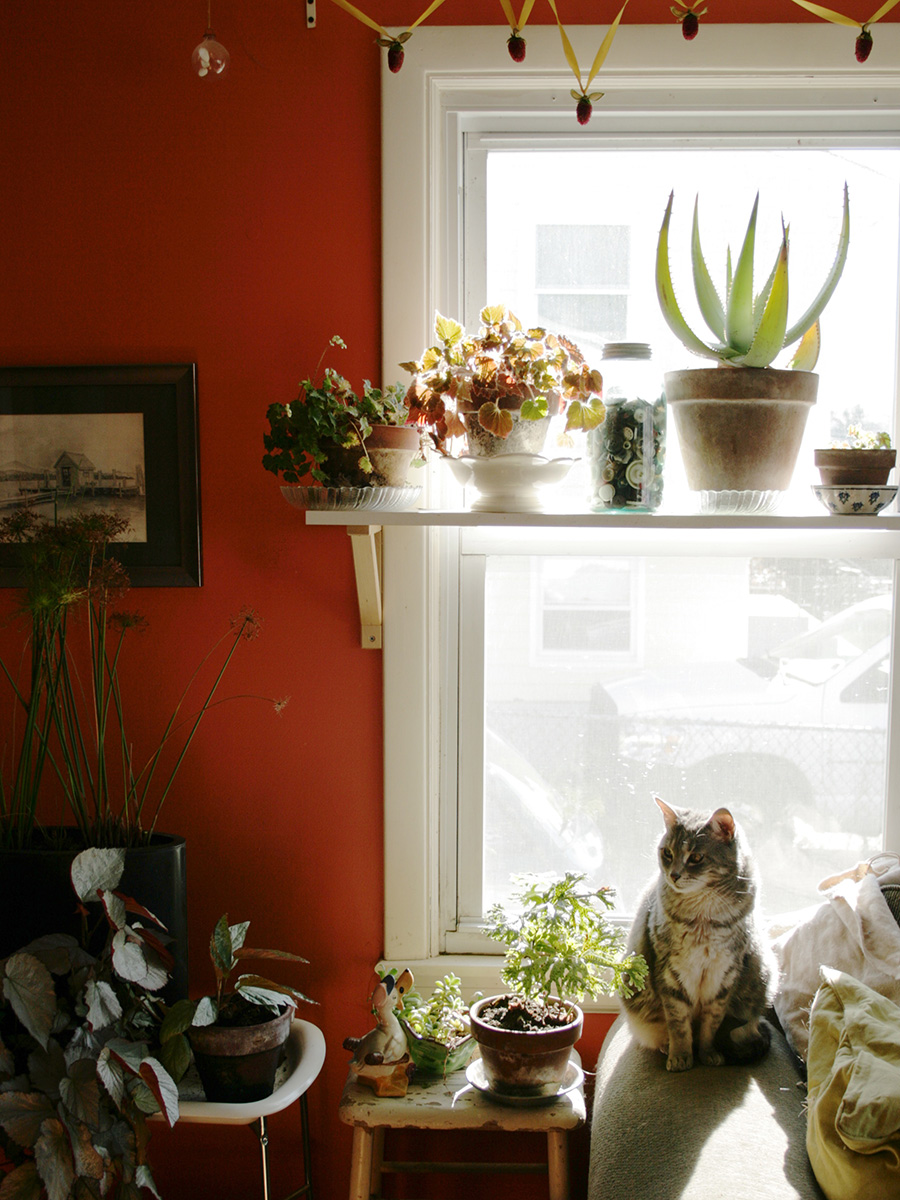 Bring houseplants indoors. The first frost is not here yet, but the last really warm weather is, so bring in any houseplants that spent summer vacation outside. Give them a good, study grooming, removing damaged or marred leaves. If they are in serious need of repotting, go ahead, but don't overdo it. In other words, choose a new pot only 25% or so larger than the old one. Hold off on fertilizing, as the plants are going to need time to adjust to their new growth pattern and the lower light conditions of indoors. Check them over carefully for pests, and treat or trim off affected leaves before bringing them in; a pest or two will multiply quickly once inside your cushy predator-free parlor.
—Paula Gross is the former assistant director of the University of North Carolina at Charlotte Botanical Gardens.