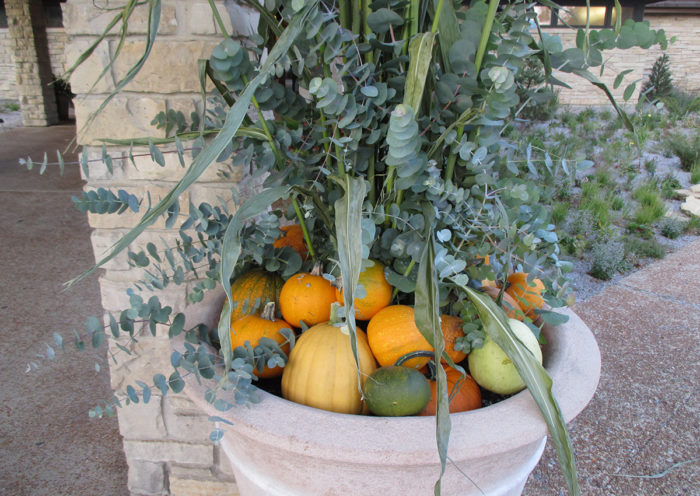 Add autumn highlights to containers and garden beds. Fall is my favorite time of the year, as I enjoy not only more comfortable temperatures but the radiant autumn colors, ornamental grasses, late-blooming perennials, and the frequently abrupt transition to winter. You may have lapses of color in your garden beds, borders, or containers right now. Add additional color in your landscape with pansies, kale, mums (Chrysanthemum spp. and cvs., Zones 5–9), and other plants specifically grown and sold now for extended color. Colorful pumpkins, winter squash, and other produce can also add spots of interest. Adding these autumnal highlights will extend the show. For more tips on exciting fall container designs, read on here.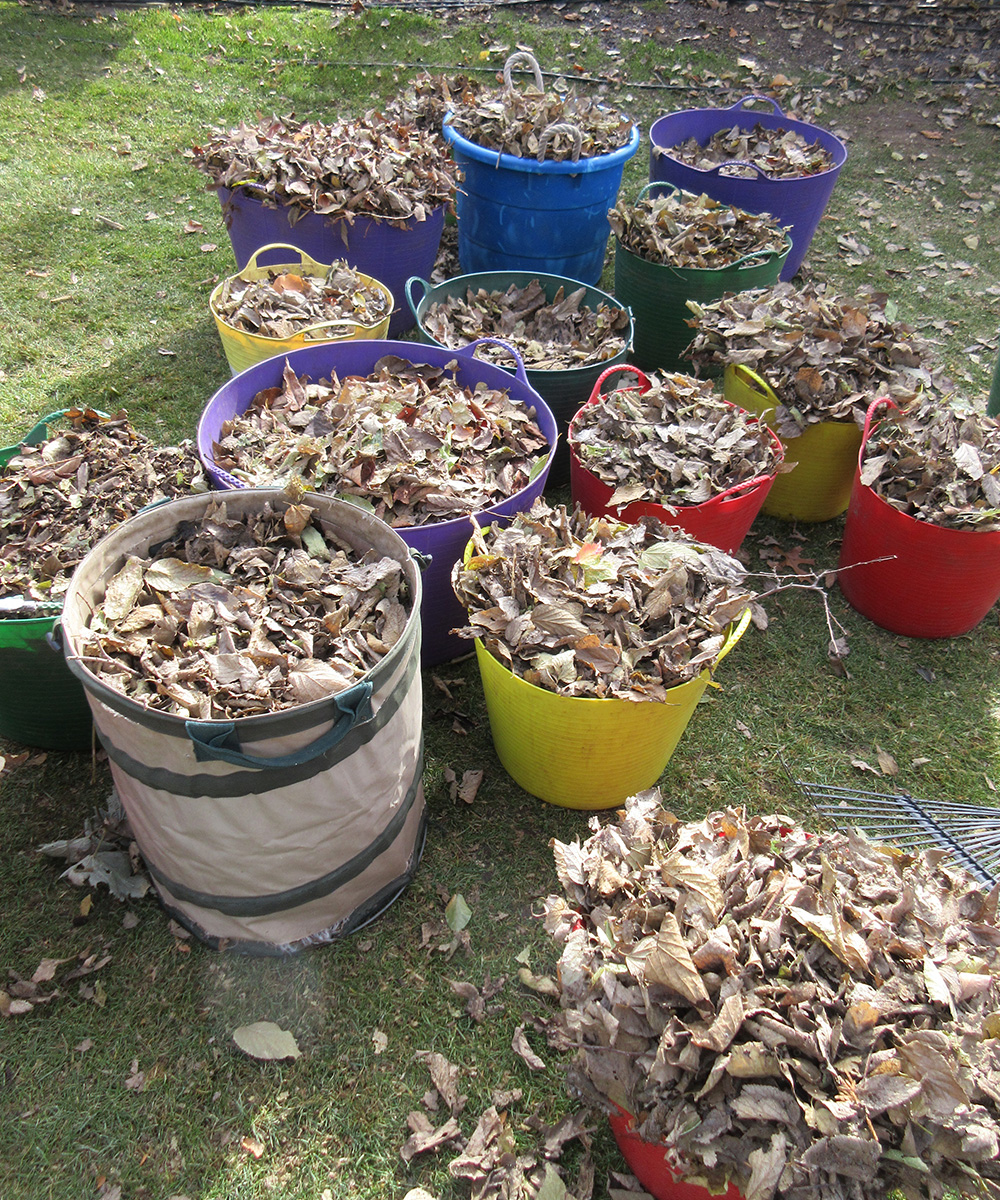 Use fallen leaves for mulch or compost. With the solid shift into autumn, you'll likely enjoy the colorful fall colors that become evident in the deciduous canopy. As these leaves flutter to the ground, consider the value of collecting and utilizing them in your garden. If you have a compost pile, the dried, brown leaves (ideally shredded) will be welcome additions to your pile and can be stockpiled for use later in the year or next spring. Finely mulched and shredded leaves are also wonderful additions to areas that will be planted next year and can be spread as a light, blanketing mulch around perennials, where they serve to regulate soil temperatures and improve soil conditions in time. If you have an ample supply of leaves on your property (or courtesy of your neighbors), the benefits of using this free gift from Mother Nature are myriad!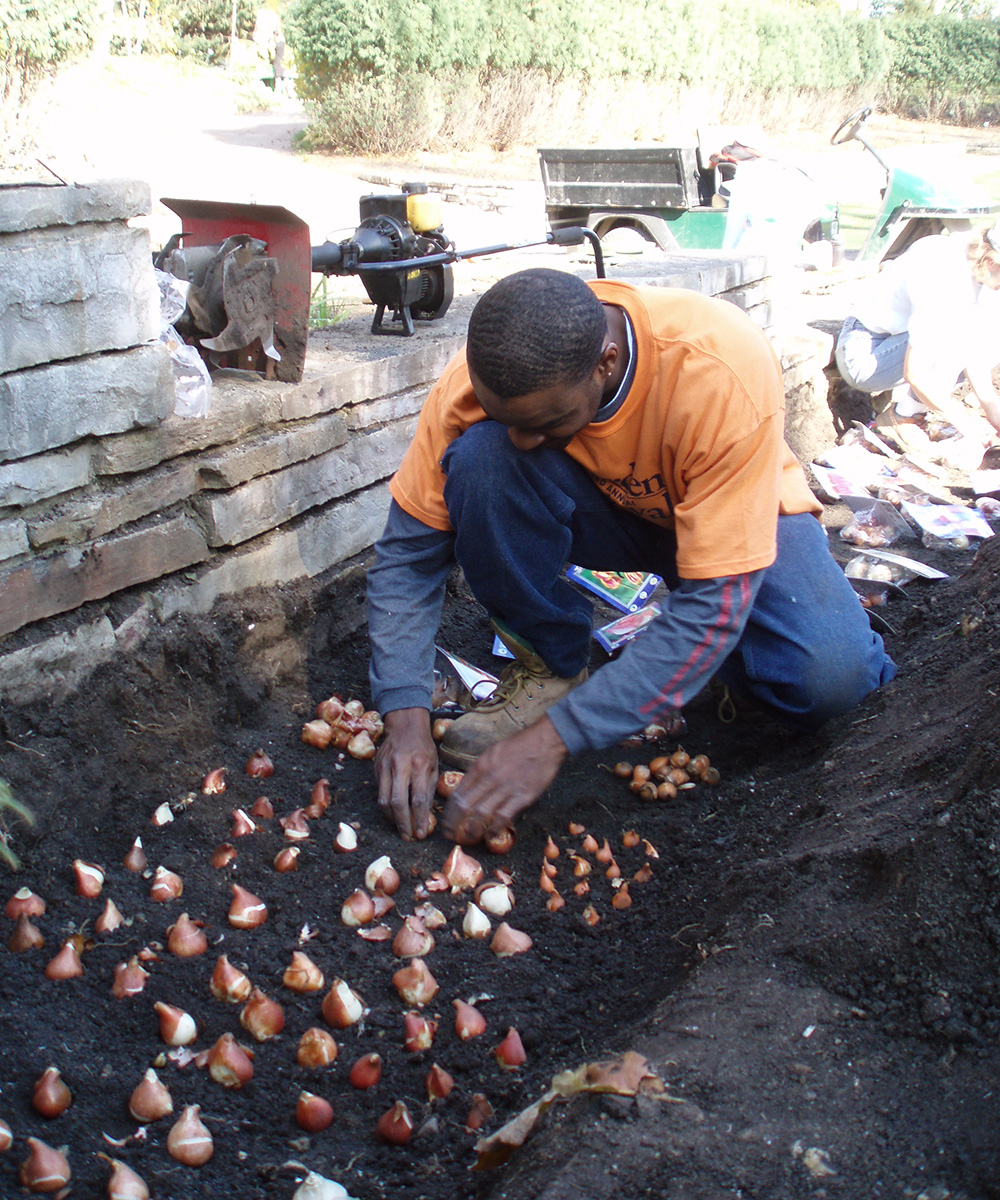 Plant spring-flowering bulbs. Take advantage of the still-warm soil by planting spring-blooming bulbs. Perhaps you took notes or photos to identify gaps in impact and color in your spring garden last year that can now be addressed through the thoughtful selection and installation of choice bulbs such as tulips, daffodils, ornamental onions (Allium spp. and cvs., Zones 4–10), hyacinths (Hyacinthus spp. and cvs., Zones 5–9), and much more. The gamut of bulbs, available at your local garden center and from reputable mail order sources, is truly astounding. Your window of planting coincides with many other fall gardening tasks, so don't miss the opportunity. Research proper depth and spacing for any bulbs you include in the landscape along with their ultimate bloom time and any further needs, including fertilization, protection from deer and rodents, and future staking. The addition of bulbs to the garden this month has a huge return on investment many months later, so don't neglect this opportunity.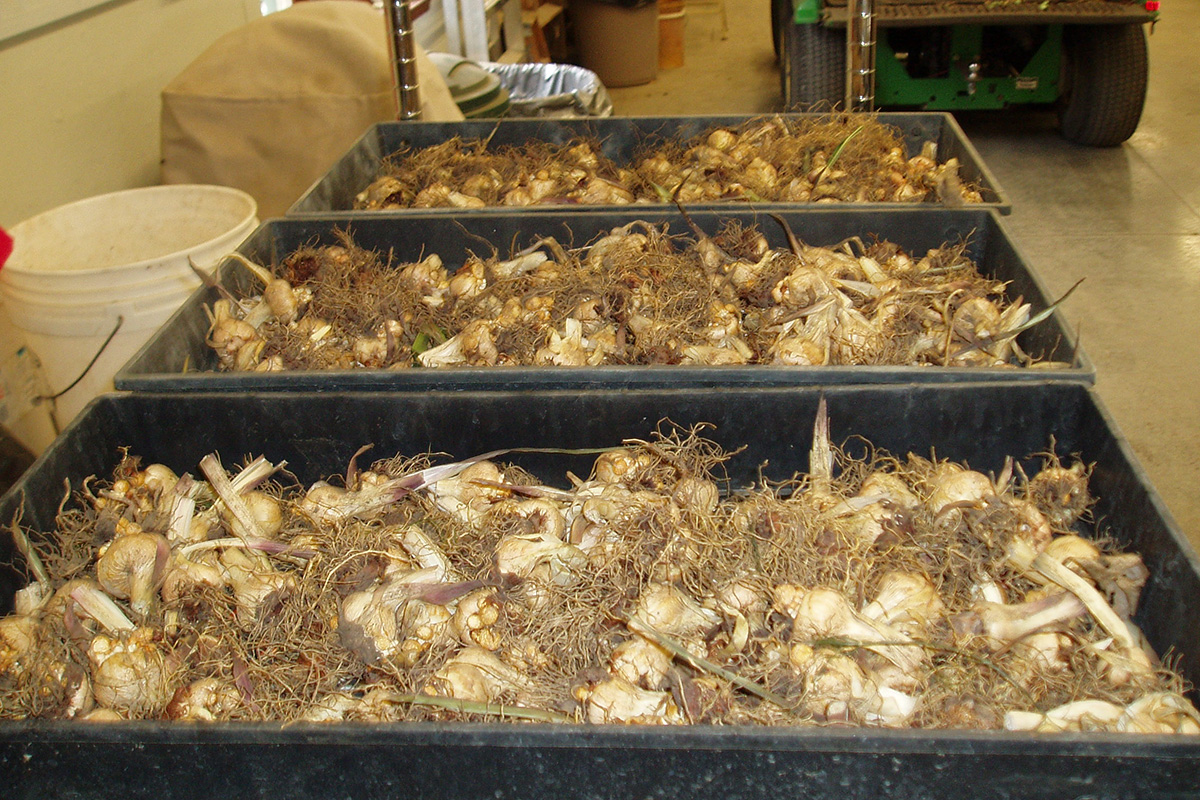 Dig up and store tender bulbs and tubers. As hard frost looms nearer, preparing for the retrieval, processing, and storage of tender bulbs is prudent. The joys of growing plants such as dahlias (Dahlia spp. and cvs., Zones 7–11), cannas (Canna spp. and cvs., Zones 8–11), elephant's ear (Colocasia spp. and cvs., Zones 8–11), and a whole host of other bulbous plants can be perpetuated year after year by this storage process right after hard frost arrives. While there is some slight variability in the processing format for individual types of bulbs, corms, and tubers, the basics are the same. Gently dig these plants, cut off the stems, rinse all the soil off the roots, and store them in a cool, dark, and dry place. Storage at around 50°F is ideal. You may divide some of these plants prior to storage and should sanitize your processing equipment. Some varieties may warrant the use of antifungal powder. Know your plants and how to care for them for the brief hiatus until they will thrive in your garden again.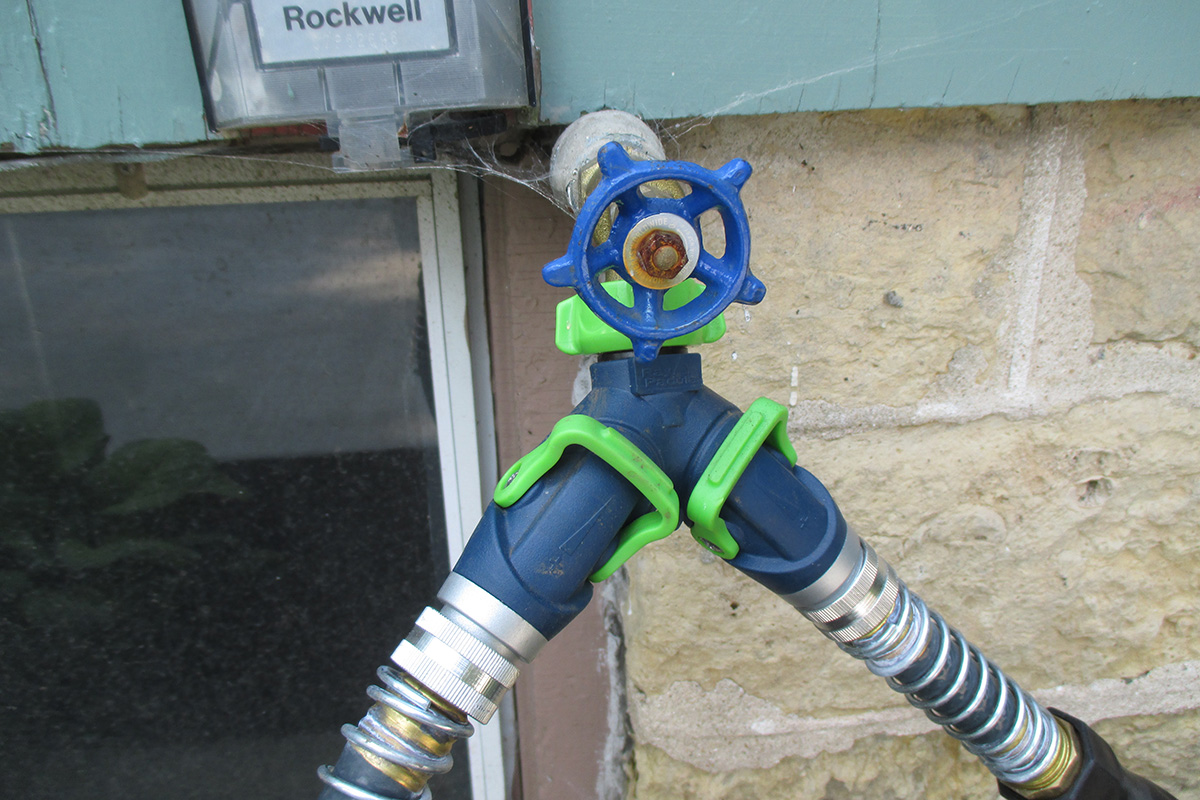 Drain hoses and irrigation systems. This may seem like a commonsense suggestion, but it's amazing how often this process is neglected. Providing water to your garden, particularly to woody plants installed late in the season, is still vital, so don't put away the hose yet. However, once your hoses are ready to be retired for the season, stretch them out on a sunny day along a slight grade so they will drain nicely and be warm and pliable for coiling and storage. Longevity is directly related to this process, and neglecting to drain hoses will shorten their life span immensely. Store them out of direct winter sun as well. This winterization also applies to various irrigation systems, water features, or other garden elements that can be damaged with substantial impact of repeated freezing and thawing due to remaining moisture. Take advantage of the warmer end of the autumn window for these activities before it starts getting too cold.
—Mark Dwyer, former director of horticulture at Rotary Botanical Gardens in Janesville, Wisconsin, operates Landscape Prescriptions by MD.