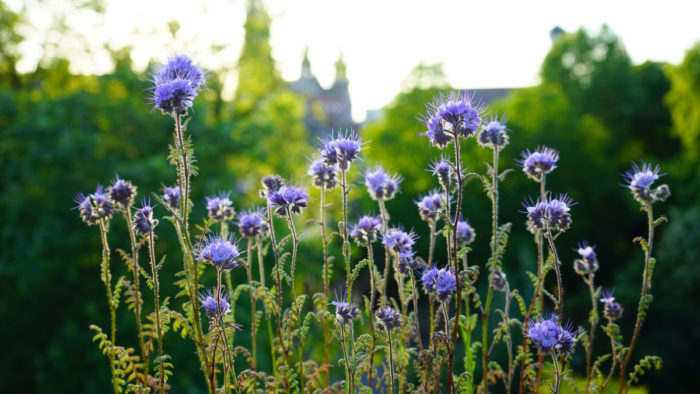 The seasons are subtle here in Southern California, but October is noticeably cooler. With it comes a welcome reprieve from our late summer heat. This can be a busy time in the garden as we prepare for winter rains (fingers crossed). While you prepare, get a start on these tasks.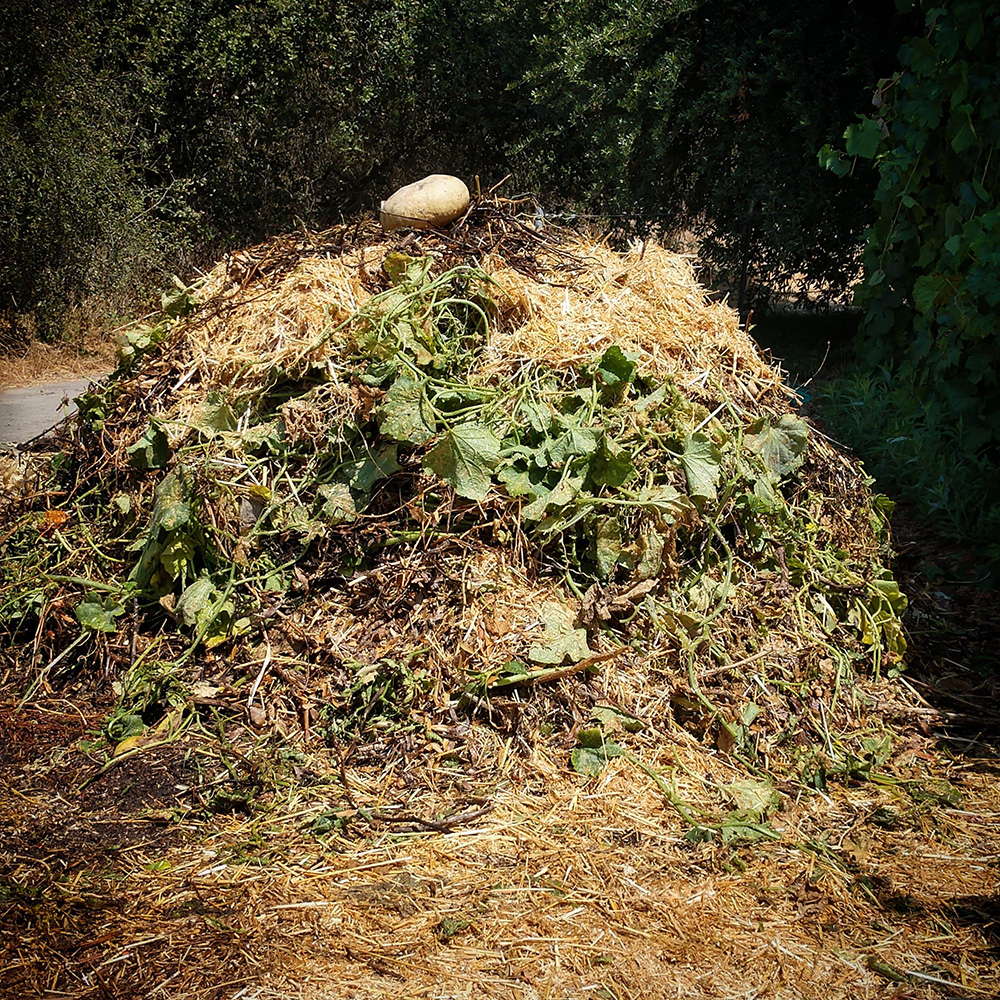 Build a compost pile. This is a great time to gather together your tired summer veggie plants, dry leaf litter, shredded cardboard, and food waste to build a compost pile that will eventually become garden gold. Using 60% carbon-based (dry or "brown") and 40% nitrogen-based (wet or "green") material is a good practice to start with. Layering and watering as you go will ensure a nicely aerated pile. Learn more about starting a compost pile here.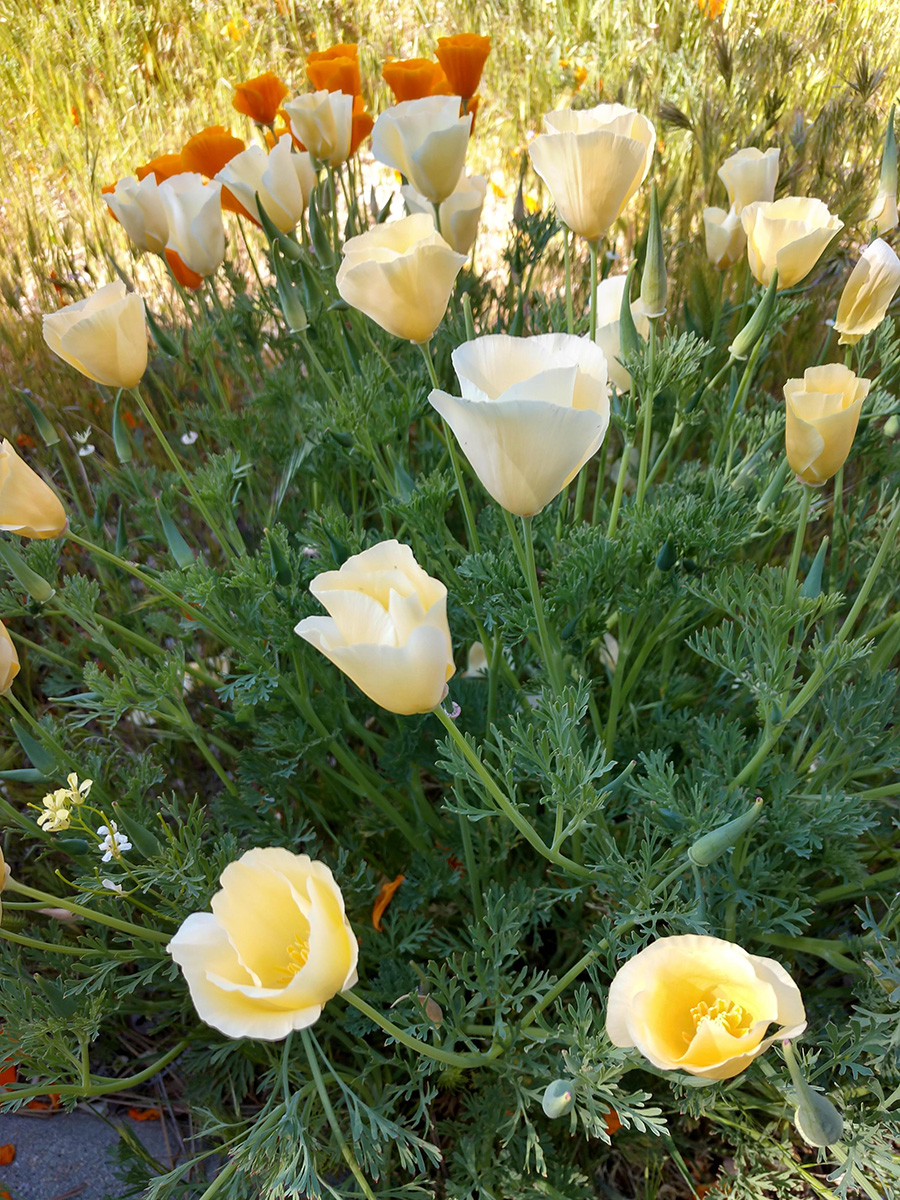 Sow seeds of wildflowers. Finding spots around the garden for California wildflowers is a great way to add color and provide necessary food for pollinators. Getting these seeds distributed before our winter rains is essential. Some great native species to try include California poppies (Eschscholzia californica, Zones 5–10), arroyo lupine (Lupinus succulentus, annual), and blue tansy (Phacelia tanacetifolia, annual).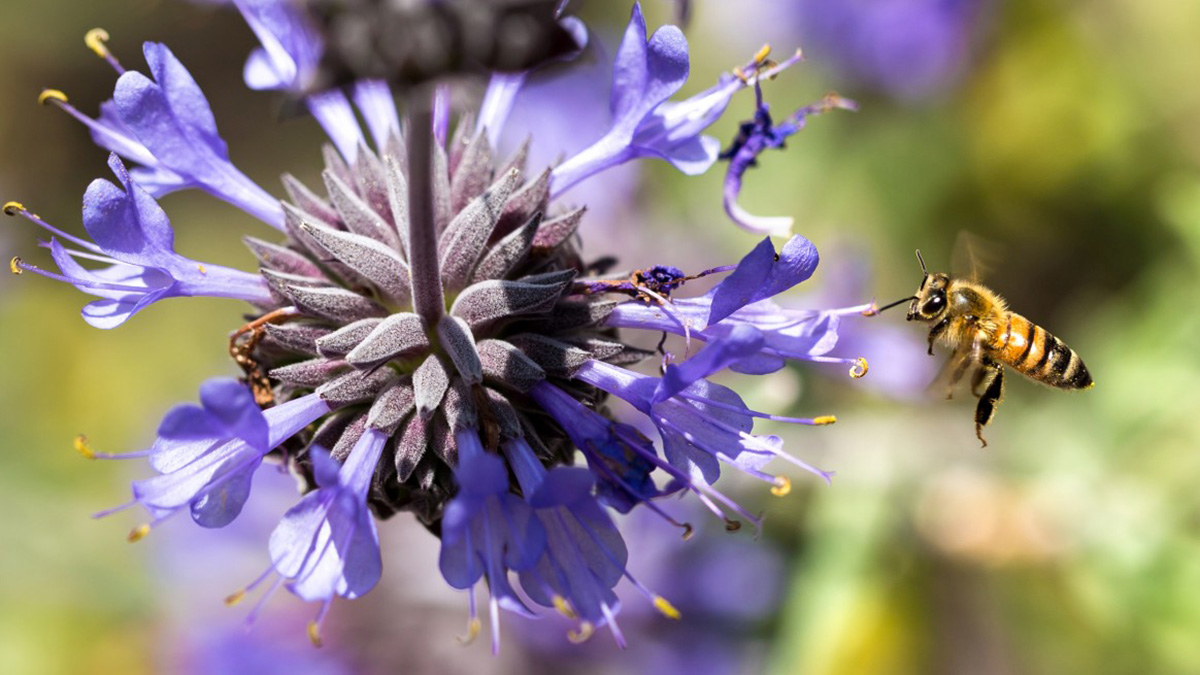 Plant California natives. October is the ideal time to plant natives. Remember that these plants are adapted to our local soils, so there is no need to add amendments. Look to nature by identifying the plant community of your choice to help you in your selection process. For example, do you have a dry slope? Try a plant that would naturally grow in a chaparral environment in our area, like purple sage (Salvia leucophylla, Zones 6–10).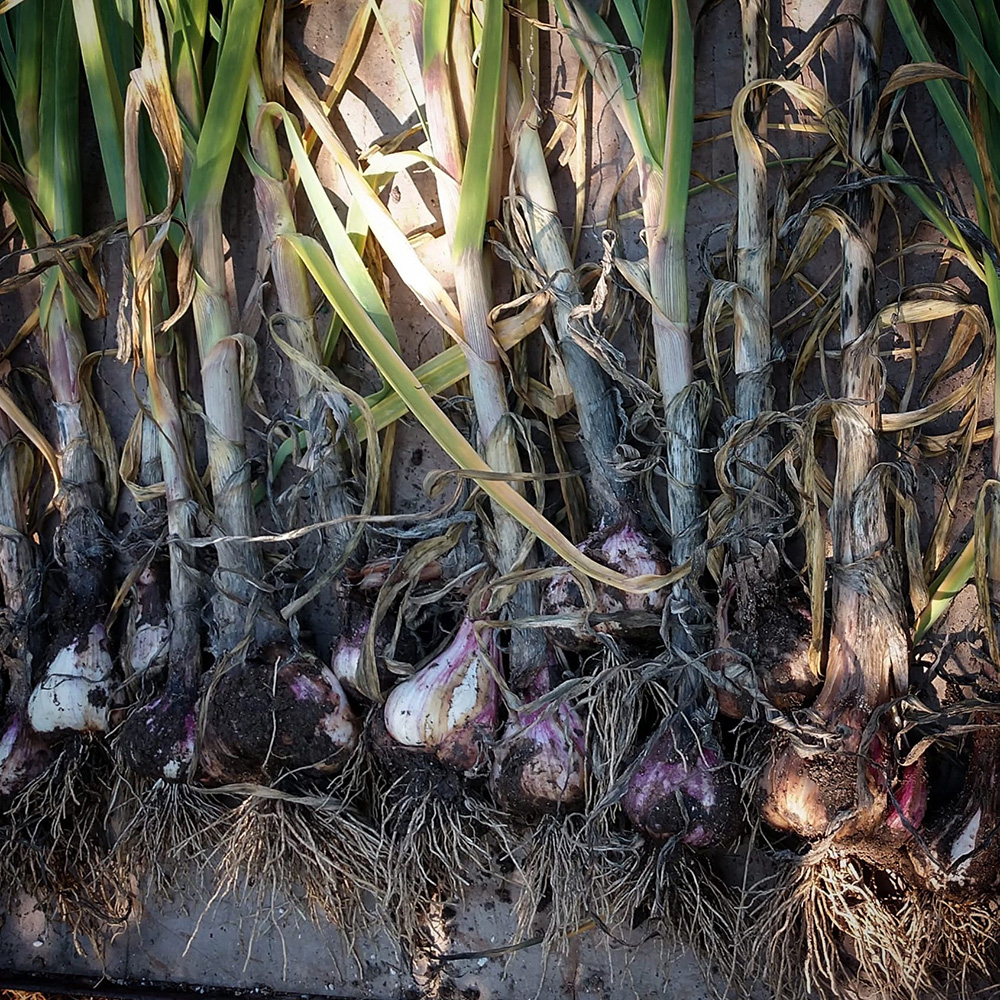 Get your garlic in the ground. Garlic requires cooler weather to grow and warmer weather for bulb maturation, so getting the bulbs in the ground in October is ideal. When planted at the right time, garlic is extremely easy to grow. Plant the bulbs deep enough (two to three times the height of the bulb), and add some compost. Remember that they will be in the ground for six or more months and require less water as they mature.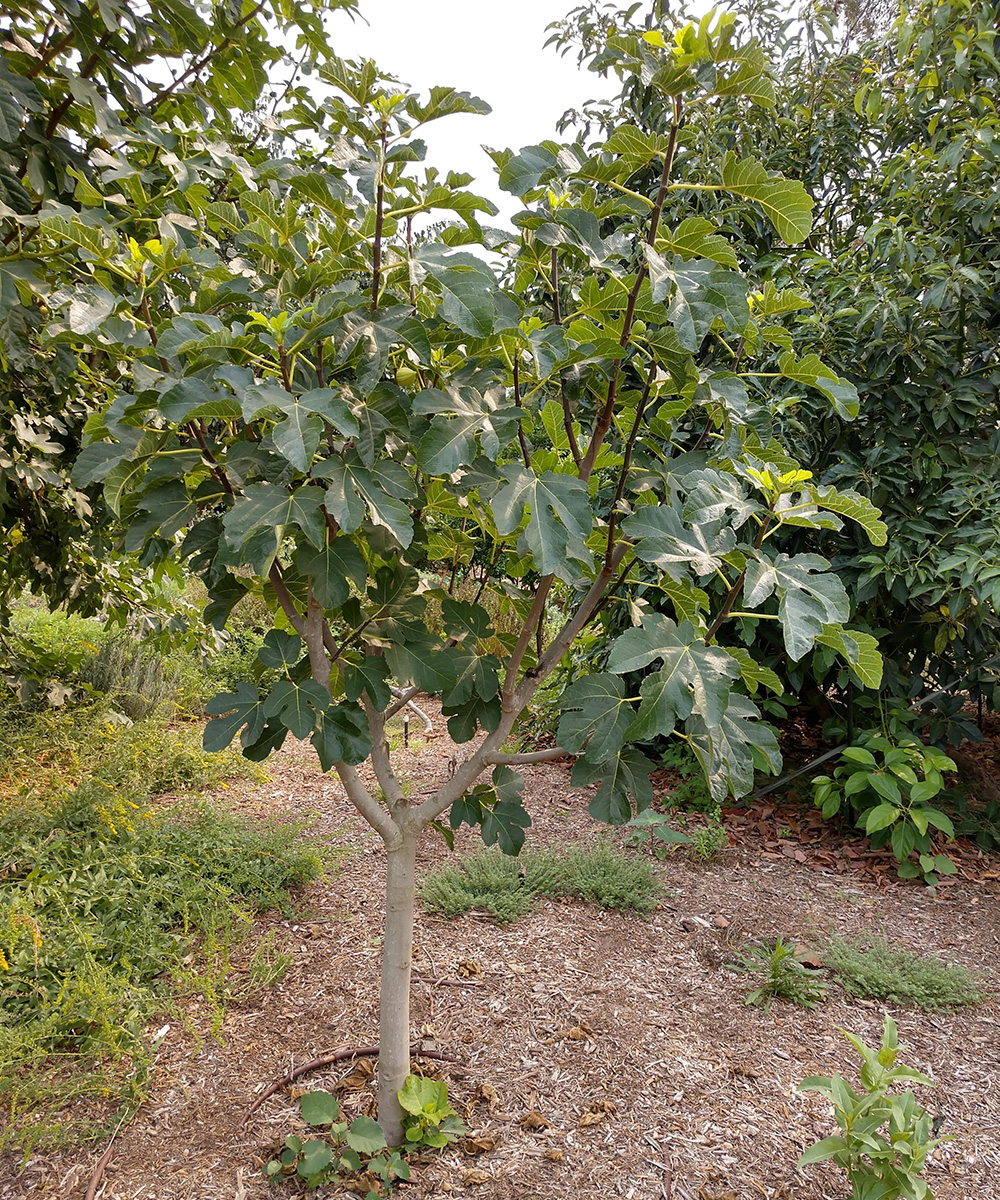 Plant fruit trees. Research low-chill varieties of fruit trees that thrive here in Southern California, as fall and winter is the best time to get them in the ground. Many nurseries sell trees in 5-gallon containers during the fall and bareroot specimens during the winter. Make space for their ultimate size, and ensure that you are providing at least six hours of sun. Build a well around your tree, and mulch. Fruit trees will get their roots established during dormancy and thrive come spring. Some great varieties you can check out that work well in our region are 'Blenheim' apricots, 'Golden Delicious' apples, and 'Panache Tiger' figs.
—Cara Hanstein is a head gardener at the Huntington Library, Art Museum, and Botanical Gardens in San Marino, California.