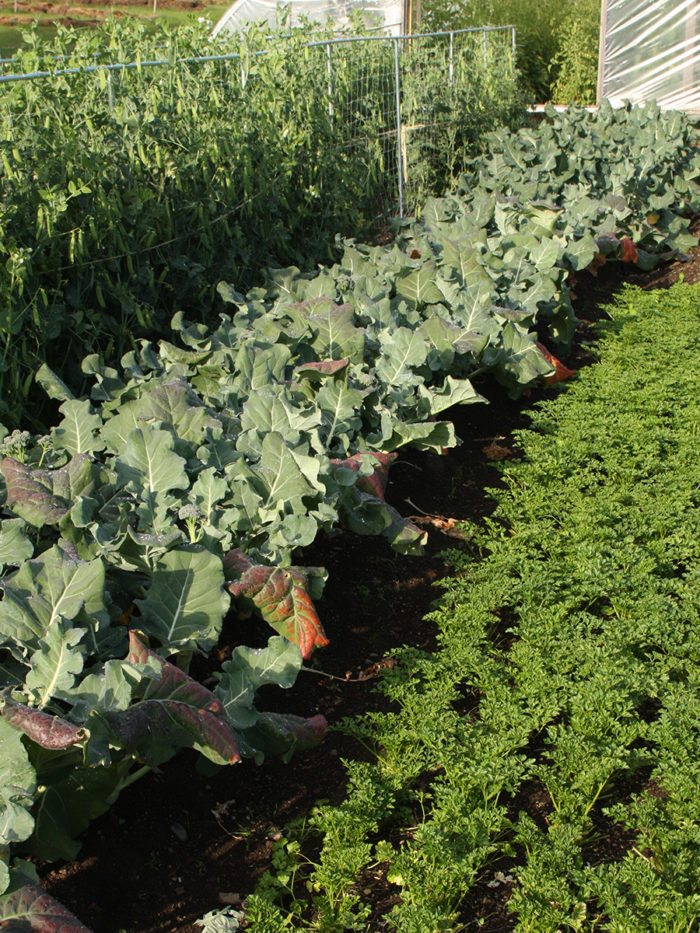 The heat will break this month, and so begins our second growing season of the year! September is a busy time in the Southern Plains as we kick off our fall vegetable gardens.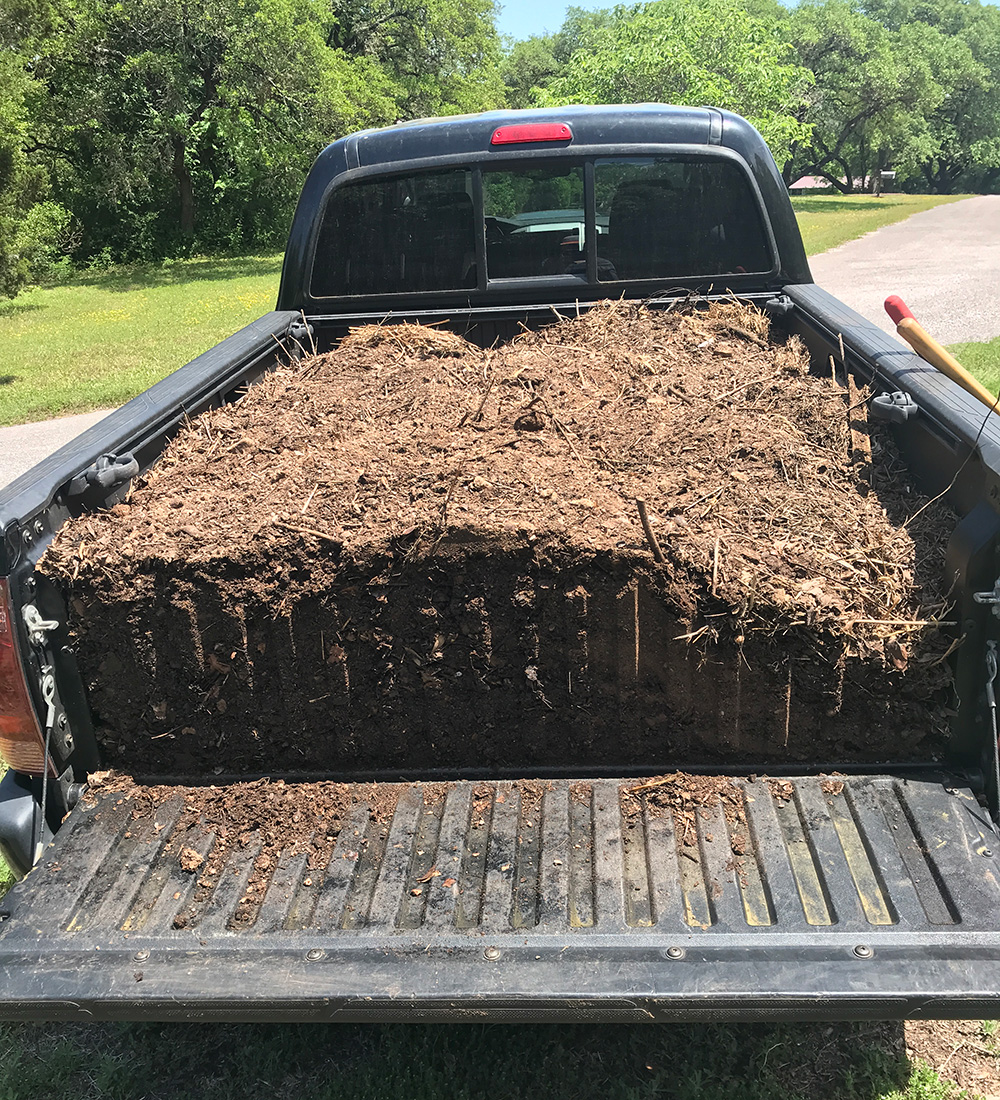 Add organic material. September (and March) are great months for adding organic material to garden beds right after we tear out old, expired plants and right before we sow or transplant new ones. Use this brief transition period to add compost or other organic amendments to your beds to build great soil. For more details on how to build great soil, check out Building Soil: A Down-to-Earth Approach by Elizabeth Murphy. For information on how to start composting, read here.
Direct-sow these vegetable garden favorites. You can direct-sow seeds for Swiss chard, beans, cucumbers, and summer squash any time this month. In the second half of the month you can direct-sow lettuce, arugula, dill, parsley, beets, carrots, turnips, radish, and rutabaga.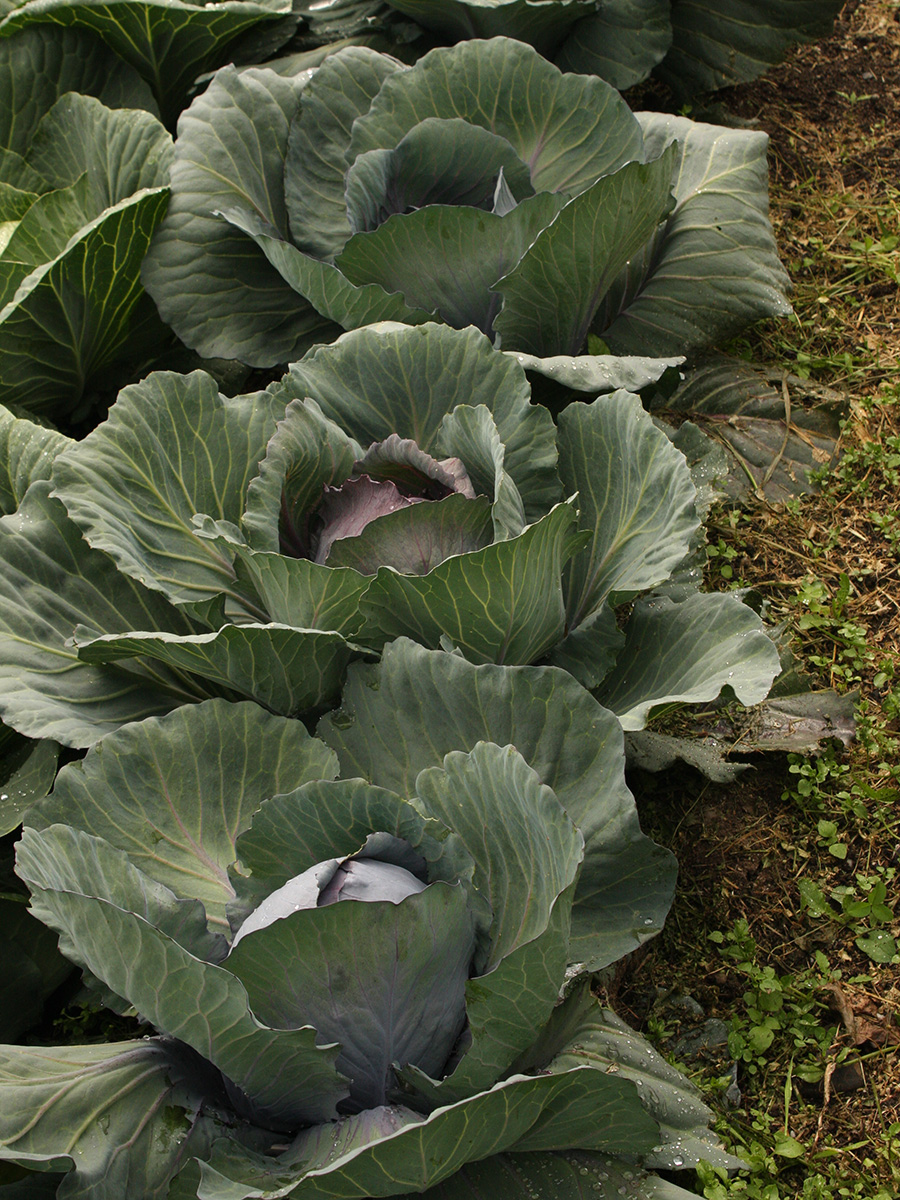 Plant transplants of the brassicas. Broccoli, brussels sprouts, cabbage, collards, cauliflower, and kohlrabi transplants can go in the ground during the last week of September. If you want to raise your own brassicas from seed, start them in plug trays or small pots in the first week of September so that you can plant them in the garden at the end of September or in October. If you need more information on growing brassicas, read on here.
Divide or transplant crowded perennials to replant or share with friends. When we finally get some cooler days in September, it's a good time to look at your perennial plantings and check for overcrowding. What is bursting out of its space and could be divided or moved? Which plants have seeded out in unwanted places? If you don't have the space for these transplants in your own garden, see if a neighbor or a friend might want them.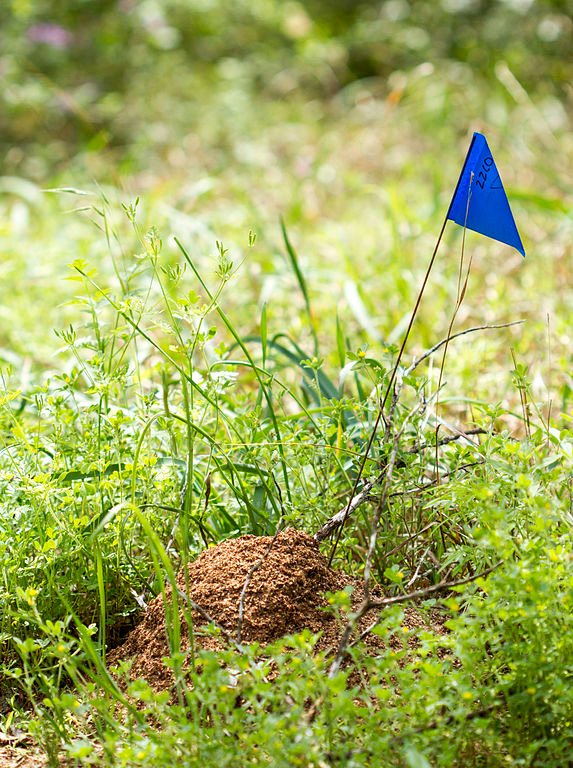 Treat fire ants (again). Even if you treated your garden or yard for fire ants in spring, and especially if you didn't, September is a good time to look around and see if you have a fire ant problem. If you spend a lot of time outdoors and you do have a problem, the fire ants have probably already announced themselves on your ankles. The best overall strategy for fire ants is what Texas A&M University calls the "Two Step": First, broadcast granular ant bait once or twice a year (spring or fall); second, target problem mounds with a drench or dust. There are many different baits and treatments available for homeowners. Contact your extension office for more detailed information. If you only have a mound or two that you'd like to eliminate, a pot of boiling water poured over the mound or a diluted orange oil drench will usually eliminate the mound or at least set it back. Keep in mind that both methods can scald surrounding grass or plants, especially in hot weather.
—Karen Beaty is a horticulturalist at the Lady Bird Johnson Wildflower Center in Austin, Texas.