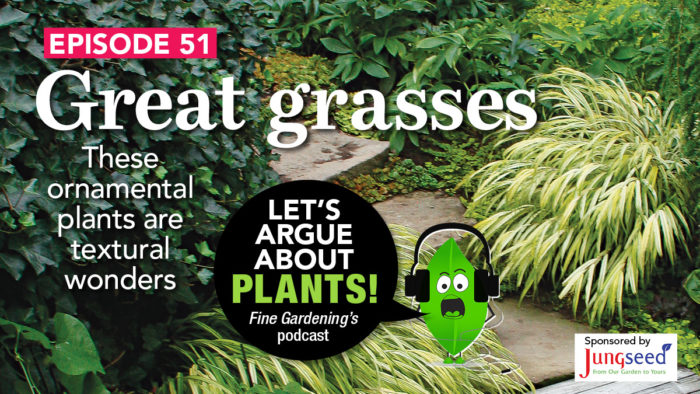 As gardeners, we love ornamental grasses for a plethora of reasons: They have great texture, they attract wildlife, many are native to North America. But, there are several options out there that give ornamental grasses a bad name. These noxious weeds spread aggressively, become invasive, and/or are just plain beasts that swallow up any garden neighbors. In this episode we discuss the stars of this category of plants—grasses that are stunning in three seasons (if not four) and don't require a teenage back to divide. We even sing the praises of an airport authority that chose a truly wonderful grass to landscape their parking circles. Which one? You'll have to listen to the episode to find out!
Expert testimony: Brent Horvath, owner and plant breeder at Intrinsic Perennials in Hebron, Illinois.
DANIELLE'S PLANTS
'Burgundy Bunny' fountain grass (Pennisetum alopecuroides 'Burgundy Bunny', Zones 4-9)
'Heavy Metal' switch grass (Panicum virgatum 'Heavy Metal', Zones 5-9)
'Blackhawks' big blue stem (Andropogon gerardii 'Blackhawks', Zones 3-9)
Giant miscanthus (Miscanthus x giganteus, Zones 5-9)
New sterile variety: Bandwidth miscanthus (Miscanthus sinensis 'NCMS2B')
Pink muhly grass (Muhlenbergia capillaris, Zones 6-9)
STEVE'S PLANTS
'Skyracer' purple moor grass (Molinia caerulea subsp. arundinacea 'Skyracer', Zones
5-8)
Giant feather grass (Stipa gigantea, Zones 6-9)
'Overdam' feather reed grass (Calamagrostis x acutifolia 'Overdam', Zones 4-8)
Gold dew tufted hair grass (Deschampsia cespitosa 'Goldtau', Zones 4-9)
Japanese forest grass (Hakonechloa macra, Zones 5-9)
Cultivars mentioned 'Aureola', 'All Gold', 'Albostriata'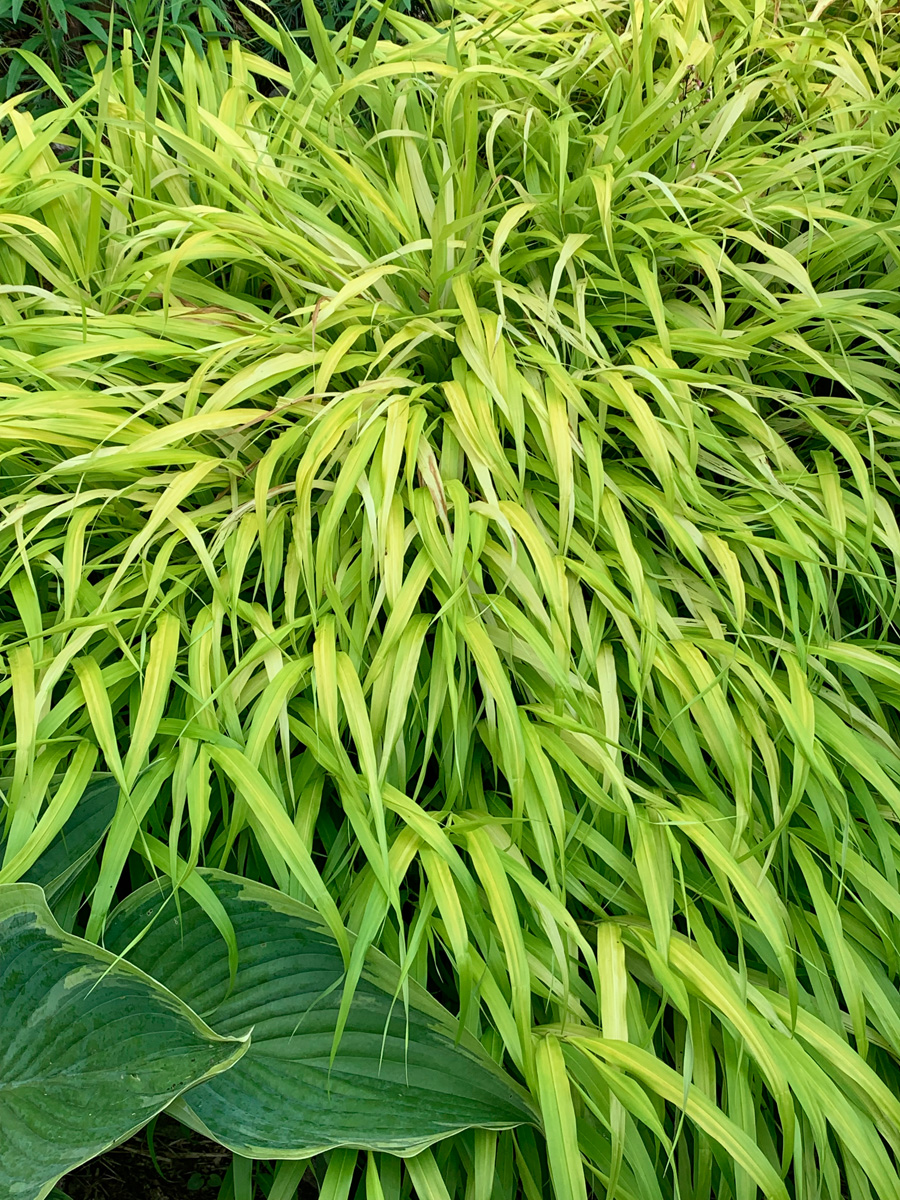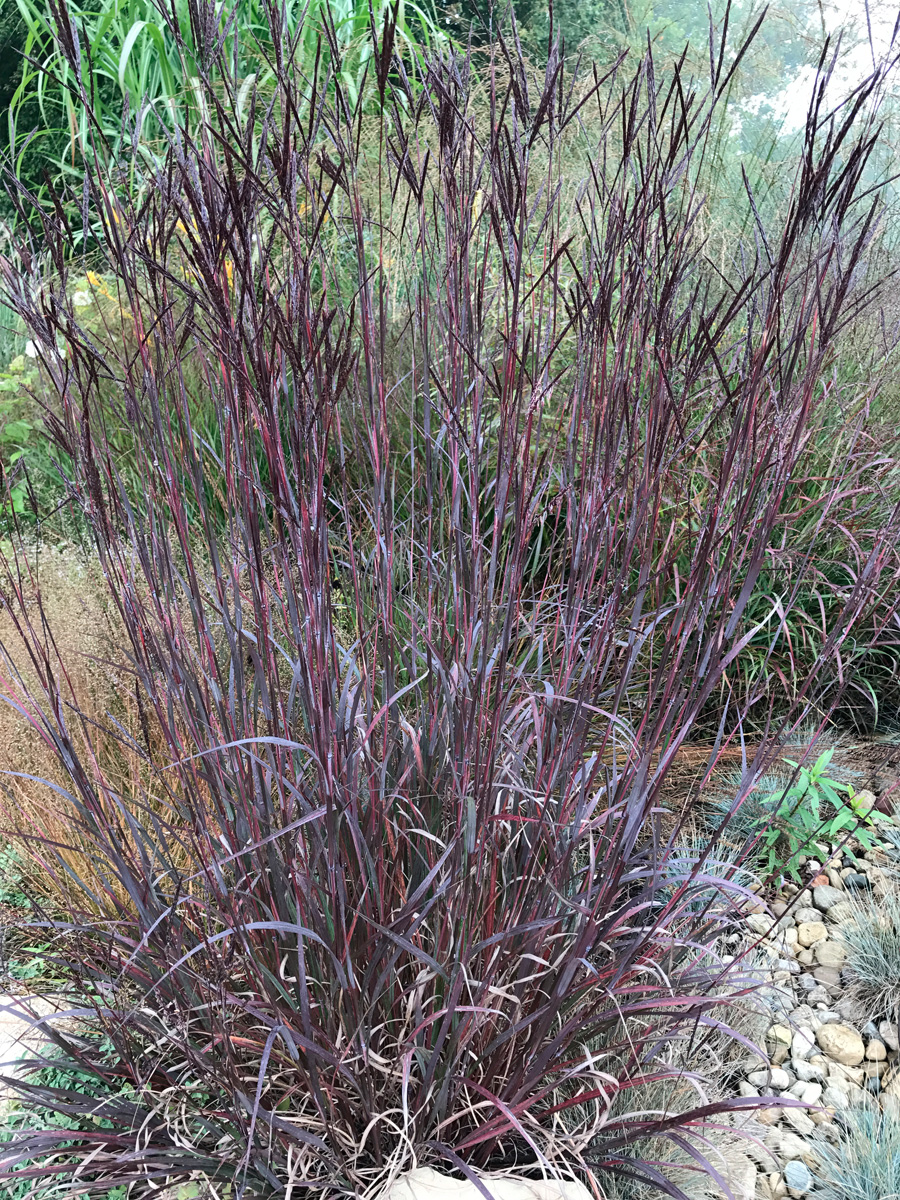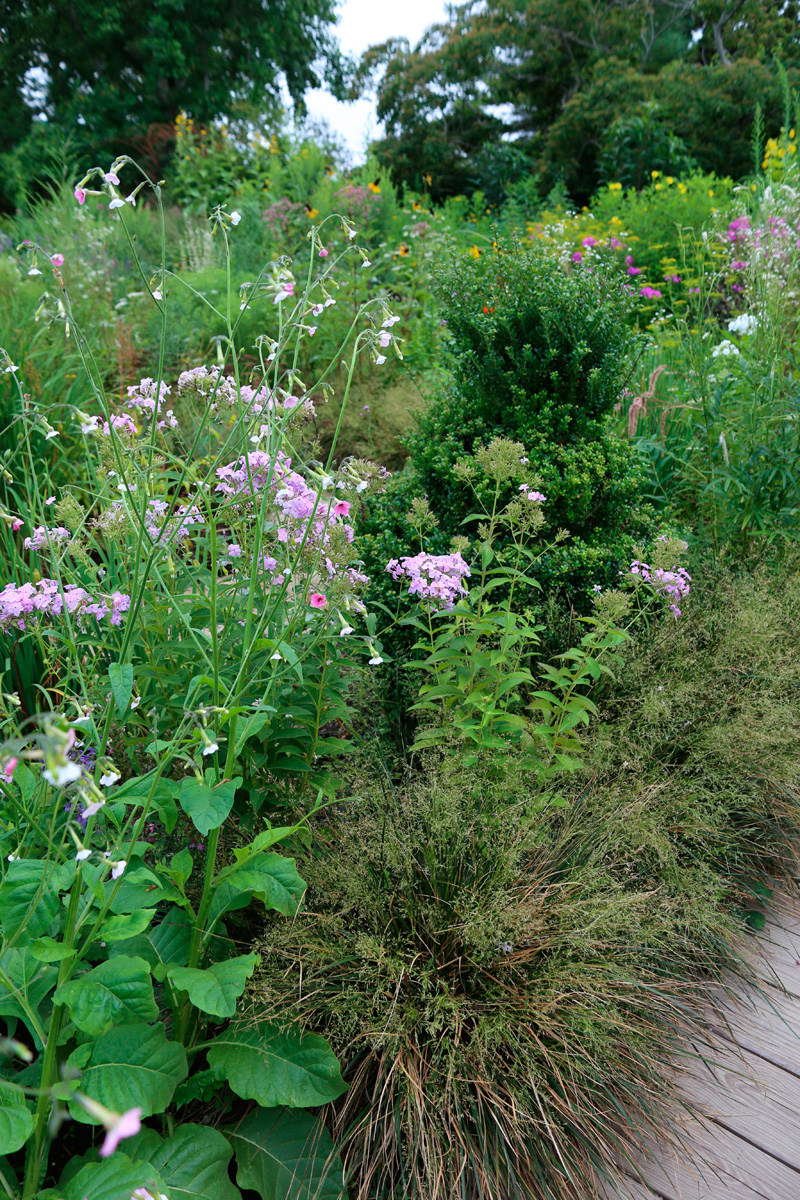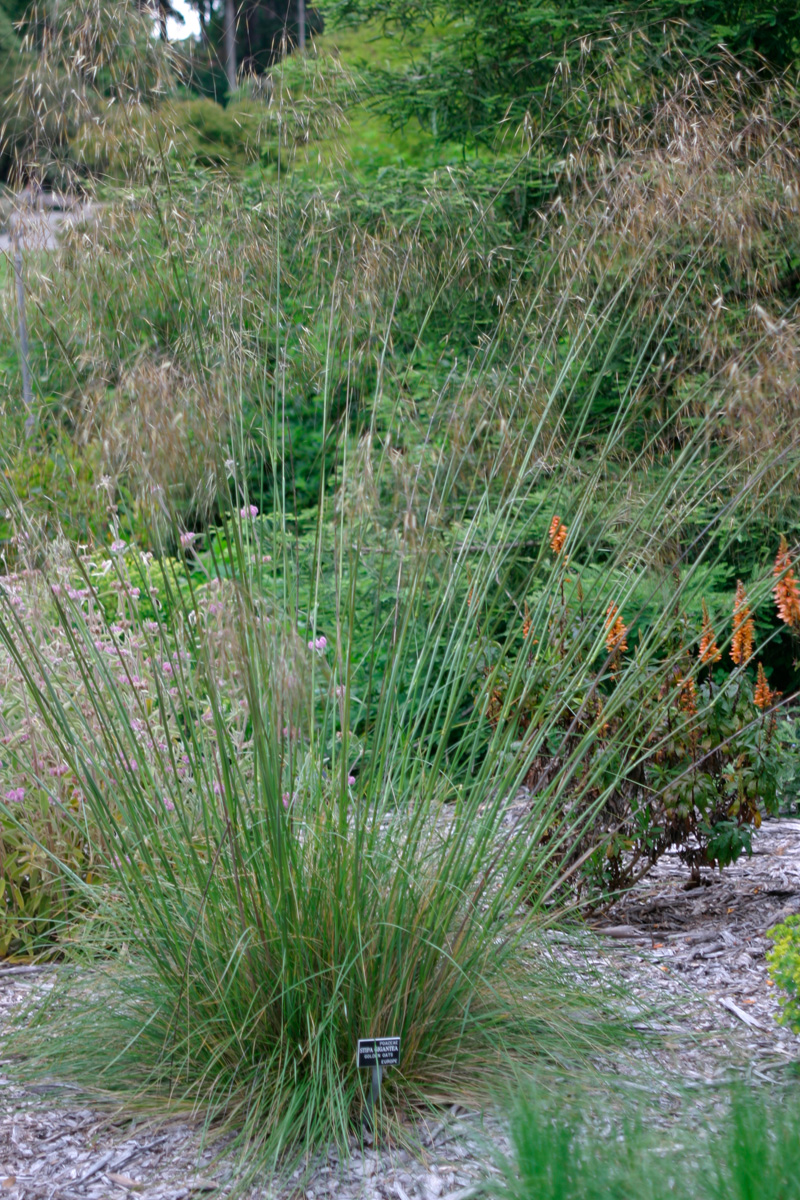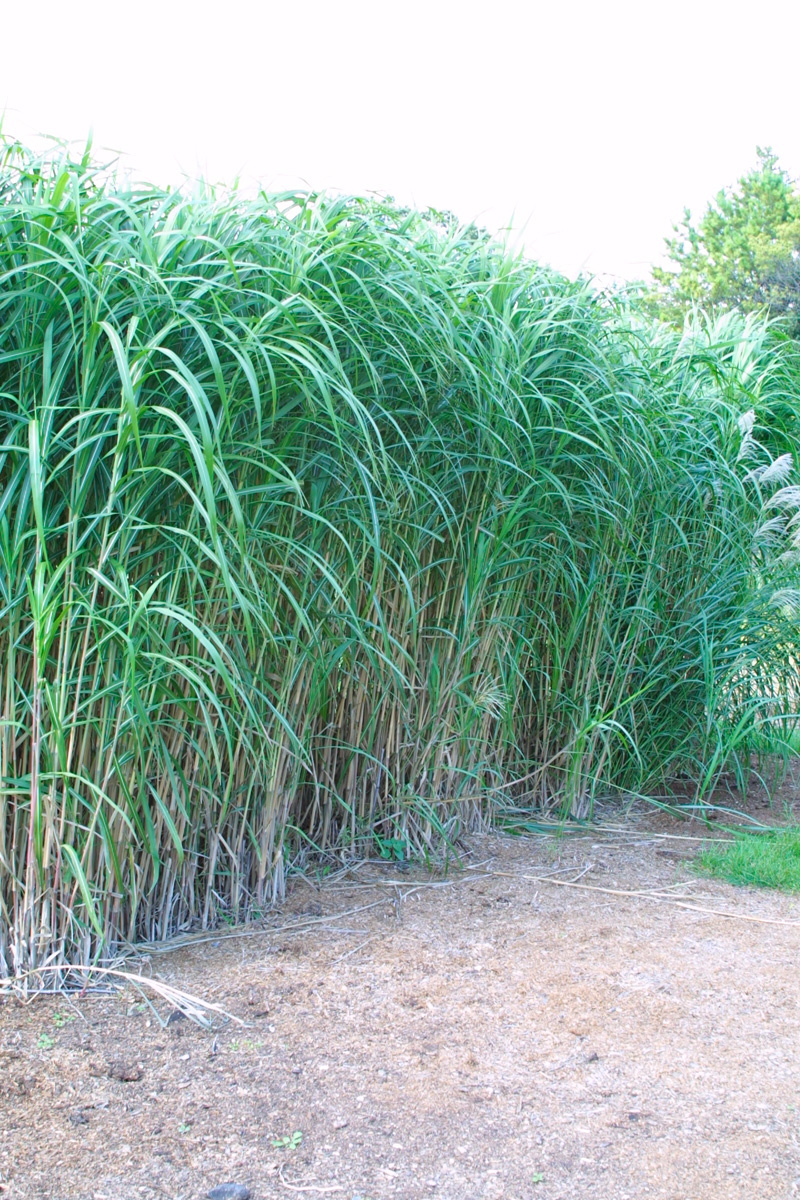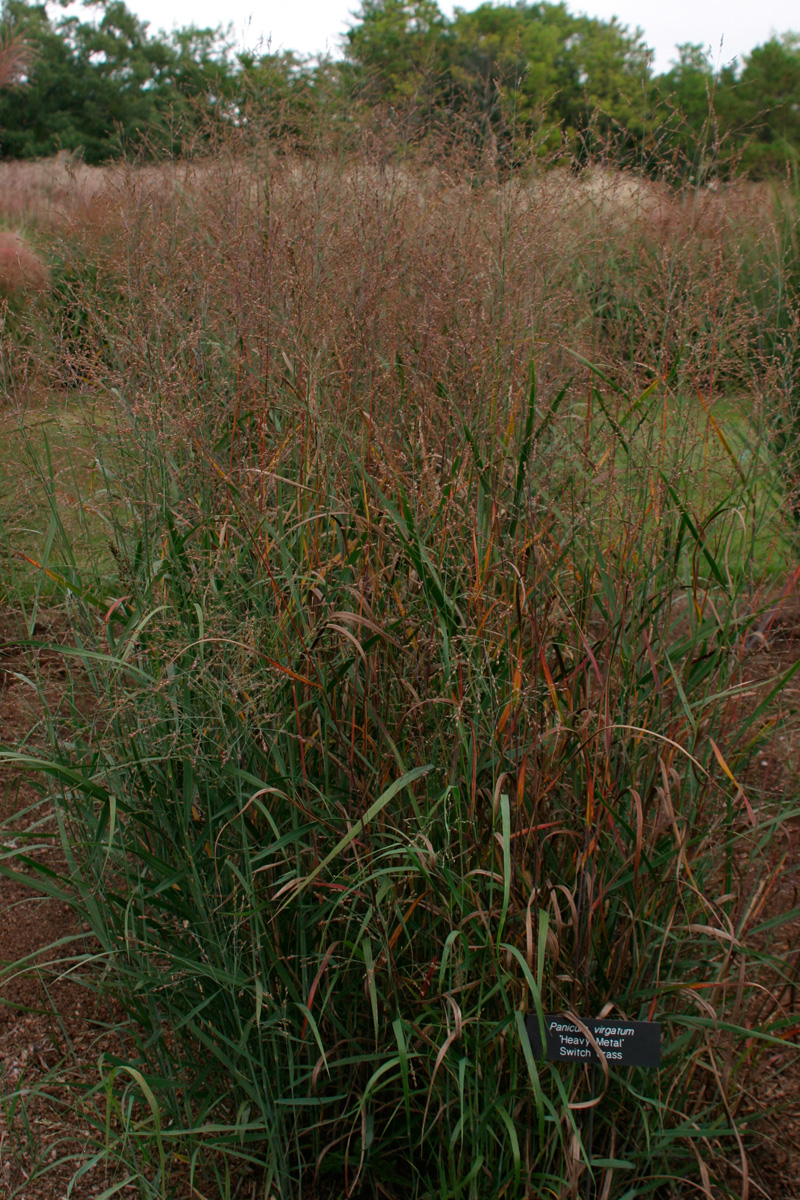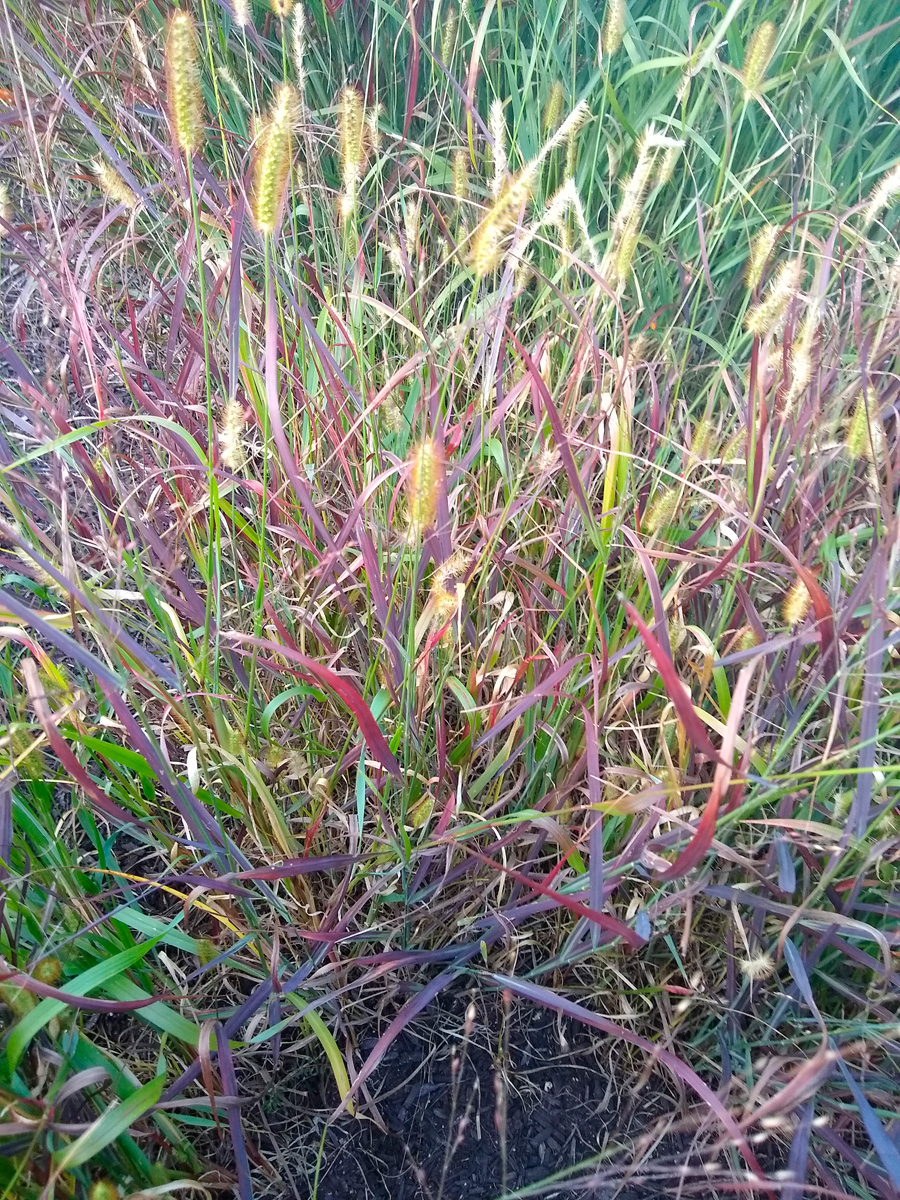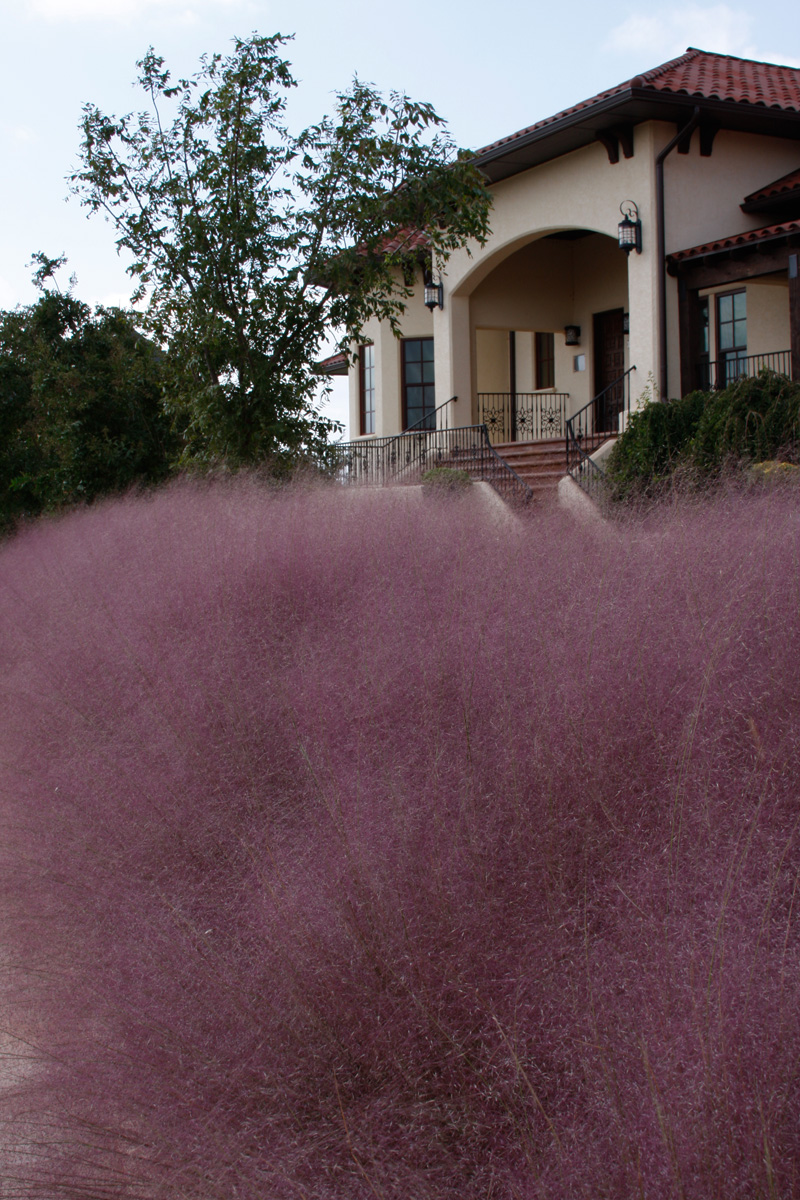 ---
Listen every other Friday (or thereabouts) on ITunes' podcast app, Stitcher, Spotify, or wherever you get your podcasts!