The genus Brassica is impressively large and diverse, selectively bred by many cultures to produce delicious roots, leaves, stems, and flower buds. One particularly widespread species,Brassica oleracea, was cultivated in coastal Europe and the Mediterranean region, and over many generations, it became the broccoli, cauliflower, Brussels sprouts, cabbage, kale, kohlrabi, and collards we know today. Another widely distributed species, Brassica rapa,grew in Europe, Asia, and North Africa, where agricultural selection brought turnips, bok choy, tatsoi, mizuna, napa cabbage, and purple mustard greens to the world table.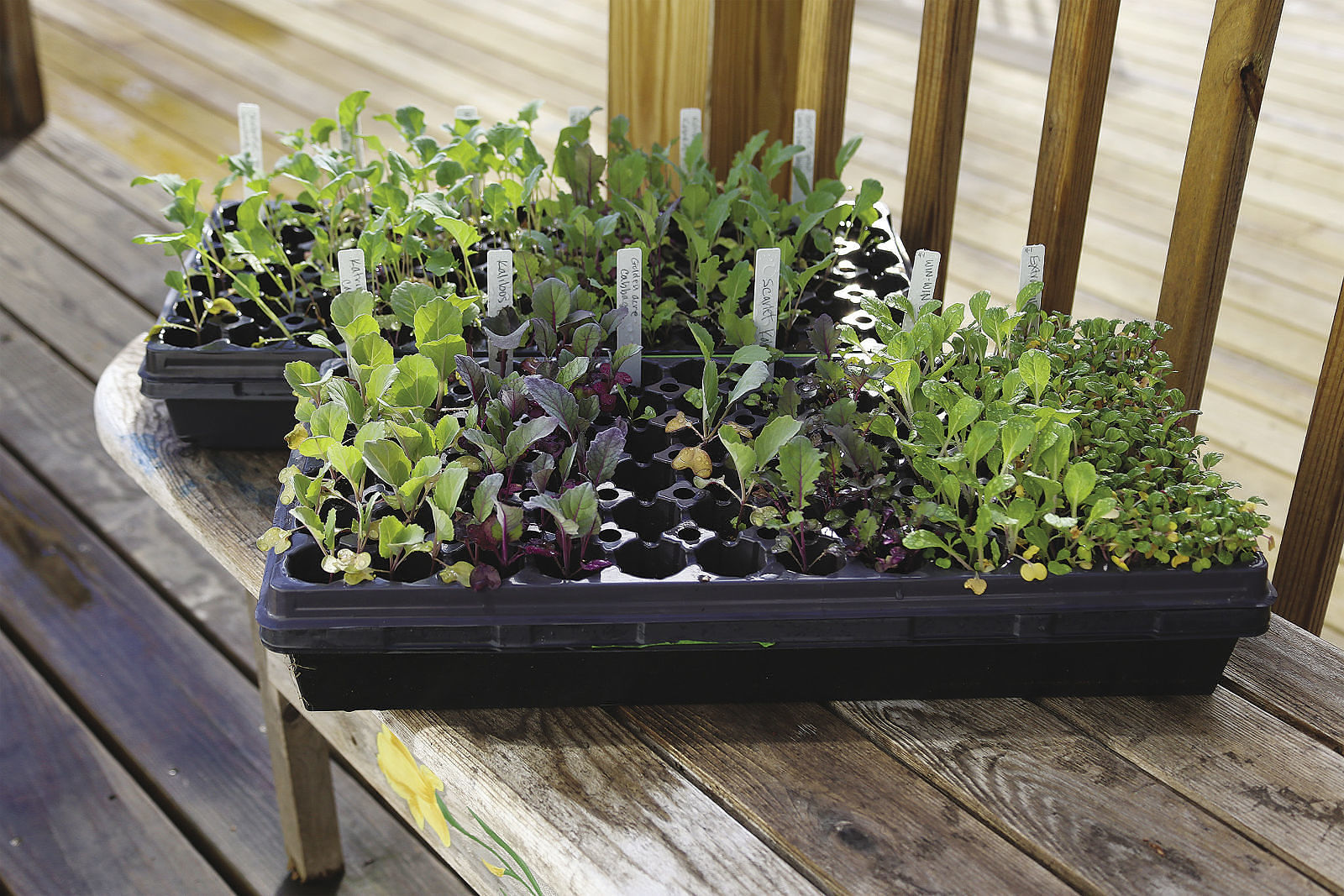 This article is only available to All Access members
This article is available online for the first time ever exclusively for All Access members. Sign up for a free trial to access our entire collection of articles, videos, and plant records.
Get our latest tips, how-to articles, and instructional videos sent to your inbox.