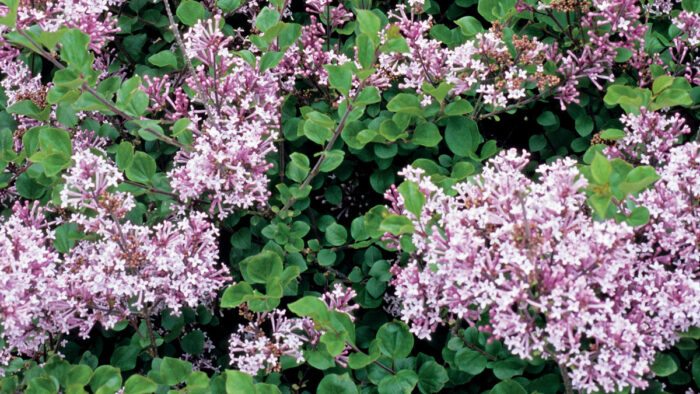 Mark Weathington, director of the JC Raulston Arboretum at NC State University in Raleigh, North Carolina, discusses several small shrub varieties that provide big interest in a petite package as well as the benefits of selecting the right-size plant for a certain space:
"Rest assured, even if space is limited there are many compact shrubs that will provide color, interest, and excitement. Selecting the right-size plants will ensure that you don't have extra work trying to keep them from swamping their neighbors. Consider each plant a critical piece of the whole, and don't hesitate to move something around or remove it entirely if it isn't fulfilling its role."
Aside from picking a shrub you know will stay small and considering how it will fit among its neighbors, it is also important to know whether a certain shrub grows well in your region. Find four small but mighty shrubs for the Northern Plains below, and discover more compact shrubs in Mark's article Compact Shrubs That Provide Color, Interest, and Excitement.
More:
Additional gardening information for the Northern Plains region
See the best compact shrubs for the other regions
---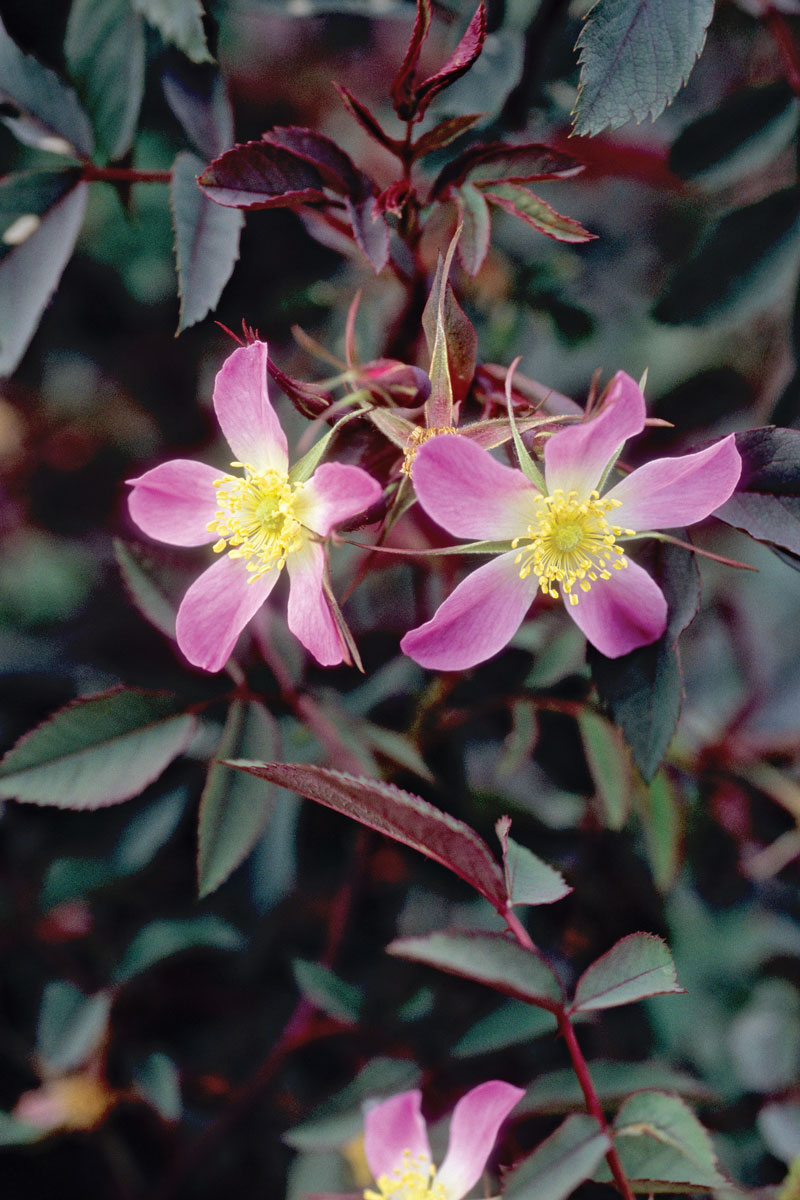 1. Redleaf rose
Name: Rosa glauca
Zones: 3–9 
Size: 6 to 8 feet tall and 4 to 6 feet wide
Conditions: Full sun to partial shade; average to dry soil; adaptable to a range of soil types
Native range: Mountains of Central and Southern Europe
This rose species is as notable for its lovely leaves as it is for its charming pink-and-white single blossoms that open from May to June. The dark purple foliage offers a nice color pop in the landscape, especially when mixed with the silvers and greens typical of xeriscape gardens. It requires little to no maintenance, but you can trim back large canes in spring to shape and renew the plant. It produces gorgeous red hips, so there's no need to deadhead. Give this rose a few bare essentials, and it will look its best for many years to come.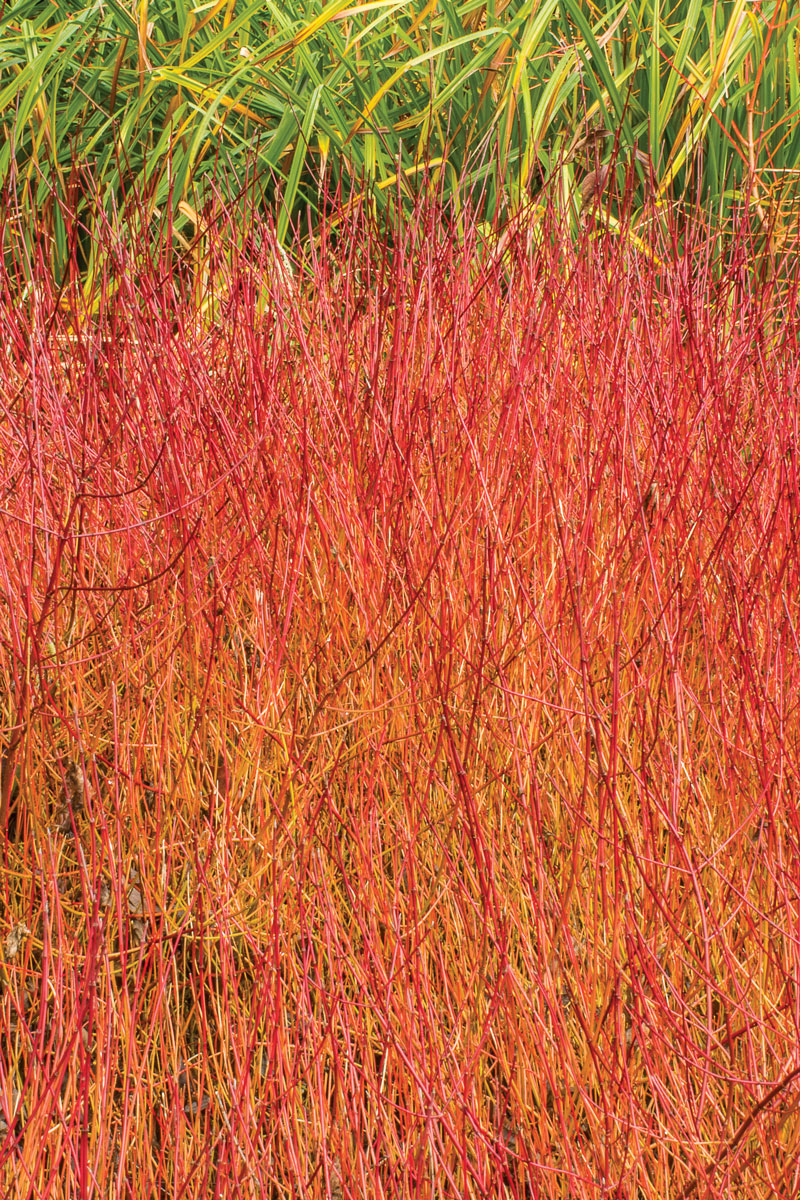 2. Kelsey's redtwig dogwood
Name: Cornus sericea 'Kelseyi'
Zones: 2–8 
Size: 2 to 3 feet tall and wide
Conditions: Full sun; average to moist soil; tolerates a wide range of soil types
Native range: Most of northern and western North America, extending into Mexico
This miniature version of redtwig dogwood has striking red branches, green leaves that turn red and orange in fall, and white late-spring blossoms that ripen into white berries in fall. It is deer resistant and an excellent choice for bringing winter interest to a smaller landscape. Prune it regularly following blossoms for air circulation, shaping, and to remove dead or damaged branches. You can remove one-third of the oldest branches to the base of the shrub for renewal.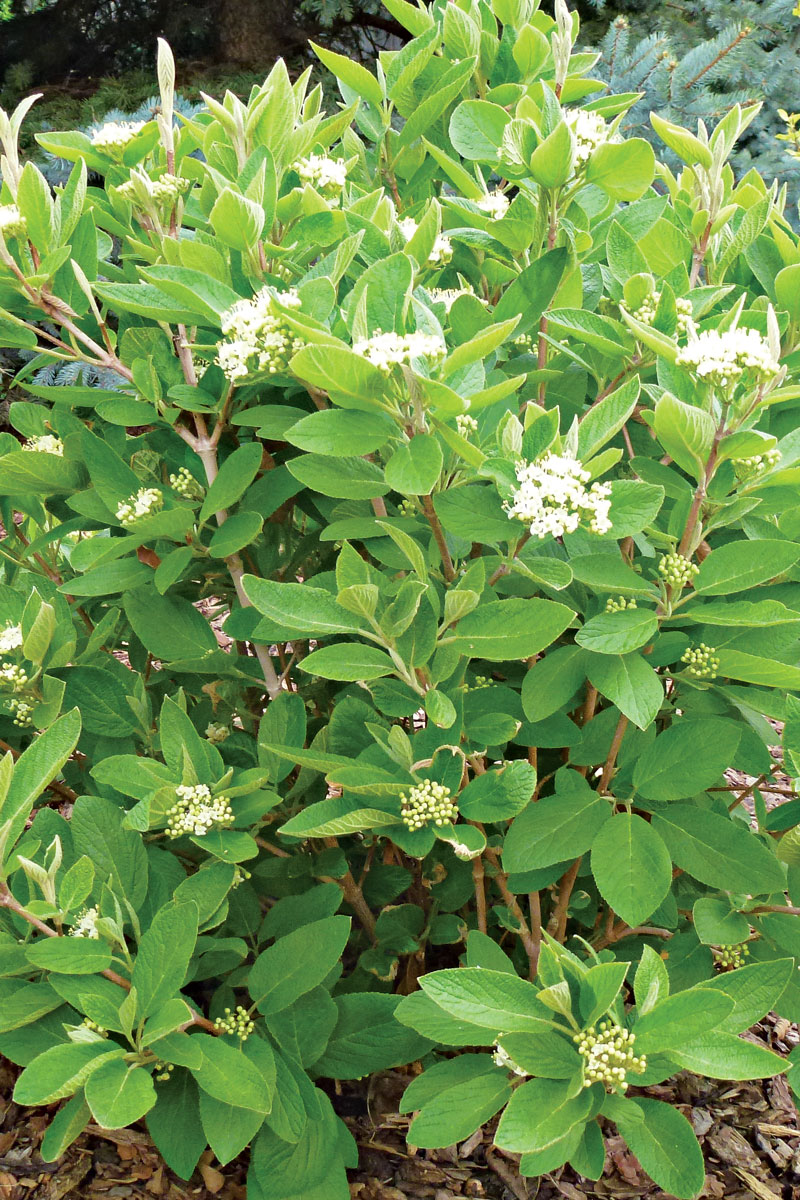 3. Mini Man
™

dwarf Manchurian viburnum
Name: Viburnum burejaeticum 'P017S'
Zones: 3–7
Size: 4 to 6 feet tall and wide
Conditions: Full sun to partial shade; average to dry soil 
Native range: Russia and northern China
This compact, easy-to-grow, long-lived shrub is an excellent choice for colder climates. It has year-round interest, with soft green leaves that turn red in fall, clusters of white spring flowers, and persistent red to blue-black fruit. It is relatively pest free and deer resistant, and it requires no maintenance unless you choose to give it some light shaping. Like redleaf rose, this shrub is part of the Plant Select® program, a nonprofit collaboration that identifies and distributes plants that are particularly well-suited for intermountain and high plains gardens.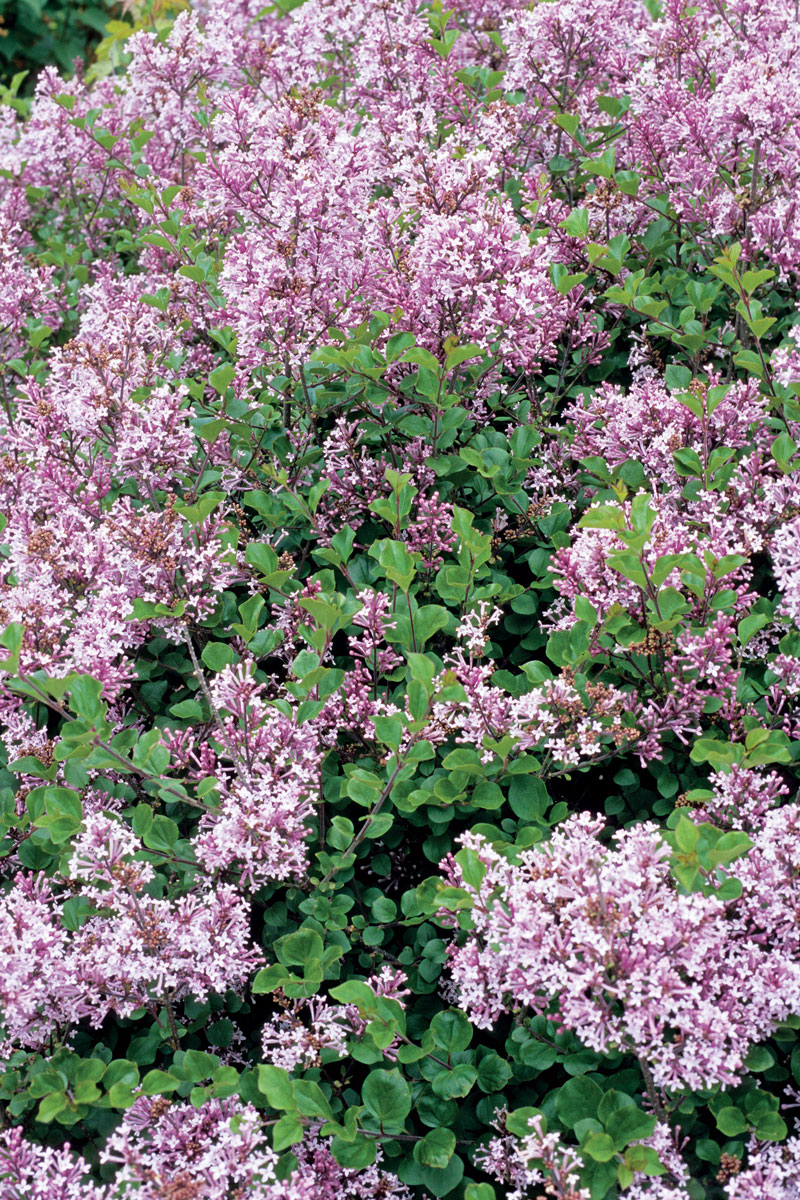 4. 'Palibin' dwarf Korean lilac
Name: Syringa meyeri 'Palibin'
Zones: 3–7 
Size: 4 to 6 feet tall and 5 to 7 feet wide
Conditions: Full sun to partial shade; average to humus-rich, well-drained soil
Native range: China and Japan
I love the compact neatness of this dwarf Korean lilac and the fragrance of its late-spring flowers. It is deer resistant, a good pollinator plant, and impressively cold tolerant. Its leaves are much smaller and cleaner than those of standard lilac bushes, and they are very resistant to powdery mildew. 'Palibin' dwarf Korean lilac rarely requires pruning, but you can remove damaged or diseased wood, or lightly shape to control size. When it is young, water it weekly, or more often in extreme heat. It becomes more drought tolerant once it is established. 
---
Amy Grandpre is an urban horticulture assistant (aka Bug Lady) and master gardener coordinator at Yellowstone County Extension Service in Billings, Montana.