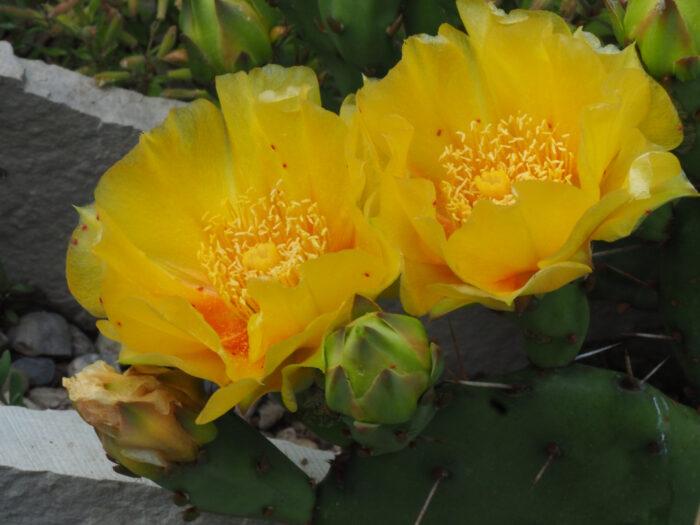 Today we're near Toronto visiting with Barry Severn, who has summed up his 2020 gardening year in photos.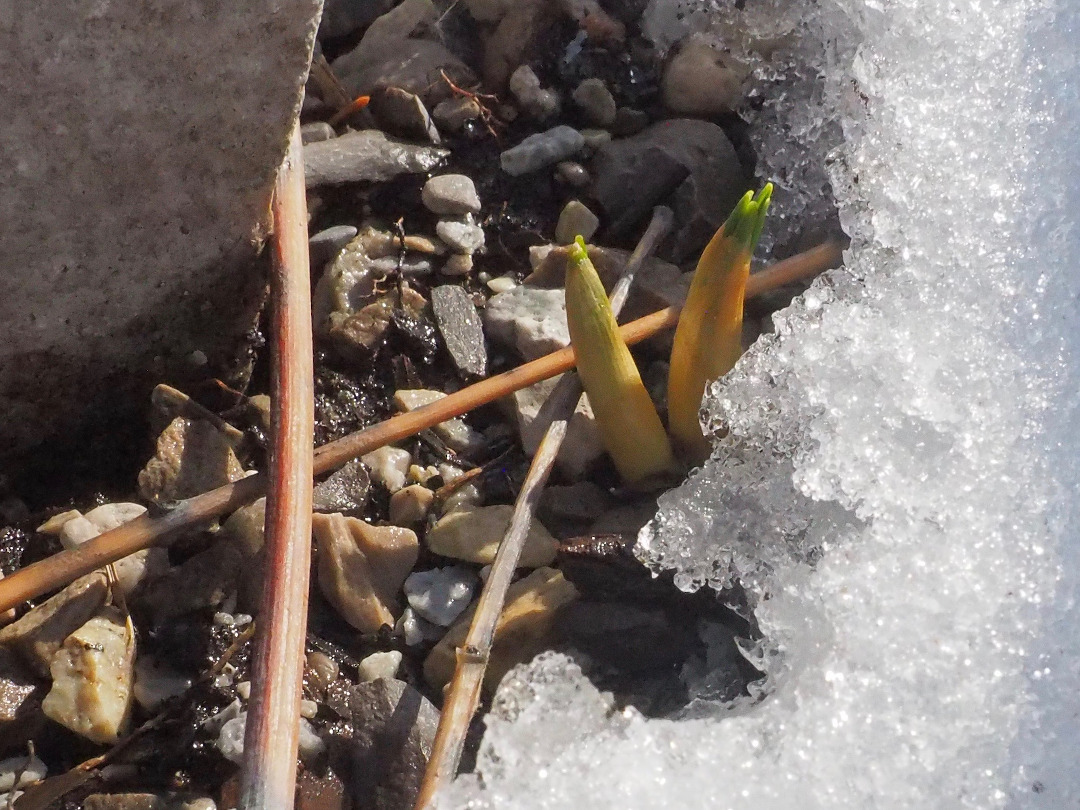 This photo was taken at one of my favorite times of the year. Snow and ice are still here but plants are growing, first shooting up from the ground, then sprouting along stems. You can have some bad days in March, but there are warmish, sunny days that show the promise of spring.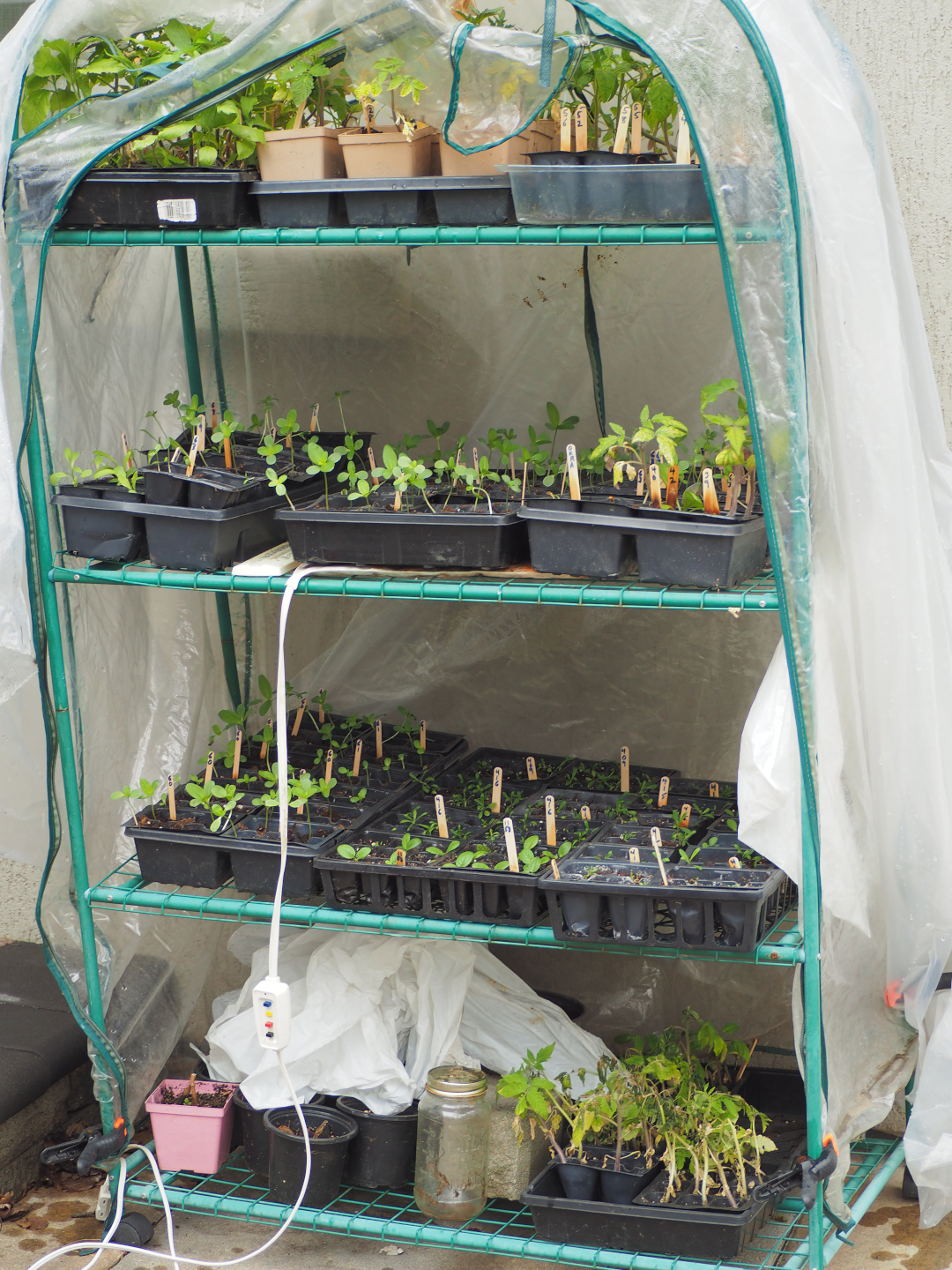 I have been growing from seed since 1985. I am not the best at it, but I am eager. This is a portion of what I grew last year. This was the first year I put a heating pad into the greenhouse. I was growing tomatoes and zinnias outside while there was snow still on the ground.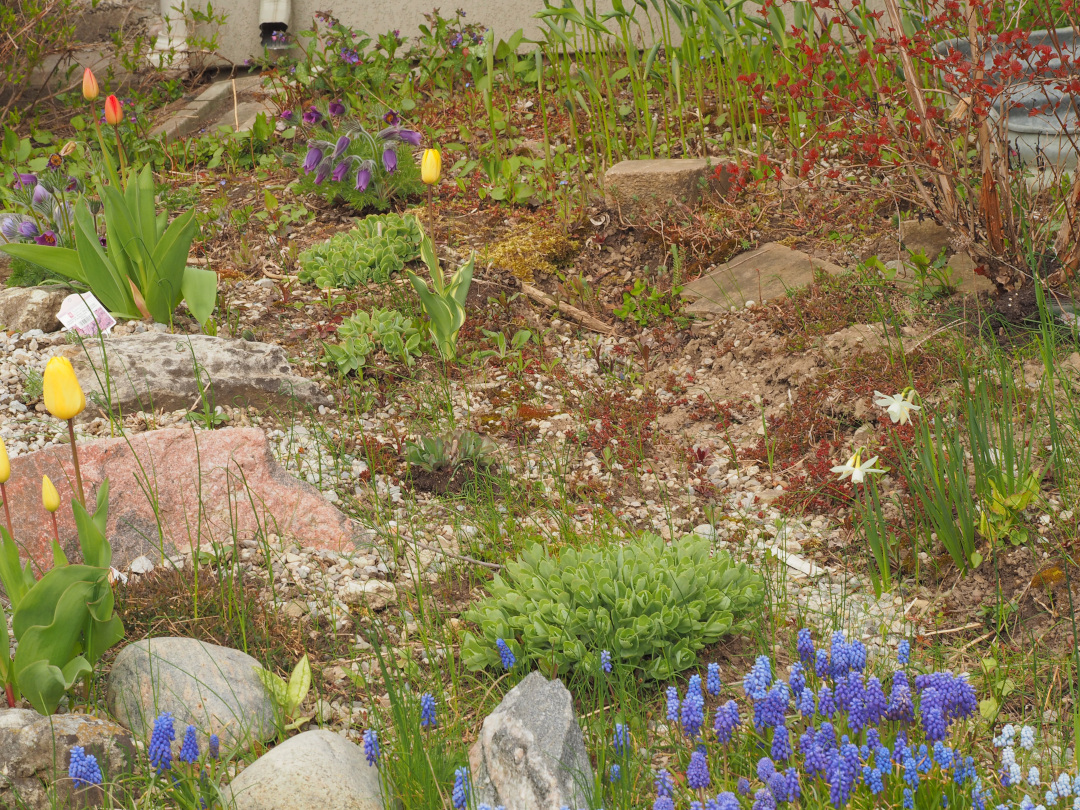 I have a messy, wild garden. Things ramble and it requires tons of weeding, but there is great soil (used to be a farm yard); the garden is a collection rather than a neat landscape. Here in May we see muscari (Muscari armeniacum, Zones 3–9) in the foreground; scattered tulips (Tulipa hybrids, Zone 3–8) and daffodils (Narcissus hybrid, Zones 3–8); purple pulsatilla (Pulsatilla vulgaris, Zone 4–8) and lungwort (Pulmonaria, Zone 3–8) in the background; Solomon's seal (Polygonatum, Zones 3–9) in the upper right; ninebark (Physocarpus opulifolius, Zones 2–5) just leafing out in red on the upper right; and a small red Sedum running rampant.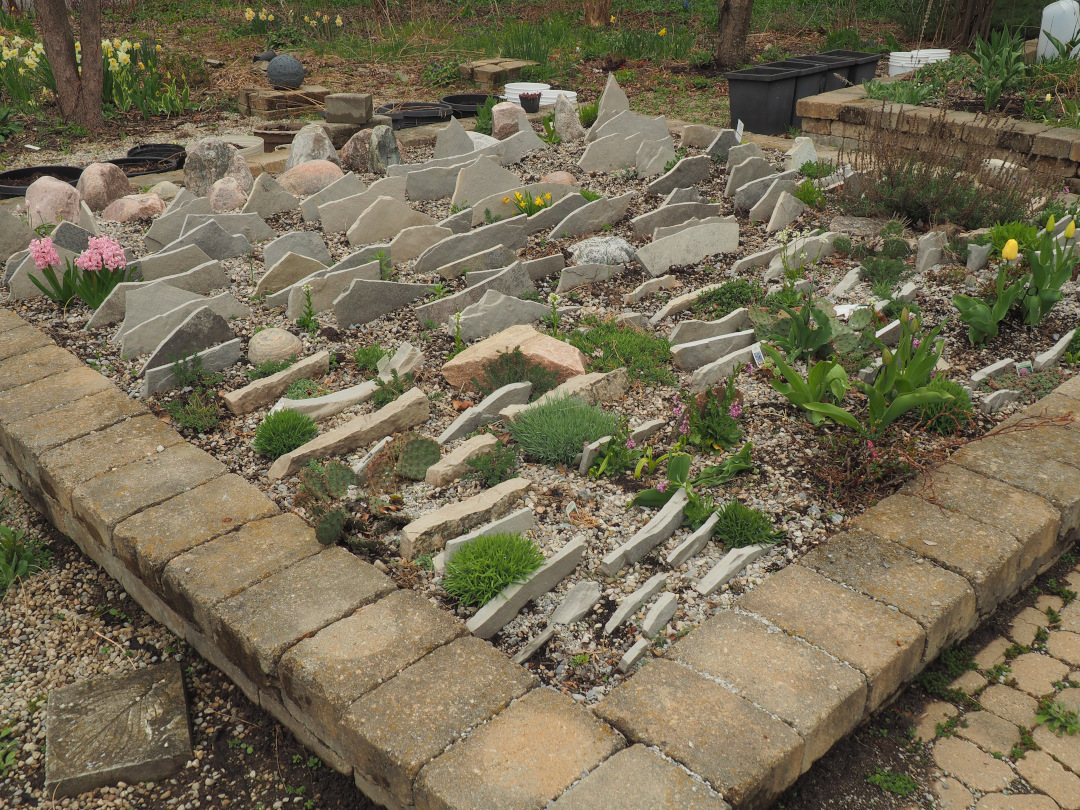 The main rock garden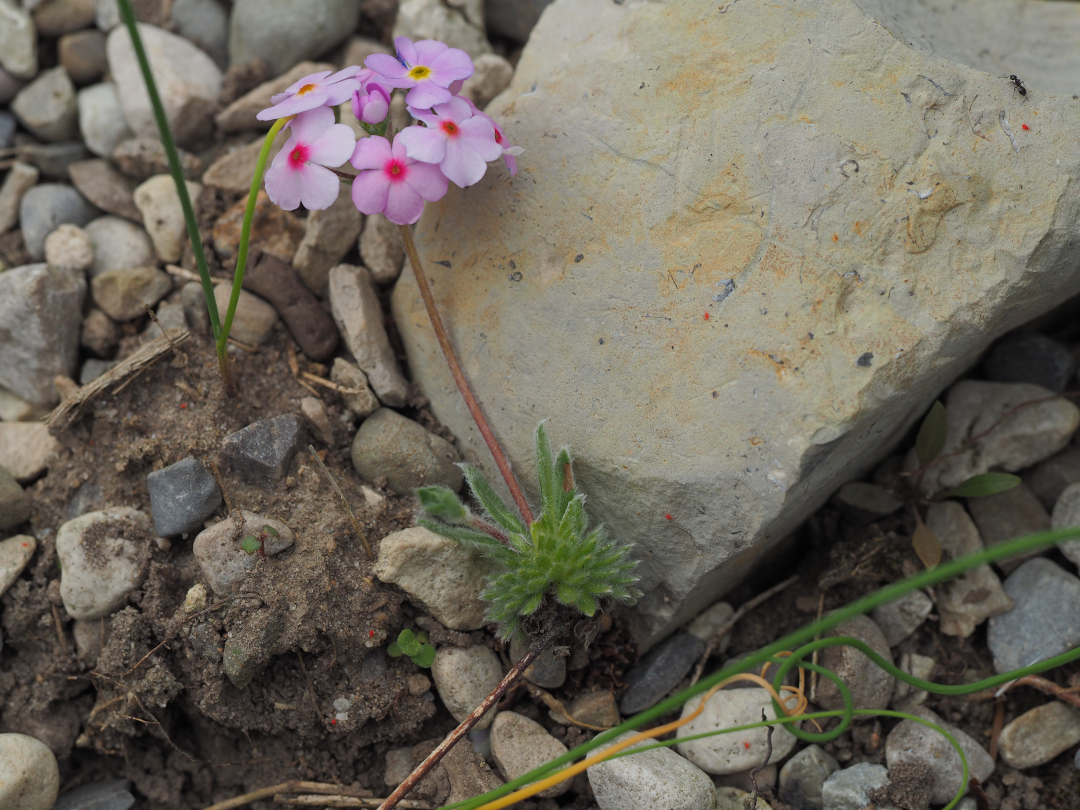 This is a fabulous little gem of an alpine plant. I think I bought this one from ORG&HPS—Ontario Rock Garden and Hardy Plant Society). It's an Androsace, maybe Androsace sempervivoides (Zones 4–7). It is one of the fascinating alpines one can grow from seed.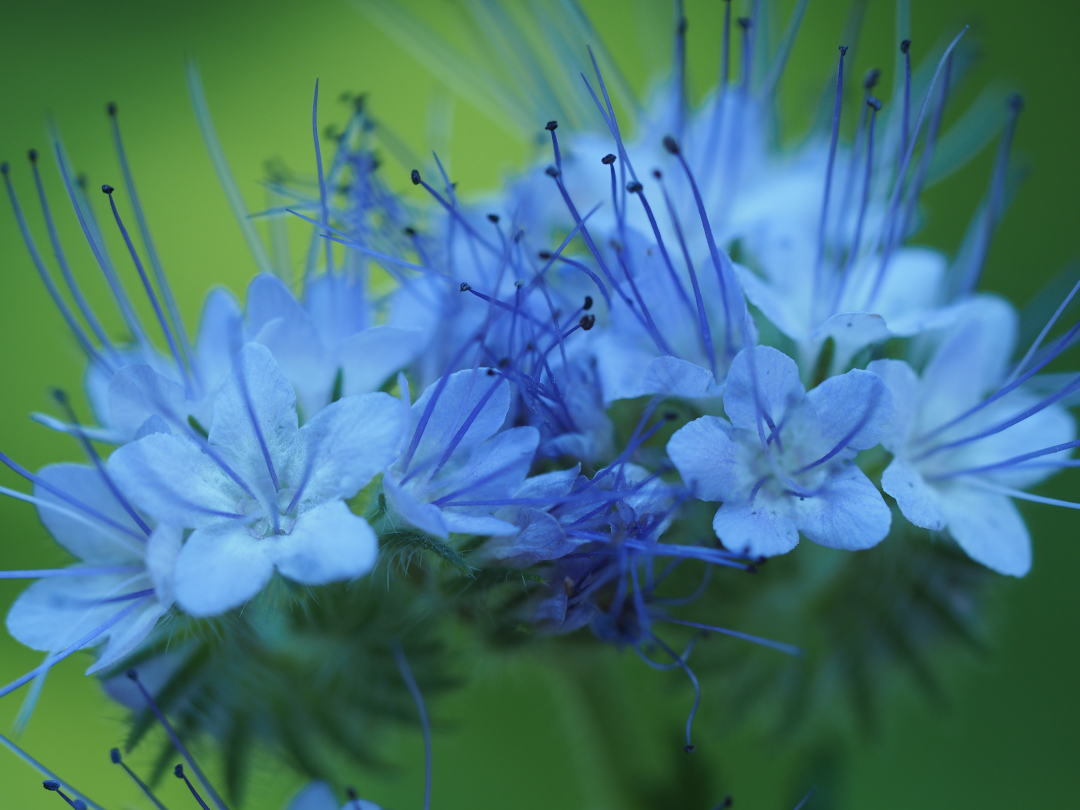 I also grew wildflowers from seed in a pot on the terrace. This one is Phacelia tanacetifolia (Zones 2–10).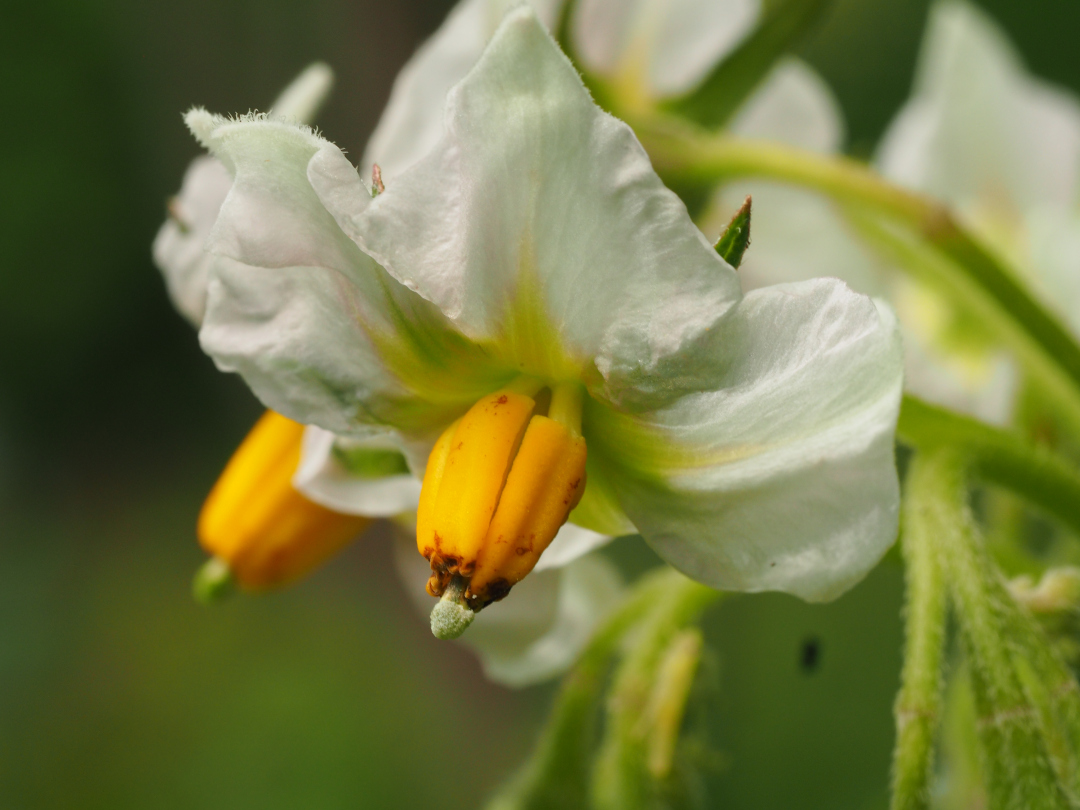 Because of the stay-at-home orders, we decided to do some veggies. I didn't really have much spare room, so I used pots. This was one of the hottest, driest summers, and the watering was every day. I can't say it was a success, although the potatoes turned out fairly decently. This is a potato flower.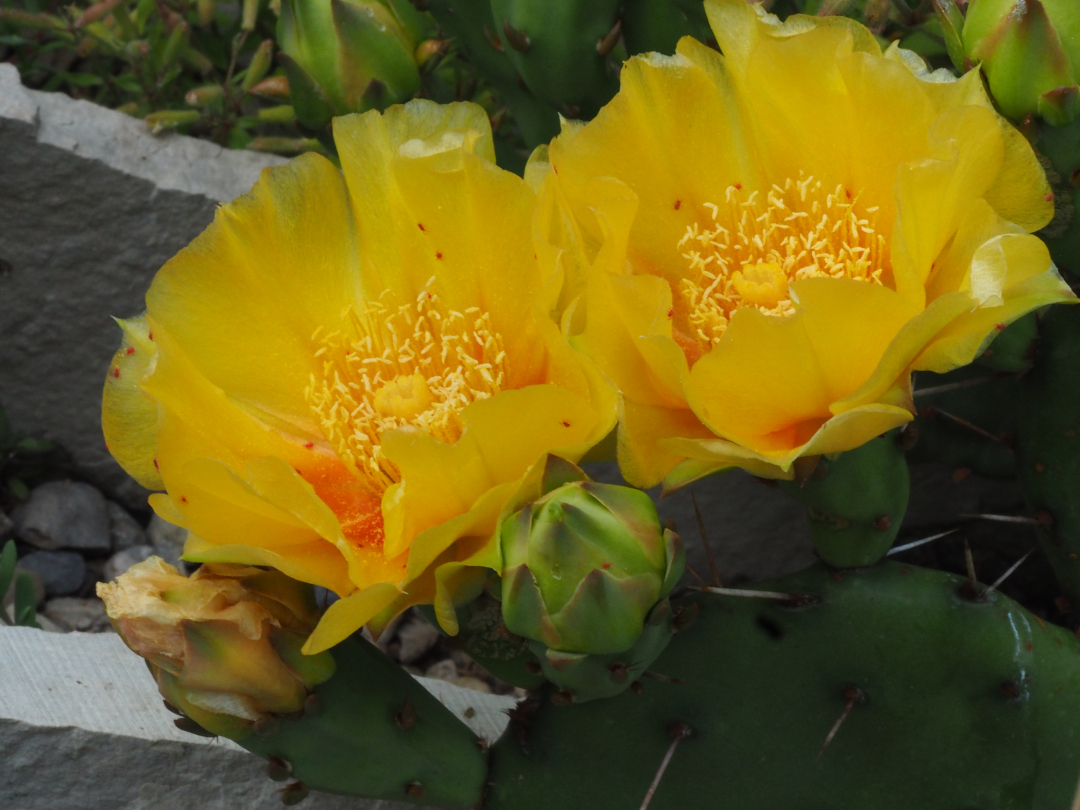 The outdoor Opuntia cacti (Zones 4–9) flowered for the first time.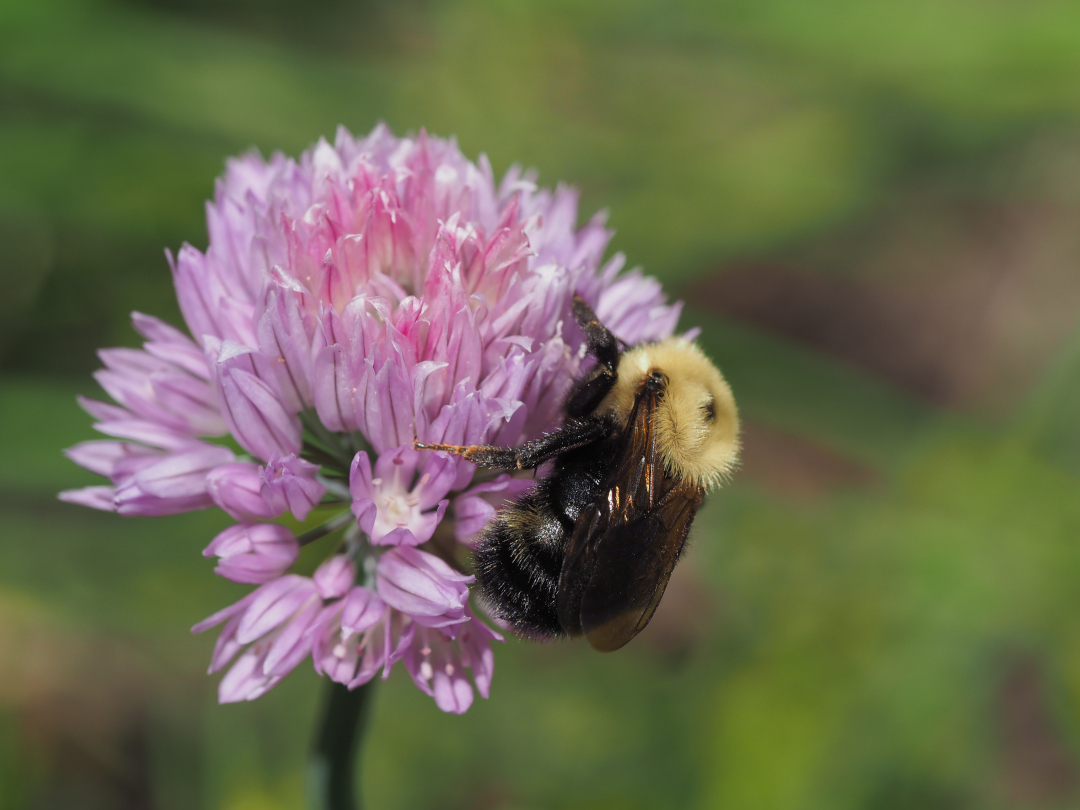 The garden is built for wildlife. Here is a bumblebee on an Allium.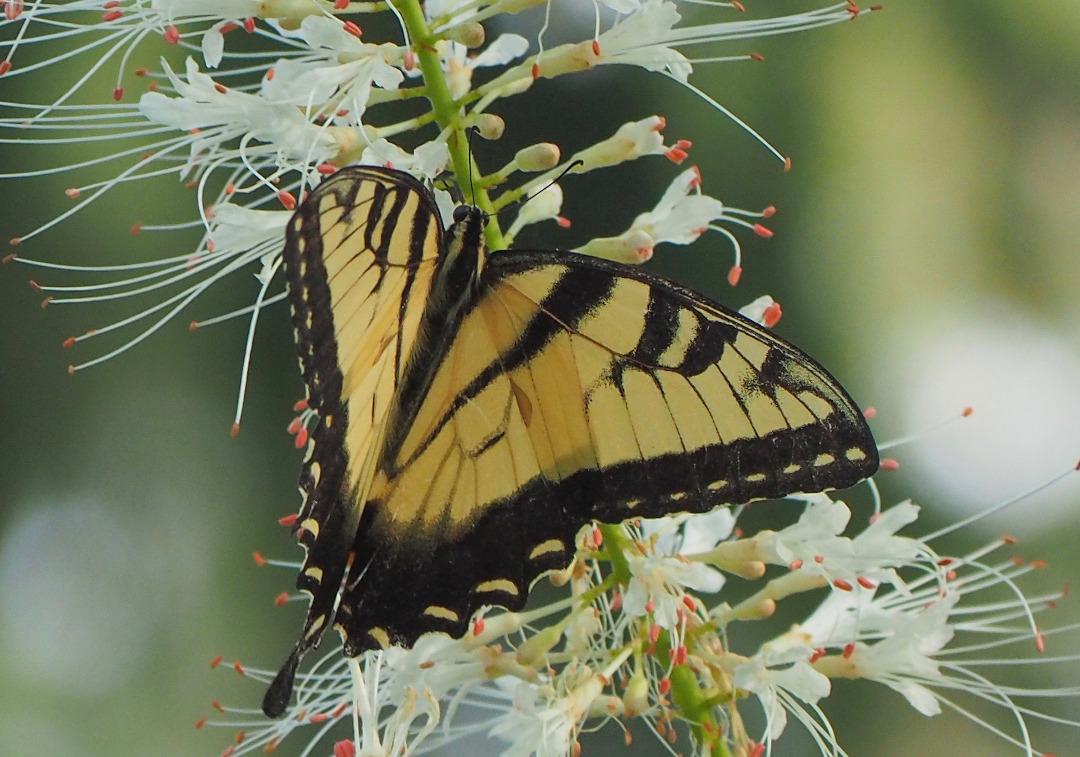 And here is a tiger swallowtail on bottlebrush buckeye (Aesculus parviflora, Zones 4–8).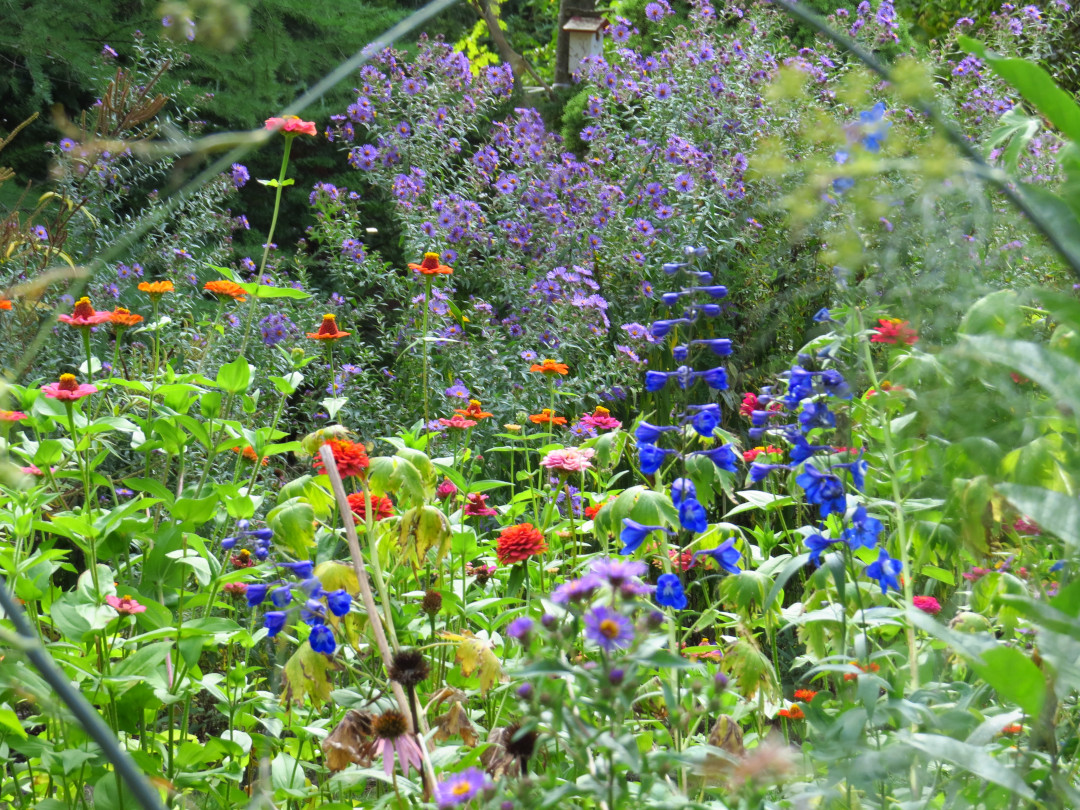 A general view of the garden late in the season.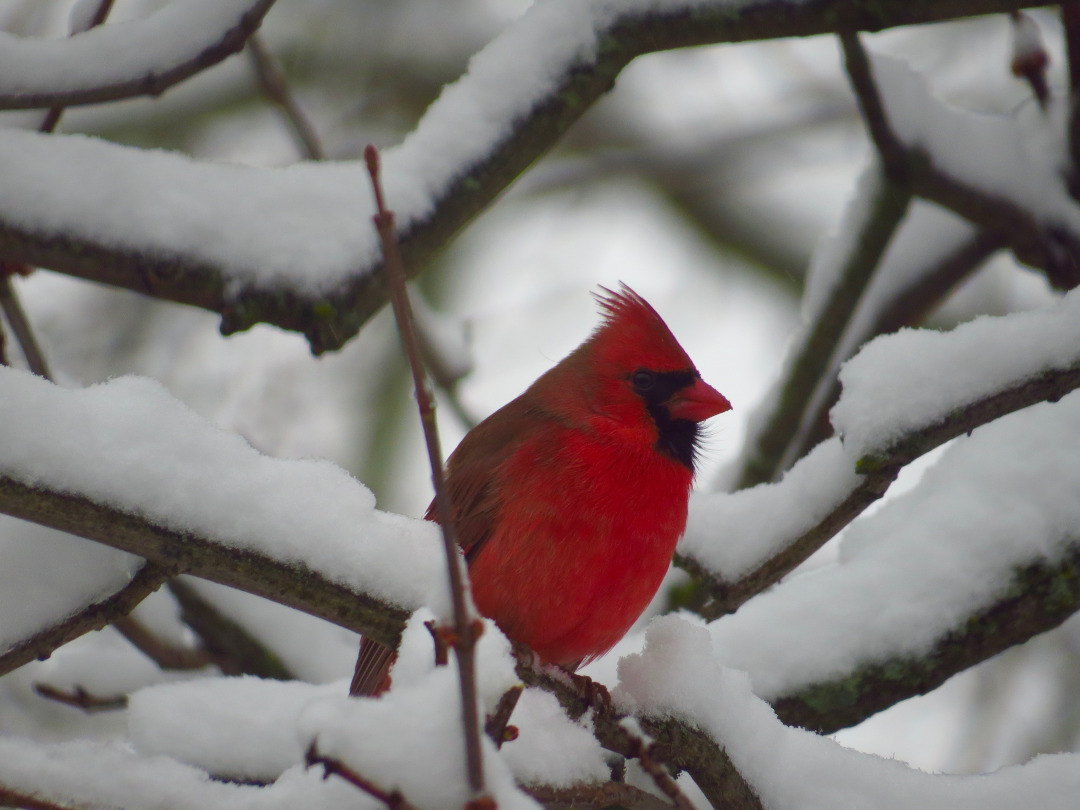 We get lots of birds. So I'll finish off with a cardinal in the snow.
Have a garden you'd like to share?
Have photos to share? We'd love to see your garden, a particular collection of plants you love, or a wonderful garden you had the chance to visit!
To submit, send 5-10 photos to [email protected] along with some information about the plants in the pictures and where you took the photos. We'd love to hear where you are located, how long you've been gardening, successes you are proud of, failures you learned from, hopes for the future, favorite plants, or funny stories from your garden.
If you want to send photos in separate emails to the GPOD email box that is just fine.
Have a mobile phone? Tag your photos on Facebook, Instagram or Twitter with #FineGardening!
You don't have to be a professional garden photographer – check out our garden photography tips!
Do you receive the GPOD by email yet? Sign up here.