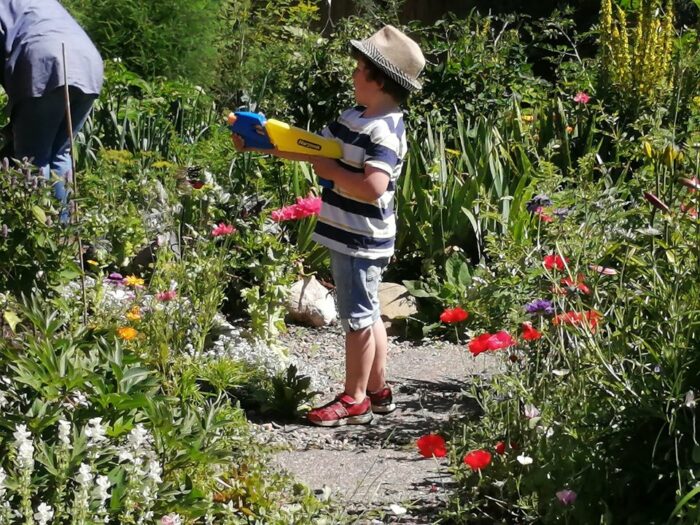 Today we're in Williams Lake, British Columbia, Canada, visiting with Kim Herdman.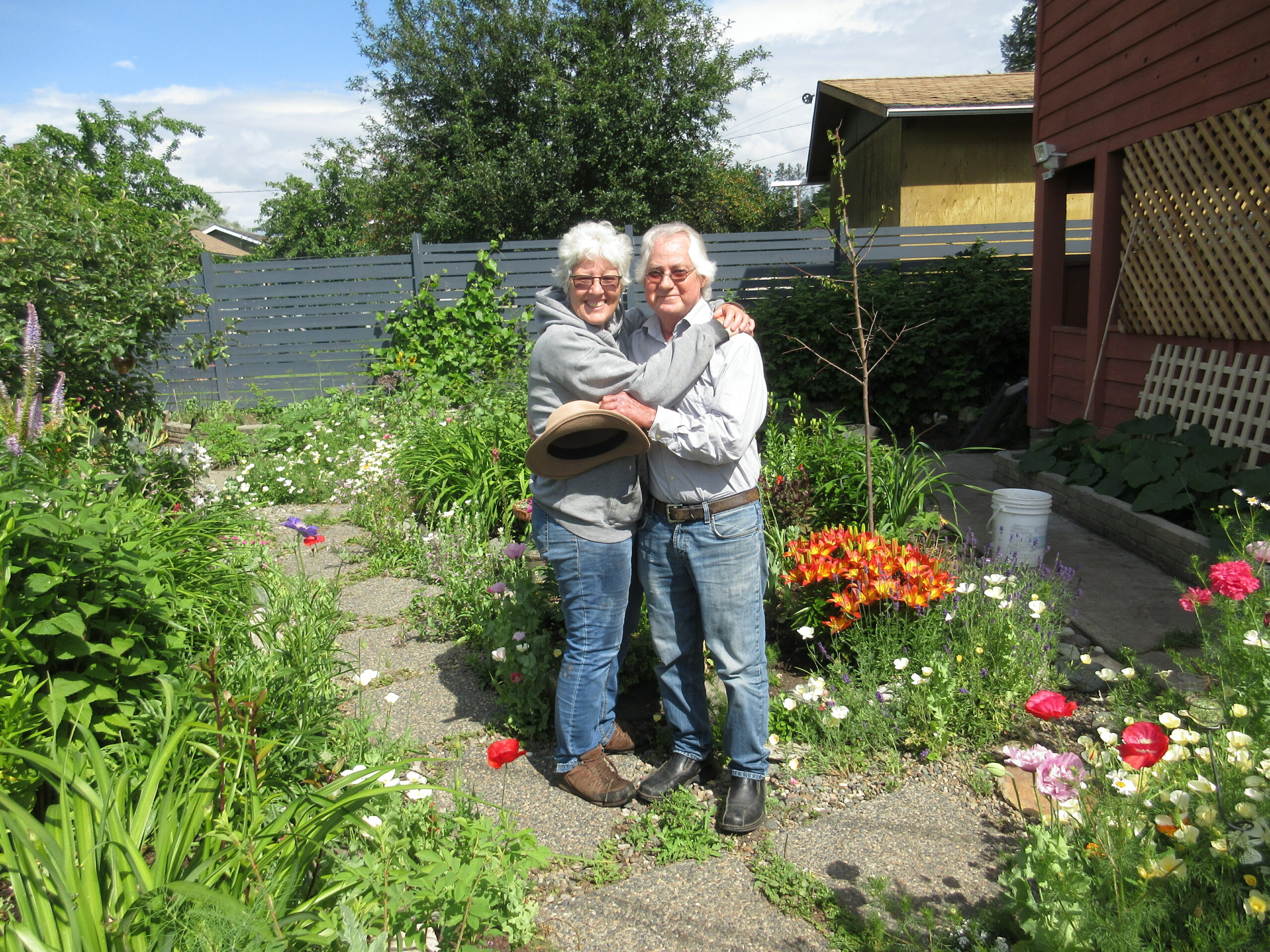 The year 2020 was very stressful for everyone with the pandemic, and for us the pandemic just made everything that challenged us that much worse. Michael had to be hospitalized numerous times and even air-ambulanced to Vancouver (seven hours away) for a month. The stress of his condition for me was only made bearable by the garden. I had to do many of the jobs he usually did and even had to hire a young, strong teenage boy to help get some really big jobs done. I think it was the garden and seeing it that helped Michael to keep going even when doctors gave up hope on him.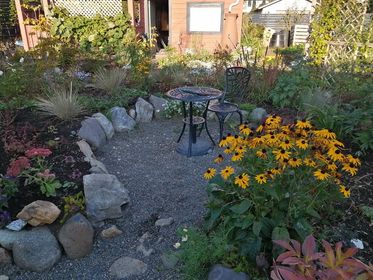 This is one of the big jobs that was finished with the help of a strong teenage boy! The sitting area was enlarged as well as the path into it. Something to think about when designing: physical ability and safety. Funny how when you age or get struck with illness or disability, you realize that the once-secret path is not so practical!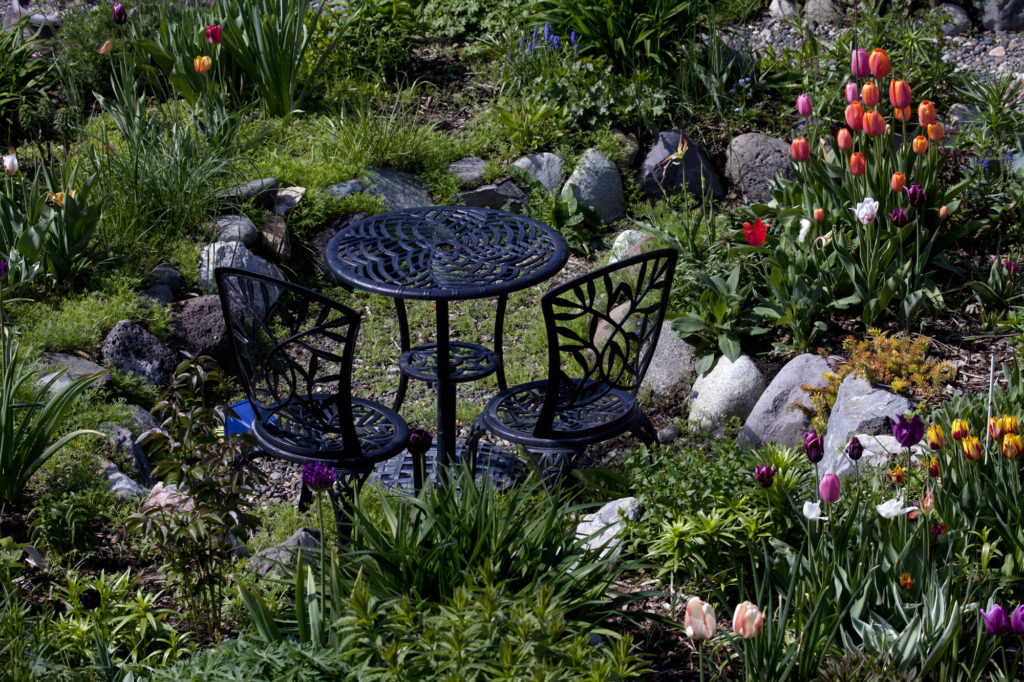 Before the construction to enlarge the sitting area and path into it, this is how the area looked. Definitely not enough room for anyone with mobility issues.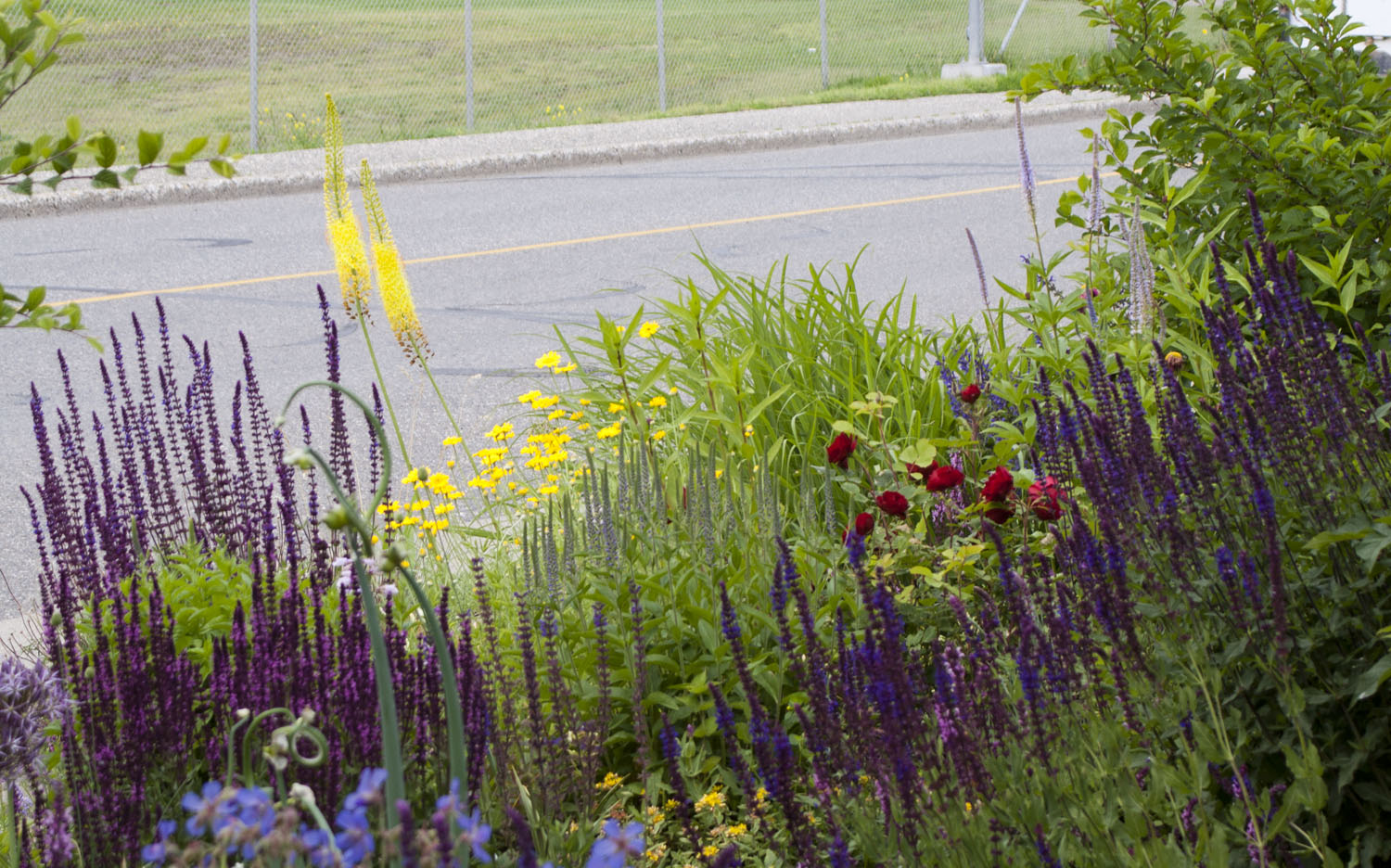 The voluptuousness of plants that go wild! Self-seeding is a bonus that gardeners should appreciate. Last year saw so many self-seeded babies after we were away for the whole 2019 season that I gave away carloads. It seemed like there was an endless supply.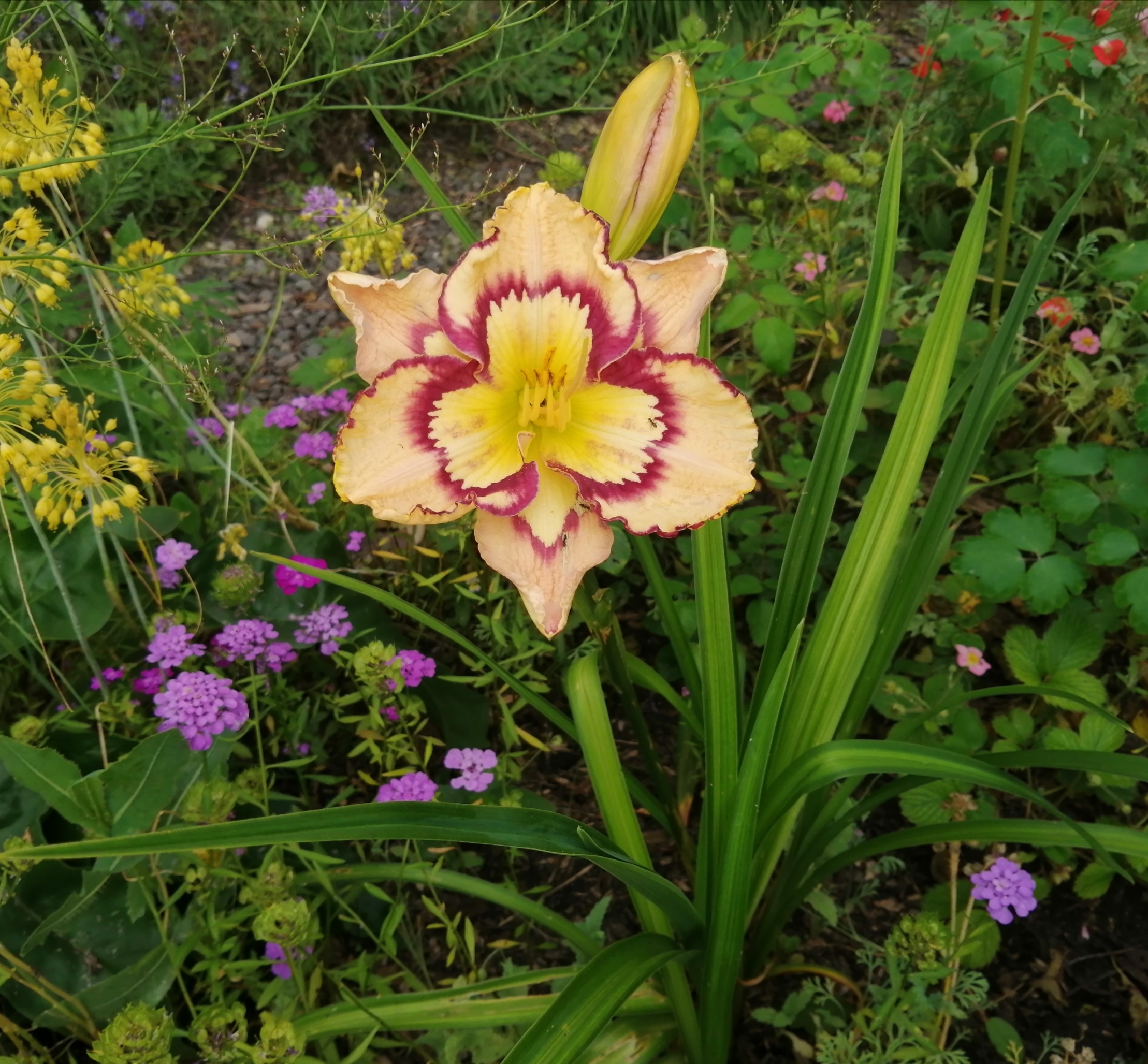 I am so glad that after three years my 'Space Coast Seashells' daylily (Hemerocallis 'Space Coast Seashells', Zones 3–9) finally bloomed.
Spending time with grandkids is our greatest joy, and they always have so much fun in the garden, whether it is playing with water or rocks or helping me "whack" the plants when deadheading. And digging potatoes was like finding buried treasure!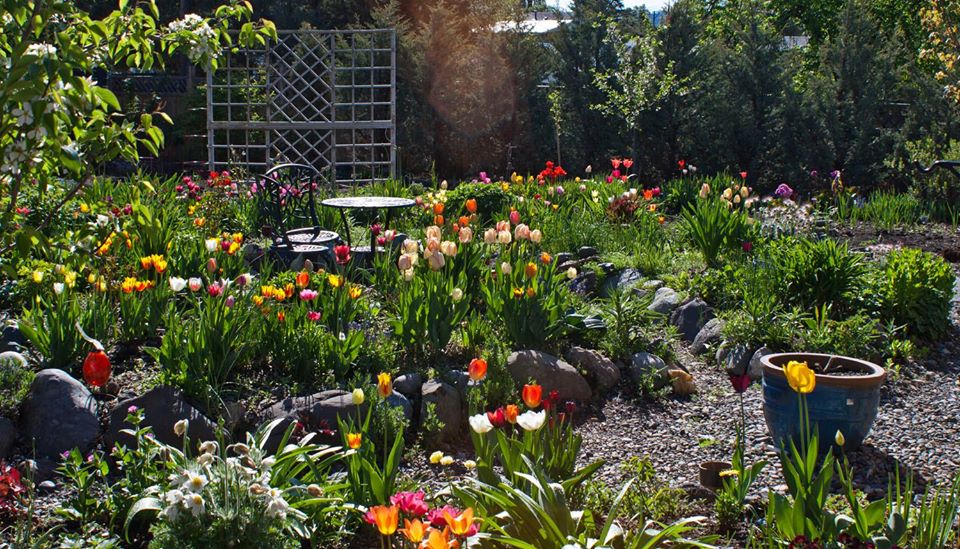 Blooms of spring are harbingers of hope.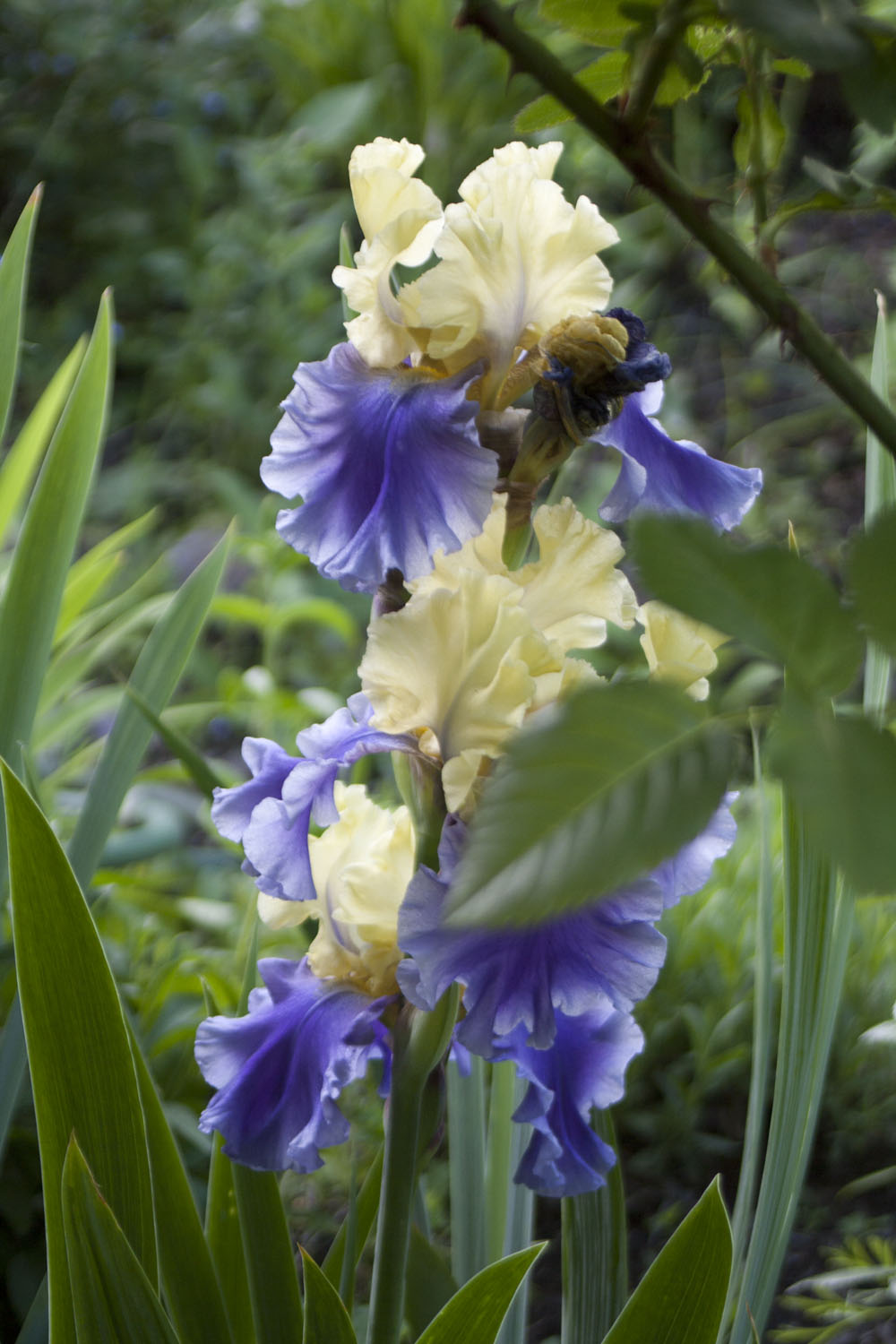 Seeing beauty just helps take all the cares away.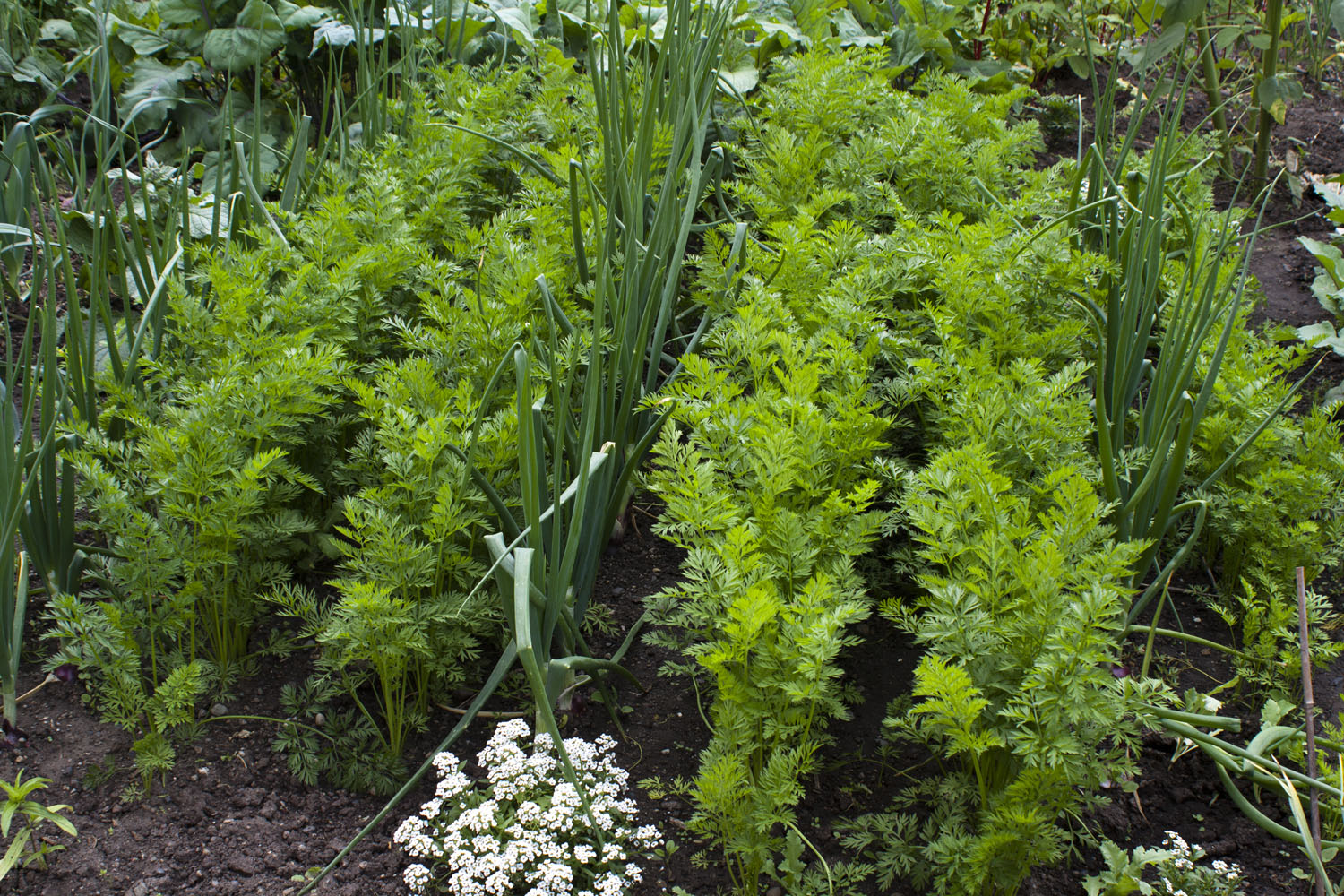 My turn at planting the veggies. It was a terrible year for bugs, slugs, cabbage worms, and carrot maggots. But that is gardening. You've always got to think next year will be better. And that is a good mantra for all of us: next could be better. I am so looking forward to saying goodbye to COVID. Hopefully we will all take away the lessons that we have learned and will continue to grow.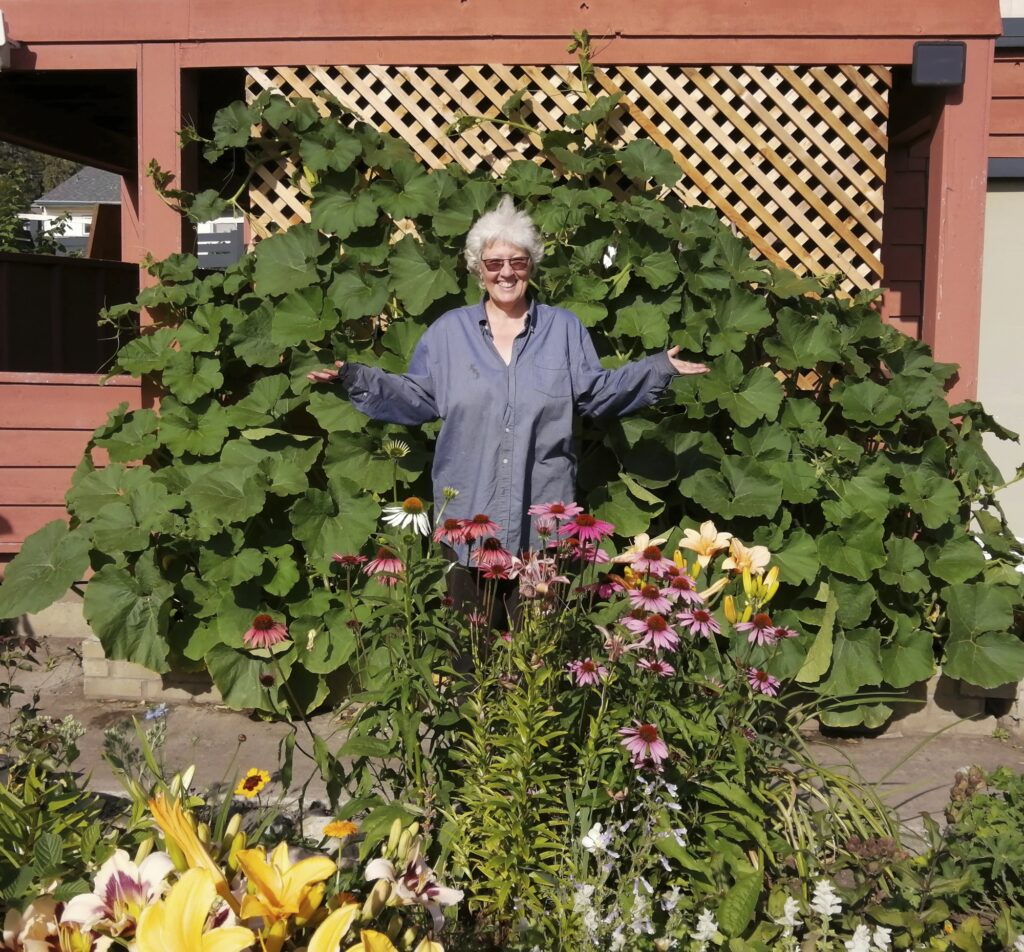 I grew squash up the wall! It saved space, and because it was such a cool, rainy year, the plants produced more and had no pests.
Have a garden you'd like to share?
Have photos to share? We'd love to see your garden, a particular collection of plants you love, or a wonderful garden you had the chance to visit!
To submit, send 5-10 photos to [email protected] along with some information about the plants in the pictures and where you took the photos. We'd love to hear where you are located, how long you've been gardening, successes you are proud of, failures you learned from, hopes for the future, favorite plants, or funny stories from your garden.
If you want to send photos in separate emails to the GPOD email box that is just fine.
Have a mobile phone? Tag your photos on Facebook, Instagram or Twitter with #FineGardening!
You don't have to be a professional garden photographer – check out our garden photography tips!
Do you receive the GPOD by email yet? Sign up here.