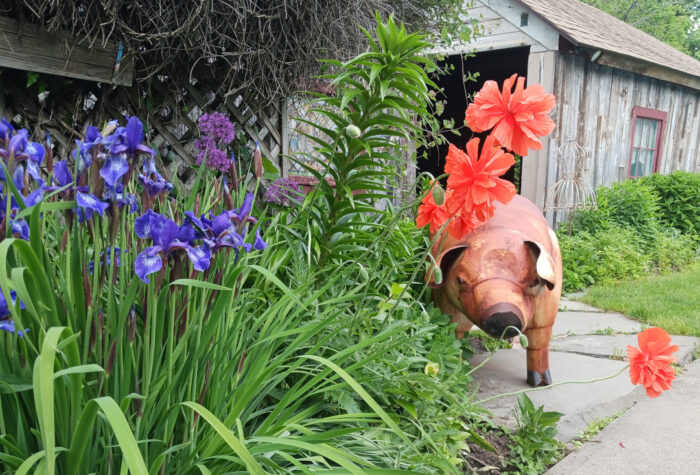 Today we're in Lee's garden, in the Mohawk Valley of New York State. We visited earlier this spring, and Lee took us on an ant's-eye view of the developing sprouts and shoots of earliest spring (Lee's Garden Through the Eyes of an Ant), and now we're checking in with how things are developing as the season progresses.
The sprouts are now maturing plants getting ready to flower, and the tulips and early bloomers have done their job for another season. I captured some tulips and other early bloomers as they brought in the new flowering season.
I'm seeing lots of buds on lots of plants. I think this will be a banner year, based on the profound spring growth I'm witnessing. A touch of real early fertilizer gave them a nice push, I do believe. Time will tell, but all of the plant structures are very strong, and buds are early. The anticipation! As always, I wish all growers a great growing and blooming season and wish peace to all from the Mohawk Valley in central New York State.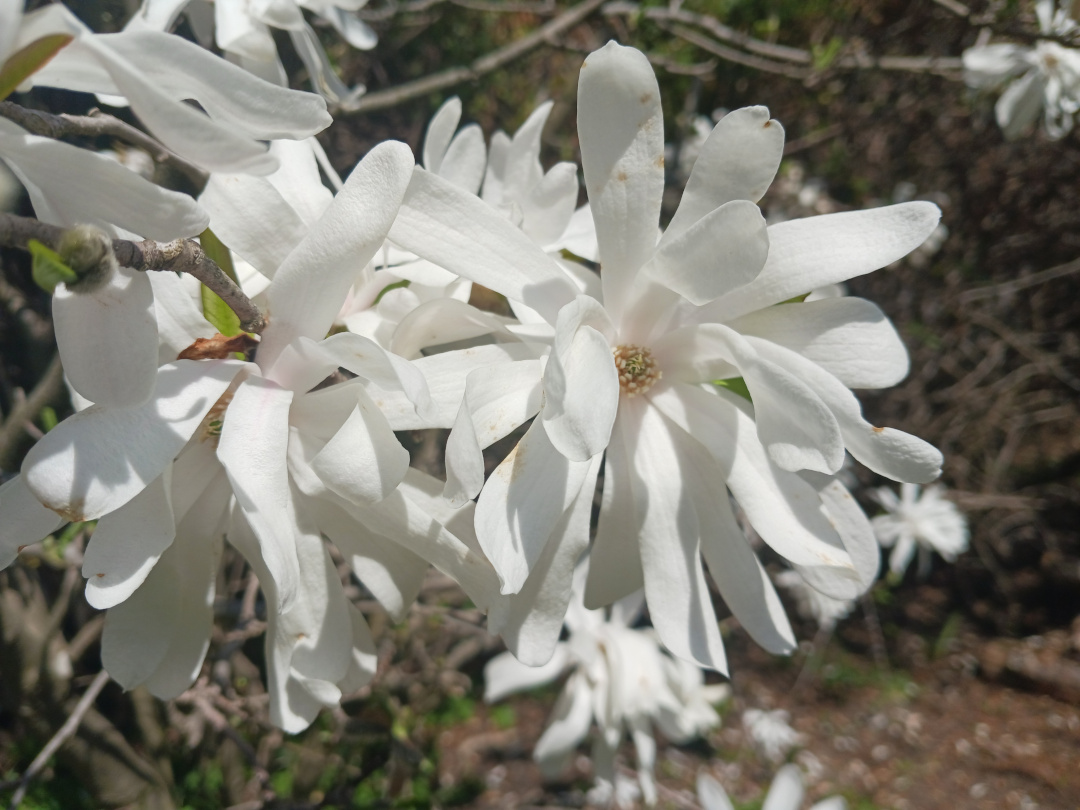 Star magnolia (Magnolia stellata, Zones 4–8) is one of the earliest-blooming magnolias.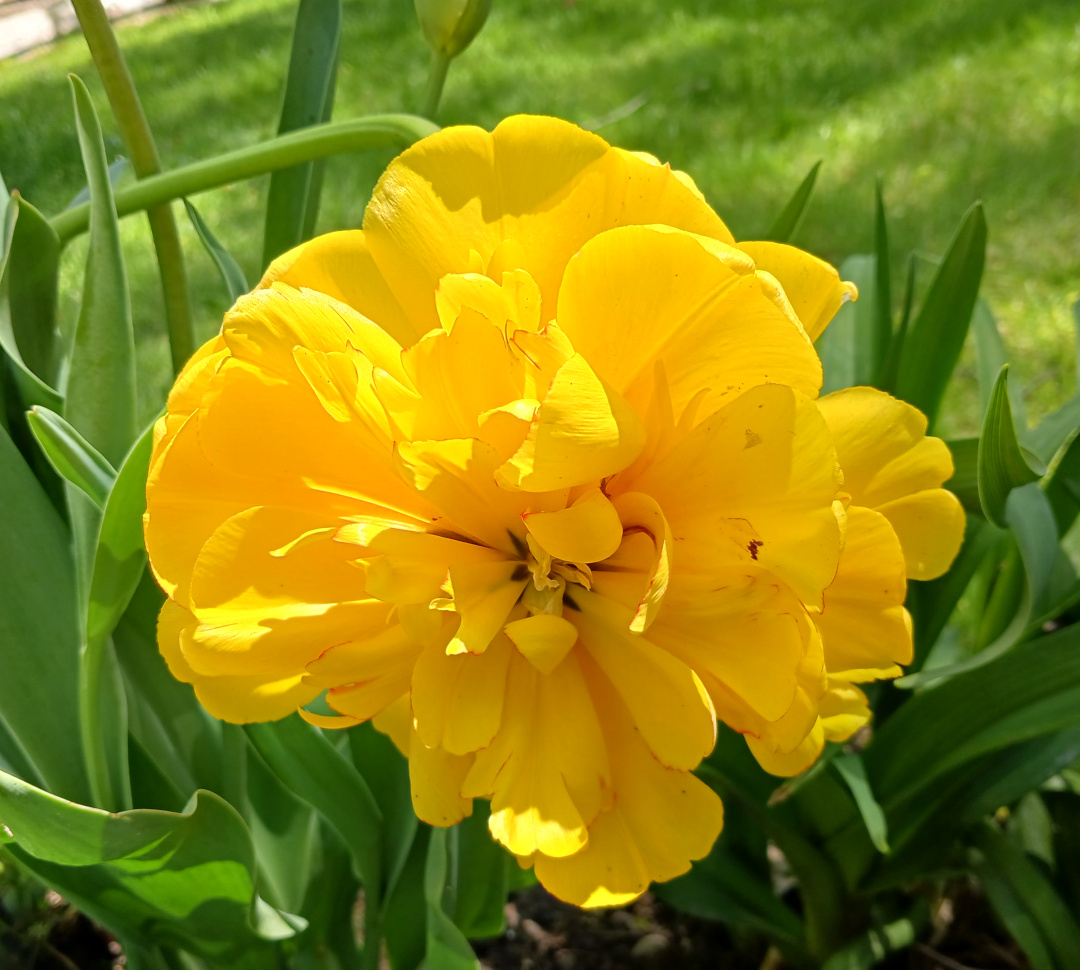 This incredible double yellow tulip (Tulipa hybrid, Zones 3–8) has so many layers of petals it almost looks like a rose.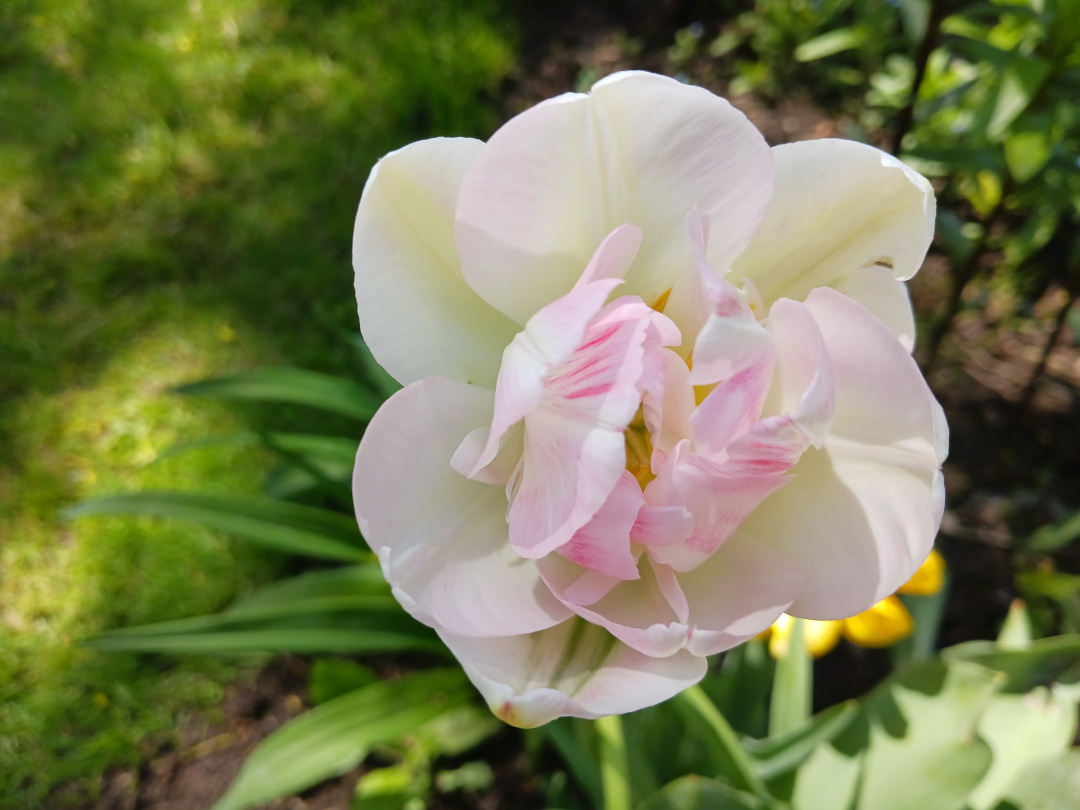 A double tulip in the softest, most romantic shade of pink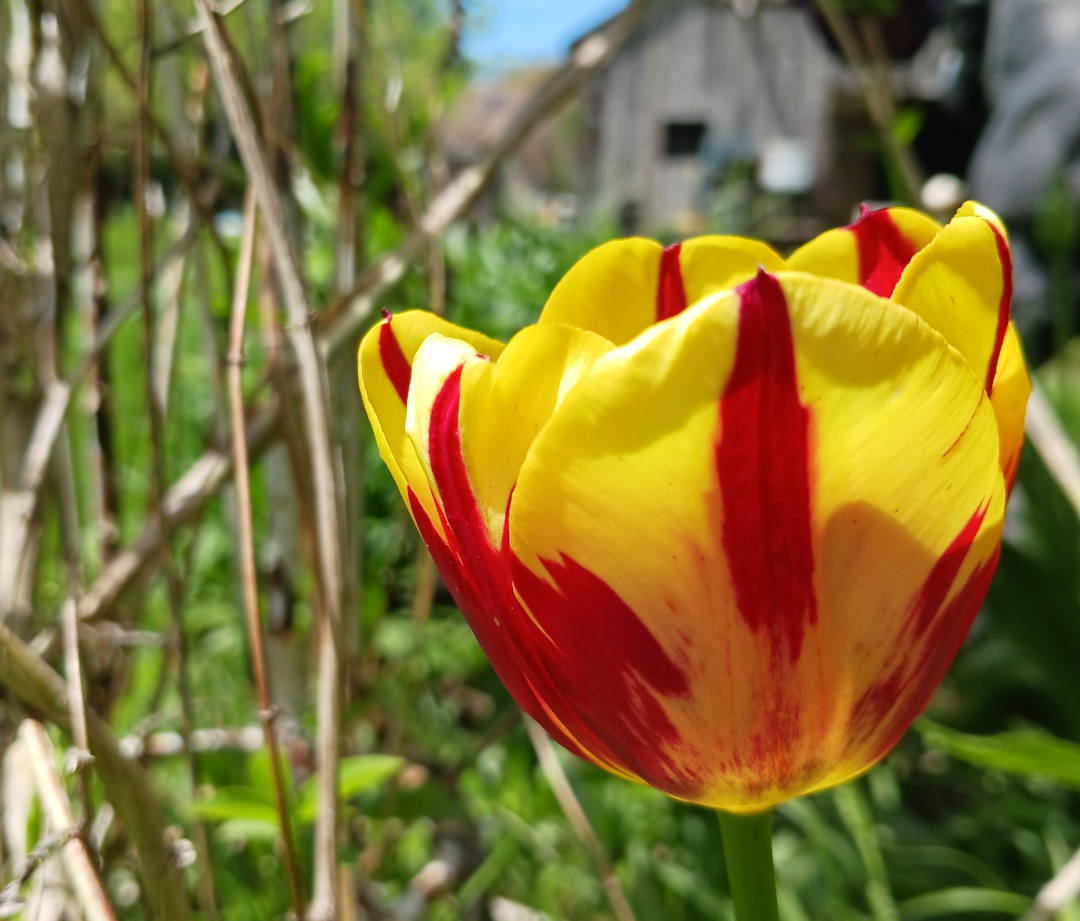 A yellow tulip painted with bold stripes of red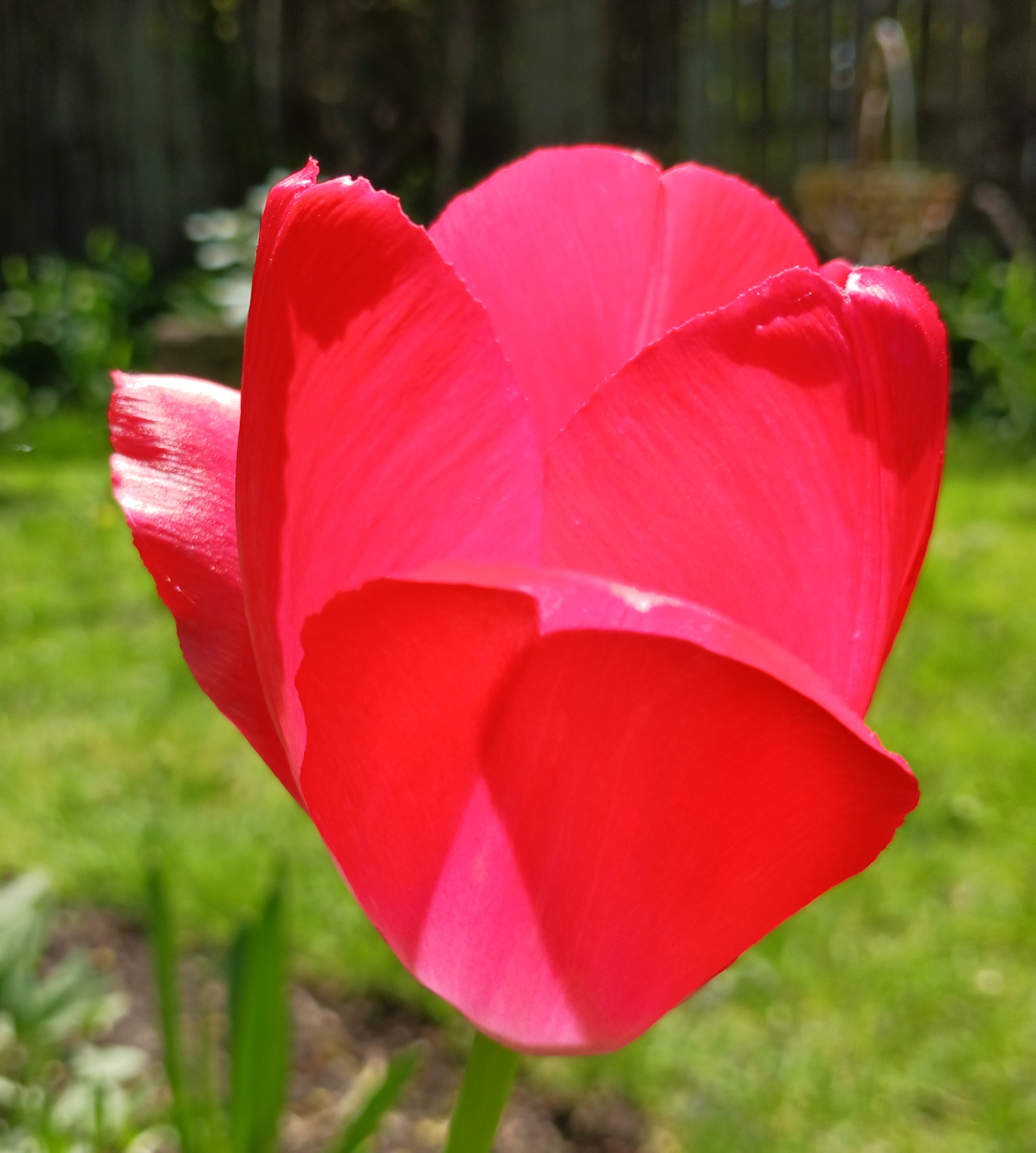 Now that is PINK! It almost glows.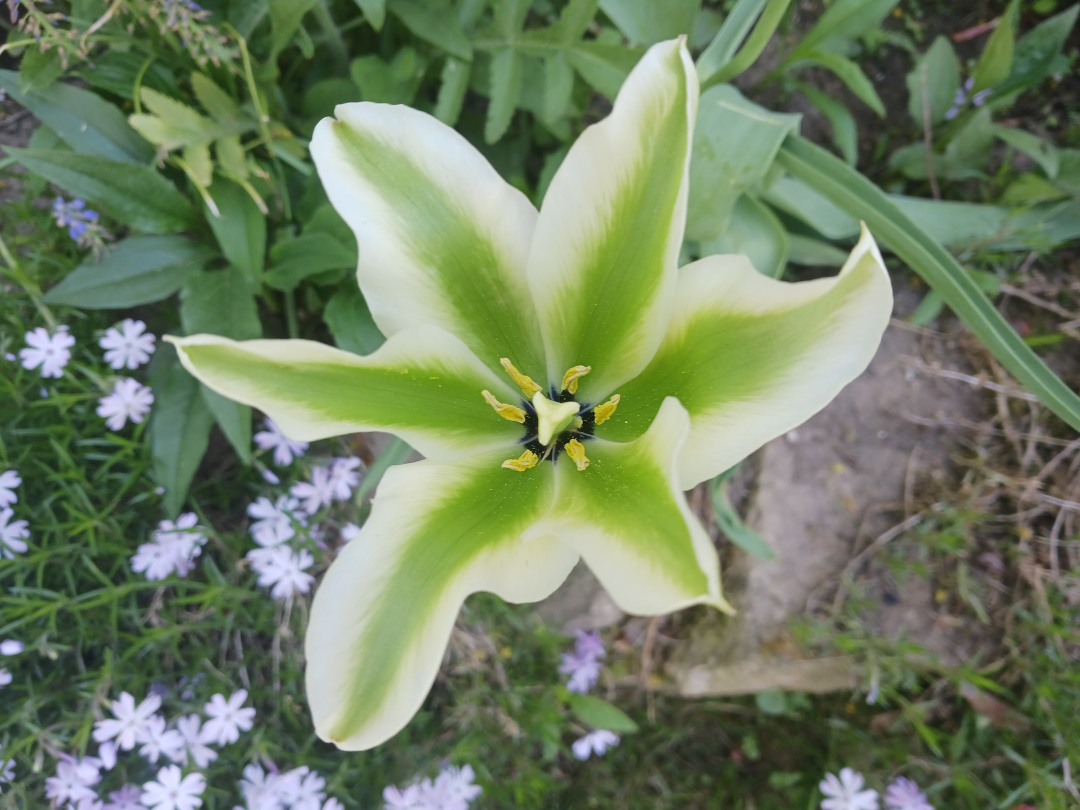 Tulips with green in the petals are sometimes called viridiflora types. This might be the very popular variety 'Spring Green'.
A Chinese garden guardian called a foo dog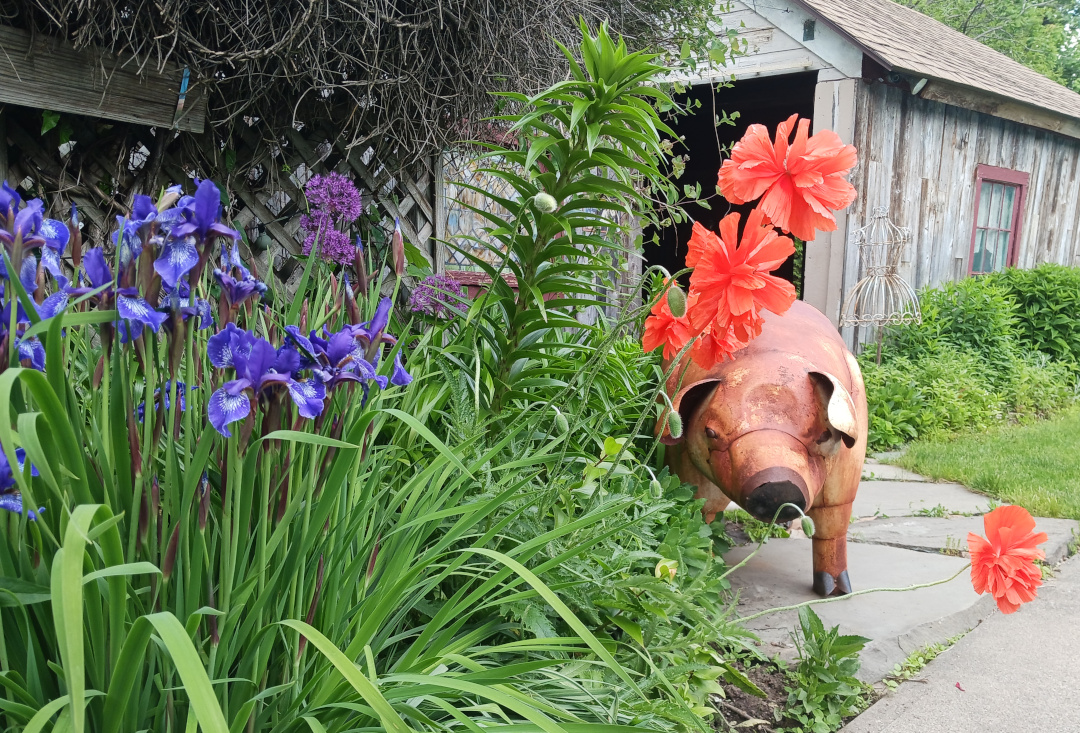 And here's a slightly less traditional garden resident! But this sow looks quite at home among the bright oriental poppies (Papaver orientale, Zones 3–8) and Siberian irises (Iris siberica, Zones 3–8).
Have a garden you'd like to share?
Have photos to share? We'd love to see your garden, a particular collection of plants you love, or a wonderful garden you had the chance to visit!
To submit, send 5-10 photos to [email protected] along with some information about the plants in the pictures and where you took the photos. We'd love to hear where you are located, how long you've been gardening, successes you are proud of, failures you learned from, hopes for the future, favorite plants, or funny stories from your garden.
Have a mobile phone? Tag your photos on Facebook, Instagram or Twitter with #FineGardening!
Do you receive the GPOD by email yet? Sign up here.