We're visiting with Carla Z. Mudry in Malvern, Pennsylvania today:
Early spring seems to have arrived. This year she came to see us in late February. To me this is yet another example of climate change. We need to strive towards a better planet. Daffodils are popping up all over. Witch hazels are blooming. The galanthus have been prolific and so beautiful this year. The peonies and roses are budding. The bright bursts of color are so welcome!
This weekend I also planted my first plants for 2023!
Gardening season is here, ready or not!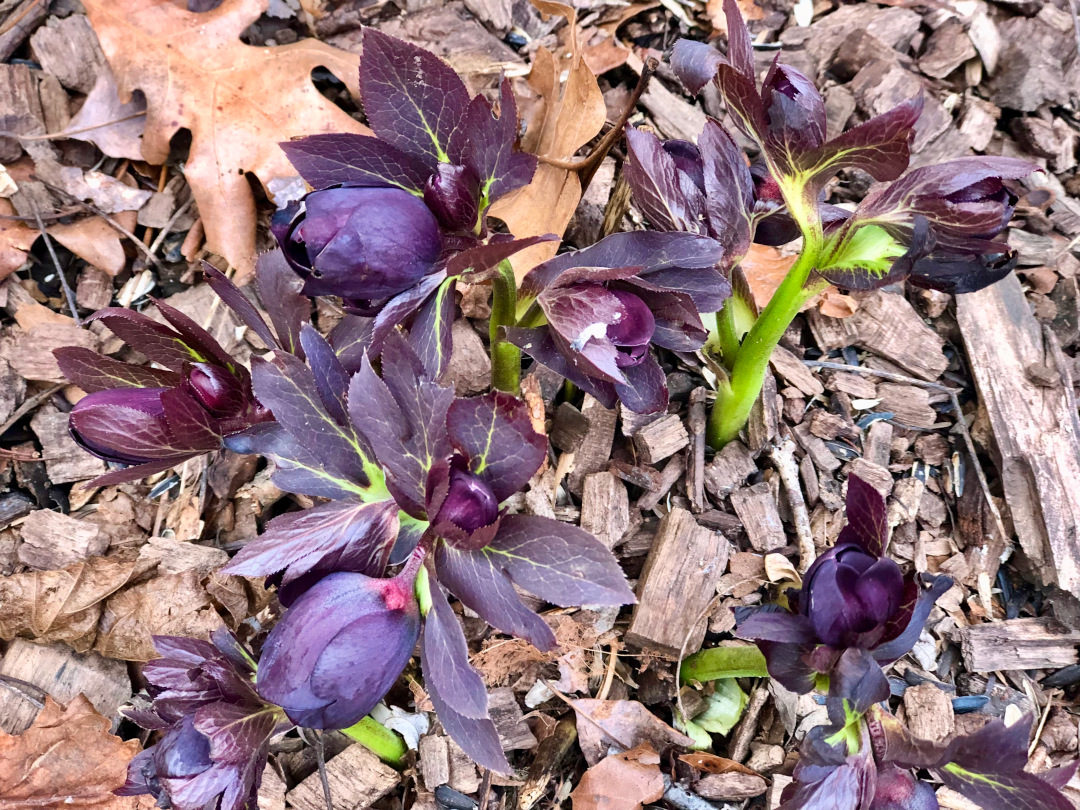 A hellebore (Helelborus hybrid, Zone 4 – 9) emerging with foliage just as colorful as the blooms.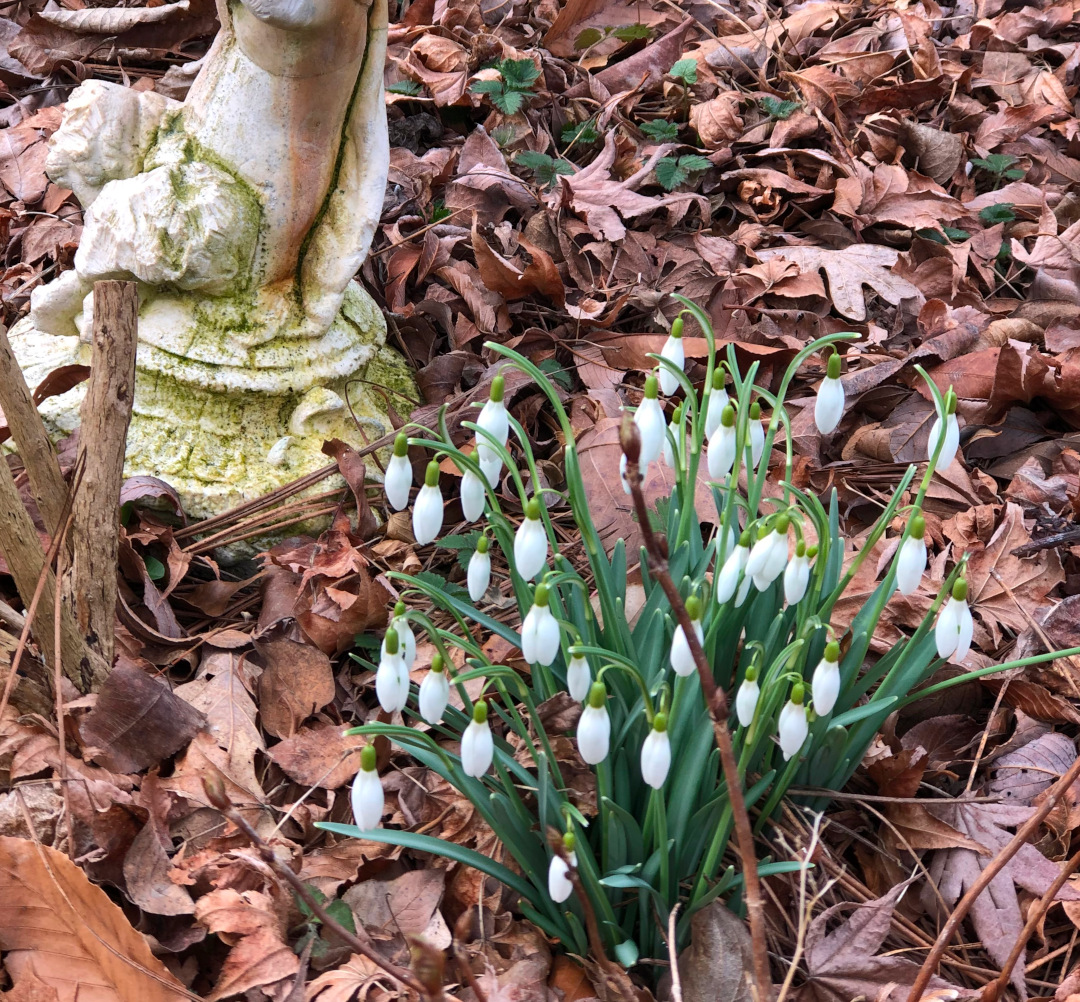 A beautiful clump of snowdrops (Galanthus nivalis, Zone 3 – 7), always one of the very first bulbs to bloom.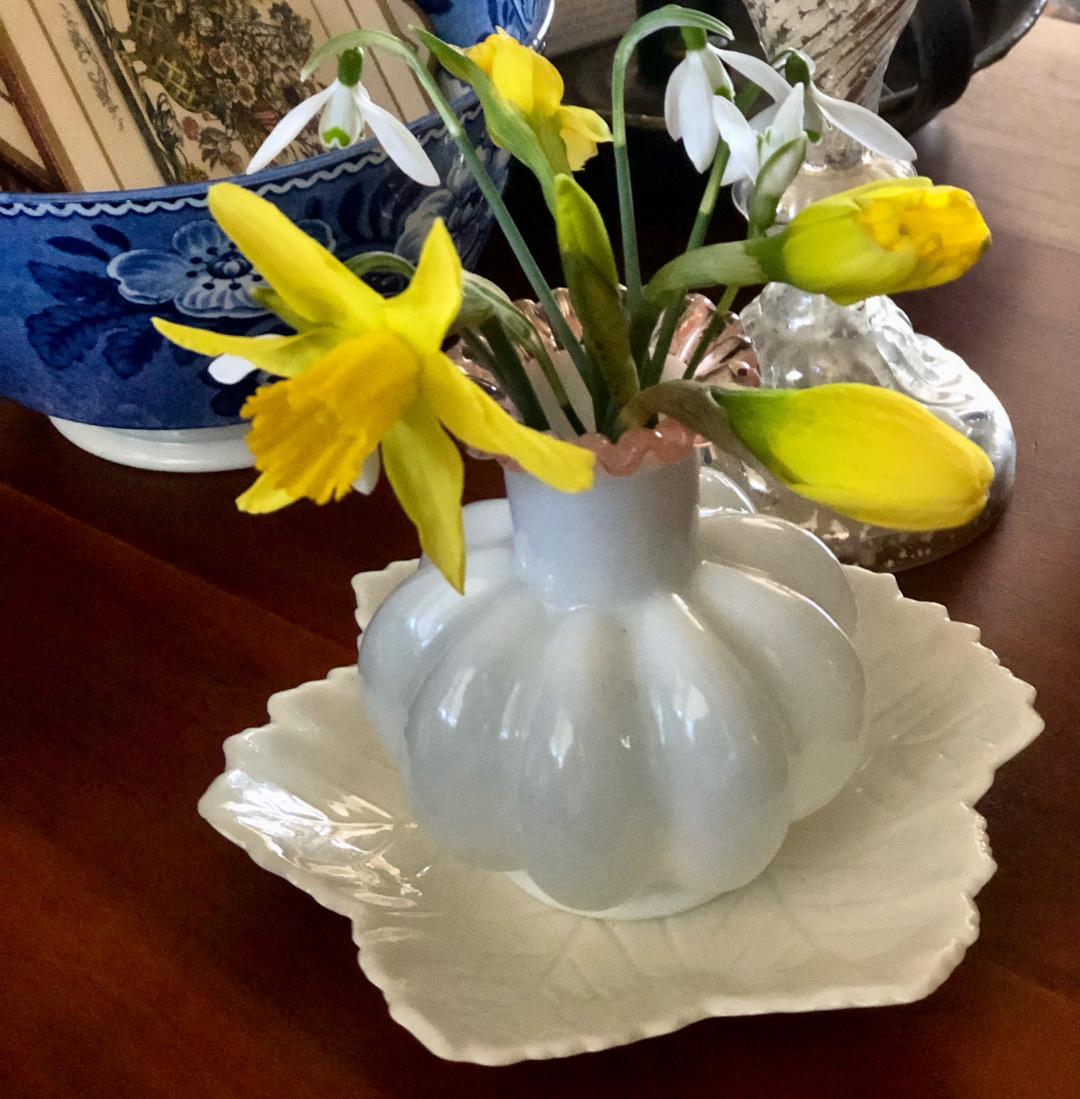 The first few daffodil (Narcissus hybrids, Zone 3 – 8) brought inside to enjoy in a vase with some snowdrops.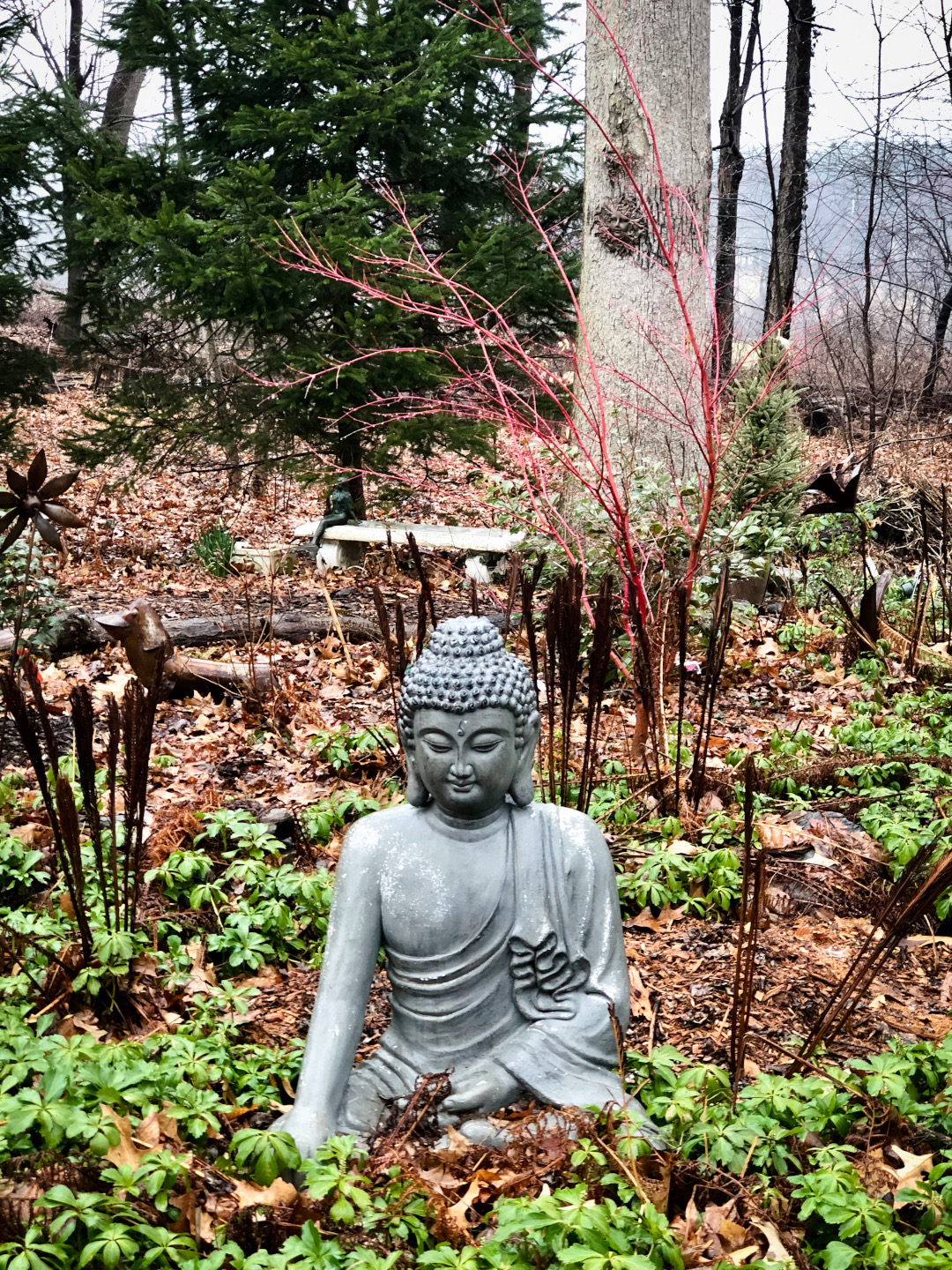 The fertile fronds of cinnamon fern (Osmundastrum cinnamomeum, Zone 3 – 9) stand tall all winter, providing interest along with evergreen Pachysandra terminalis (Zone 5 – 9) around a buddha statue.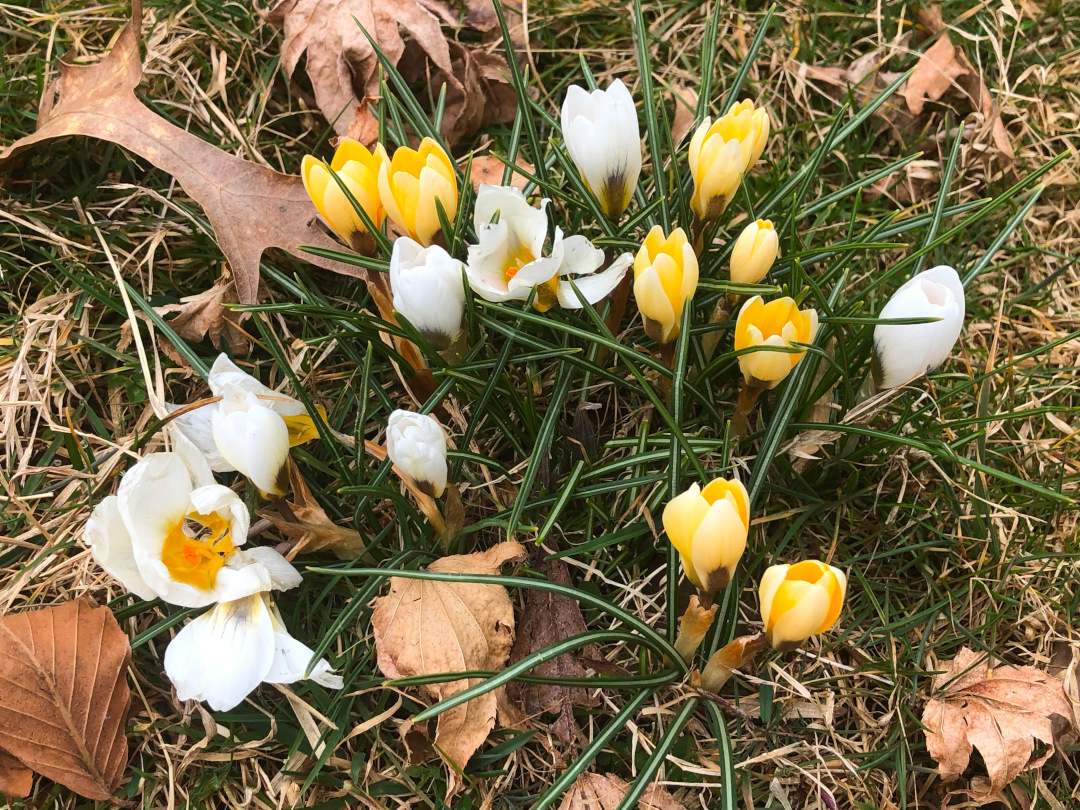 Early snow crocuses (Crocus chrysanthus, Zone 3 – 8) greet the spring.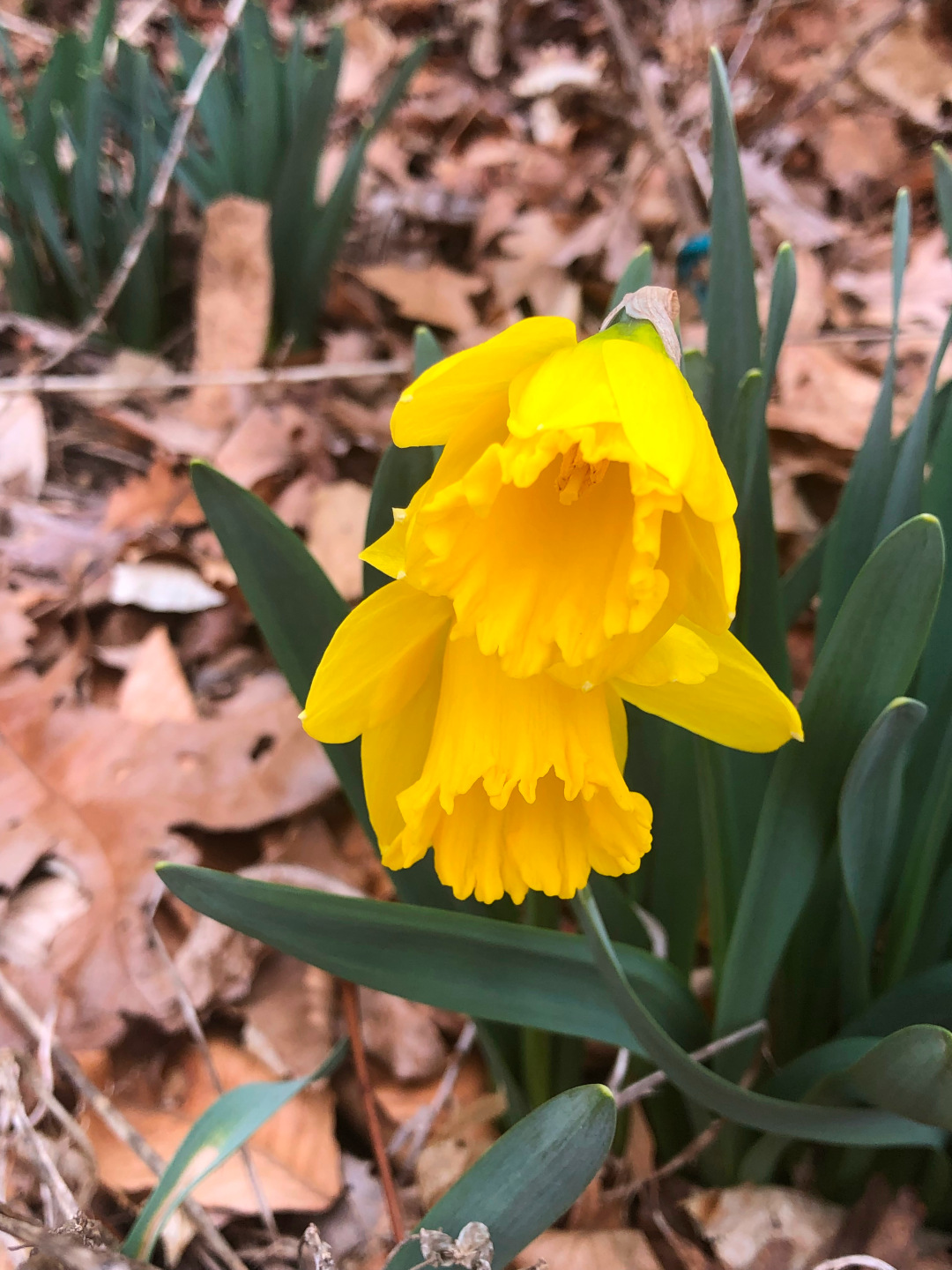 Daffodils beginning to open.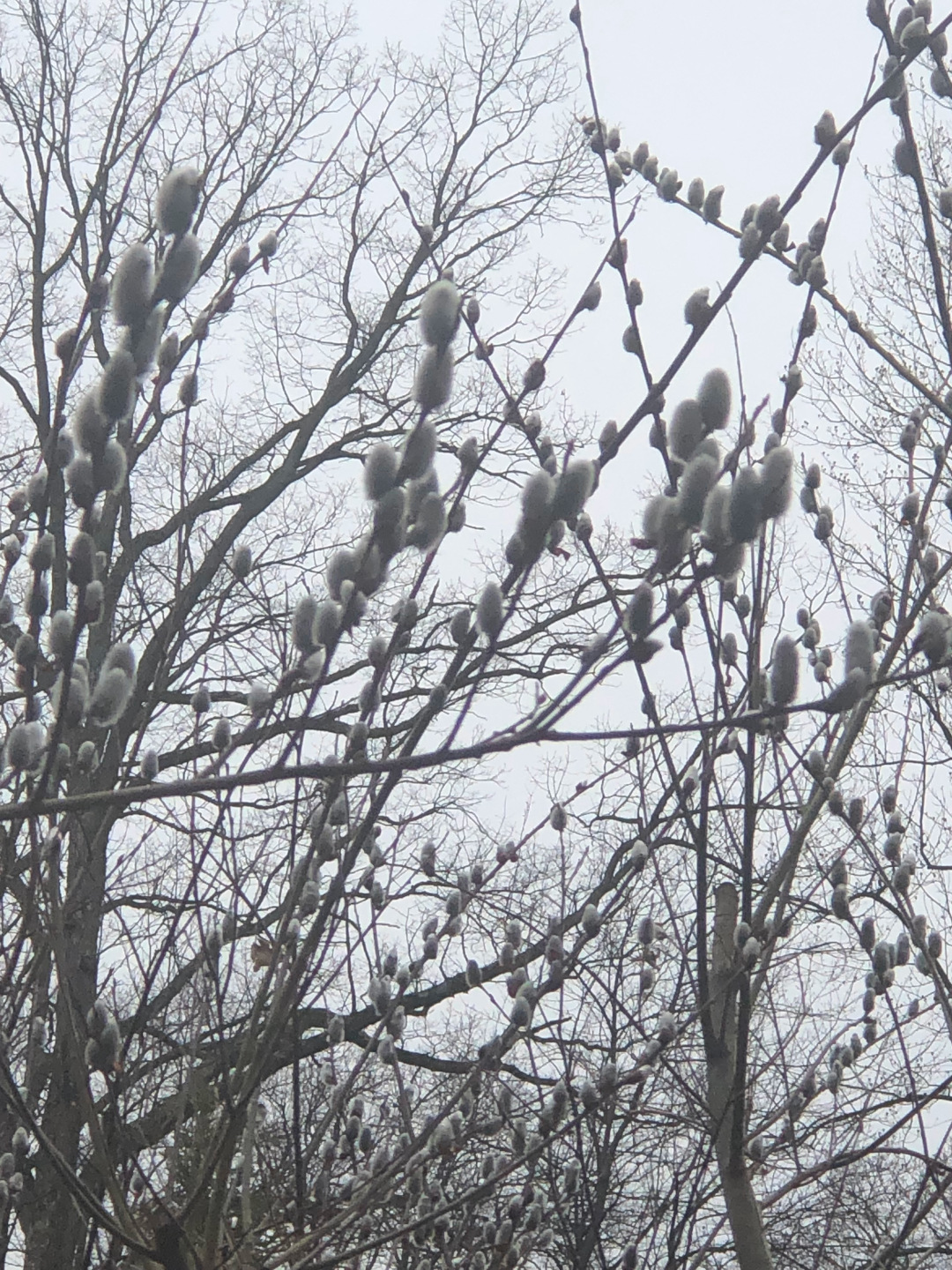 Looking up at the fuzzy flowers of pussy willows (Salix sp., Zone 3 – 8).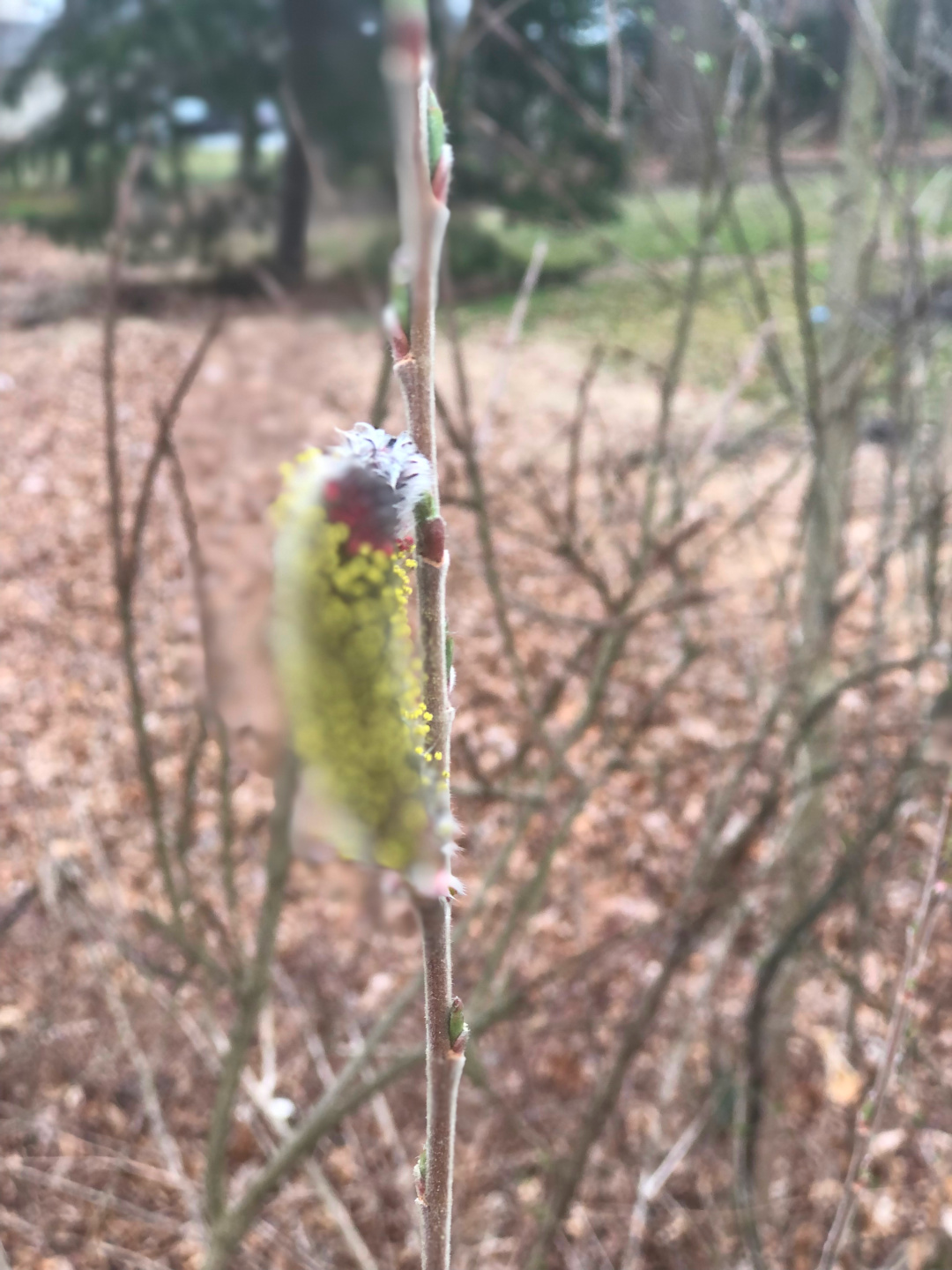 After their early fuzzy silver phase, the willow blooms (called catkins) put out their yellow pollen, which is a key early food source for pollinators coming out of their winter hibernation.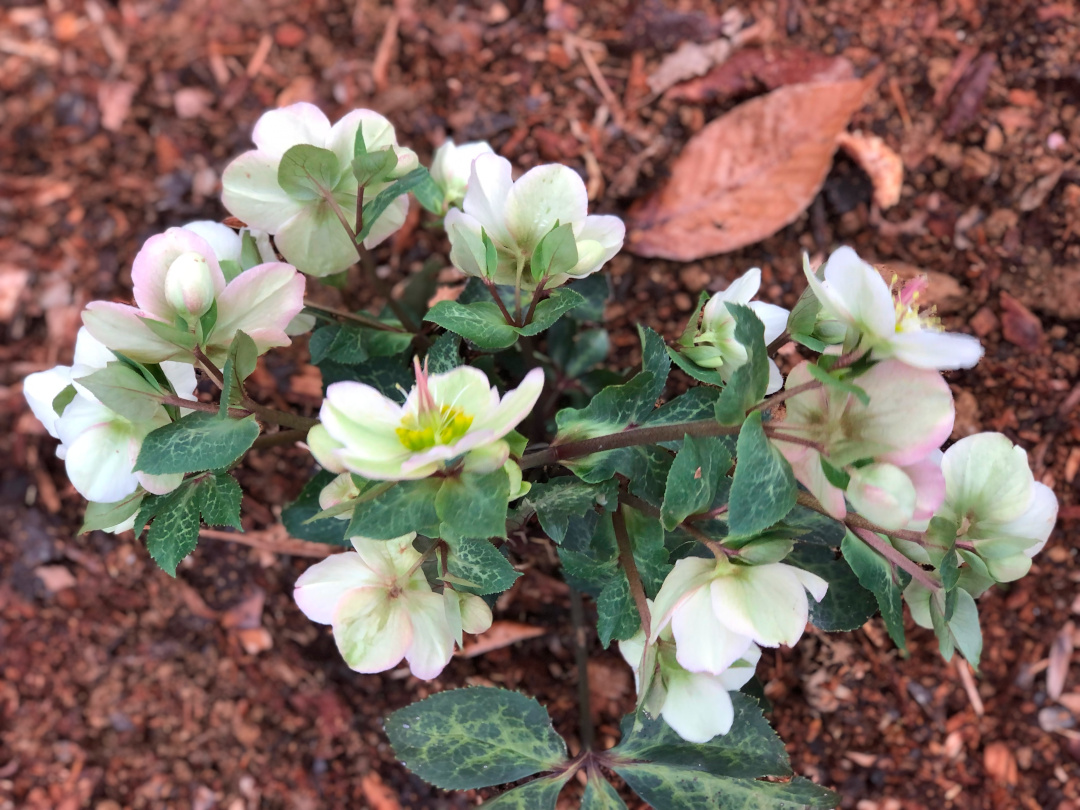 A beautiful hellebore in full bloom.
Have a garden you'd like to share?
Have photos to share? We'd love to see your garden, a particular collection of plants you love, or a wonderful garden you had the chance to visit!
To submit, send 5-10 photos to [email protected] along with some information about the plants in the pictures and where you took the photos. We'd love to hear where you are located, how long you've been gardening, successes you are proud of, failures you learned from, hopes for the future, favorite plants, or funny stories from your garden.
Have a mobile phone? Tag your photos on Facebook, Instagram or Twitter with #FineGardening!
Do you receive the GPOD by email yet? Sign up here.