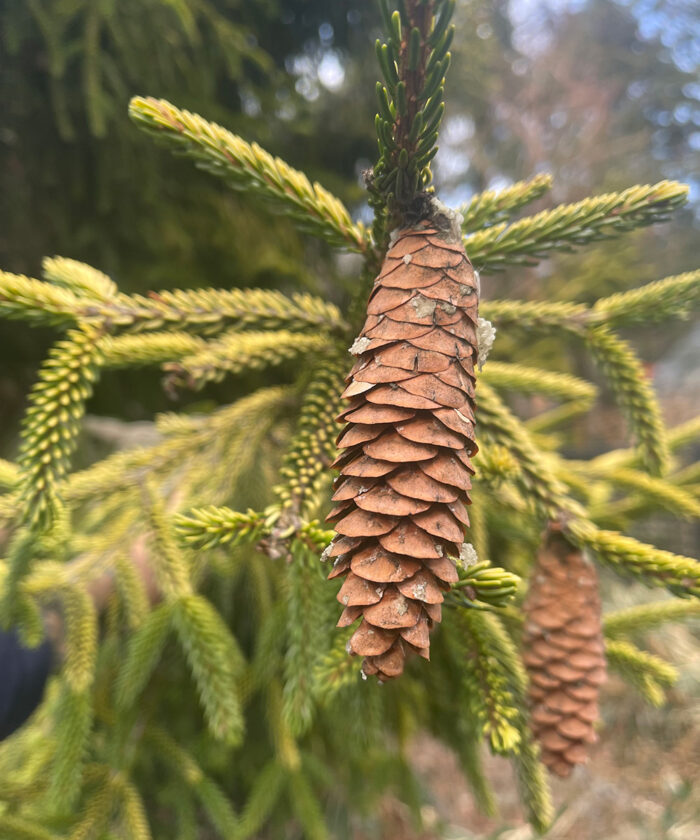 Winter in the Northeast can leave one craving color. While cold, snowy days may tend to keep some of us gardeners indoors focused more on ordering seeds and plants than appreciating the outdoors, there are ways to bring more winter interest to those outdoor spaces. Adding more interesting varieties of conifers—those with foliage that is unique or unusual—can truly make borders and beds shine. Here are a few of the most colorful conifers to consider adding to your garden.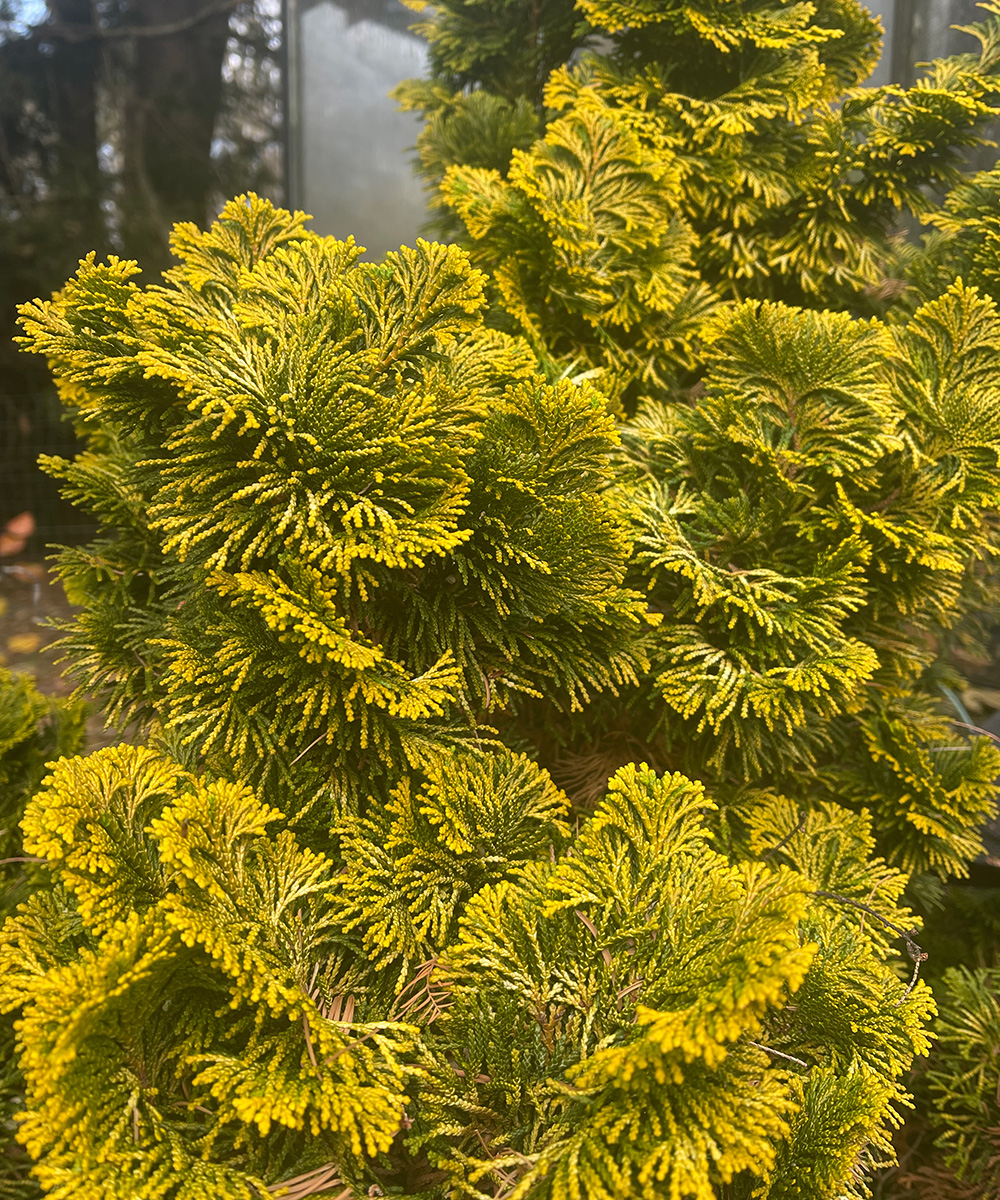 'Verdoni Gold' hinoki cypress
Chamaecyparis obtusa 'Verdoni Gold', Zones 4–8
Most of the hinoki cypress cultivars make excellent slow-growing specimens for nearly any garden, but the cultivar 'Verdoni Gold' particularly stands out. The golden foliage of this plant twists and twirls, making the tree appear like it has a yellow perm. It looks brilliant in winter when the leaves are set against white snow, but it's even brighter in late winter during the mud season when we are looking for color in what is essentially still a dormant garden.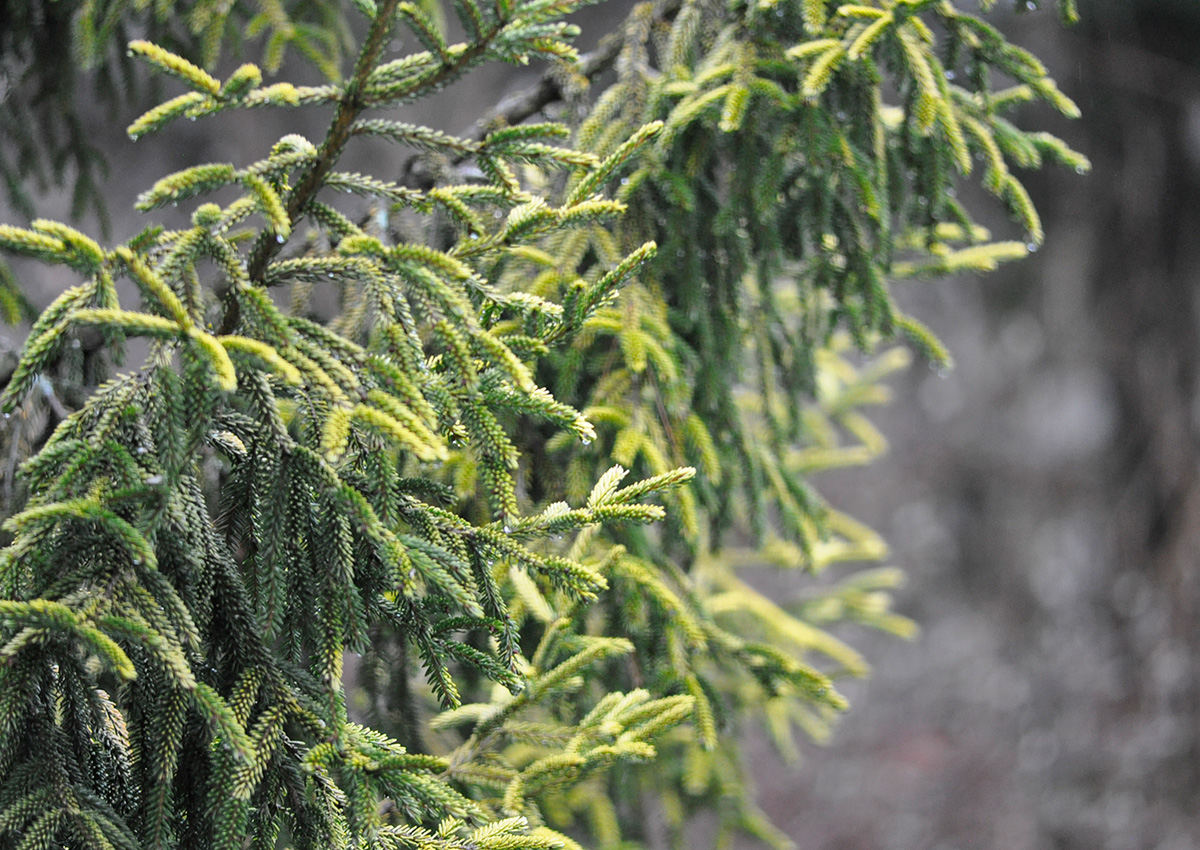 'Skylands' oriental spruce
Picea orientalis 'Skylands', Zones 4–8
Neighbors and garden visitors might be shocked to learn that there is a spruce tree cultivar that not only has golden needles but is also a relatively slow grower (reaching 30 feet tall in 30 years). 'Skylands' oriental spruce is one worth investing in. It's a tree that checks off a lot of boxes: stunning color from autumn through spring, a tidy appearance, and hardiness through Zone 4.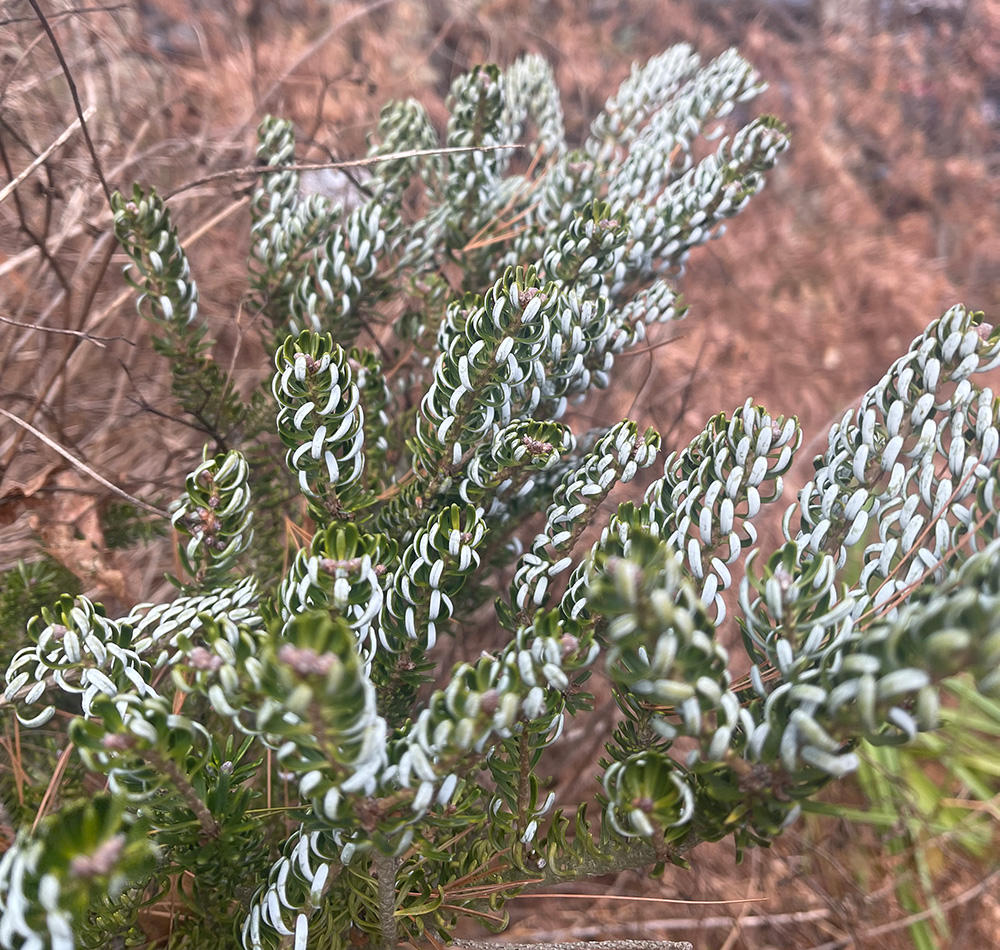 'Silberlocke' Korean fir
Abies koreana 'Silberlocke', Zones 5–7
Long cherished by collectors of evergreens (yes, there are such people), this slow grower adds a silvery punch to mixed borders or foundation plantings. Conifer geeks know that sometimes the best color on fir trees appears on the undersides of the needles, yet 'Silberlocke' has found a way to bend the rules. It turns its needles upside-down so that the twisted needles face upward, showing off their silvery underbellies. And who doesn't want a silvery evergreen in their garden? A percentage of these trees will remain shrublike, never forming a leader. If you can find one that does, however, it will grow into a pyramid shape, and the luckiest growers will see violet-colored cones form that sit upright on the branches.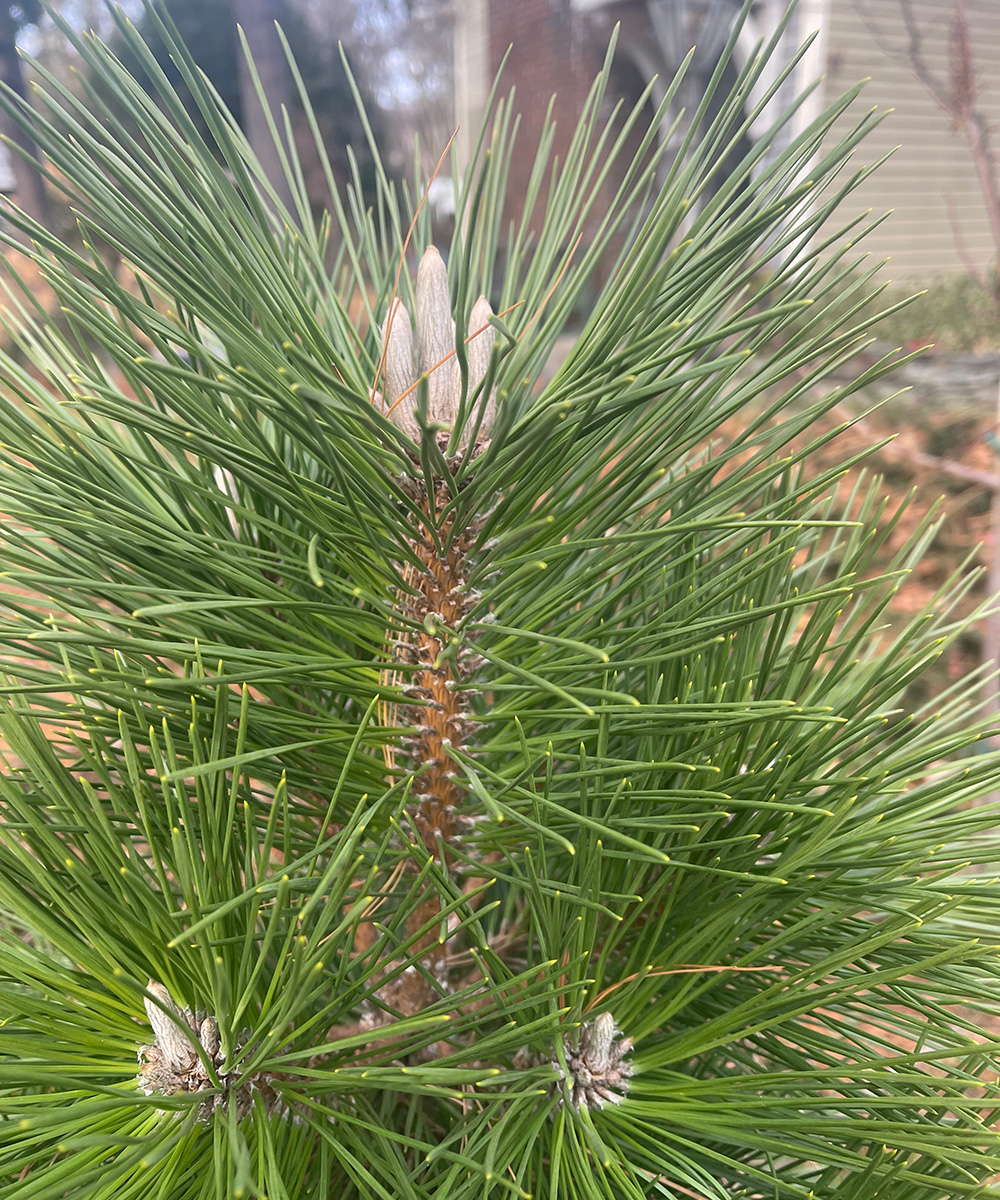 'Thunderhead' Japanese black pine
Pinus thunbergii 'Thunderhead', Zones 5–10
It may be easy to overlook this rock star at the garden center if it is young, but once you set it out in the garden, it will be easy to see why it's in such great demand by garden designers. 'Thunderhead' is a black pine that looks like no other black pine. As if the longer-than-usual deep green and shiny needles that grow in massive clusters aren't enough, the white candles that form in late winter and spring make this plant look as if it had been struck by lightning (in a good way). Like most evergreens, this tree gets so much better with age. Growing more like a shrub than a tree, 'Thunderhead' doesn't need to come with any warnings other than it might stop traffic in your neighborhood. So give in, and plant it where everyone can enjoy it, keeping in mind that it tops out at 10 feet tall at maturity.
Caring for these conifers
All of these evergreens will benefit from a site with soil that is well drained yet still holds some moisture. Remember, these are all mountain trees and are used to wind, sun, and extreme weather. Bright shade (shade that is either cast from a house or a garage on the north side but open to the bright sky) will work too, but if you choose a variety with golden needles, full sun will enhance the tree's good looks. The acidic soil found throughout much of the Northeast suits these conifers well, but if your soil is alkaline, a slow-release fertilizer specifically for evergreens is recommended and can be applied once a year.
Try any one of these colorful conifers to brighten up your garden in winter and all year-round.
For more conifer recommendations, check out:
And for more Northeast regional reports, click here.
—Matt Mattus is the author of two books: Mastering the Art of Flower Gardening and Mastering the Art of Vegetable Gardening. He gardens in Worcester, Massachusetts.
Photos: Matt Mattus