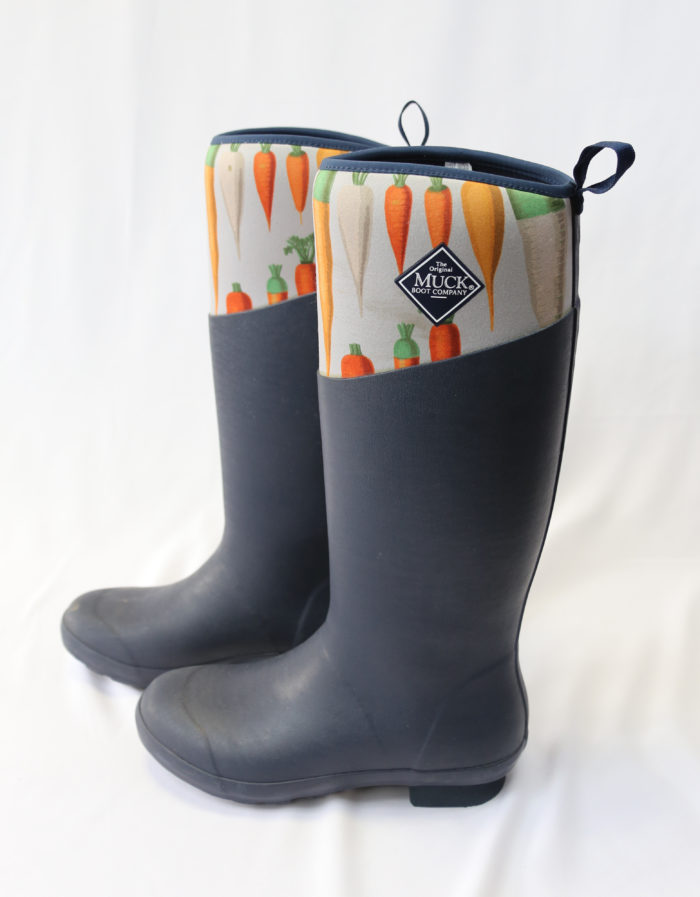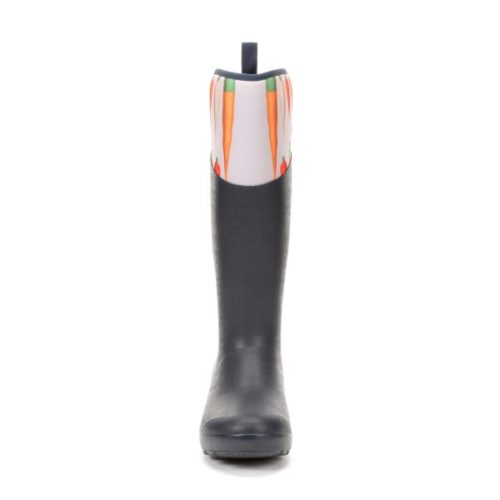 Nothing says spring in many parts of the country like cool and muddy conditions. When wandering out into the garden for the first chores of the season, you need a good pair of comfortable work boots. Wellies are the classic English favorite, but for those of us that need a little more support than a flat-bottomed rubber boot can offer, let us suggest the Muck Boot Tremont Wellie.
These boots are:
Water-resistant for those wet spring mornings
Fleece-lined for cooler weather
Outfitted with a supportive midsole
All these great traits make these the best garden boots in our humble opinion.
The somewhat aggressive tread also ensures that you won't end up on your rump when attempting to garden when it's slippery out. The best thing about these boots might be the adorable, and conversation-starting, carrot pattern at the top."
Price: $149.99
Source: muckbootcompany.com
This Week's Spring Picks: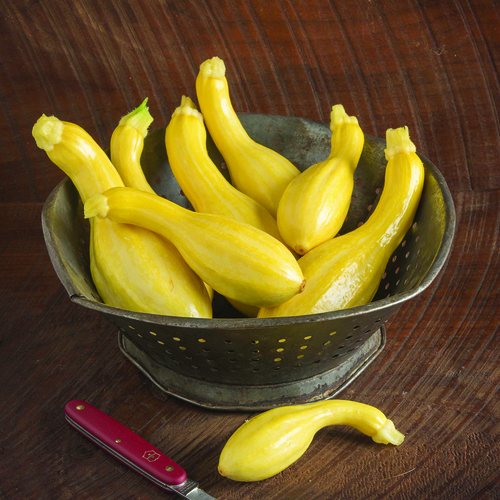 'Tempest' summer squash is a new cultivar from Johnny's Selected Seeds that is being touted as having "outstanding culinary quality." So as a consumer of outstanding culinary quantity, I am definitely interested in growing this veggie… Read more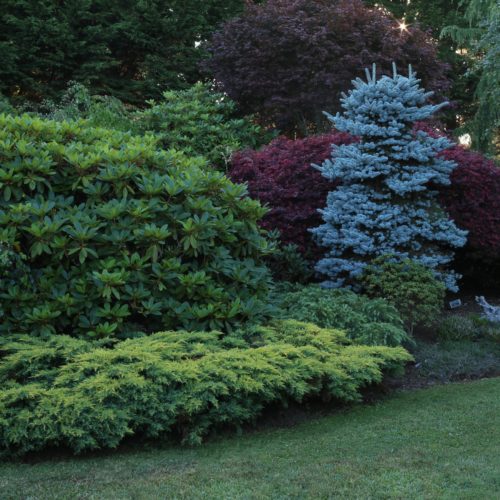 Spring can't come fast enough this year—I have a lot of planting to do! One of the first things that will go in the ground is 'Daub's Frosted' juniper (Juniperus × pfitzeriana 'Daub's Frosted', Zones 4-9). This plant caught my eye during a couple of photo shoots last year. Read more
What's not to like about hydrangeas? They're big, they're bold, they're beautiful. These are all spectacular traits for a plant to have in the garden, except, if you have limited space… Read more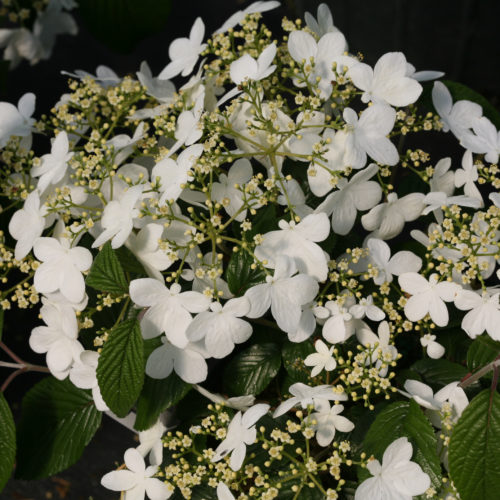 I have always adored the white spring blooms of a doublefile viburnum (Viburnum plicatum f. tomentosum, Zones 5-8), but I have never loved its size. At around 8 to 10 feet tall and wide, it's not a massive shrub, its' just that I really don't want any shrub that size… Read more.
Countdown to Spring:
Check back tomorrow for Fine Gardening's Countdown to Spring to find out what tools, plants, books – and more! – we are excited about this season. And join the conversation on Facebook, Instagram, Twitter, and Pinterest – tell us what you are excited about this spring, too!