Article
Great Garden Tools for the Season
These tools are ones you can depend on, tested by experts you can trust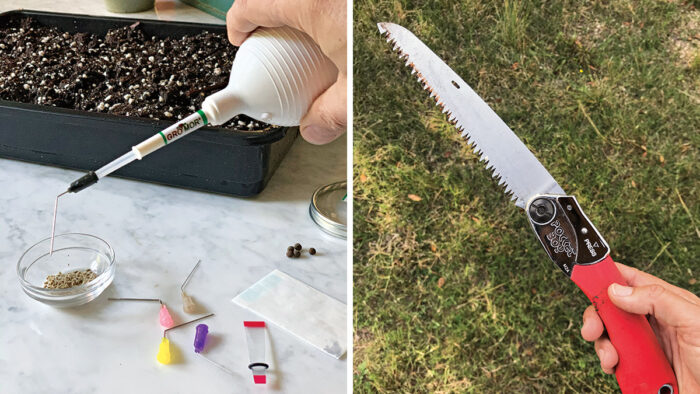 Gro Mor MWS-1 Mini Wand Seeder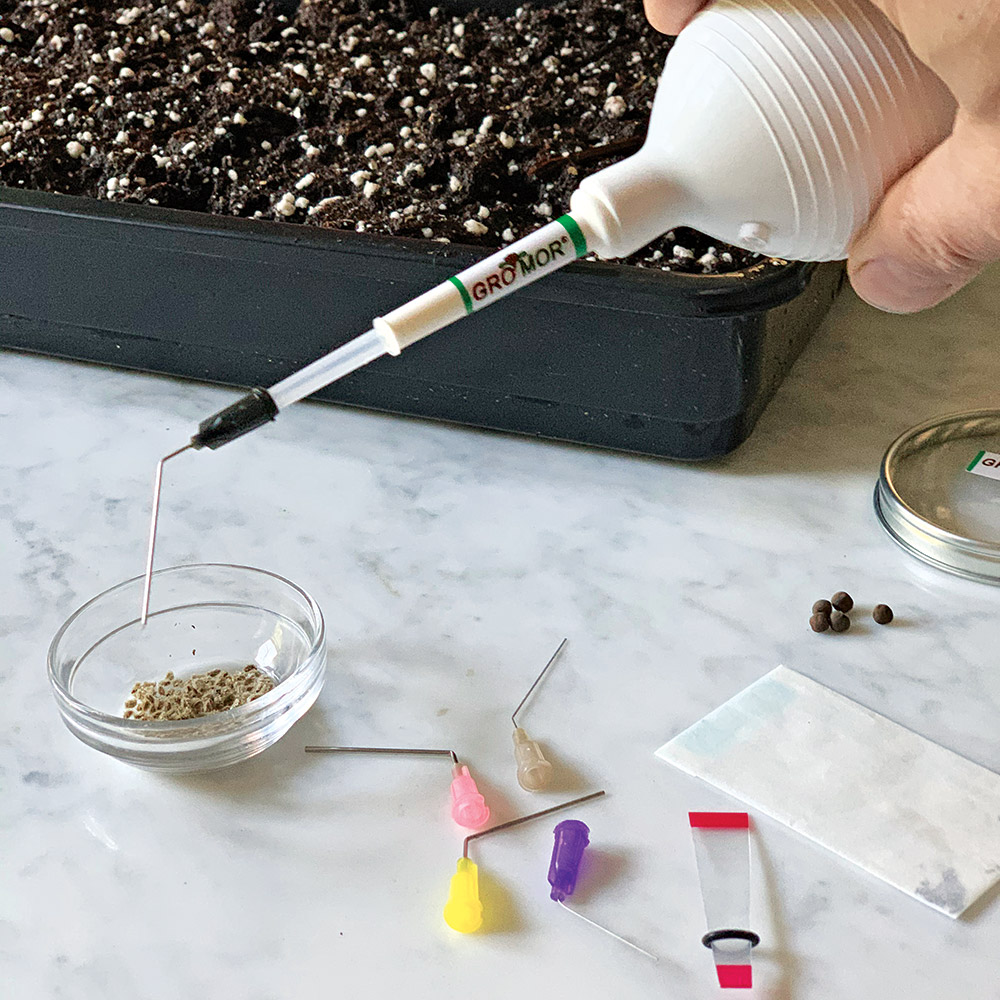 If you've ever struggled with sowing the nearly invisibly small seeds of poppy (Papaver spp. and cvs., Zones 2–10), impatiens (Impatiens spp. and cvs., Zones 6–11), or foxglove (Digitalis spp. and cvs., Zones 3–9), you'll be able to imagine my delight when I discovered this seeder by Gro Mor. It comes with needles that aren't sharp enough to poke you but that are hollow. They come in various sizes for precision sowing right down to those dust-like begonia (Begonia spp. and cvs., Zones 6–12) seeds. With just a bit of practice (to ensure that you don't blow seeds across the table), you will be able to sow like the pros by placing a single seed in each module of a plug tray.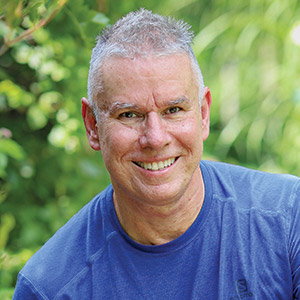 —Matt Mattus gardens in Worcester, Massachusetts. He is the author of two books: Mastering the Art of Flower Gardening and Mastering the Art of Vegetable Gardening.
Silky Pocketboy Folding Saw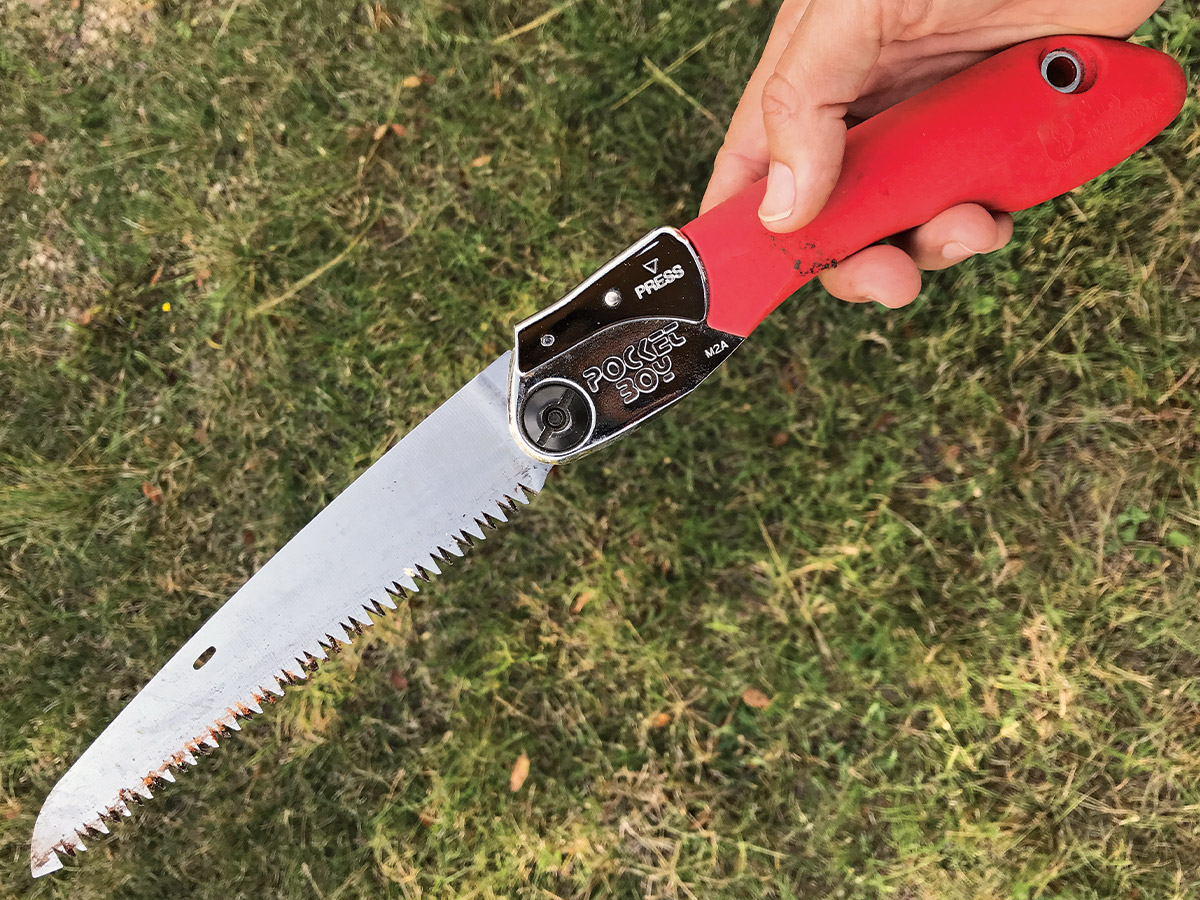 The Pocketboy is the little saw that could. This folding saw comes with a 170-mm (6.7-inch) blade, but you can also purchase a 130-mm (5.1-inch) replacement blade. I have the larger size, which has a slightly more aggressive tooth pattern, and I love it. It folds smoothly in half and fits into a hard plastic carrying case that clasps shut and includes a belt clip. This is the only saw I keep in my gardening tool bag at all times, and I have used it to cut everything from tiny branches to 4-inch-diameter tree limbs. The rubberized handle is easy to grip, and the tool feels well balanced in the hand. Even after five years of use, my Pocketboy shows no sign of rust or wear. I expect it to last my lifetime.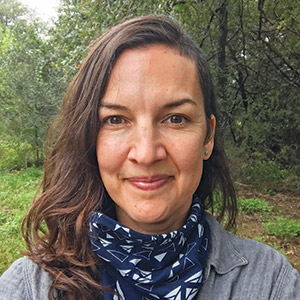 —Karen Beaty is a city forestry specialist for the Wildland Conservation Division in Austin, Texas.
DeWit Diamond Hoe With P-Grip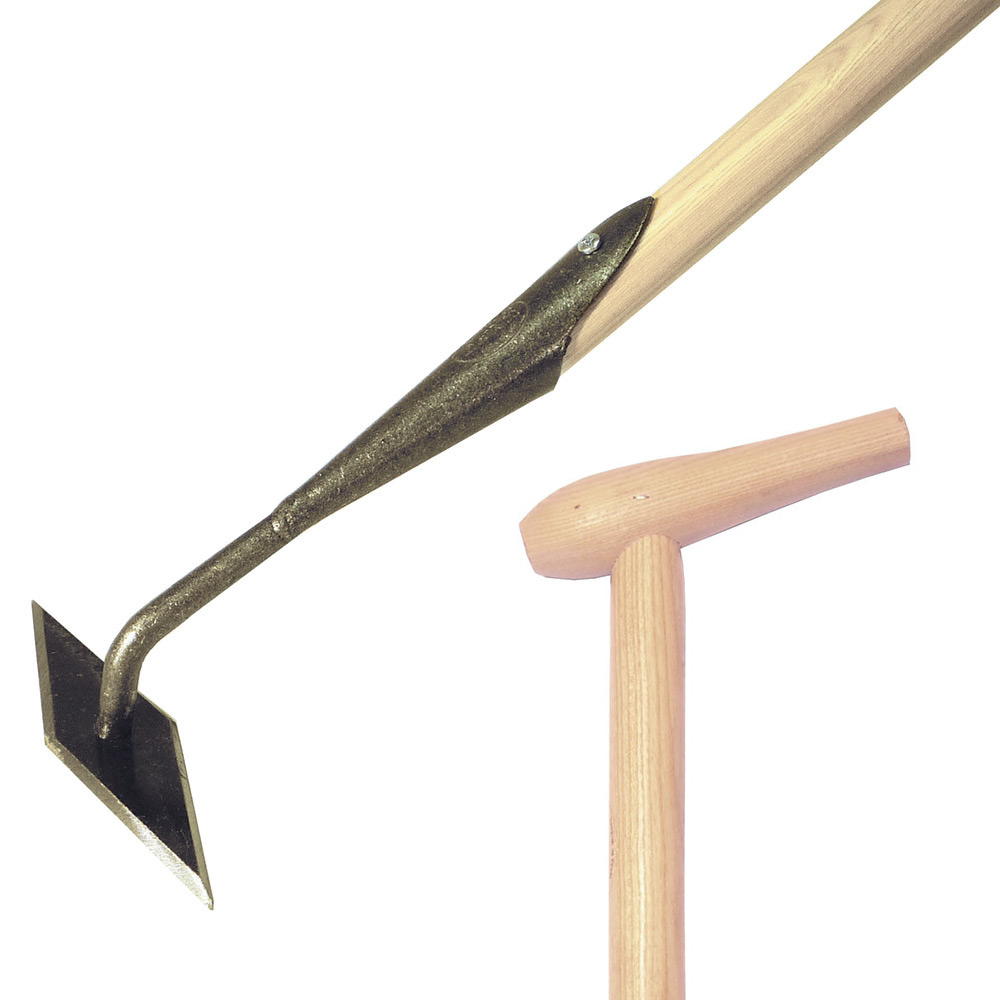 This hoe might be one of the best garden tools money can buy. It's designed to cut weeds just below the surface of the soil with both pushing and pulling motions, and the angled cutting head has four steel blades that do exceptional work. The durable hardwood handle, which is made from sustainably grown European ash, is 14 inches longer than the standard DeWit diamond hoe, allowing you to stand up straighter while using it, which reduces strain on your back. The wooden P-grip handle allows for your back hand to be in a neutral, comfortable position yet still apply pressure, which minimizes strain on your wrist. This tool has a lifetime guarantee but will surely last for generations.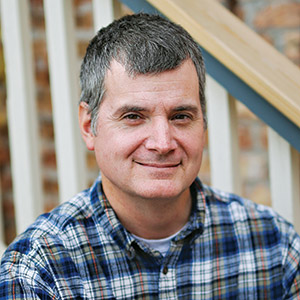 —Mark Dwyer, former director of horticulture at Rotary Botanical Gardens in Janesville, Wisconsin, operates Landscape Prescriptions by MD.
---
Contributor headshots are courtesy of the contributors.
View Comments