Southeast Regional Reports
The Best Tomatoes for the Southeast
A regional trial of several years shows these varieties to have the best taste, highest yields, and most disease resistance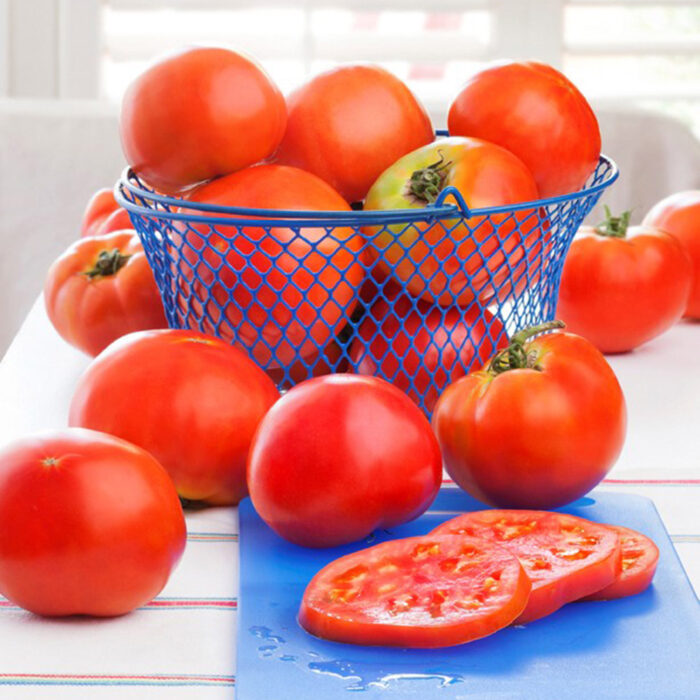 Many people's first foray into gardening begins with a tomato. But not everyone is successful on their first go-around. The southeastern United States brings with it its own unique challenges when growing tomatoes. Choosing good varieties and using the best possible cultural practices can help you be successful.
Get to know you're conditions before you grow tomatoes
First, don't try and beat the weather in the Southeast. Environmental cues like temperature have a lot to do with the initiation of flowers and fruit in tomatoes. I suggest you look up your average frost-free date for your zip code and don't plant before that date.
Familiarize yourself with tomato terminology
Determinate tomatoes: Varieties that reach a set plant height. The majority of their fruit matures within a month or two. Determinate tomatoes are great for gardeners who like to preserve their harvest.
Indeterminate tomatoes: Varieties that grow and grow all season, forming long, vinelike branches. Harvest happens over a longer period of time. These tomatoes are good for gardeners who like to pick a few tomatoes every day for kitchen use.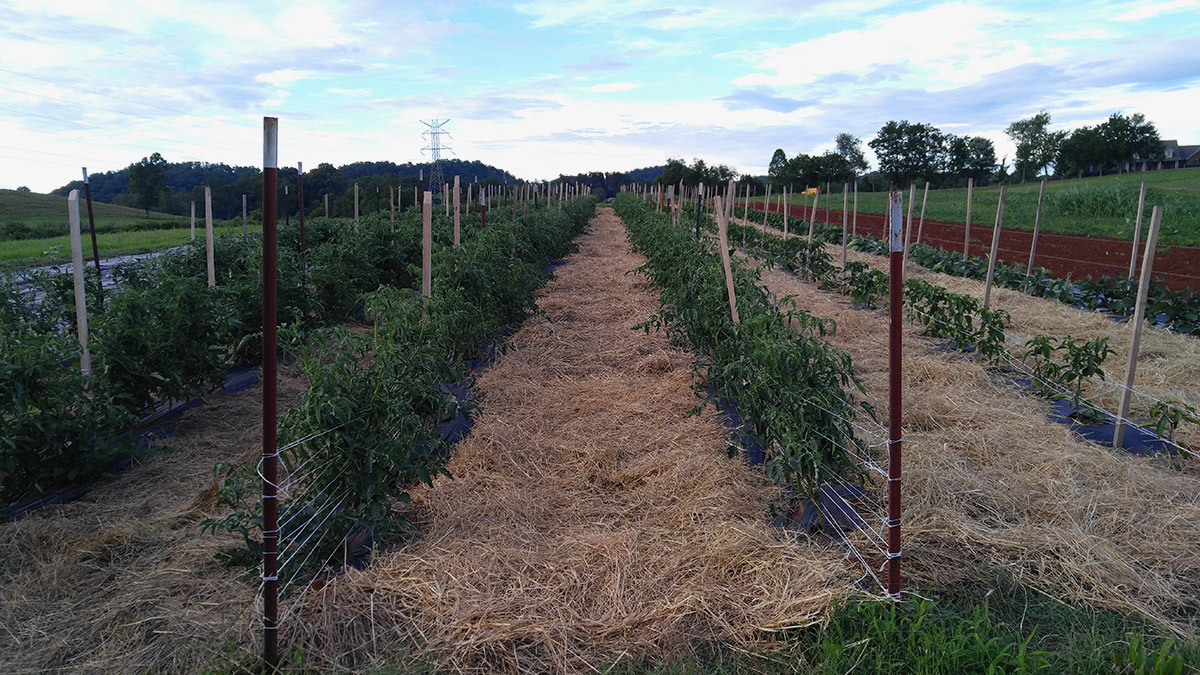 Find out what works well for other tomato growers in your region
A tomato that grows well in California or Missouri may not be a good tomato to grow in the southeastern part of the country. We live in a transition zone between cool- and warm-season growing conditions. This is a unique environment that is not always conducive to growing tomatoes easily. I suggest investigating what has worked well for other tomato growers in your region. Additionally, universities across our region are doing research to see what tomatoes gardeners can rely on. I reached out to Dr. Natalie Bumgarner from the University of Tennessee, who has been testing tomatoes in the Southeast for many years. The following are some popular varieties and how they performed in her trials. When I asked her about helping others pick great tomatoes, she said, "One thing that I always try to stress is that there are many different qualities that gardeners value in their tomatoes: yield, disease resistance, taste, and appearance. Different gardeners have different ideas of what makes a tomato great."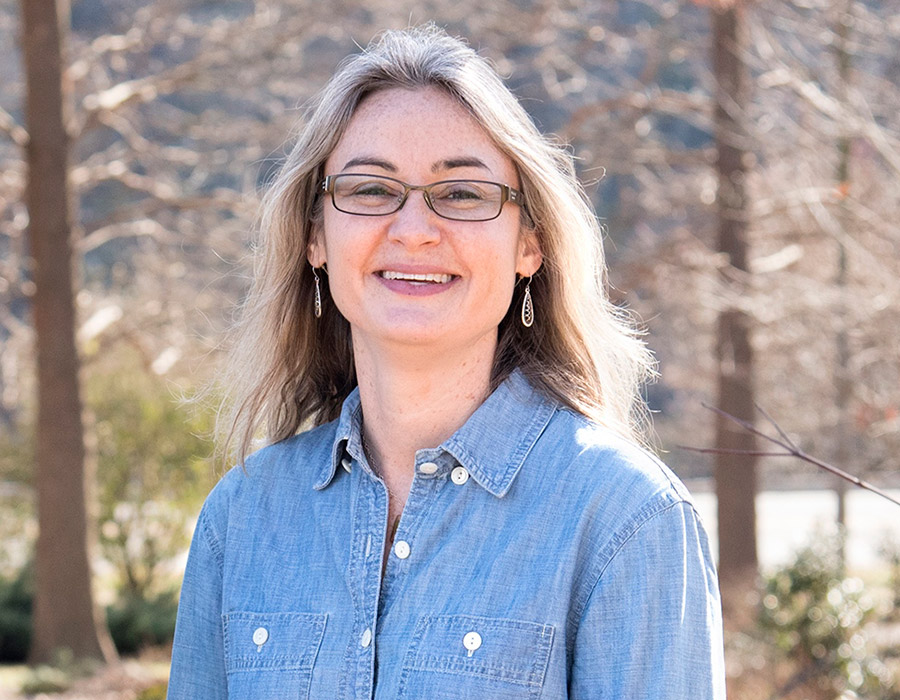 If you're on a quest for a perfect tomato, you may need to decide what makes it great for you. It is possible you may need to make trade-offs between yield, taste, or easy-care requirements based on what is most important to you as a gardener. Some of the following results from U of Tennessee trials may help guide your choices.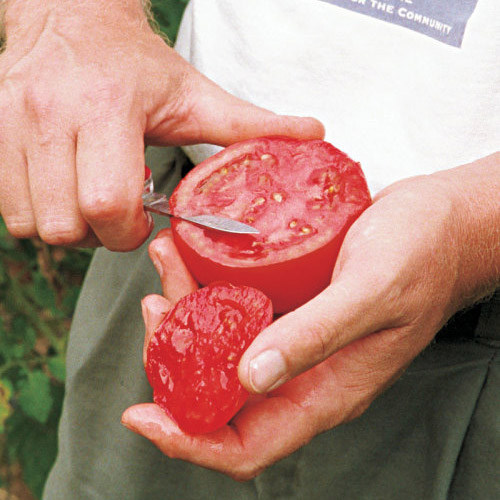 Great indeterminate slicing tomatoes
'Big Beef': After six years of trial data, this tomato has never had an off-year. The fruit has a round and consistent fruit shape that retains some firmness, which gives it an extended harvest window. However, 'Big Beef' lacks some of the texture and flavor found in some of the commercially available heirloom tomatoes.
'Beefmaster': This tomato has been near the top of Natalie's yield trials for the years 2019 and 2020. It produces large fruit (14 to 15 ounces) with that traditional beefsteak appearance and has a softer fruit texture than many of the hybrids. The plant itself has strong disease resistance.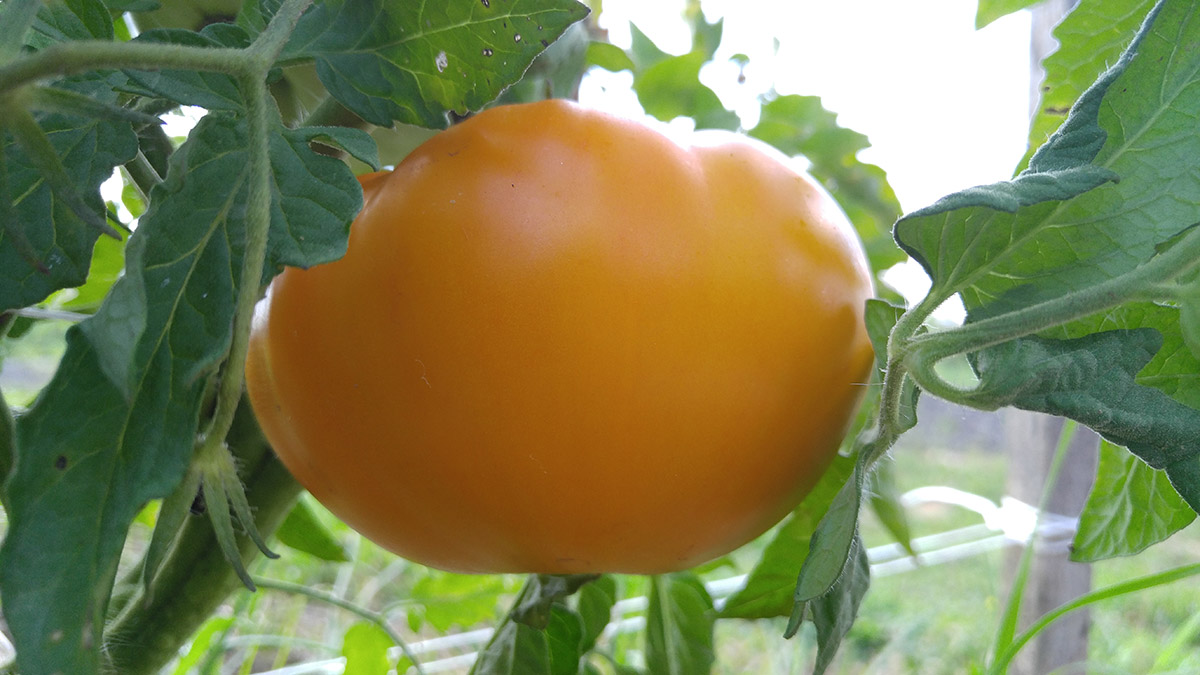 'Chef's Choice Yellow': This is one of few colored tomato types that can rival the strong reds for yield. This hybrid yields huge fruit (more than 1 pound on average over a whole season) on prolific plants, and the fruits have a gorgeous color. In flavor tastings, it seems to hold its own against heirloom yellow varieties.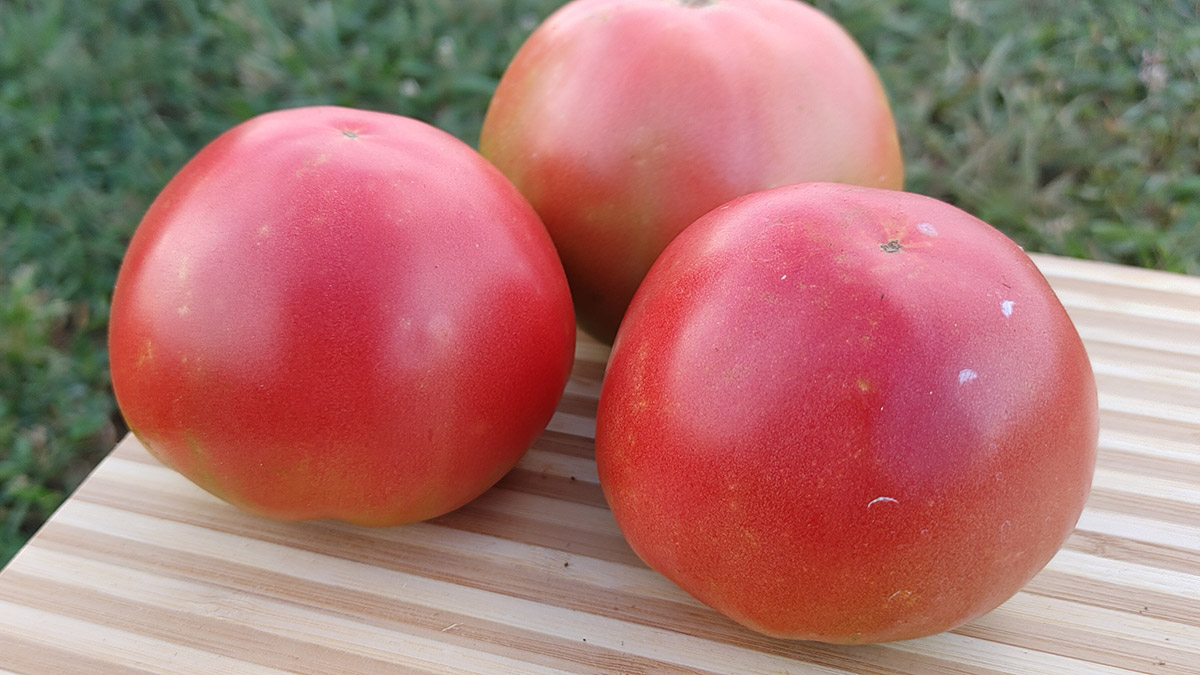 'Damsel': This variety produces pink fruit that is a nice size (6 ounces). Yield is consistent and productive. It's a nice, newer option for those overwhelmed by the often huge fruit of other indeterminate pinks. It also has had low cracking during 2019 and 2020 trial seasons.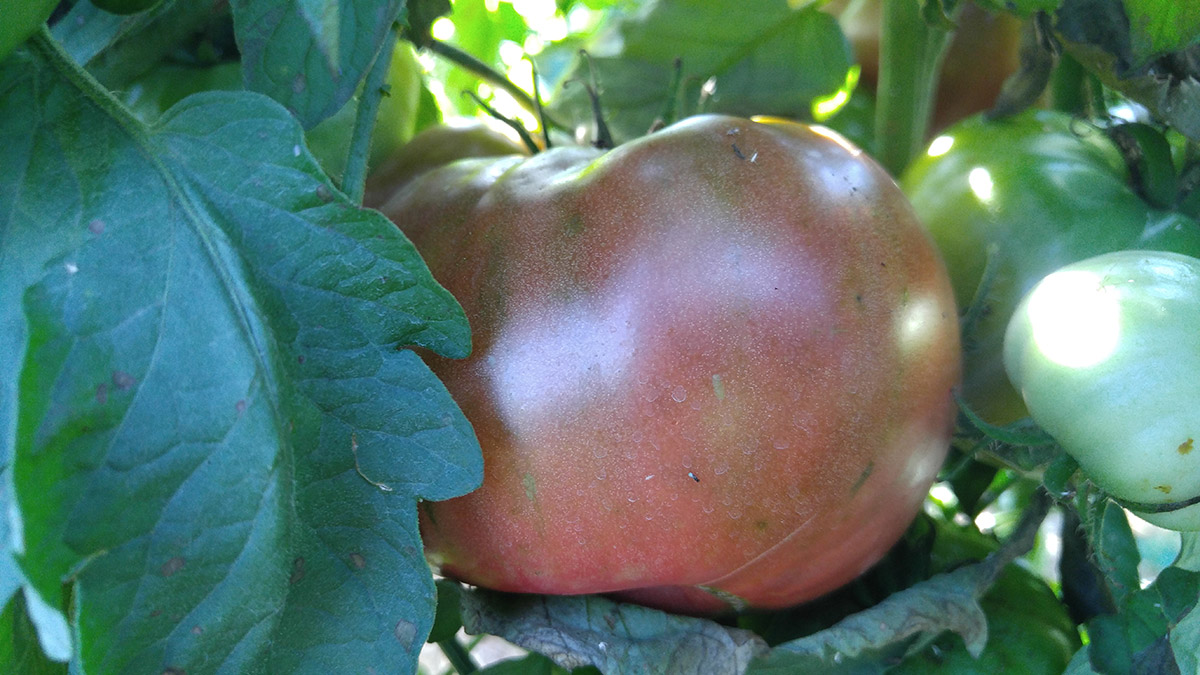 'Cherokee Carbon': This tomato has 'Cherokee Purple' heirloom tomato as a parent. It will produce 8-ounce fruit over the whole season. Plants are compact when compared to other indeterminates. This tomato is unlikely to outyield a productive, red-fruited cultivar, but it is worth growing. It scores high in taste tests.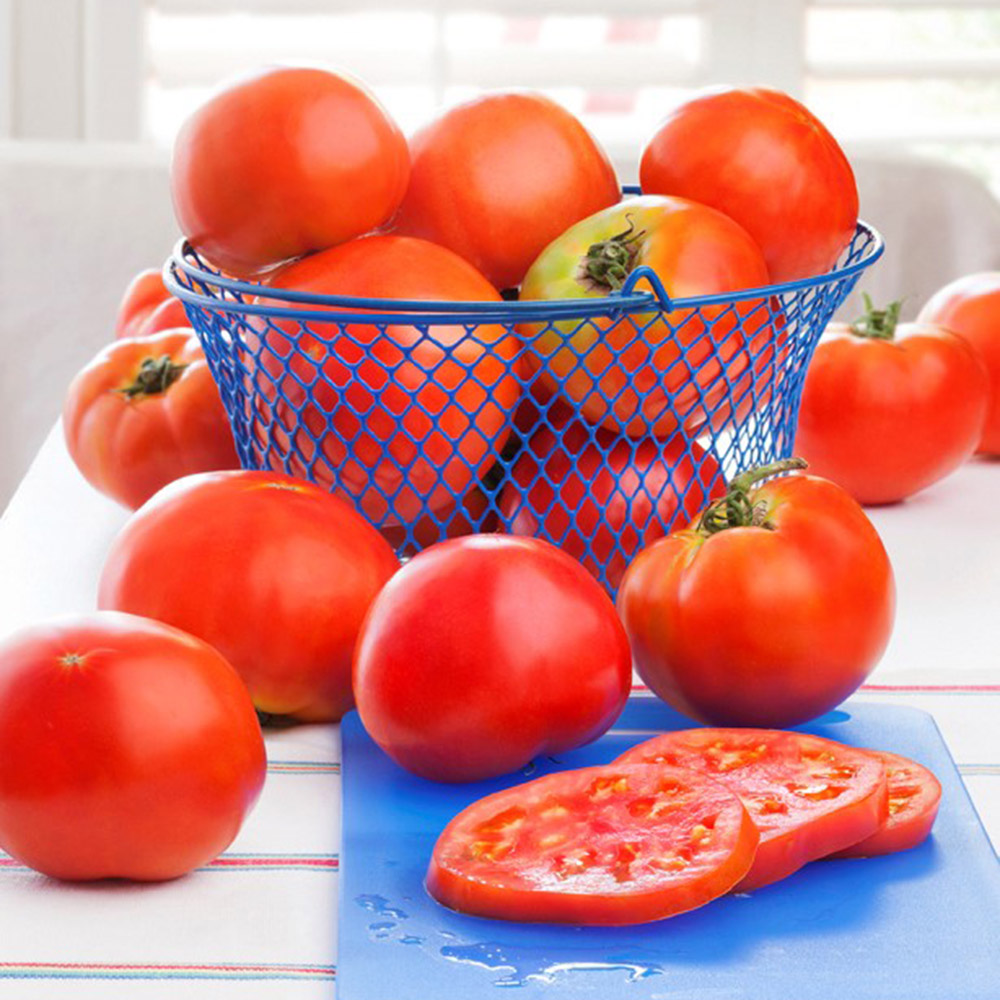 Excellent determinate slicing tomatoes
'Celebrity': This variety is hard to beat for yield. Don't let anyone say that nothing good came out of the 1980s; this 1984 All-American Selections winner set a new standard for garden tomatoes. Its semi-determinate plant habit is productive and provides good cover to lessen scalding under the summer sun. Consistent sized (6 to 7 ounces) fruit softens up a bit more in ripening than some of the newer cultivars. Additionally, 'Celebrity' tends to have high availability when shopping for transplants at nurseries in the spring. It has strong disease resistance as well.
'Iron Lady': This tomato holds its own in terms of yield with relatively firm, medium-size (5 ounces) fruit. It's a fairly compact plant that has both early and late blight resistance. This is a newer variety, so gardeners may need to grow it from seed.
'Defiant': This variety had a similar yield to 'Iron Lady' during the 2019 and 2020 growing seasons, with 4-ounce fruit on average that was slightly less firm than average. 'Defiant' is a compact plant with early and late blight resistance. It's also a newer variety that may only be found from seed sources.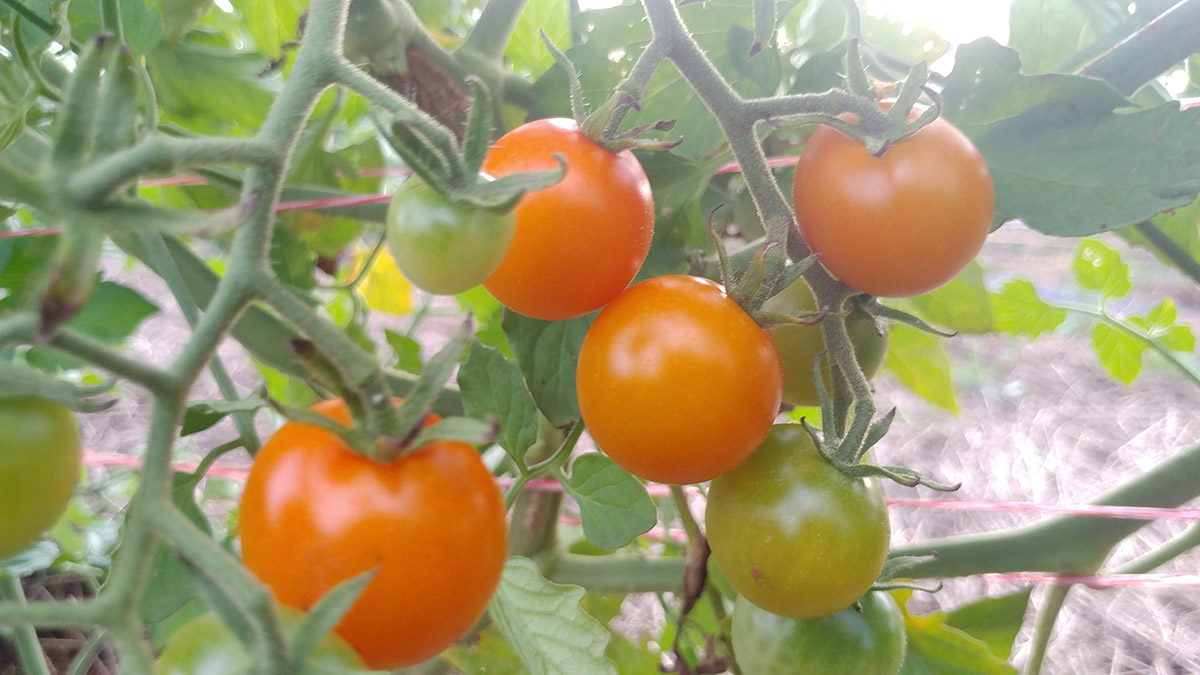 Tasty small-fruited tomatoes
'Sungold': This is one of the best tomatoes for appearance and taste. The taste is sweet with low acidity. It does have some cracking issues and will be unlikely to compete with some other cherry tomatoes from a yield standpoint. However, for appearance and taste, it's worth a spot in your garden.
'Cherry Bomb': This indeterminate cherry has done well in small-scale taste trials. It also has late blight resistance. Plants produce fruits of a very consistent size that are perfect for salads or snacking. This variety is quickly becoming a favorite for organic growers.
Starting from seed gives you a better tomato selection
The selection of young tomato transplants available from retail outlets over the last decade has certainly increased. However, name recognition tends to trump the previous year's regional trial data. This may result in the need to grow a variety you wish to try for the first time from seed. I find that tomatoes in particular do not prefer to grow indoors any longer than necessary. It takes about six weeks from sowing indoors to have a tomato ready to be planted outside. For most of us in the Southeast, the latter half of mid-March is about the right time to begin planting transplants outside. For the best selection, don't wait until the last minute to buy seeds of the tomatoes you want to try.
For tips and tricks on seed starting, read on here.
And for more tomato resources and recommendations, read on here.
—Andy Pulte is a faculty member in the plant sciences department at the University of Tennessee.
View Comments