Northeast Regional Reports
Summer Succession Planting of Veggies
Continually sow these crops for steady harvests through late summer and into fall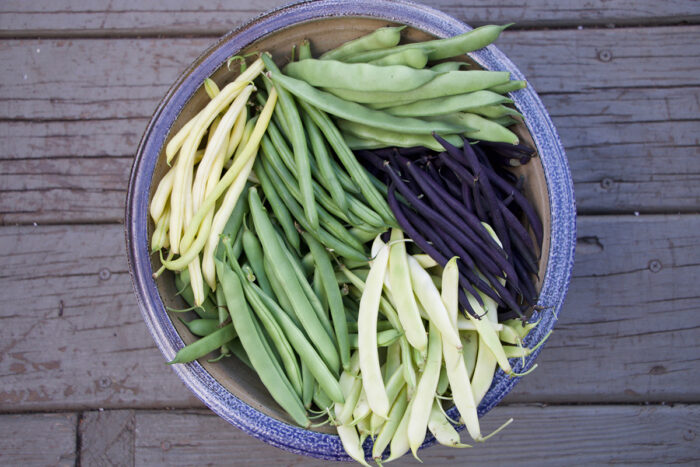 Many home gardeners find themselves planting their entire vegetable garden at one time, usually in late May or early June. But unless your family wants truckloads of zucchini and tons of tomatoes all at once, you might want to add some diversity to those mid-to-late summer yields. In several parts of the country including the Northeast, there are many options to consider when it comes to succession planting in summer. While a few vegetables are strictly spring crops (onions and peas, for example), there are many crops that fill that high-summer gap between spring and fall crops when we otherwise would be picking just peppers, tomatoes, and zucchini. If you're looking to amp up your harvests during the long, high summer days of July and August, here are some of the best crops for succession planting.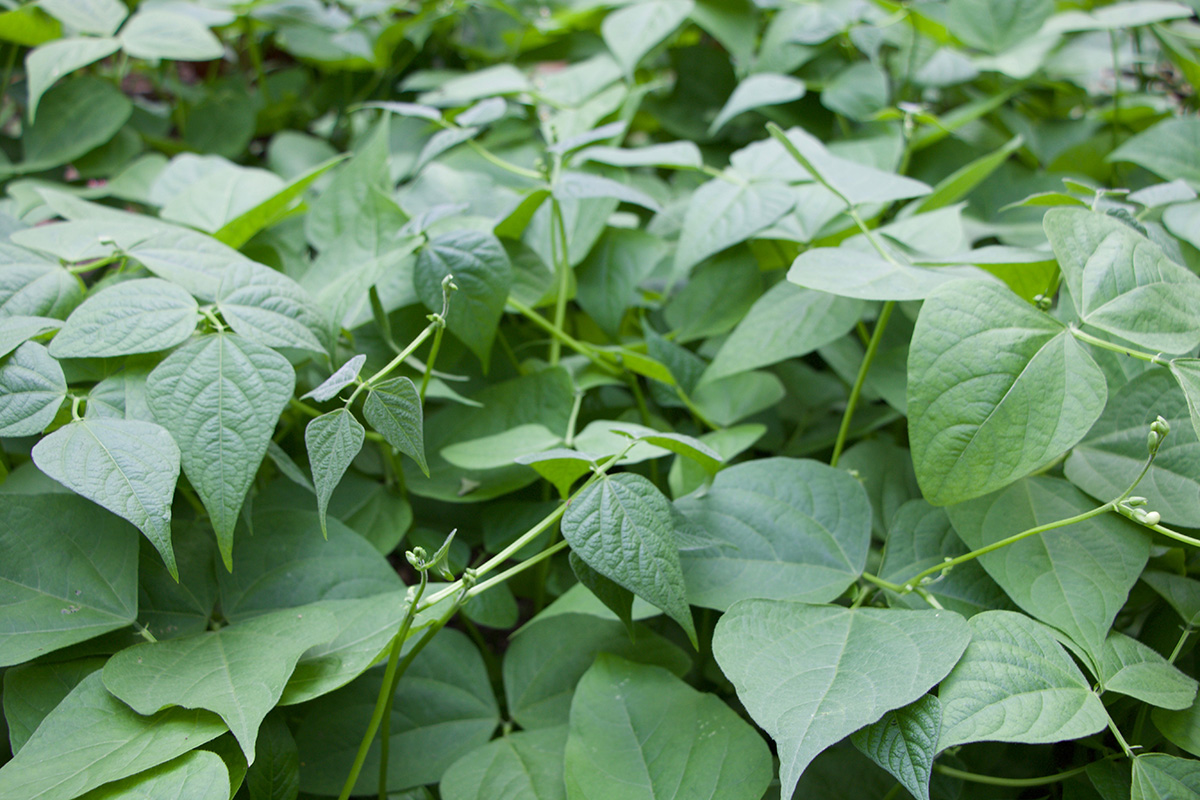 String beans
Forget the one-crop method. Sow string beans every three weeks for bigger harvests. Beans love the summer heat and grow very quickly, as they prefer to germinate in soil that is between 70°F and 90°F. Unless you are planning to can buckets of beans at one time, sow two 8-foot rows every three weeks. In this way, you can have fresh snap beans on the table until frost. Plan on six rows, rotating out two rows at a time as you plant two new rows.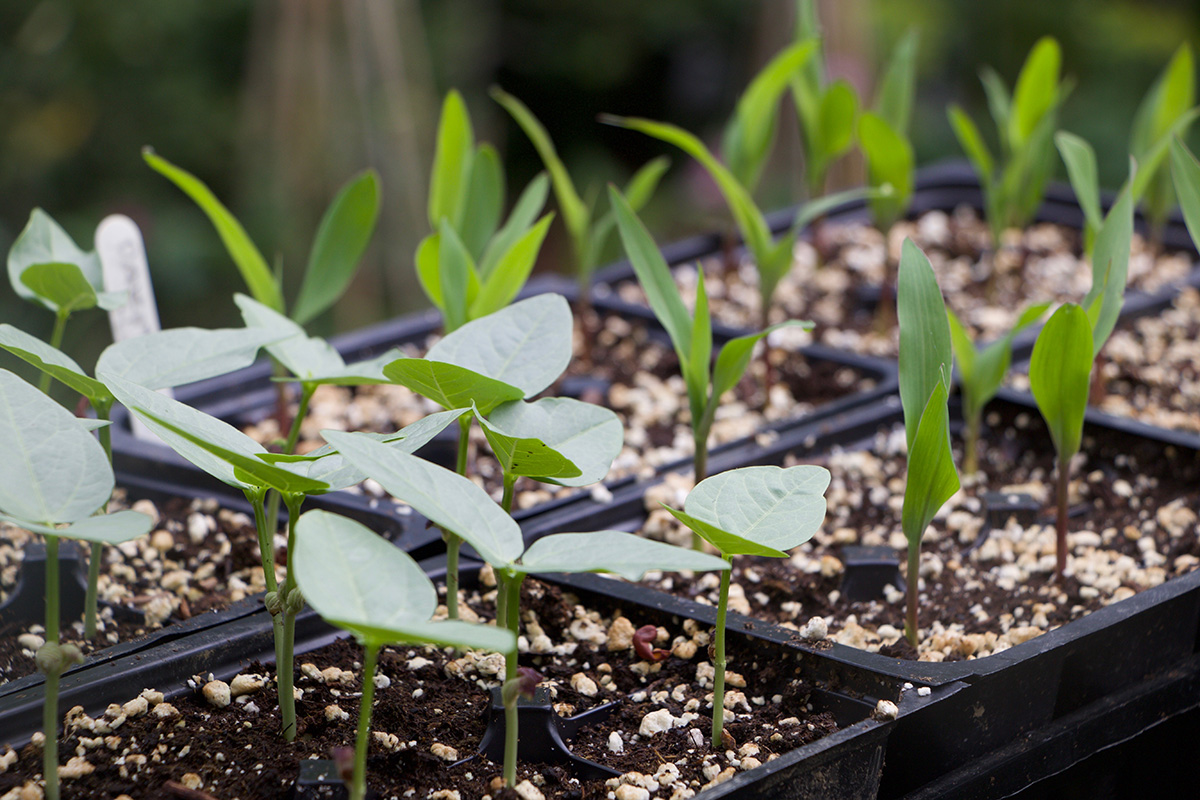 Cucumbers
Nothing says summer like the flavor and crispness of fresh cucumbers from the garden, and the good news is that if you didn't pick up seedlings in early June, it isn't too late at all to plant seed. In fact, your plants will probably grow better and yield more if you direct-sow seed anytime in July or every twenty-one days, as commercial farms do. Plan on sowing two to three crops of cucumbers in summer, starting every three weeks beginning in early June. Younger vines are more prolific and are more resistant to mildew. Look at varieties that are parthenocarpic (producing only female flowers), which will have the highest yields overall.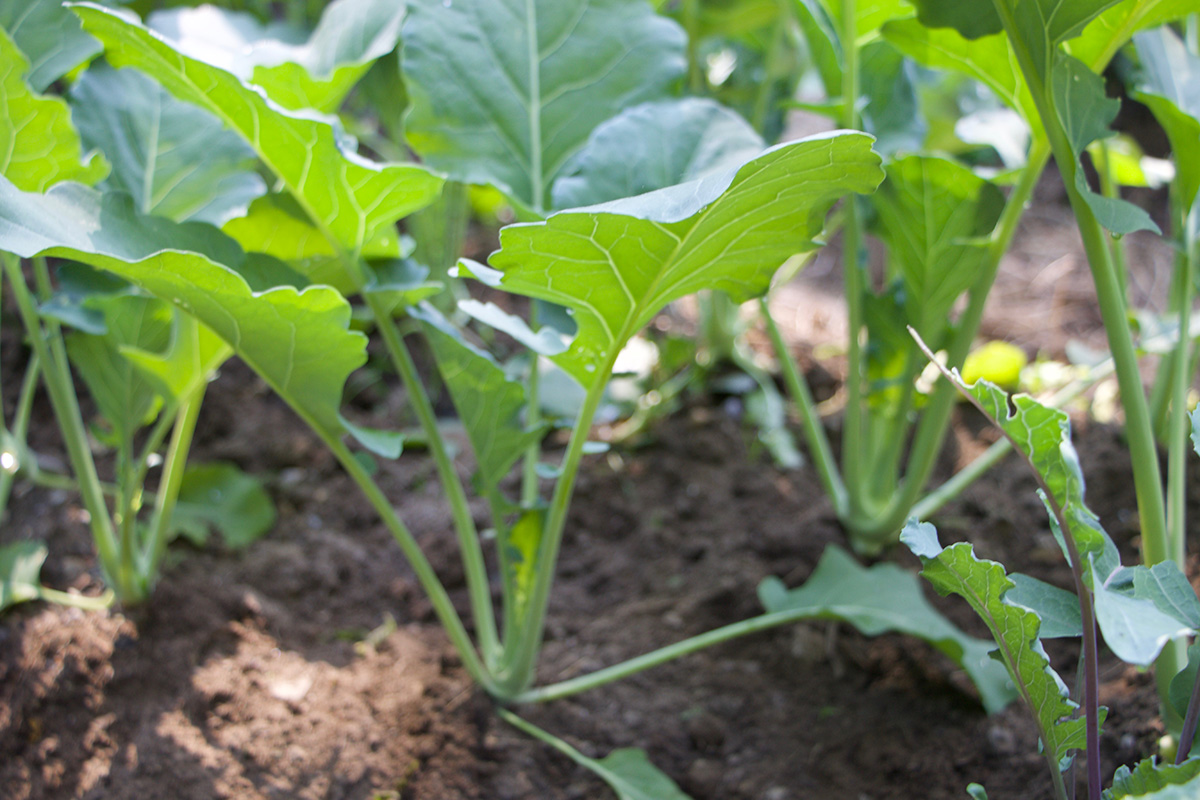 Brassicas
If you love fresh broccoli, kale, and kohlrabi, summer is your season. One of the biggest mistakes home gardeners can make is to assume that these brassicas want cold weather in spring. What they actually prefer is the gradually shortening days of mid-to-late summer, and if left in the ground they can tolerate the cold autumn weather as well.
While often touted as strictly a fall crop, many brassicas are excellent summer vegetables, especially if harvested young. Look for single-harvest broccoli or cauliflower varieties (just pick the heads, then pull the plants and replant), or make use of small spaces with kohlrabi or baby kale. Kohlrabi and young kale can be ready in as little as forty-five days. Since all brassicas prefer to germinate during the hot weather, you can get more than three crops in the same square footage as a single crop by harvesting and replanting. Commercial farms in the Northeast, for example, can often get four or five successive crops in a single season. Learn more about sowing brassicas with Success With Brassicas in the Northeast.
And get more recommendations on which veggies to grow with The Best Veggies for Your Region.
—Matt Mattus is the author of two books: Mastering the Art of Flower Gardening and Mastering the Art of Vegetable Gardening. He gardens in Worcester, Massachusetts.
View Comments