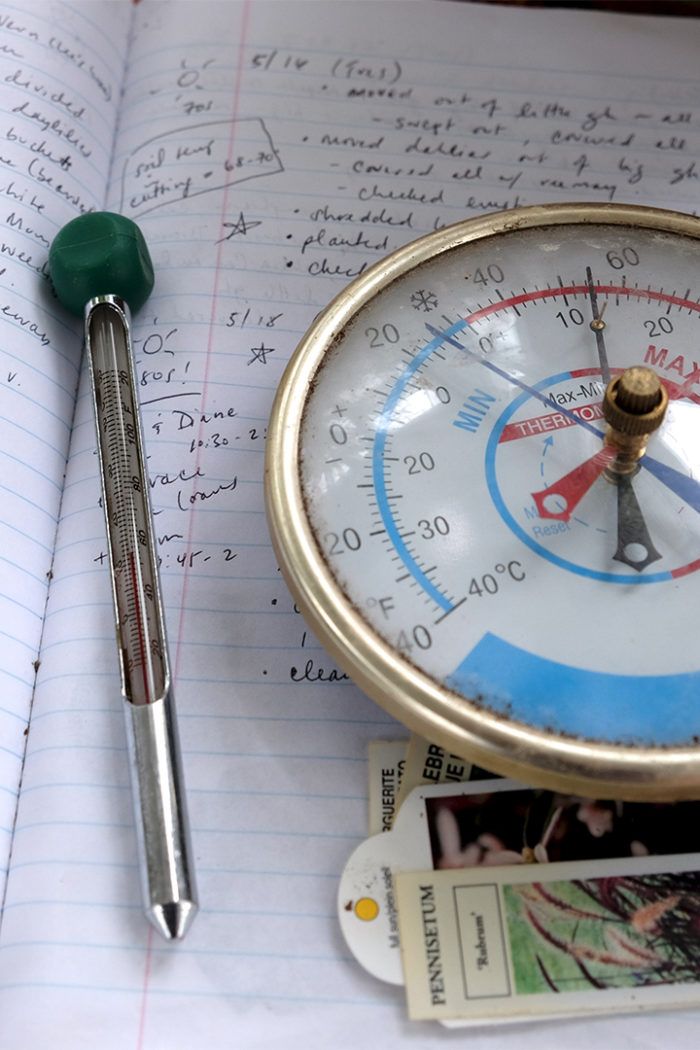 Gardening season is kicking into full gear in most parts of the country. Below, you'll find some suggestions for things to do to keep yourself on schedule and create the garden you really want this year.
Depending on where you are located, May is a time for maintenance, planning, and planting. In some parts of the country planting out, direct sowing vegetable seeds, and other hands-on tasks will take up a majority of your time.
However, those further North are likely still pruning, and preparing their soil for the warm weather still to come.
Tools you'll need:
Experts Picks: Favorite gardening tools
Vegetable gardening:
Video Series: How to start a vegetable garden
15 Tips to Make Seed-Starting Easier
Favorite Plants:
---