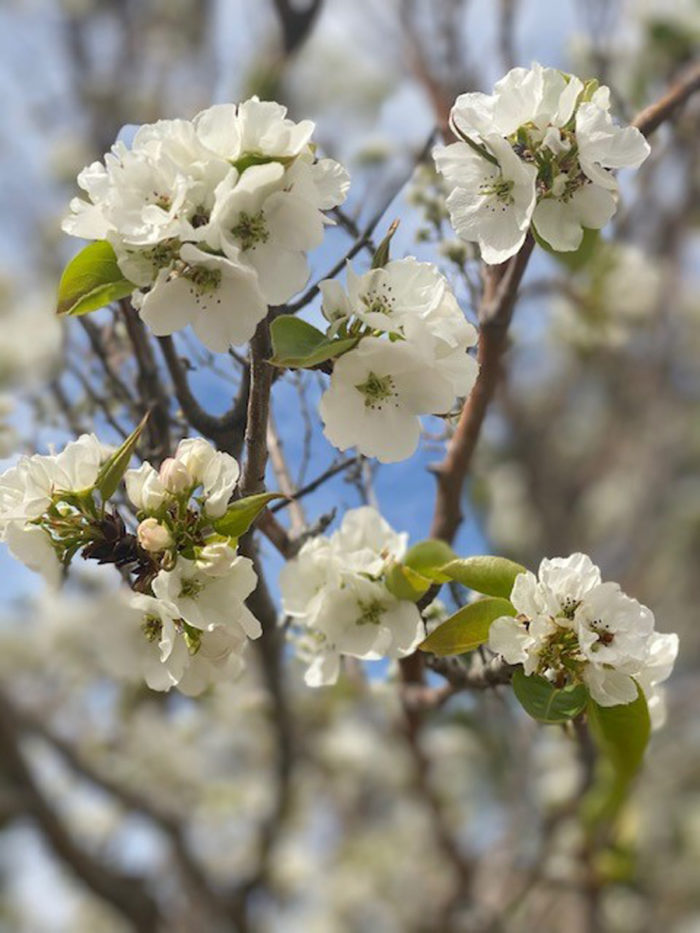 Get outside to enjoy the garden. During these unprecedented times of the COVID-19 pandemic, gardening has become even more of a respite—a way to get outside, connect to nature, and recharge. Delight in the blooms of daffodils and tulips, relish the heady fragrance of lilacs (Syringa spp. and cvs., Zones 3–8) and fruit trees, and enjoy the many pollinators hard at work in your garden. Take a moment to breathe it all in.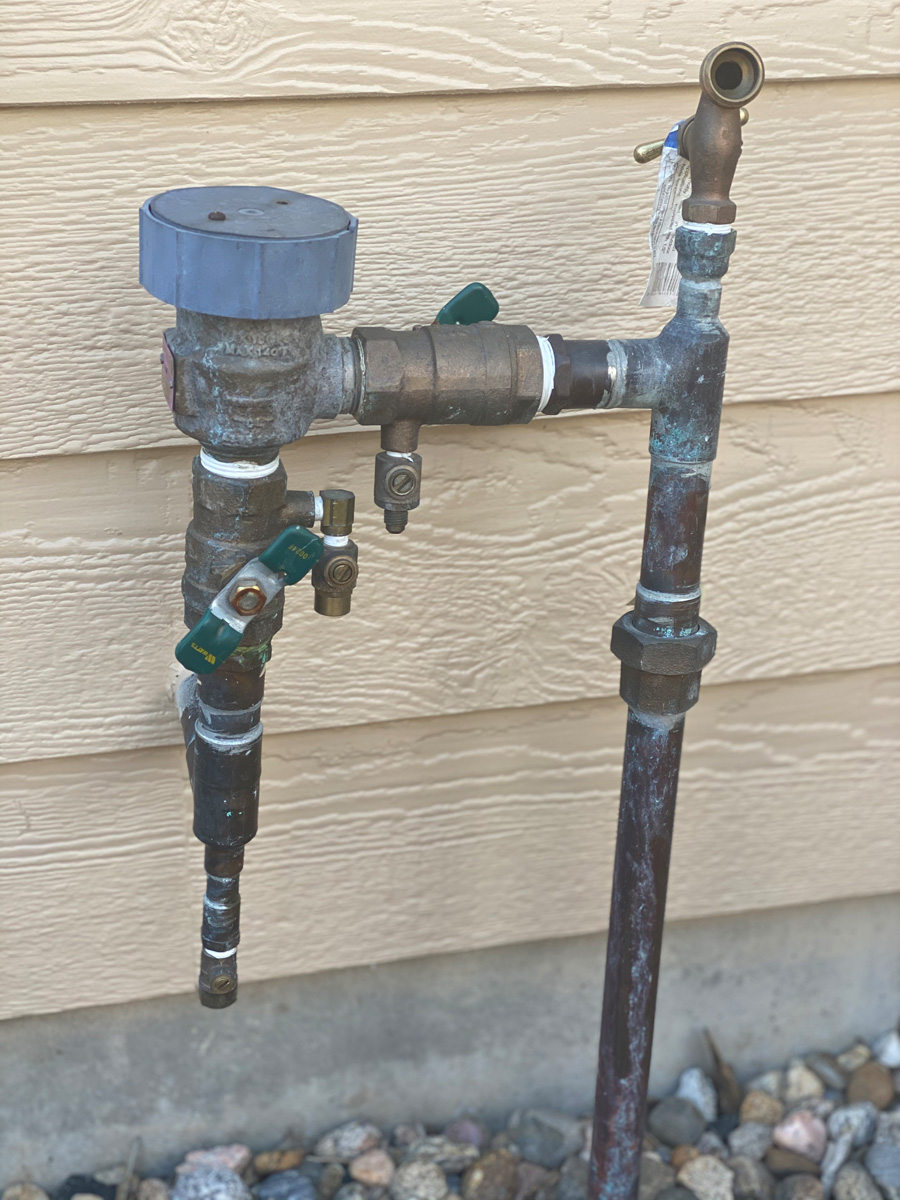 Fire up the irrigation system. While we aren't out of the woods yet in terms of a surprise late-season snow, I turn on my irrigation system in May. Check your backflow preventer to make sure all valves are closed, and turn on the water at the main valve in your house. Run each station to look for leaks or breaks, and make repairs as necessary. I reconfigure the drip irrigation zones in my vegetable garden as I plant each bed and add drip lines to flowerpots to ensure consistent watering throughout the summer.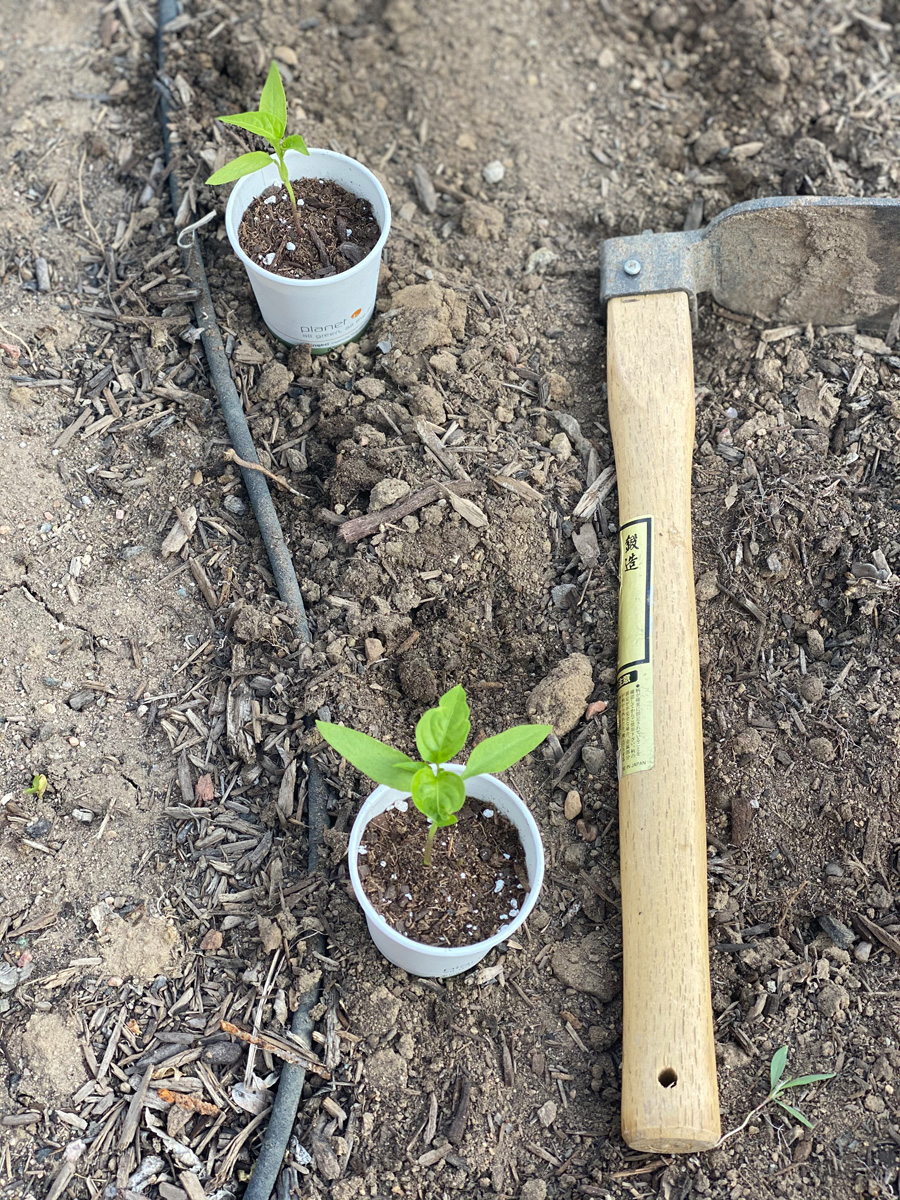 Plant the vegetable garden. Where you live in the Mountain West will determine your frost-free date, which is a general guideline of when it's safe to plant. (Of course, in 2019 many of us had snow and several days of cold after that date, so keep an eye on the forecast!) In the early part of May, I plant seeds of cool-season veggies (greens, root crops, etc.) and begin planting vegetable starts (tomatoes, peppers) and warm-season veggie seeds (cucumber, squash, beans) later in the month. Be sure to monitor watering as seeds begin to germinate and plants to take root.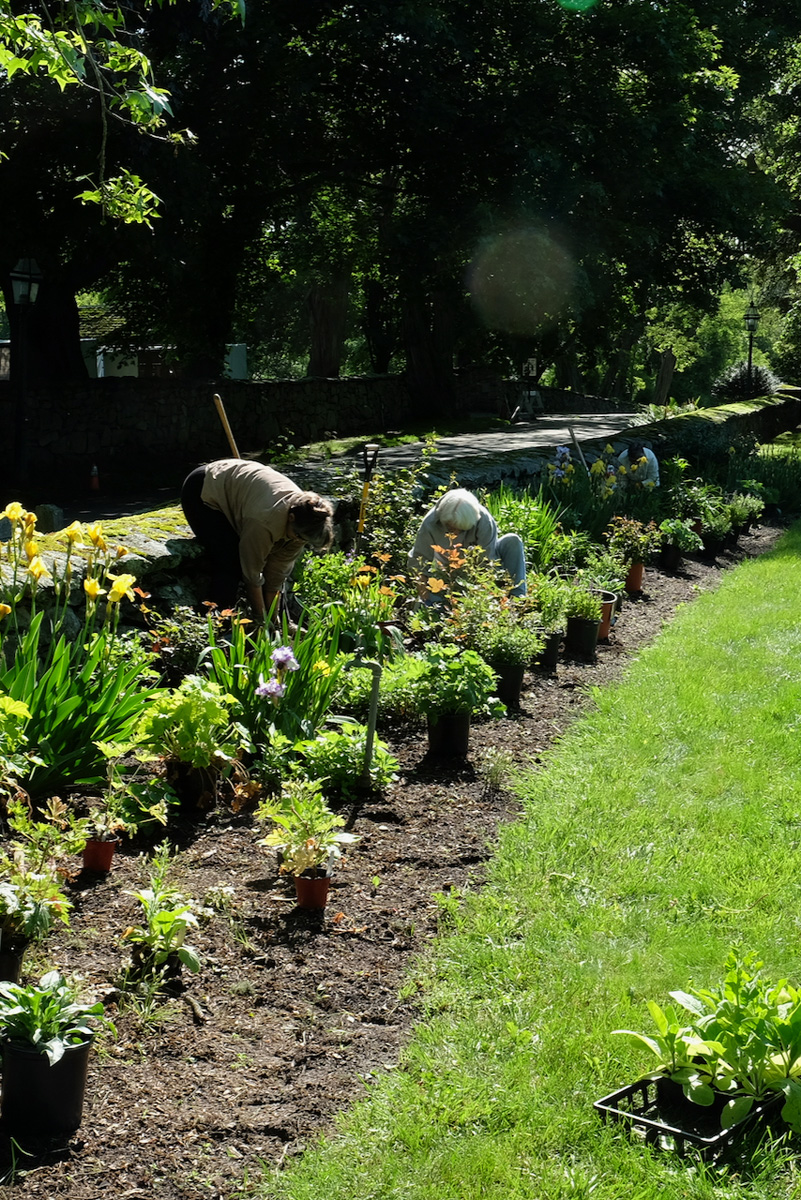 Add new shrubs and perennials to your landscape. Local nurseries are building up their inventories with shrubs and perennials. Fortunately, now is a great time to both buy and plant. When planting, make sure to dig the hole twice as wide as the pot and just as deep. I typically add some compost when backfilling, depending upon the soil and type of plant. Adjust or add irrigation if necessary, and cover with mulch.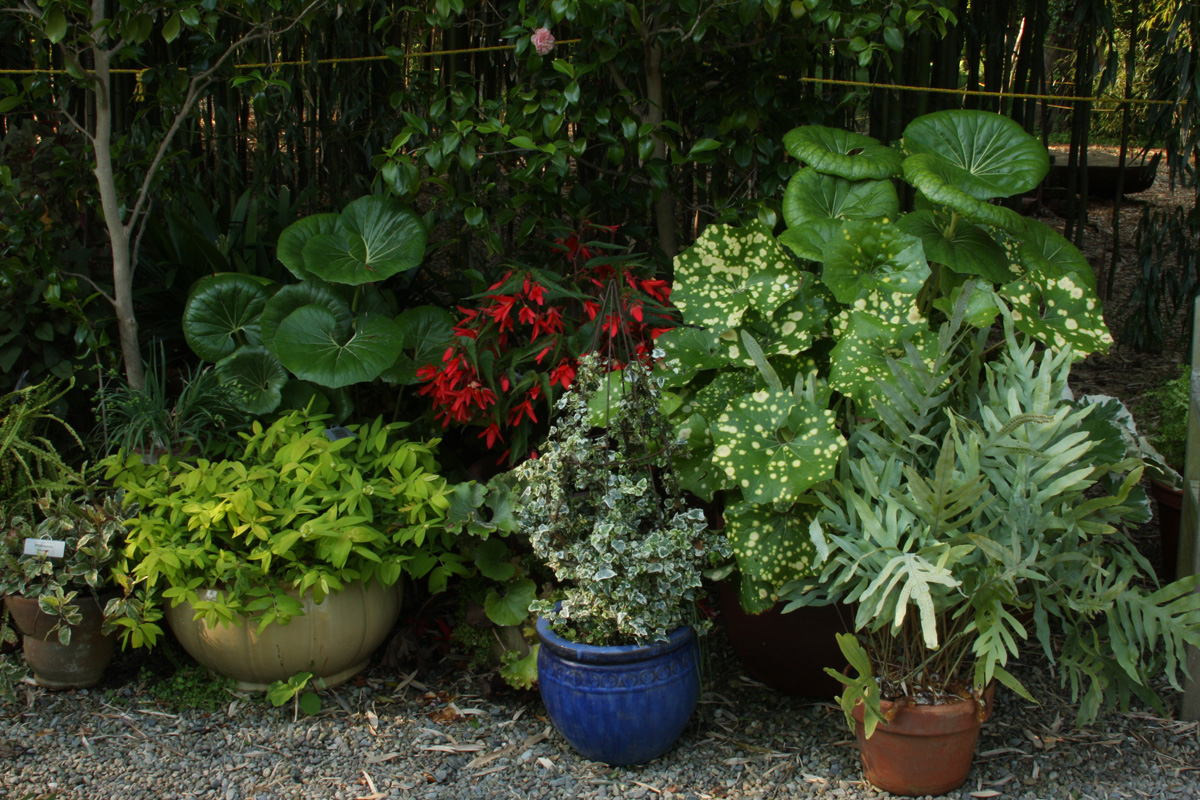 Bring your houseplants outside. I already watch temperatures closely in May for the planting of annuals and veggies. I also monitor for when it's safe to put my houseplants outside. Once nighttime temperatures are consistently above 45° to 50°F, I move them outside into a semi-protected space—under a patio, cover, or pergola—that provides some shade and hail protection. Using the spray attachment on the hose, I give the houseplants a good shower to clean off dust, spider mites, and anything else. I also give them a pick-me-up by adding some fertilizer.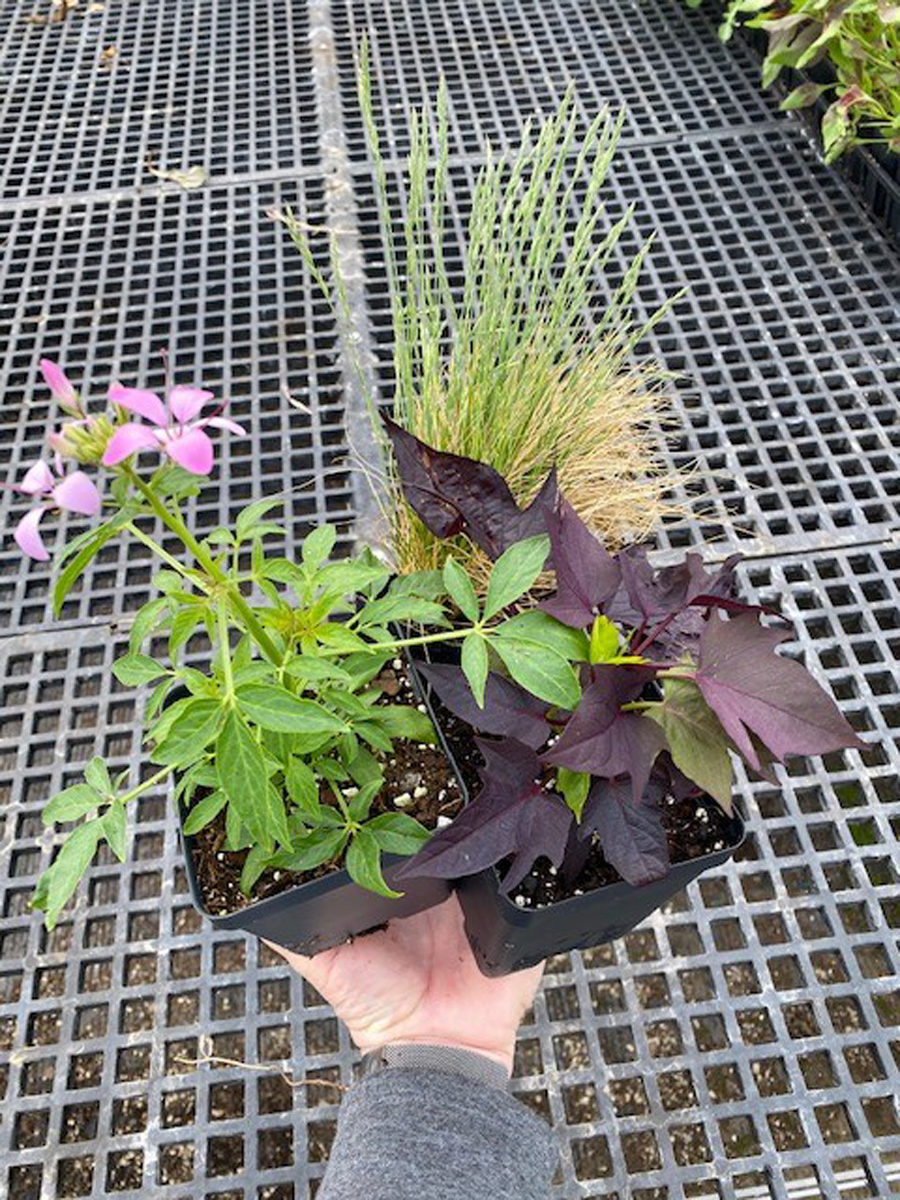 Brighten the landscape with annuals. Planting annuals in containers is one of my favorite things. The instant pop of color they provide brings a smile to my face. Start by removing old root clumps from the previous year and adding new soil. Then add a slow-release fertilizer to get the transplants off to a good start and minimize work through the season. Play with combinations of different colors, heights, and textures. I generally follow the thriller, filler, and spiller model. The thriller is one larger focal plant, the filler consists of smaller plants that add volume and color, and the spiller are plants that will spill over the edge of the pots.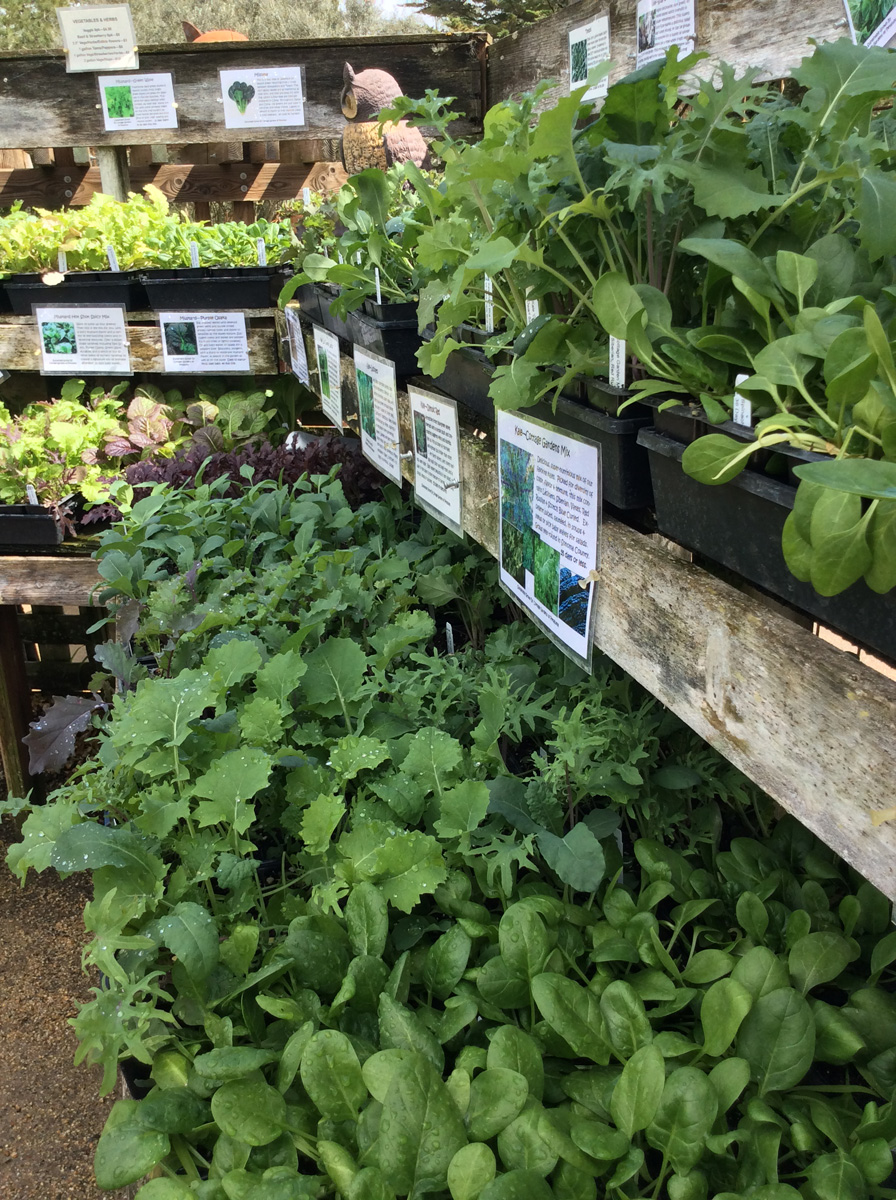 Support your local nurseries and botanic gardens. Our local nurseries and botanic gardens are adapting as quickly as possible to the continuously changing situation of the national pandemic. Many are offering education programs online and converting their businesses and plant sales into online shopping experiences with curbside pickup. Please continue supporting our highly valued local gardening resources in whatever way you can. We will get through this together.
—Michelle Provaznik is executive director of the Gardens on Spring Creek in Fort Collins, Colorado.