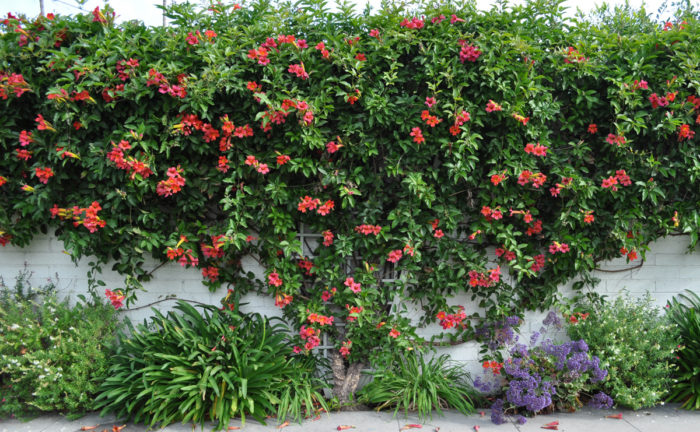 Plant a perennial vine. Vines can provide an abundance of color and shade in the garden and are perfect for small spaces. If you have an unsightly fence or wall, a vine can instantly transform it. There is definitely maintenance involved in having a vine, but it can be so worth it. Before you plant, make sure there is structural support for the vine, whether that is a lattice, wires, or individual supports with ties. If you plant a vine to grow up and over a pergola for shade, it is a good idea to add enough vertical wire at the beginning to get the vine all the way to the top, before it starts growing horizontally. Unless the pergola is made of hefty pieces of wood or steel, it is best to train the vine to grow on top of the structure and not let it weave itself in between the slats.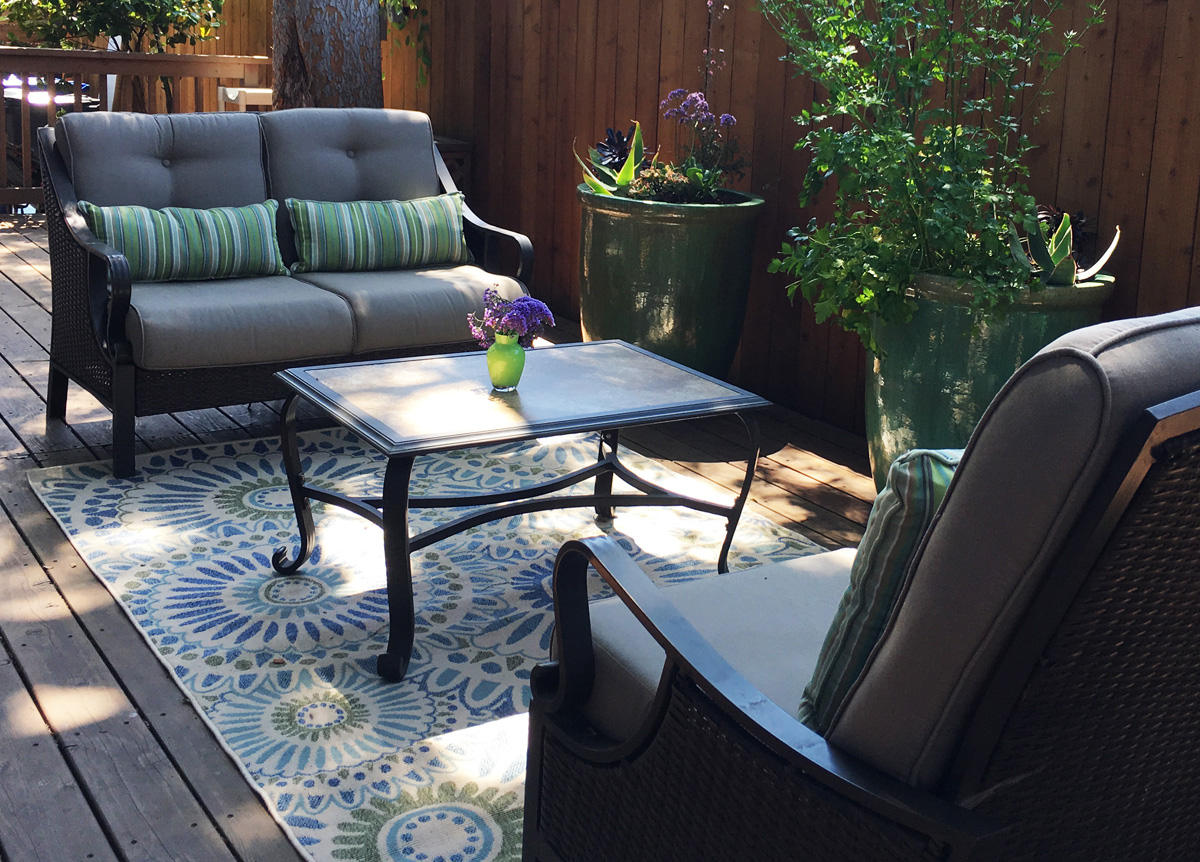 Update and clean outdoor furniture. For many of us, our garden is our haven. This has never been truer than in the past couple of months. My front porch glider has been my place to sit and shout out greetings to neighbors as they jog or walk by. Adding furniture to your outdoor space creates a more sociable environment. If you already have all you need, now is a good time to give everything, including cushions, a good cleaning. Ask your local carpet-cleaning company if they deal with outdoor cushions as well. Additionally, a colorful carpet can cover up a multitude of sins on an old patio or deck. There are many outdoor ones available, but you might also consider any old used carpet.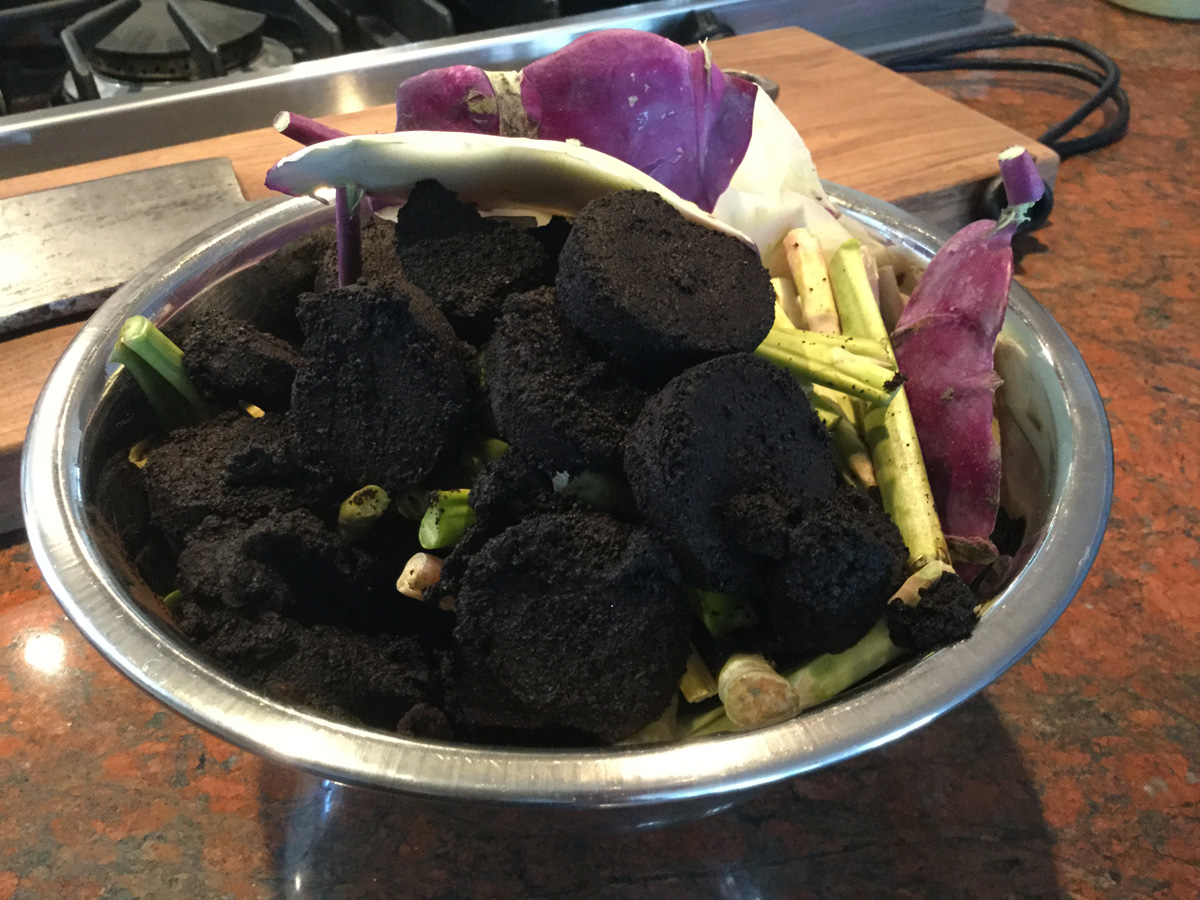 Check your composting habits. It's possible you've been drinking a lot more coffee from home lately and saving those coffee grounds for the compost pile. Tea bags can also be composted, bag and all. Your vegetable scraps and rinsed eggshells are ideal for the compost pile as well. Many of us have been preparing more meals at home and accumulating more food waste. You might be challenged to keep that good 2:1 ratio of brown to green, so consider keeping a second pile of yard waste and letting that go brown before adding it to the compost or asking a neighbor to let you have their leaf debris. Don't stress about it, though; if your compost cools down, it will still decompose, just at a slower rate.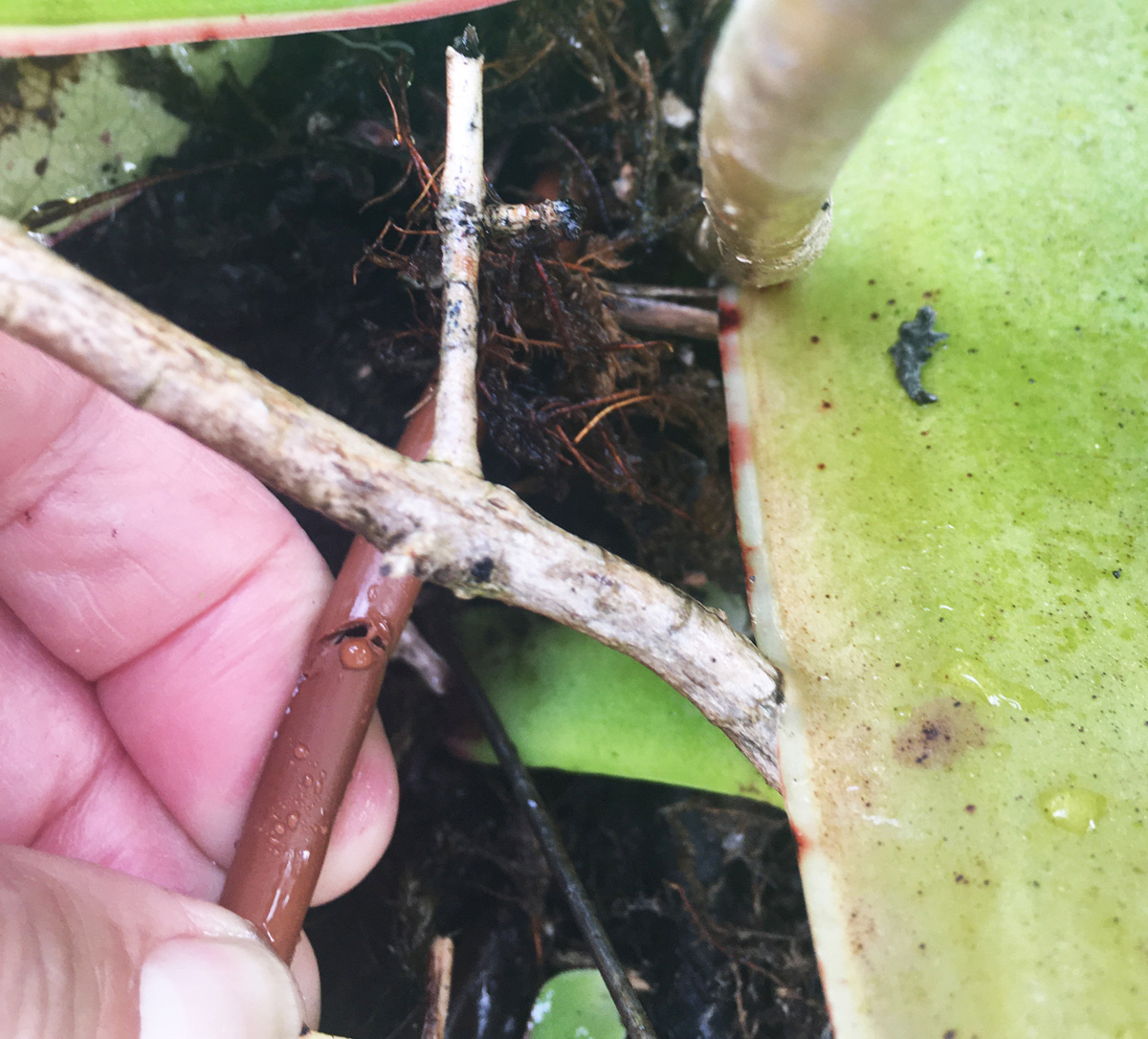 Check your irrigation system. Start with the timer, and if you are not already familiar with your schedule, become so now. Tweak your schedule so that you are irrigating efficiently. Run each zone and make sure no valves are leaking. If you have spray zones, check your spray heads to make sure they are pointed in the right direction and are unclogged. If you have drip zones, flush out the lines and make sure there are no leaks.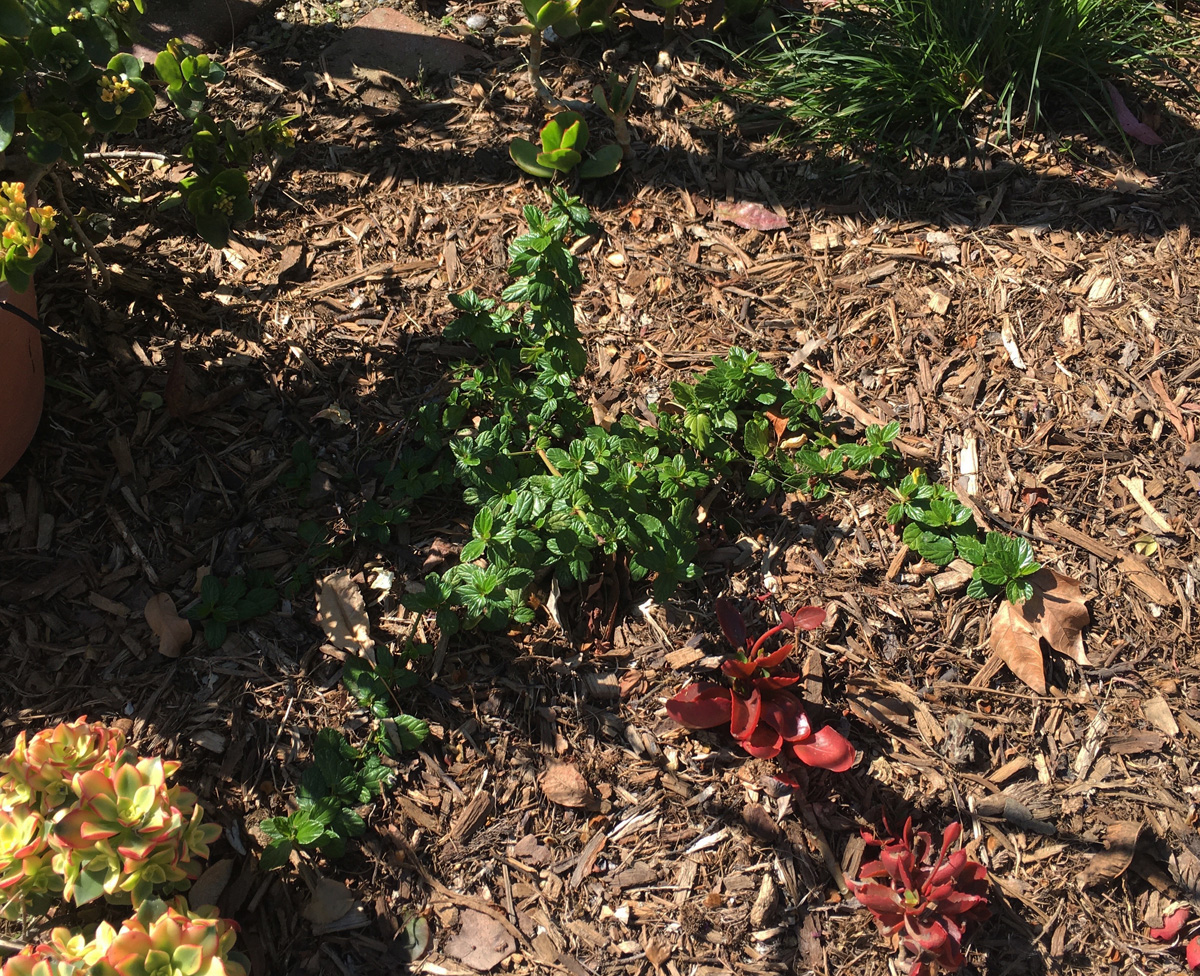 Plant natives (and nativars) now before summer comes. We are almost at the time of year where it is not ideal to plant California natives anymore. The best time to plant natives is in the fall when they can look forward to getting watered through winter and spring. The second-best option is to plant in early spring when they'll still get some water. Some native plants, such as salvias (Salvia spp. and cvs., Zones 5–11) and grasses, can be planted year-round, but many cannot. Instead, there are also many desert and Australian plants available that are appropriate for planting in summer. As a designer, I do not plant in the hottest summer months unless I have to. I have had to in years past, and in those cases, I chose desert plants and Australian plants and left place markers for any others to plant later. So if you want to plant natives, get them in the ground now before we move into summer. Otherwise, hang tight and wait until the fall.
—Francesca Corra, APLD, is a nationally certified landscape designer and owner of Dirt Diva Designs in Studio City, California.