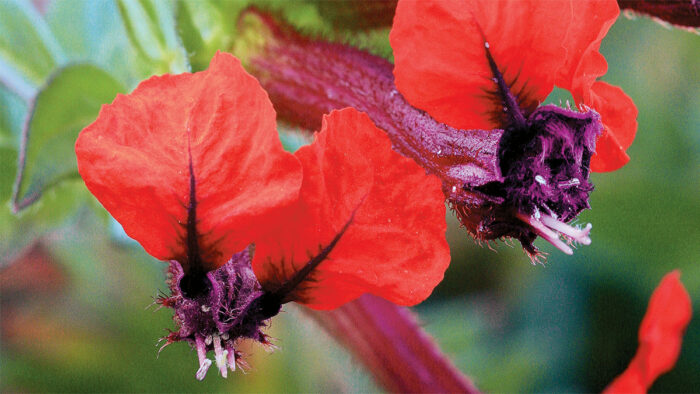 Whether you have the space to create an expansive, pollinator-friendly landscape or just enough room to pot up a couple plants that are pollinator favorites, we can all do our part in helping these beneficial bugs. A good place to start is seeking out the plants that support the pollinators native to our area. To aid in that search, we asked regional experts to share some of the best pollinator plants for their region. Below, you'll find four picks for the Southeast. To learn even more about gardening for pollinators, check out Gardening for Pollinators: Everything You Need to Know and Grow for a Gorgeous Pollinator Garden.
---
1. Chinese abelia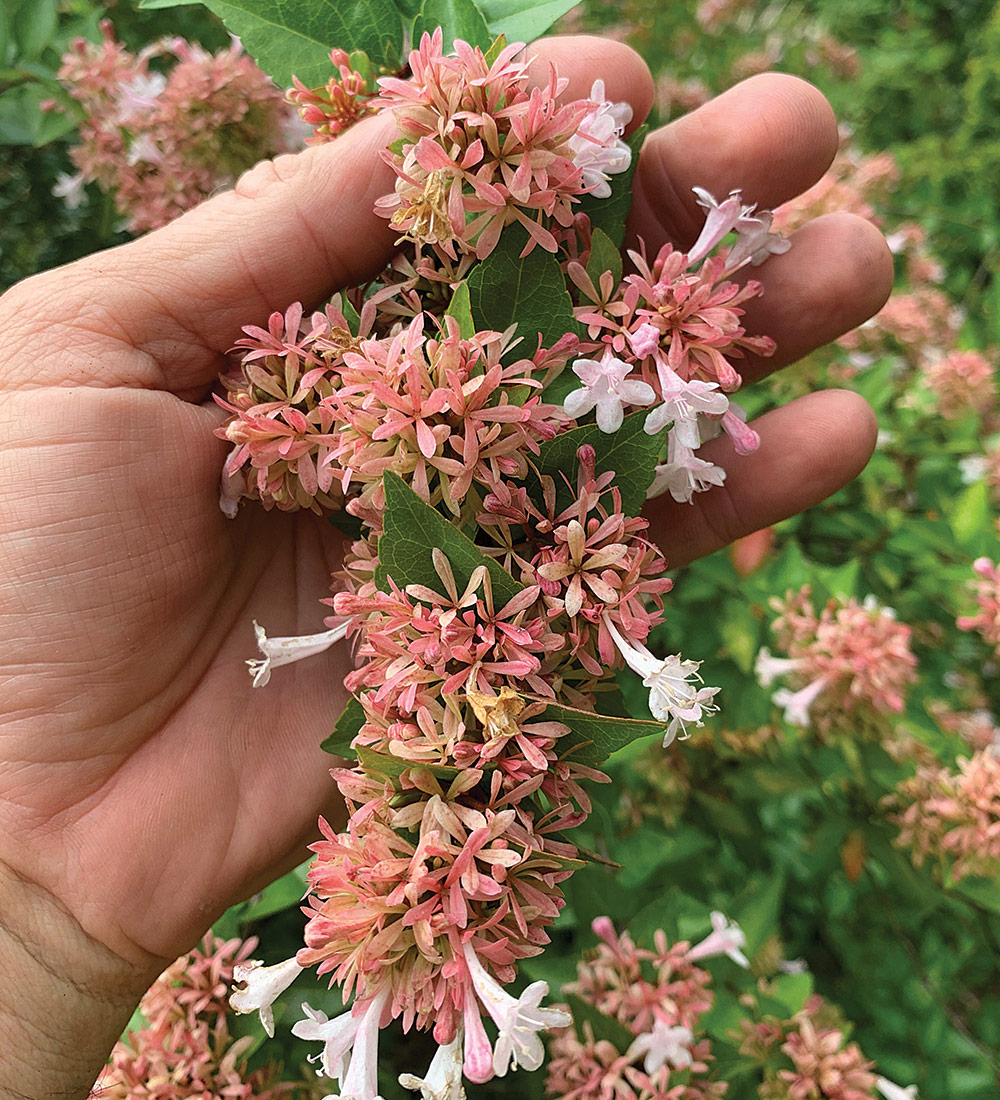 Name: Linnaea chinensis (syn. Abelia chinensis)
Zones: 6–9
Size: 5 to 8 feet tall and 2 to 3 feet wide
Conditions: Full sun to partial shade; average to moist, well-drained soil
Native range: Southeastern China
I like the straight species of Chinese abelia mainly for its fragrant flower clusters, which are so heavy that they almost give the plant a weeping effect when it is in bloom from early to late summer. This is a bee and butterfly magnet, and it hums with pollinator activity during this time. After the flowers fade they are replaced by bracts that turn a soft pink (pictured); these hang on right up until we get a hard freeze, extending the season of interest and providing cuttings for autumn bouquets. Chinese abelia enjoys regular moisture but can be quite drought tolerant once established. Because there are so many hybrids on the market, the straight species can be a little hard to find, but it is worth seeking out.
2. Bat-faced cuphea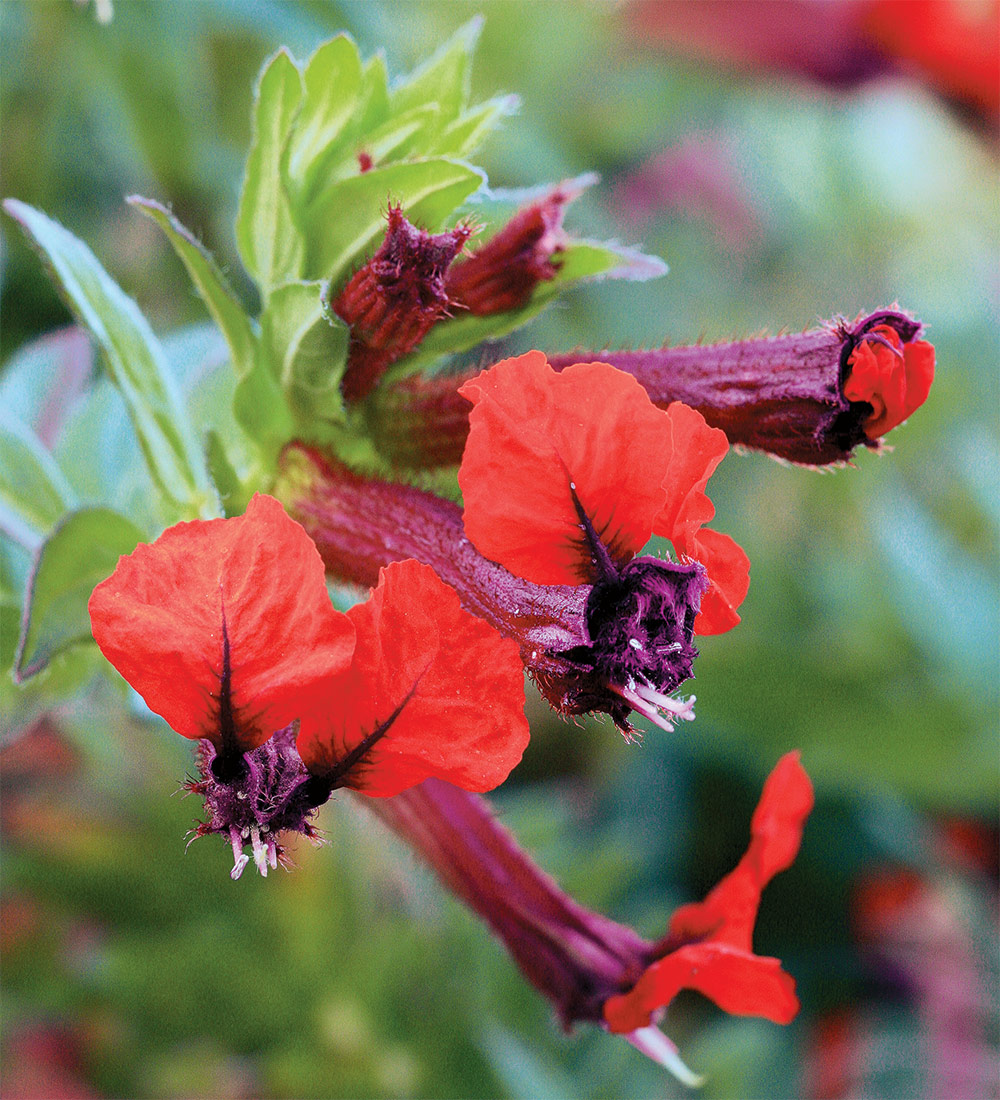 Name: Cuphea llavea
Zones: 9–12
Size: 18 to 30 inches tall and 24 to 36 inches wide
Conditions: Full sun; consistently moist, well-drained soil
Native range: Mexico
Although this sun-loving tropical plant must be treated as an annual or overwintered indoors throughout much of our region, it is well worth growing. Like all cupheas, it is great for pollinators and will feed a host of bees, butterflies, and hummingbirds from late spring until frost. It looks absolutely perfect spilling over the side of a container, and if it is planted in the ground it will be relatively drought tolerant once established. Its flowers look very much like tiny bats' faces, complete with little red ears, which make it a fun choice for getting children excited about gardening. Although nothing is truly deer proof, bat-faced cuphea is quite deer resistant.
3. Delta Blues™ chaste tree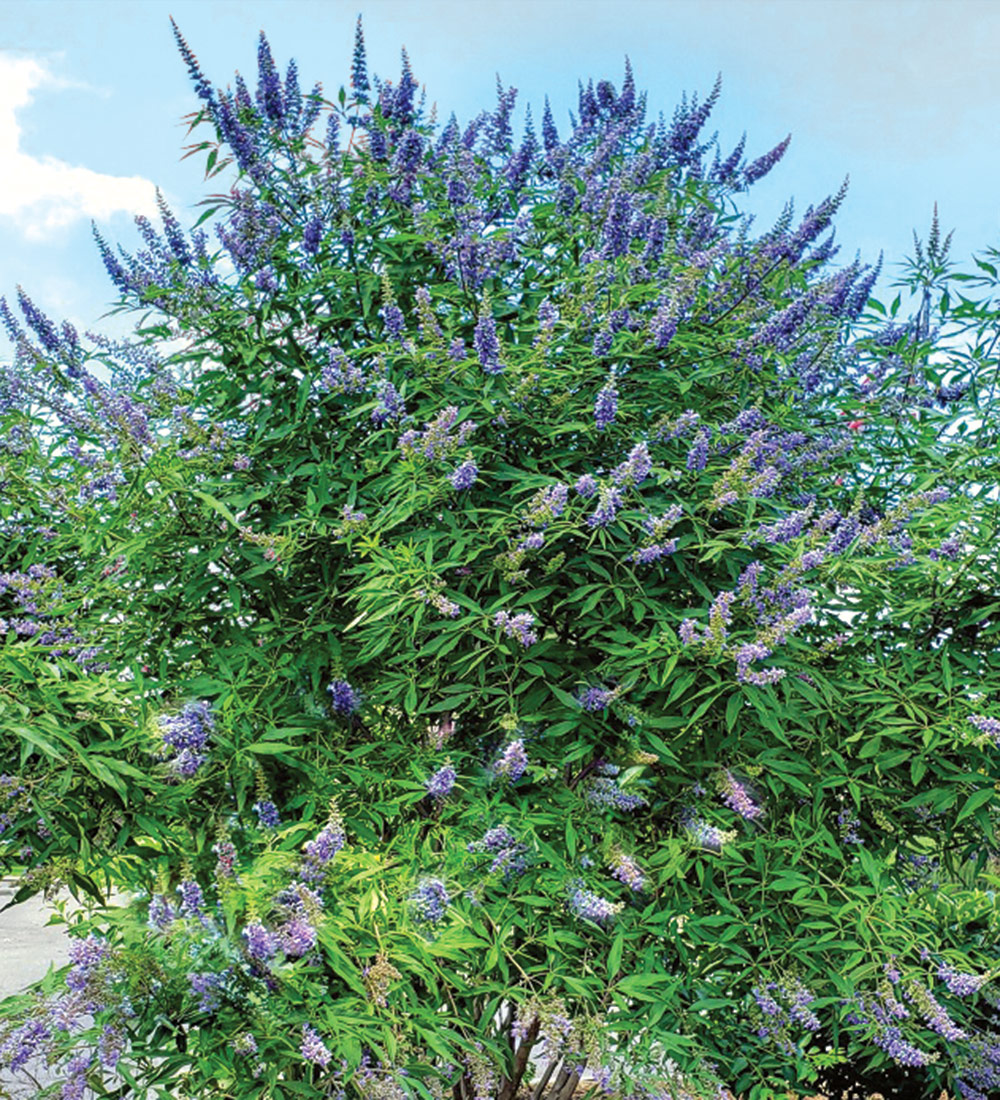 Name: Vitex agnus-castus 'PIIVAC-I'
Zones: 6–9
Size: 8 to 10 feet tall and wide
Conditions: Full sun; well-drained soil
Native range: Mediterranean region, Asia
Chaste tree is a classic southern plant, and Delta Blues™ packs plenty of that southern charm into a nice, intermediate-size plant that will fit easily into most garden spaces. It is extremely drought tolerant, deer resistant, and quite tolerant of salt. The dark purple flower spikes are set against foliage that is a soft, minty green. After an early summer flush of flowers, it will continue to rebloom throughout the summer, especially if you deadhead after the first set of blooms finishes. Pruning is a matter of preference. Delta Blues™ chaste tree can be trained into a vase shape if you'd like to plant under it, or you can let its branches fill in all the way to the ground for a more relaxed look.
4. 'White Flame' salvia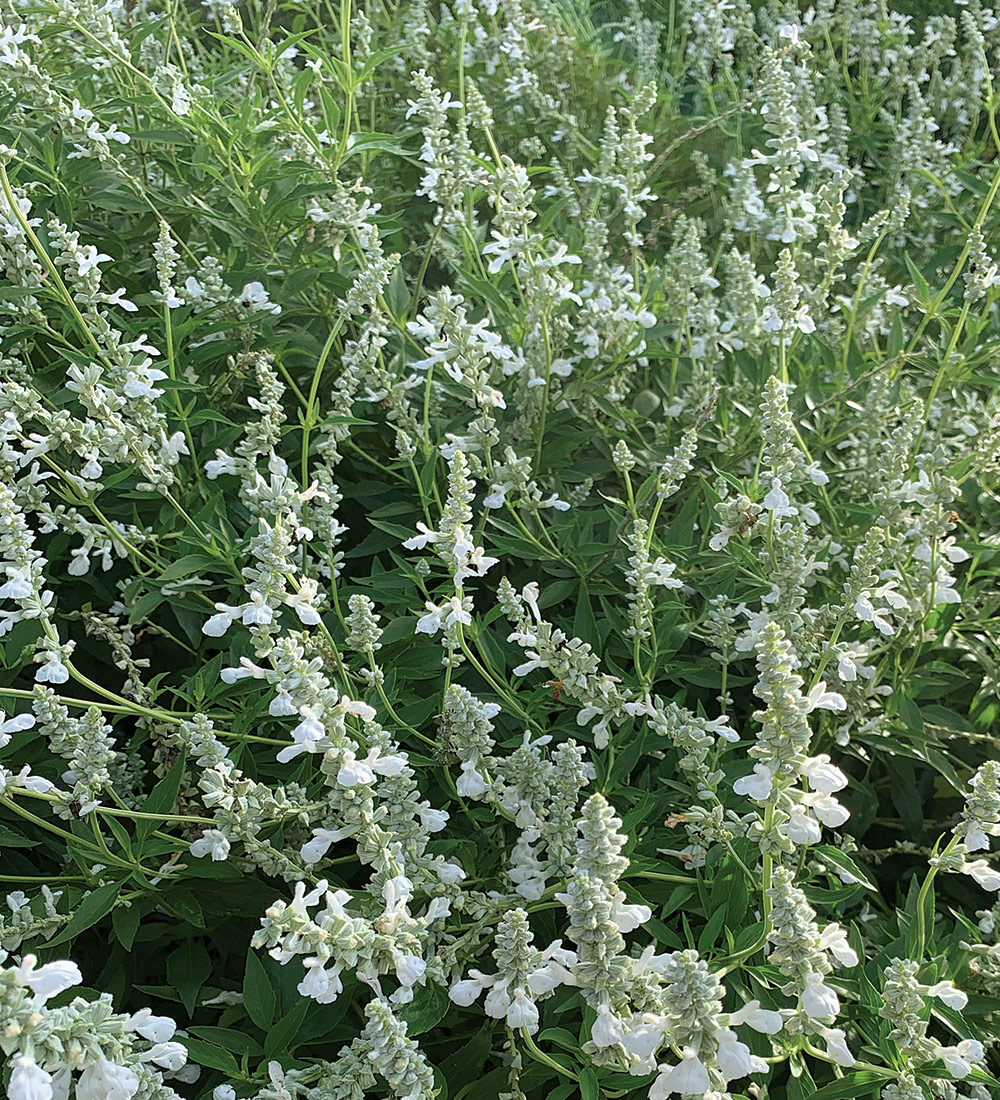 Name: Salvia 'White Flame'
Zones: 7–10
Size: 18 to 24 inches tall and 12 to 18 inches wide
Conditions: Full sun; average to moist, well-drained soil
Native range: Hybrid
Part of my work at the University of Tennessee Gardens is conducting plant trials, and that's how I got to know 'White Flame' salvia. It was sent to us as a new introduction, and although it was listed as an annual, it has come back for us three years in a row. It is a hybrid of two salvia species: longspike Mexican sage (Salvia longispicata, Zones 7–10) and mealycup sage (S. farinacea, Zones 8–10). In the Southeast, many salvias have a tendency to "surge," blooming vigorously for a few weeks and then taking a break before they flower again. 'White Flame' never stops. It is constantly in bloom, and it never looks dingy, unlike some other white summer flowers.
---
Contributing editor Jason Reeves is curator of the University of Tennessee Gardens in Jackson. He can be followed on Facebook at "Jason Reeves – in the garden."
Photos, except where noted: courtesy of Jason Reeves