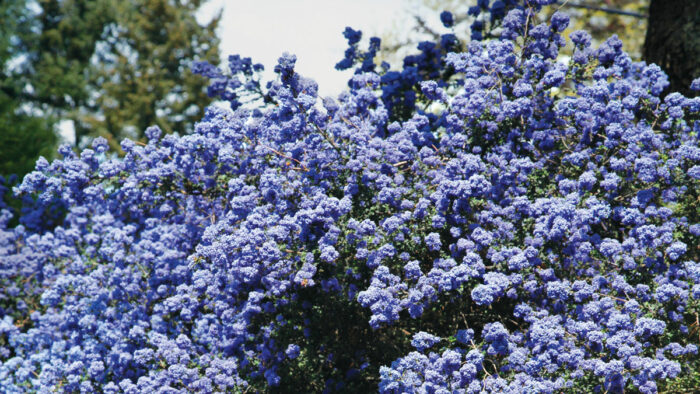 Fionuala Campion says in her article, Dazzling Deer-Resistant Perennials, "Though very graceful and delightful to behold in their native habitat, deer are a voracious force to reckon with in many Northern California gardens, particularly in summer and fall." But these majestic creatures are not just an issue for gardeners on the west coast. There are populations of deer in all 50 states, and all are munching on the many different plants we're growing across the country.
There are a vast array of deterrents that can offer various levels of success, but sometimes the best method to deter pests is growing plants they won't bother with. While results can always vary, these four expert-selected plants for the Northwest are the closest you'll get to deer-proof.
---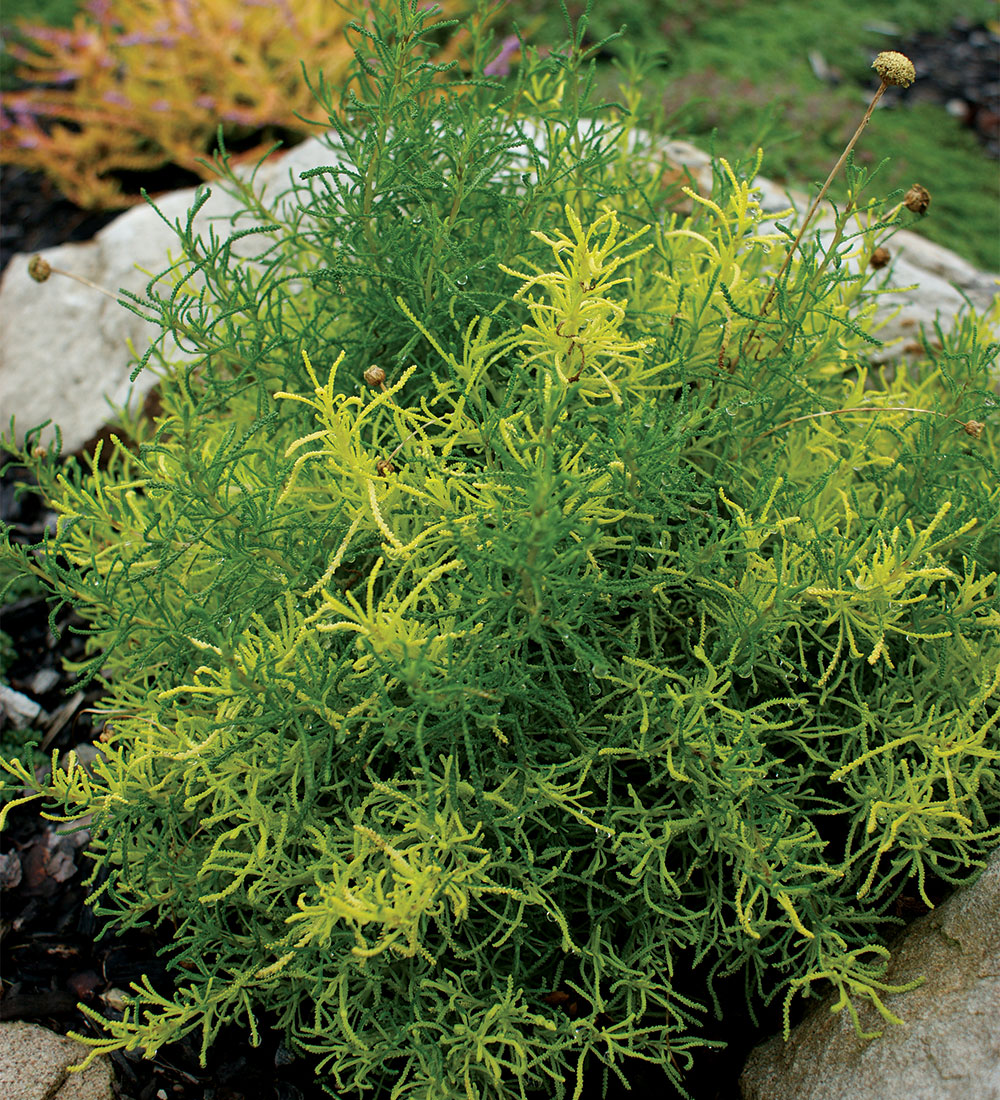 1. Jerusalem Sage
Name: Phlomis russeliana
Zones: 5–9
Size: 24 to 36 inches tall and 18 to 24 inches wide
Conditions: Full sun to partial shade; rich, well-drained soil
Native range: Mediterranean region
Deer typically avoid the sagelike foliage of this herbaceous perennial because of its fuzzy texture and slight fragrance. Jerusalem sage creates basal-leaf clumps that can be partially evergreen in mild winters and spread by rhizomes, though not too aggressively. It isa dramatic show-off from early summer through fall, with vibrant yellow flowers that grow in tiers along straight, upright stems. Its hooded flower petals curl around the base, offering up nectar to butterflies, bees, and hummingbirds. Leave the dried flower stems on the plants for an attractive fall and winter texture, or cut them for use in flower arrangements. This is a great choice for growing in masses, perhaps along a wall or in a rock garden.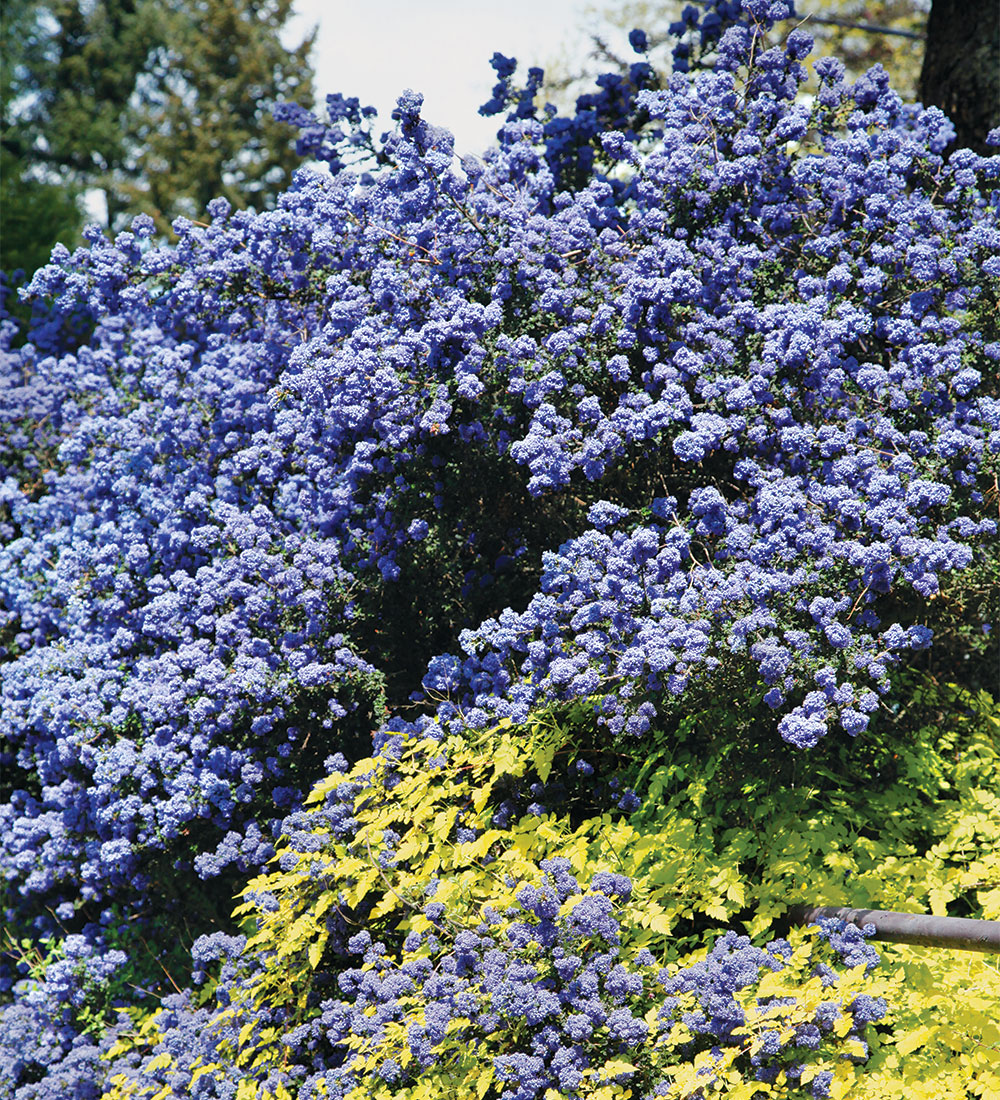 2. 'Dark Star' Mountain Lilac
Name: Ceanothus
×
impressus
'Dark Star'
Zones: 8–10
Size: 6 to 8 feet tall and 8 to 10 feet wide
Conditions: Full sun; well-drained soil
Native range: Hybrid of California native species
This dense, fast-growing shrub is very attractive to bees but not to deer. It is one of the showier mountain lilacs, stopping traffic in mid to late spring when its small, dark, textured leaves on wiry stems are covered in fragrant clusters of deep blue flowers. Once established, it needs little to no water and will grow well in poor soil as long as that soil drains well. 'Dark Star' is a good evergreen to grow as a hedge, to fill in large spaces in mixed borders, or to grace a sunny hillside. In my garden it is planted in a tapestry hedge, whereits intense blue blooms show off alongside 'Bennett's White' rock rose (Cistus 'Bennett's White', Zones 8–10) and the burgundy foliage of 'Royal Cloak' barberry (Berberis thunbergii* 'Royal Cloak', Zones 4–8).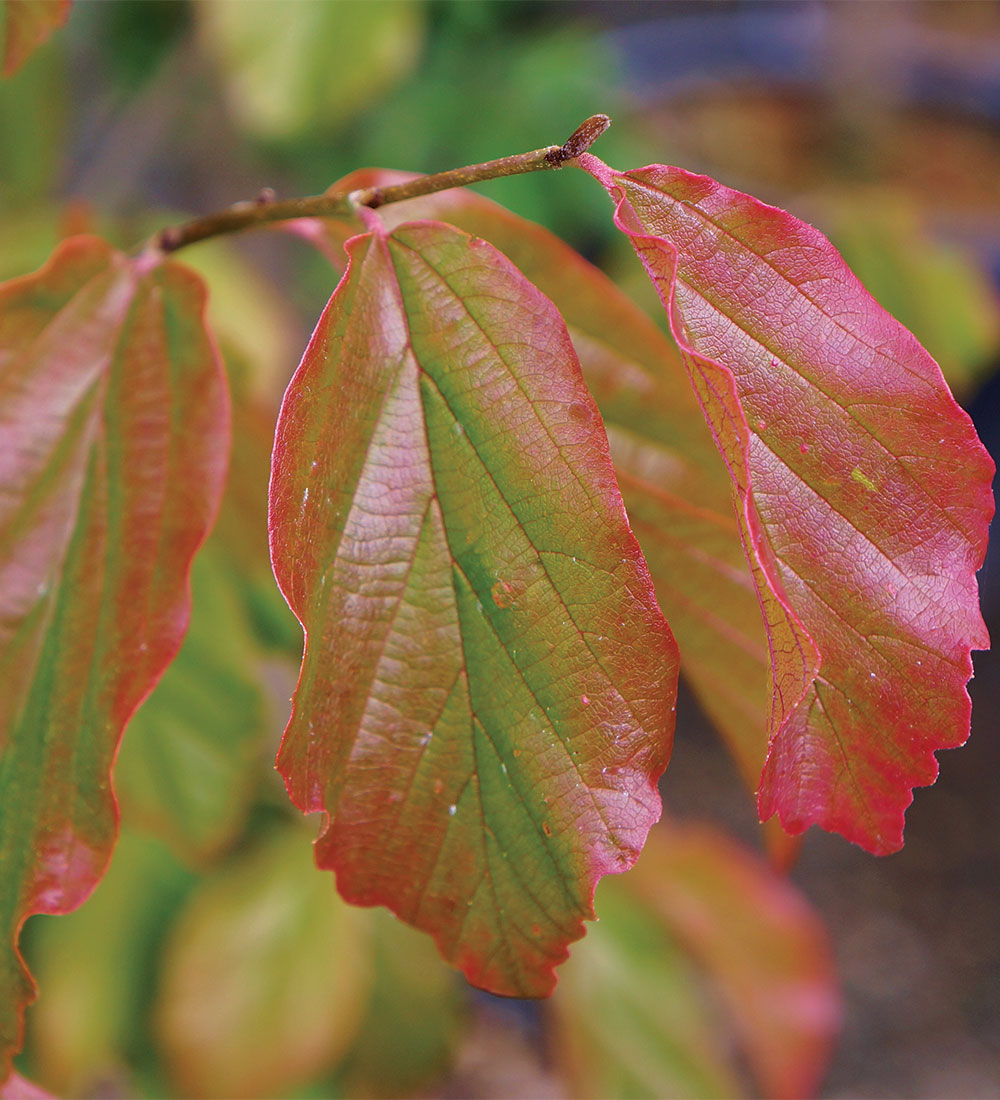 3. 'Vanessa' Persian Ironwood
Name: Parrotia persica 'Vanessa'
Zones: 4–8
Size: 20 feet tall and 15 feet wide
Conditions: Full sun to partial shade; average to moist, well-drained soil
Native range: Northern Iran
'Vanessa' is a small to medium-size deciduous tree with a narrower overall form than the straight species. It is adaptable to many soil types and can be quite drought tolerant once established. Because of its low-branching habit, I like to use it as a filler to add height to a mixed border, and it is a great fit for small urban gardens or as a street tree. The wavy-edged leaves show an ­array of colors in different seasons. The foliage emerges light green with a burgundy tinge, matures to green in summer, and then transitions to beautiful fall colors mottled with red, orange, and copper. Other seasonal highlights include tiny red blooms in late winter and exfoliating, patterned bark.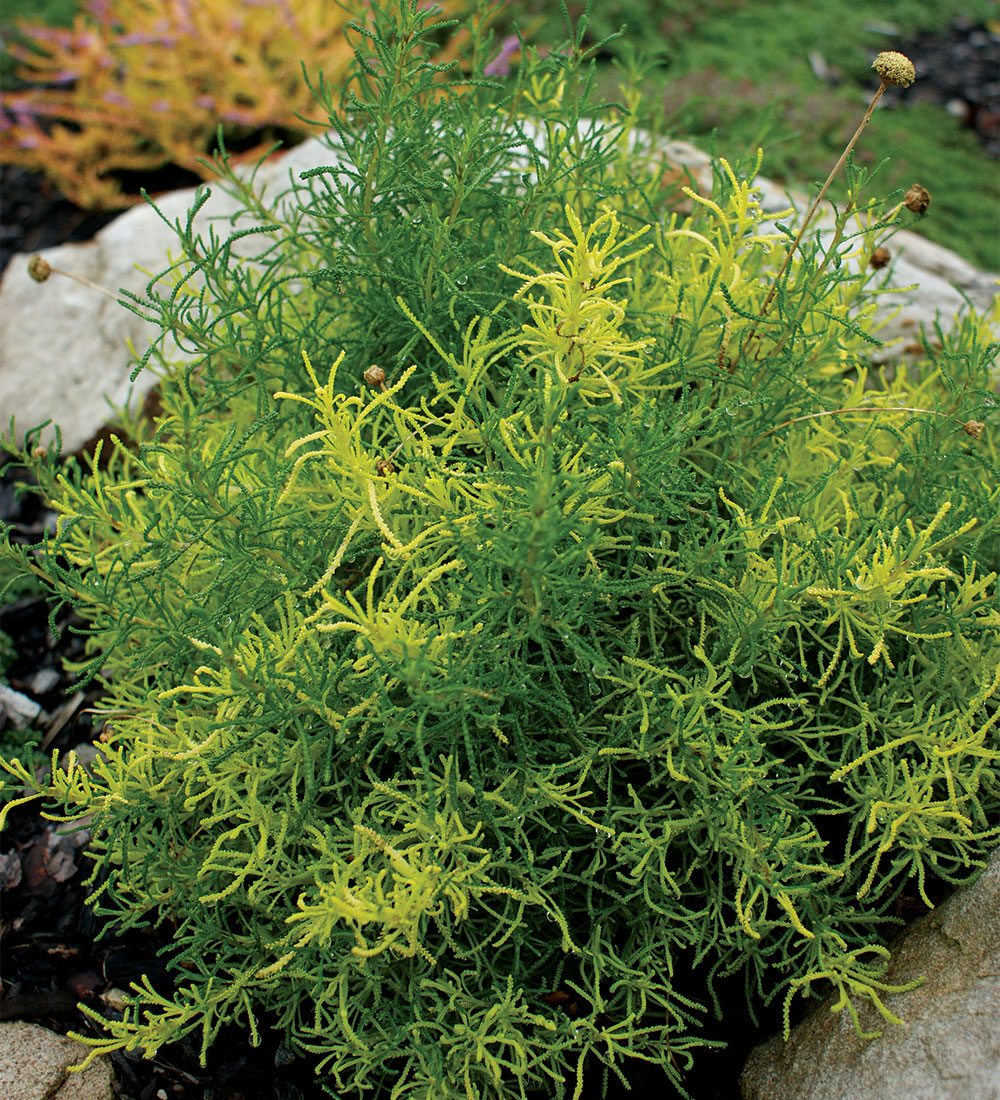 4. 'Lemon Fizz' Lavender Cotton
Name: Santolina rosmarinifolia 'Lemon Fizz' syn. Santolina virens 'Lemon Fizz'
Zones: 6–9
Size: 24 to 30 inches tall and wide
Conditions: Full sun; dry, well-drained soil
Native range: Western and central Mediterranean regions
Because of its vibrant, lemon-yellow foliage, I call this a highlighter pen for the garden. Tiny, pale yellow button flowers cover the plant in summer. It grows best in gritty, fast-draining soil, and it will lose its shape and flop open in the center if the soil is too wet. 'Lemon Fizz' is particularly well suited to gravel gardens, where the stone mulch will prevent browning around the base of the plant. Young plants are tidy and mounding but can become semi-woody and misshapen with age. To maintain a rounded shape, lightly shear this plant back after the blooms fade. Deer dislike the intense aroma of the leaves, stems, and roots, and historical herbal journals note that its aromatic cut branches were used in households to repel insects and moths.
---
*Invasive Alert:
Japanese barberry (Berberis thunbergii)
This plant is considered invasive in AL, CT, DE, GA, IA, IN, KS, KY, MA, MD, ME, MI, MN, NH, NJ, NY, PA, RI, SC, VA, VT, WI, and WV.
Please visit invasiveplantatlas.org for more information.
---
Sue Goetz, CPH, is an EcoPro-certified landscape designer, horticulturist, ­speaker, and ­author in Tacoma, Washington.