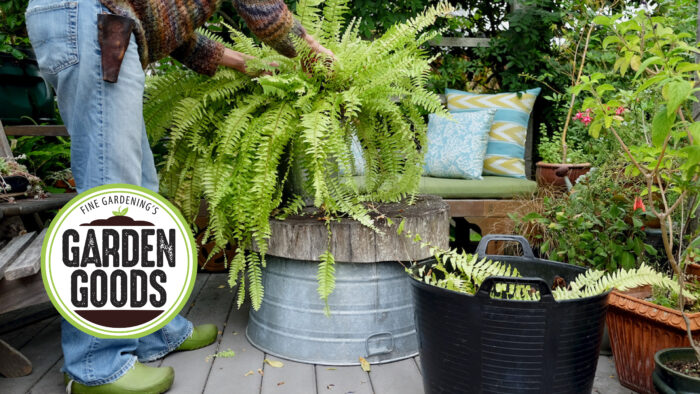 It's almost fall, and that means garden maintenance. Leaf cleanup, digging, dividing, spreading mulch, and one task we often forget—record keeping. There's much to be done to get the garden ready for its winter slumber. That's where having some specific garden tools for fall can be a big help.
Below, you'll find insider information on the best tools to help you tackle these garden tasks with confidence. These tools will make it easy to get fall maintenance in hand so that you can start focusing on more important things—like what plants you want to add next season.
There's no substitute for the correct tool for a job, and having the right tools on hand is going to make your fall gardening tasks easier.
As an Amazon Associate, we earn from qualifying purchases.
---
A quiet leaf blower with an ergonomic design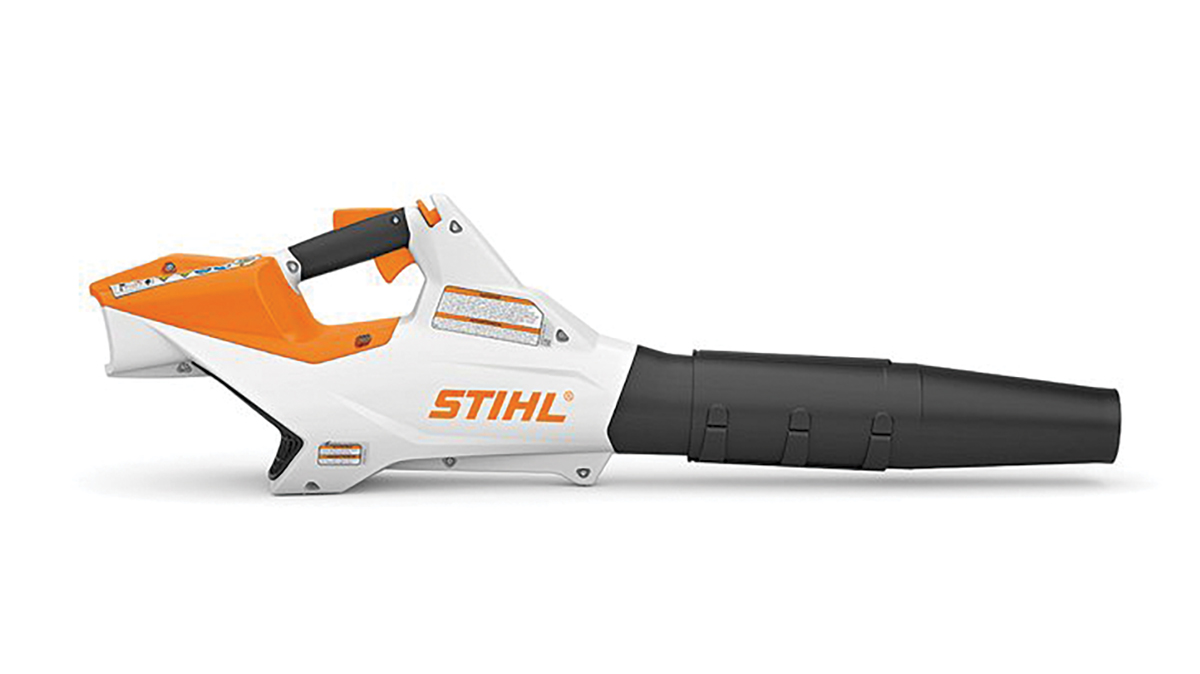 It's lightweight, and it's powerful. The BGA 86 leaf blower from Stihl has 50% more blowing force than the previous model but only weighs 10 lb. with a battery. It's also weather resistant, in case it starts to drizzle while you work. But best of all, a brushless motor makes this blower much quieter than traditional leaf blowers and improves its life span.
—Fine Gardening editors
Nejiri Gama hand hoe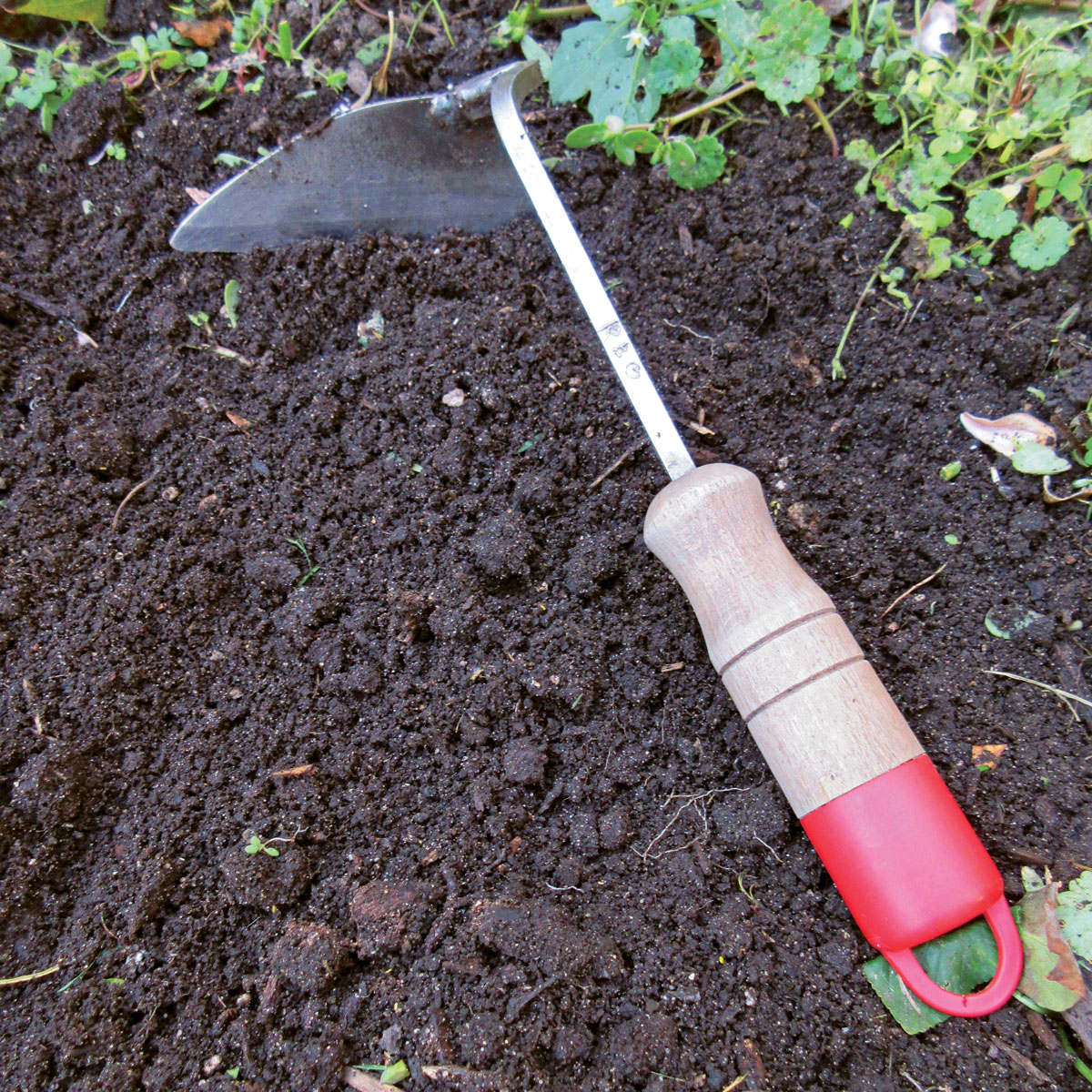 I've worked with other professional gardeners for 30 years, and a tool that continues to be a popular part of our weeding arsenal is the Nejiri Gama hand hoe. This tool is wonderful for scraping up shallow weeds. The 4½-inch shallow blade skims just under the soil's surface. It works best with a pulling motion and should be kept sharp. This hoe is compact, at only 10½ inches long.
—Mark Dwyer
Protect yourself from injuries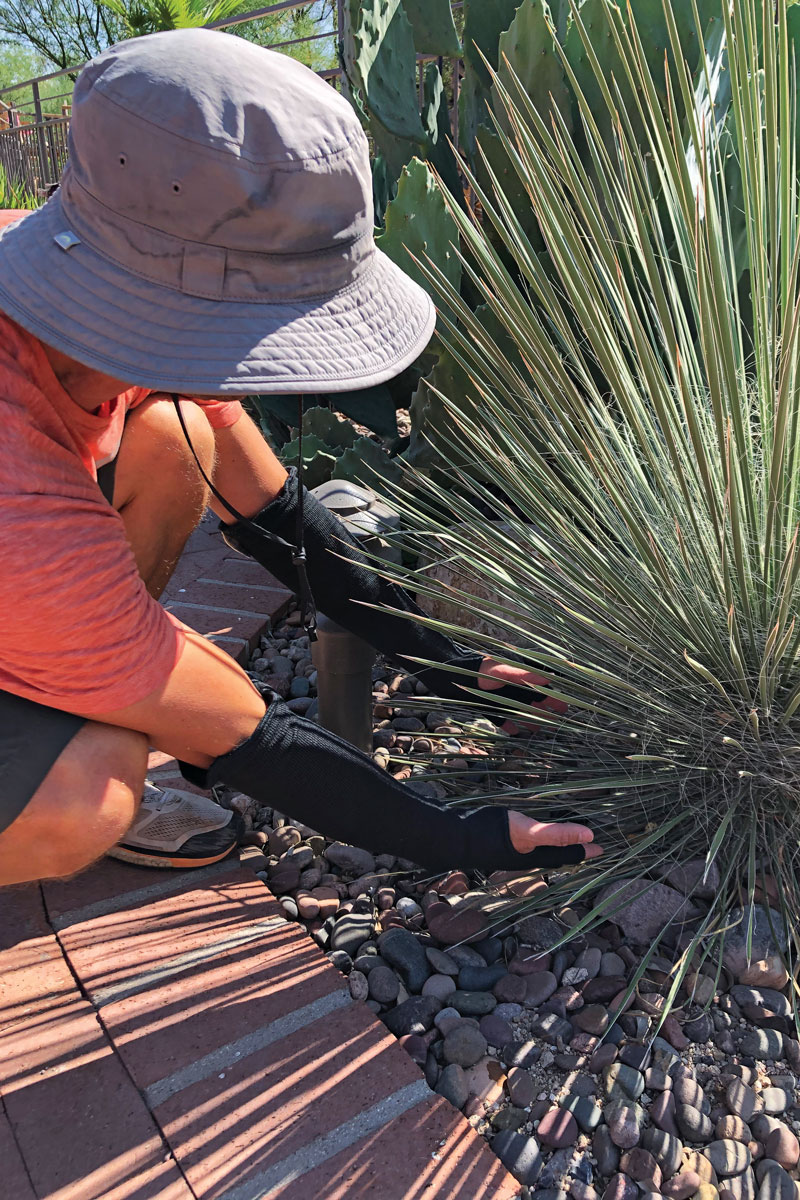 Dealing with cuts and scratches in the garden was a daily occurrence that I accepted decades ago. But that has changed now that I have discovered these amazing Kezzled Kevlar sleeves that are resistant to cuts, scratches, and heat. Whether you are pruning roses or handling trees or cacti, these sleeves will keep your arms and hands safe and sound. Invest in a pair, and your arms and hands will thank you.
—Laurel Startzel
This knife gets better with age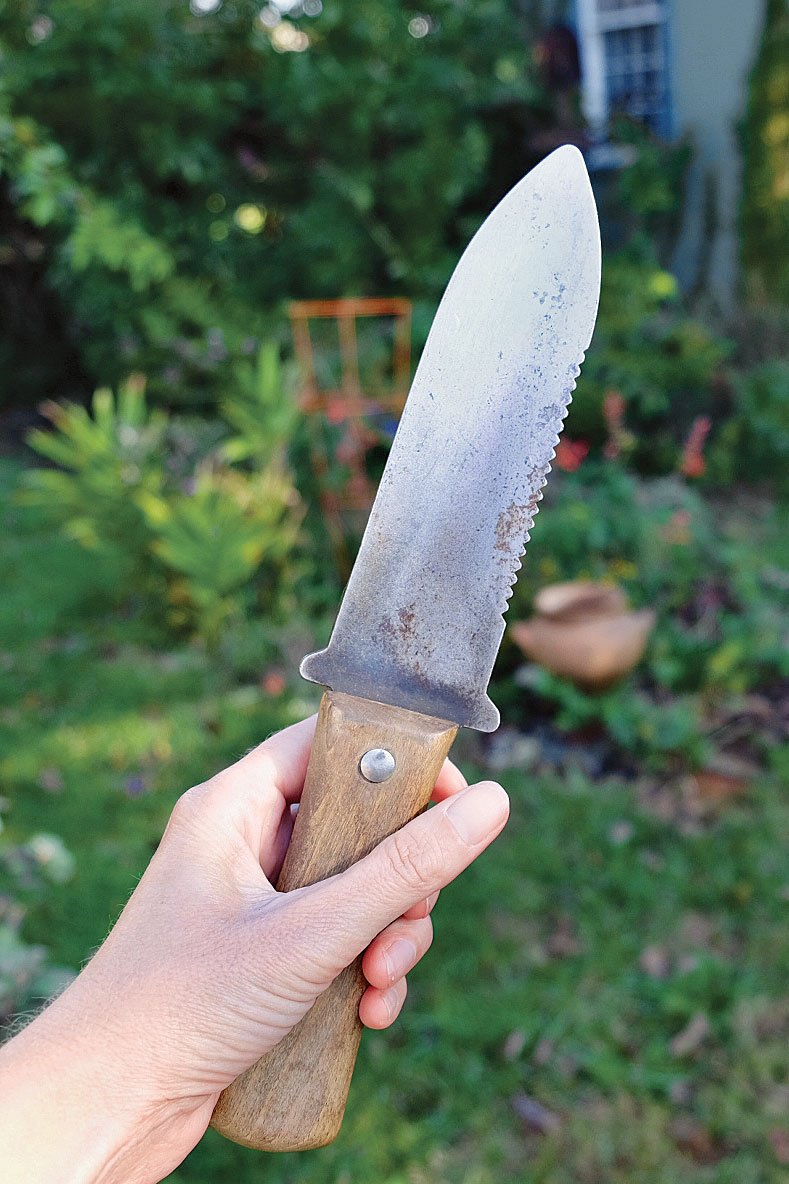 The first knife I bought as a novice was a carbon steel hori hori, or Japanese digging knife. Practically indestructible, mine is still poking holes in my back pockets 30-odd years later. The serrated edge makes quick work of dividing plants as well as loosening pot-bound plants. Over time, when wiped clean and dry after use, the carbon steel becomes polished and silky, and the wool handle develops an oil-smooth finish.
—Kristin Green
Large recycled Tubtrug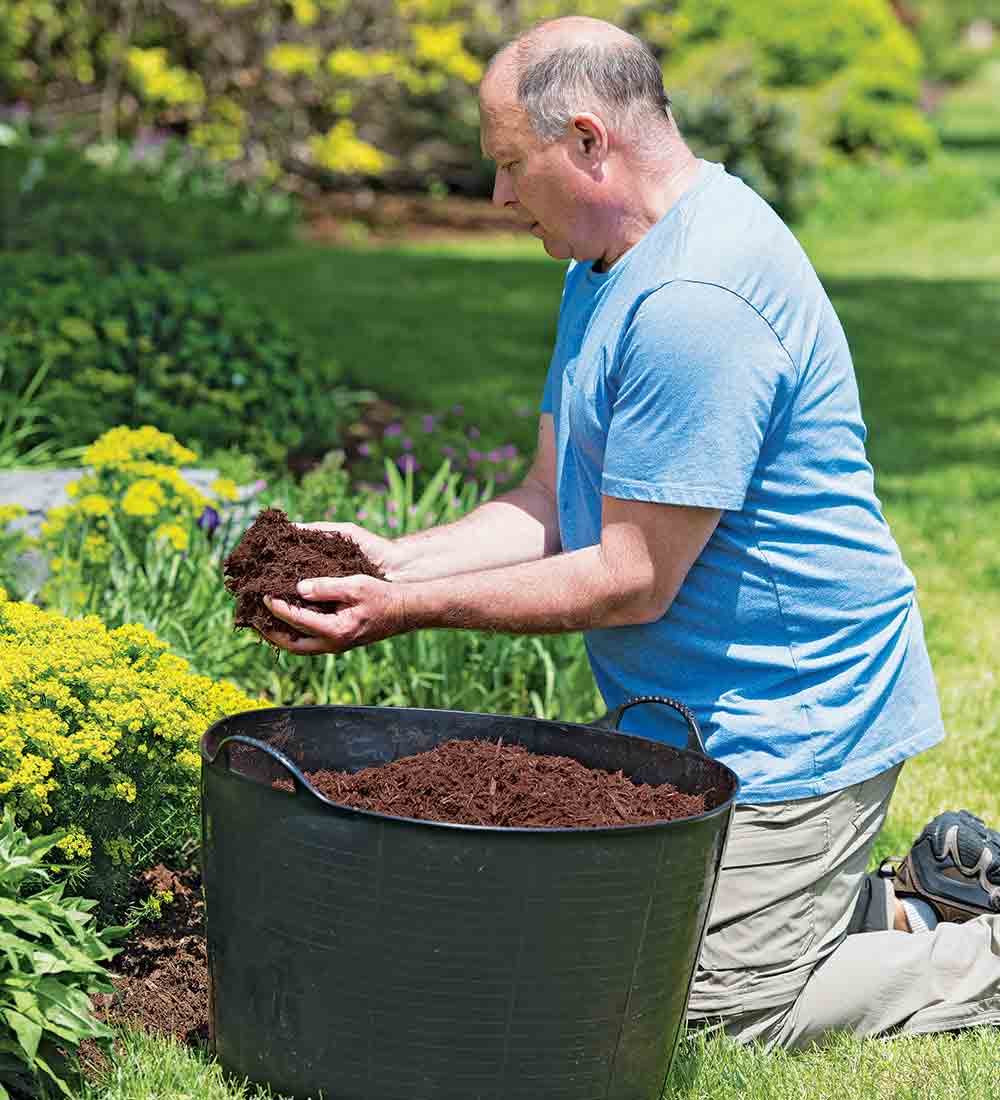 By far and away, the 20-gallon recycled Tubtrug is one of my favorite garden tools. I have owned three of these heavy-duty Tubtrugs for decades, and they get used for some tough tasks in my garden, like mixing compost and carrying mulch and gravel around the yard.  They also make gathering weeds, leaves, and clippings a breeze.
—Michelle Provaznik
Take garden notes, regardless of the conditions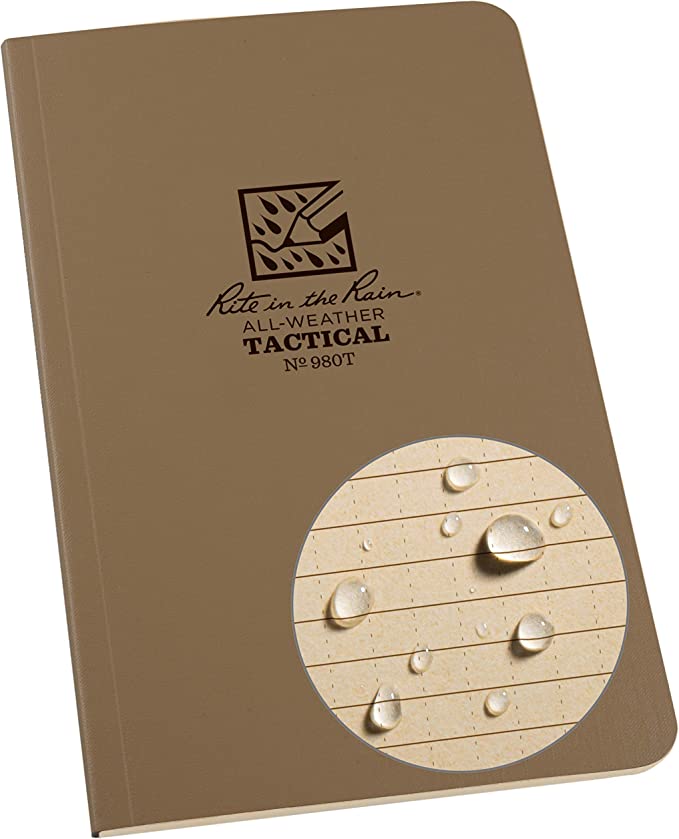 If you don't have an all-weather notebook in your gardening tool bag (or Tubtrug), you're missing out. I cannot tell you how many times I've been weeding or pruning when I've seen a blank spot in my beds and thought, "Remember: medium-sized perennial for dry shade," or something similar. I use my notebook for writing about pests and diseases that appear and about the changing conditions in a given area of the garden. I also use it to make sketches for proposed new garden designs. The cover is waterproof, and the paper within repels water, sweat, and even mud.
—Danielle Sherry
---
More tools to explore:
6 Pro Gardening Tools That Home Gardeners Need Right Now 
Essentials Tools for Your Veggie Garden
6 Tools to Turn Garden Chores Into a Joy