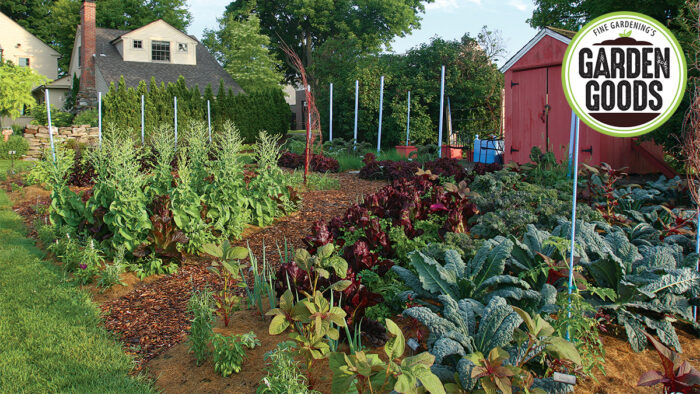 Gardening season is here! Now is the time to get out your garden gloves and tackle your veggie garden needs. Planting, mulching, and general tending are on the calendar, and the tools for the veggie garden listed below can help you do all of it.
As an Amazon Associate, we earn from qualifying purchases.
Veggie Garden Essentials
---
Heavy-duty gardening gloves that will last for years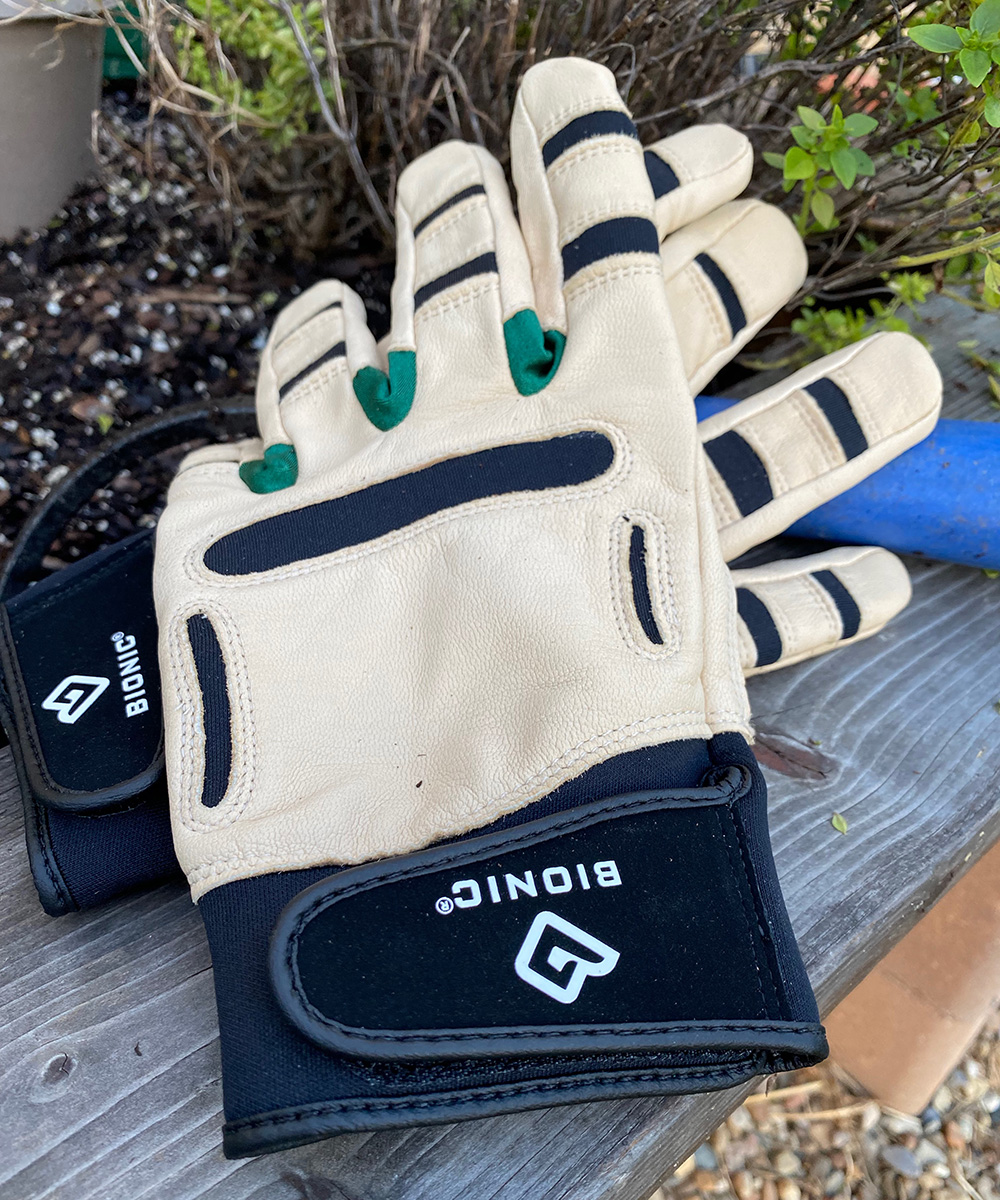 Life is too short, and I garden too much to waste my time on cheapo gloves. They need to be comfortable, fit well, and last a season or more. Coming in at about $40 a pair, these Bionic Gloves might seem like a luxury item to most gardeners. However, they have silicone finger pads for added fingertip longevity. Between each finger is flexible fabric that makes hand movement natural, and a flexible Velcro wrist closure keeps dirt out of the gloves while you're working.
Source: https://amzn.to/3mq4jp6
A nifty tool for many garden tasks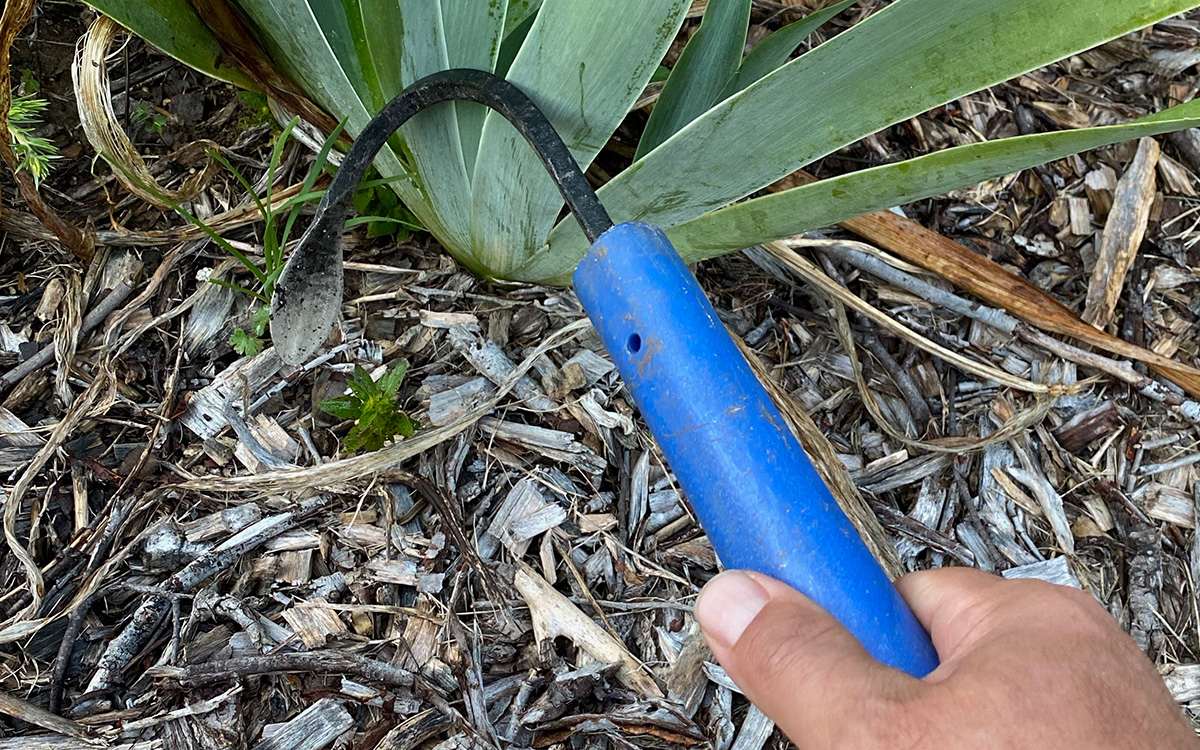 Made in Wisconsin, the Original CobraHead Weeder and Cultivator is one of the garden items I always keep nearby. You can do almost anything with it in the garden. My preferred use is ripping dandelions out of the ground, but when I'm not weeding, I use it to plant small transplants. I have also been known to trench shallow rows for seeding in my vegetable patch with its unique hood-shaped blade.
Source: https://amzn.to/3xeMb6l
Make your veggie garden work with you with this book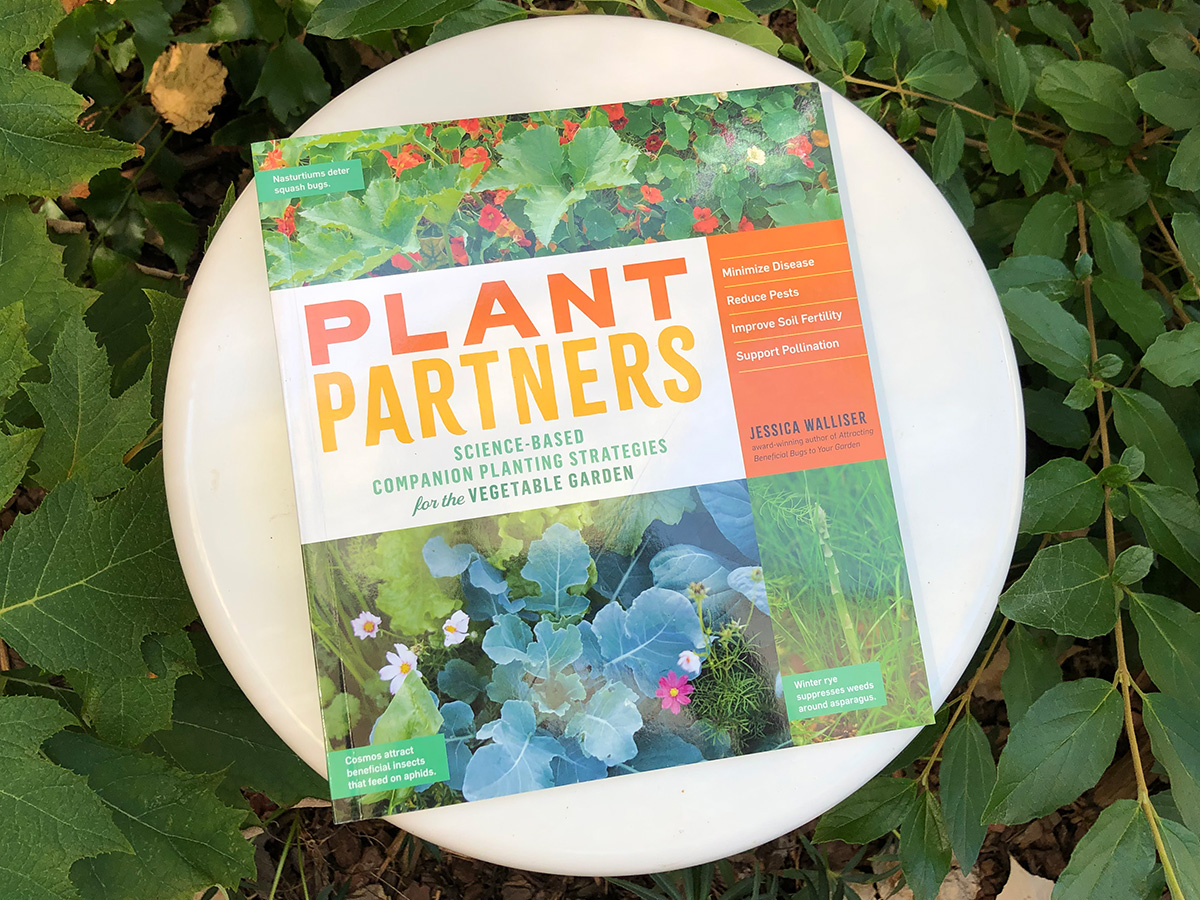 There's a lot of information out there about companion planting, but little of it has stood up to rigorous scientific testing. That's where Plant Partners: Science-Based Companion Planting Strategies for the Vegetable Garden differs from other companion-planting books. This product is a remarkably thorough presentation of how companion planting works and why, along with strategies gardeners can use to achieve a diversity of goals, from pest management to soil conditioning.
Source: https://amzn.to/3tc0DuX
Keep critters away from your veggies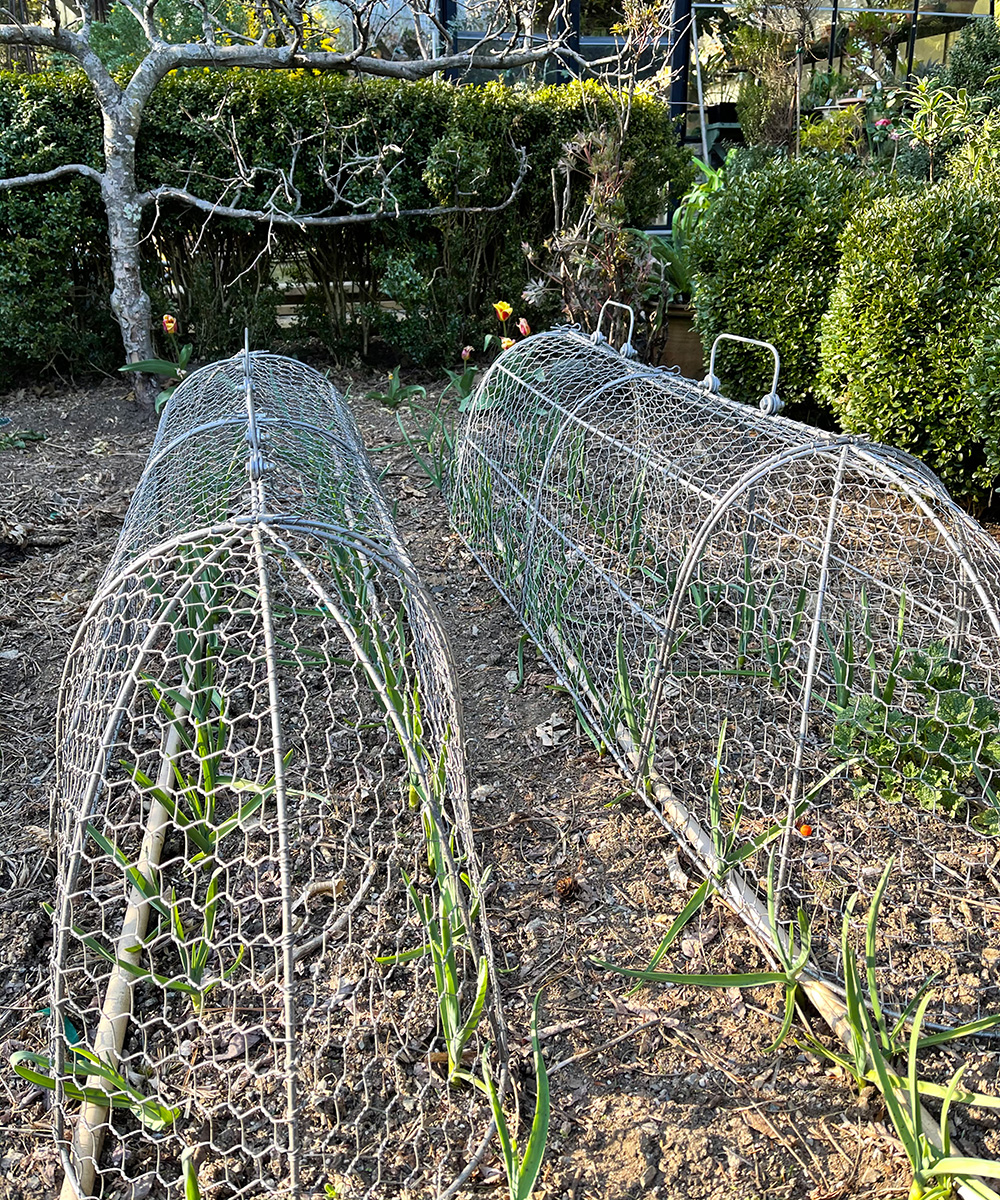 My garden struggles include having too many wild rabbits who like to munch on my plants and three curious terriers who like to dig wherever I have dug. So when I saw these wire-covered cloches from Gardener's Supply, I knew that I had to have them. Not only do they keep the bunnies, dogs, and deer from destroying a crop, but they look as if they came right out of a Beatrix Potter illustration.
Source: https://amzn.to/3NPsf0z
Help a novice become a practiced veggie gardener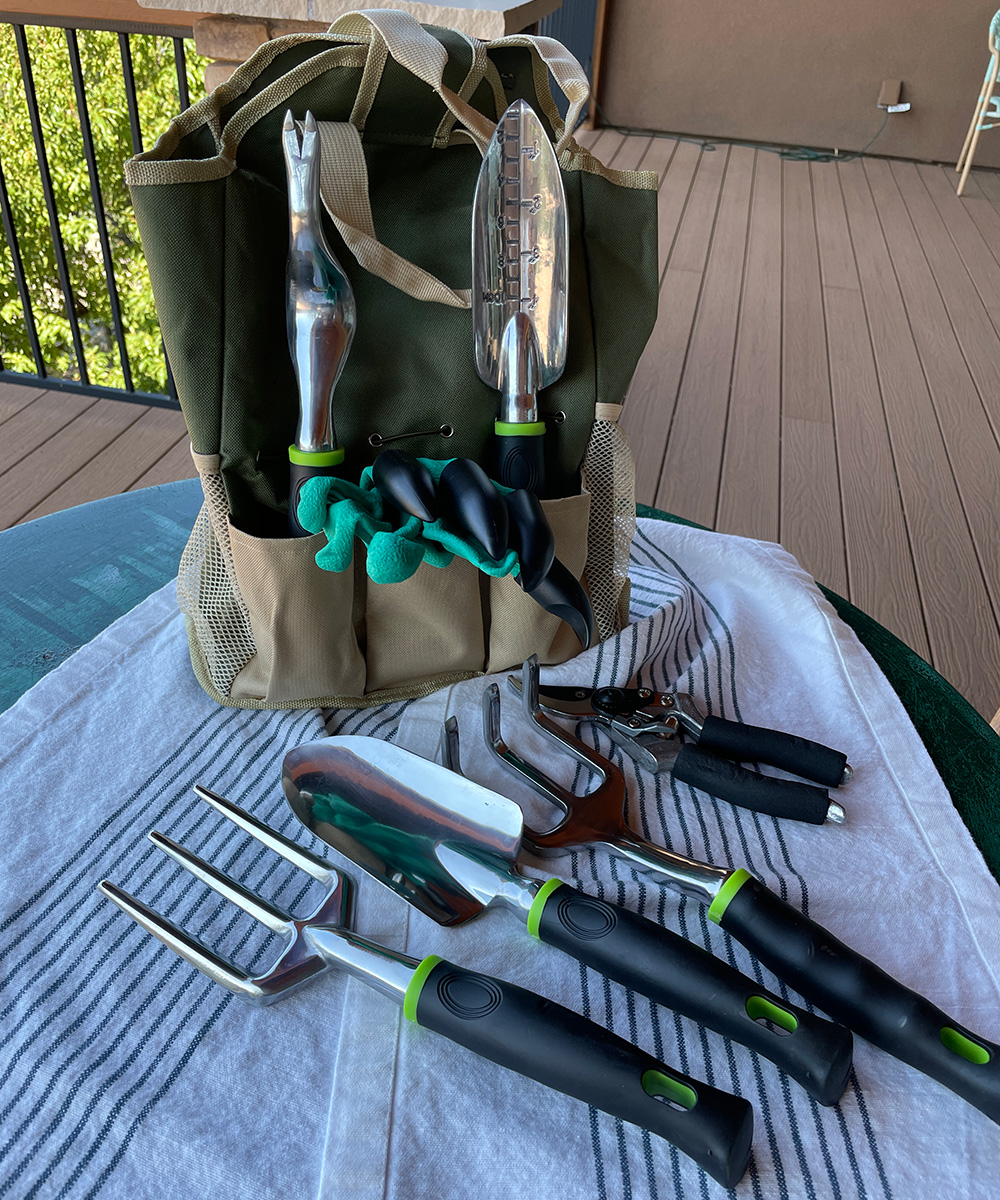 This beginning gardener's kit from California Picnic is good fun and a great gift for young gardeners, with its Wolverine-type claw gloves. Waterproof with plastic claw fingertips on one glove, the pair helps with digging out planting holes. Tools—including claw, rake, trowel, weeder, and even pruners—are all included in a tote that can carry other gardening bits and bobs.
Source: https://amzn.to/3tc43Oj
A watering can as beautiful as your houseplants
After 30 years of practicing as a product designer, I can appreciate designs that are ergonomic, timeless, and practical. But it's pure kismet when you discover a product that is also stunningly beautiful—even just as an object. The classic Haws watering can is all that and more. As with so many crafts, it all comes down to having the finest-crafted tools to work with. We serious gardeners dream about things like hand-thrown pottery and, yes, authentic Haws watering cans.
Source: https://amzn.to/3H5XSB7
Product prices and availability are accurate as of the date/time indicated and are subject to change. Any price and availability information displayed on Amazon at the time of purchase will apply to the purchase of these products.