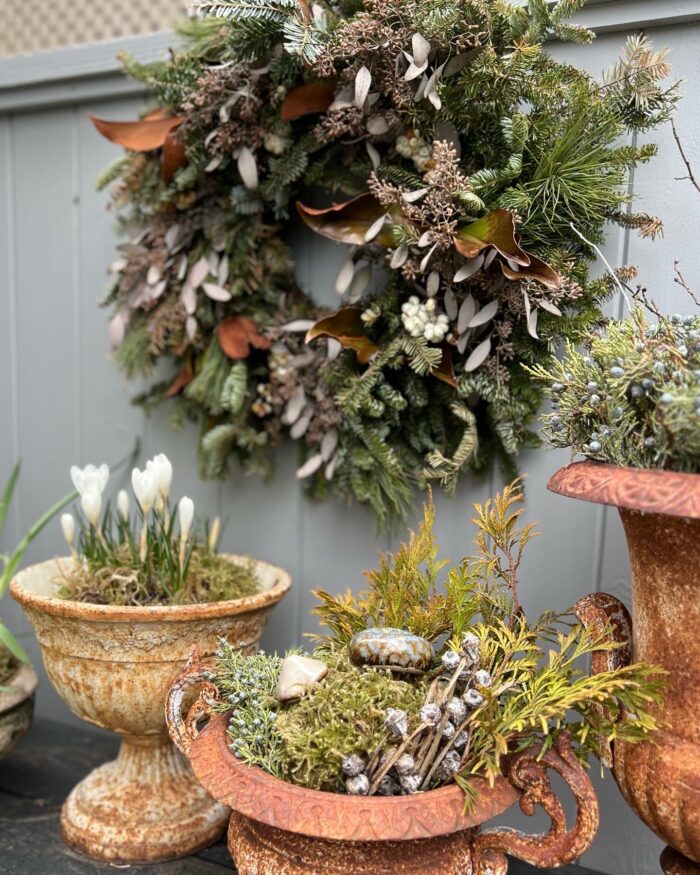 Cherry Ong often shares her travels to other gardens in our GPOD on the Road feature, but today we're in her beautiful home garden in British Columbia, looking at the flowers of late winter and early spring.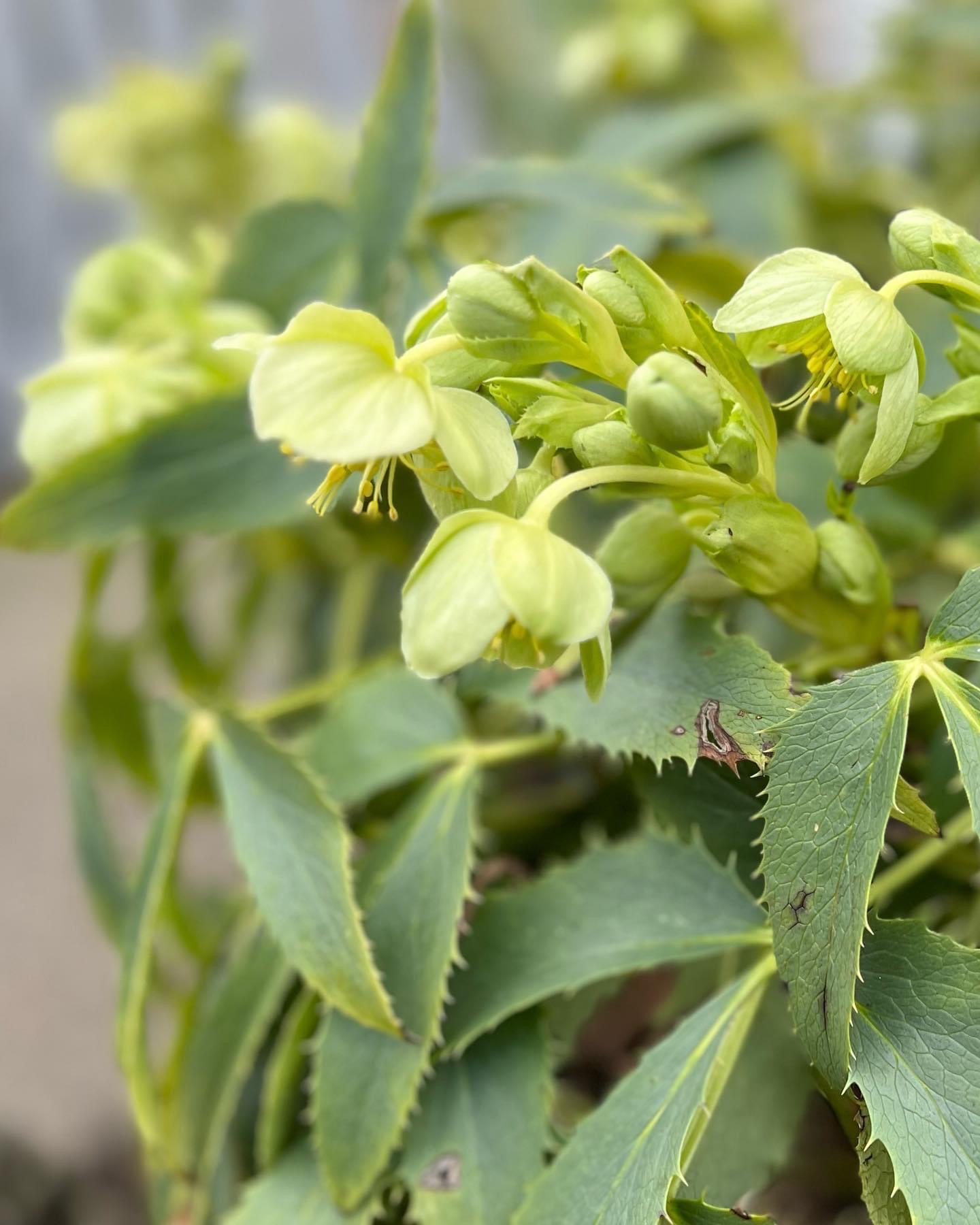 Helleborus argutifolius 'Silver Lace' (Zones 6–8) is a hellebore that doesn't have the bright colors of some of the hybrids, but it more than makes up for it with the silvery-green, sawtooth foliage.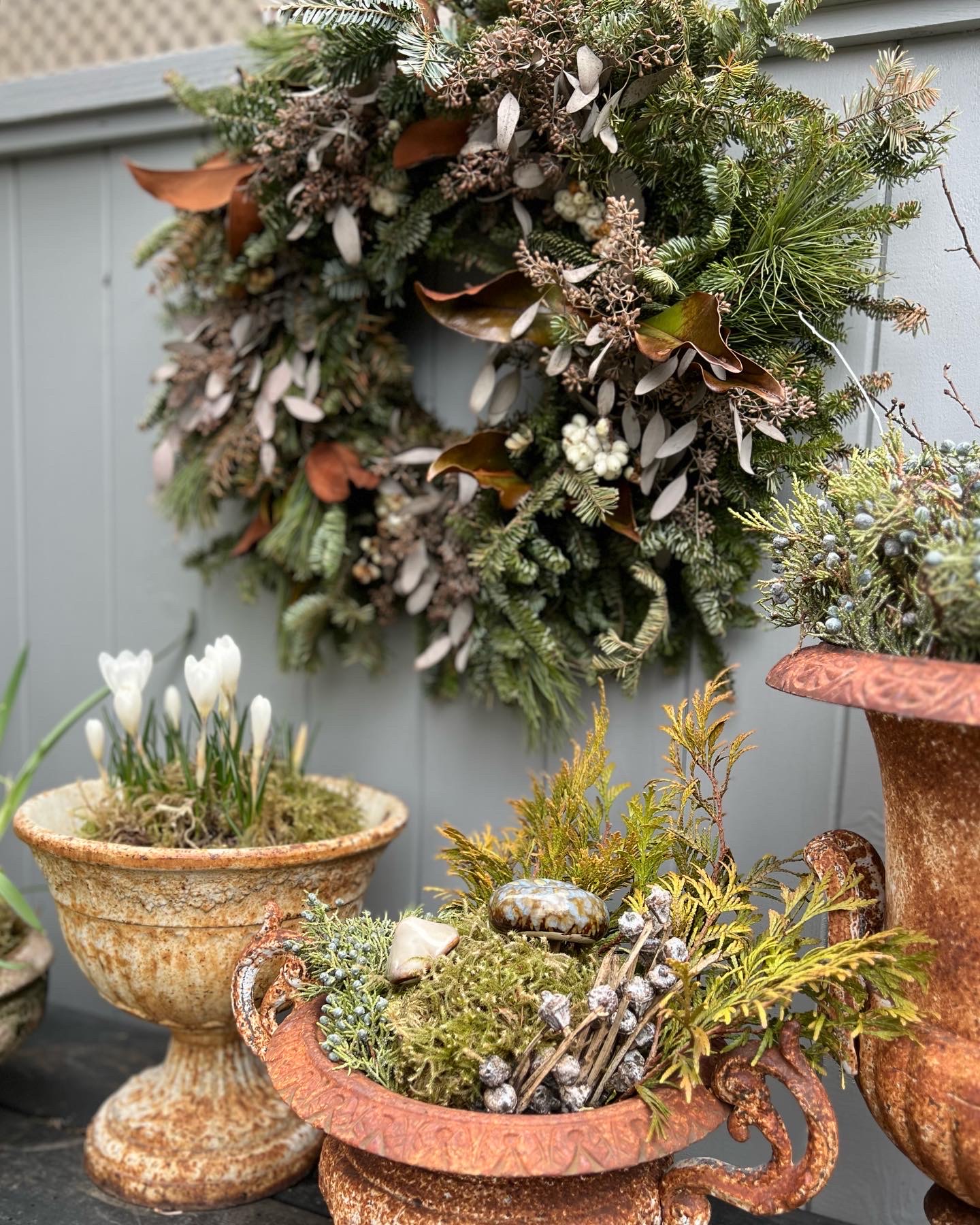 Winter wreaths make a backdrop for crocus (Crocus vernus, Zones 3–8) and greens in urns from Craigslist.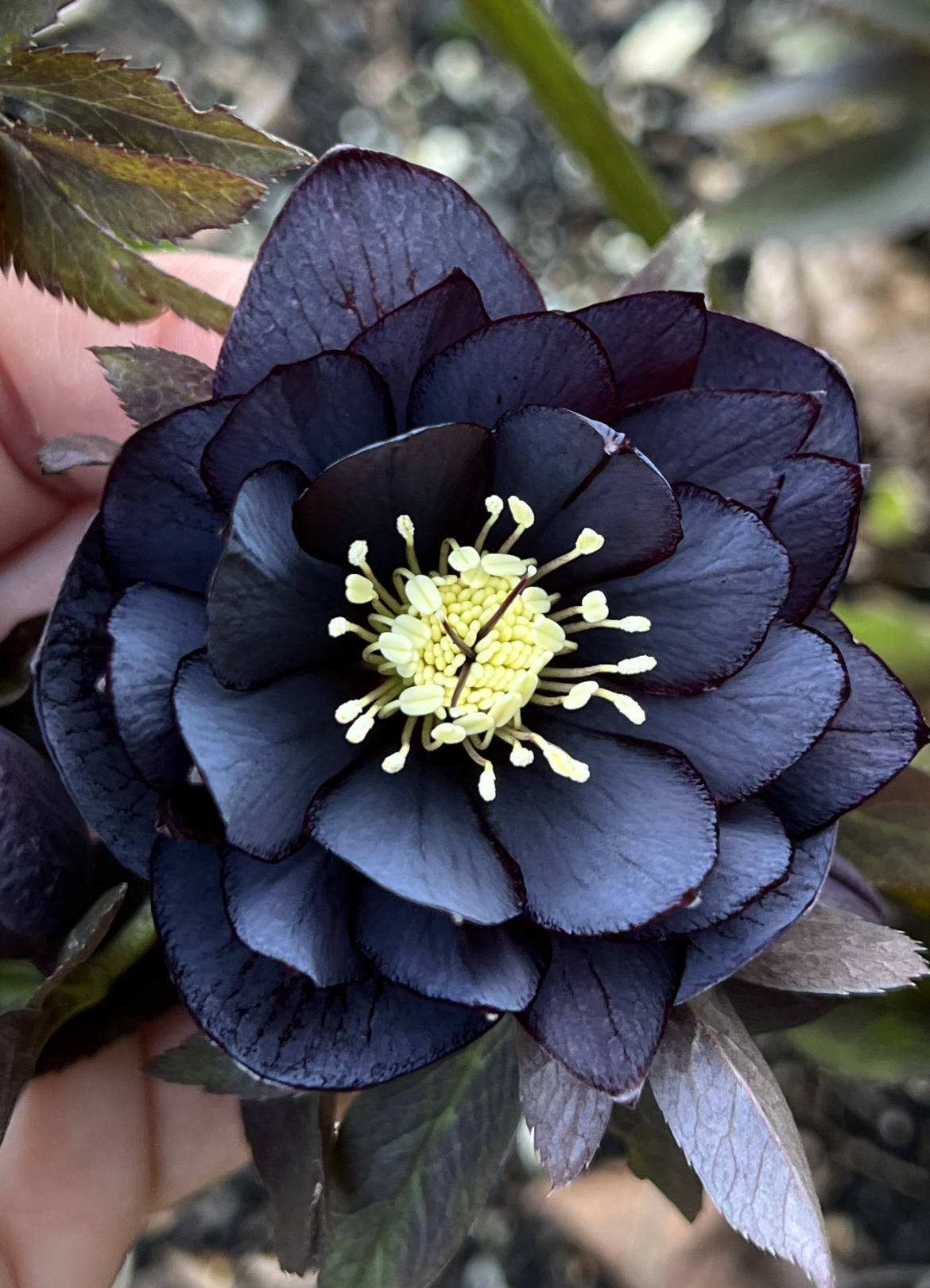 Helleborus Winter Jewels 'Onyx Odyssey' (Zones 5–9)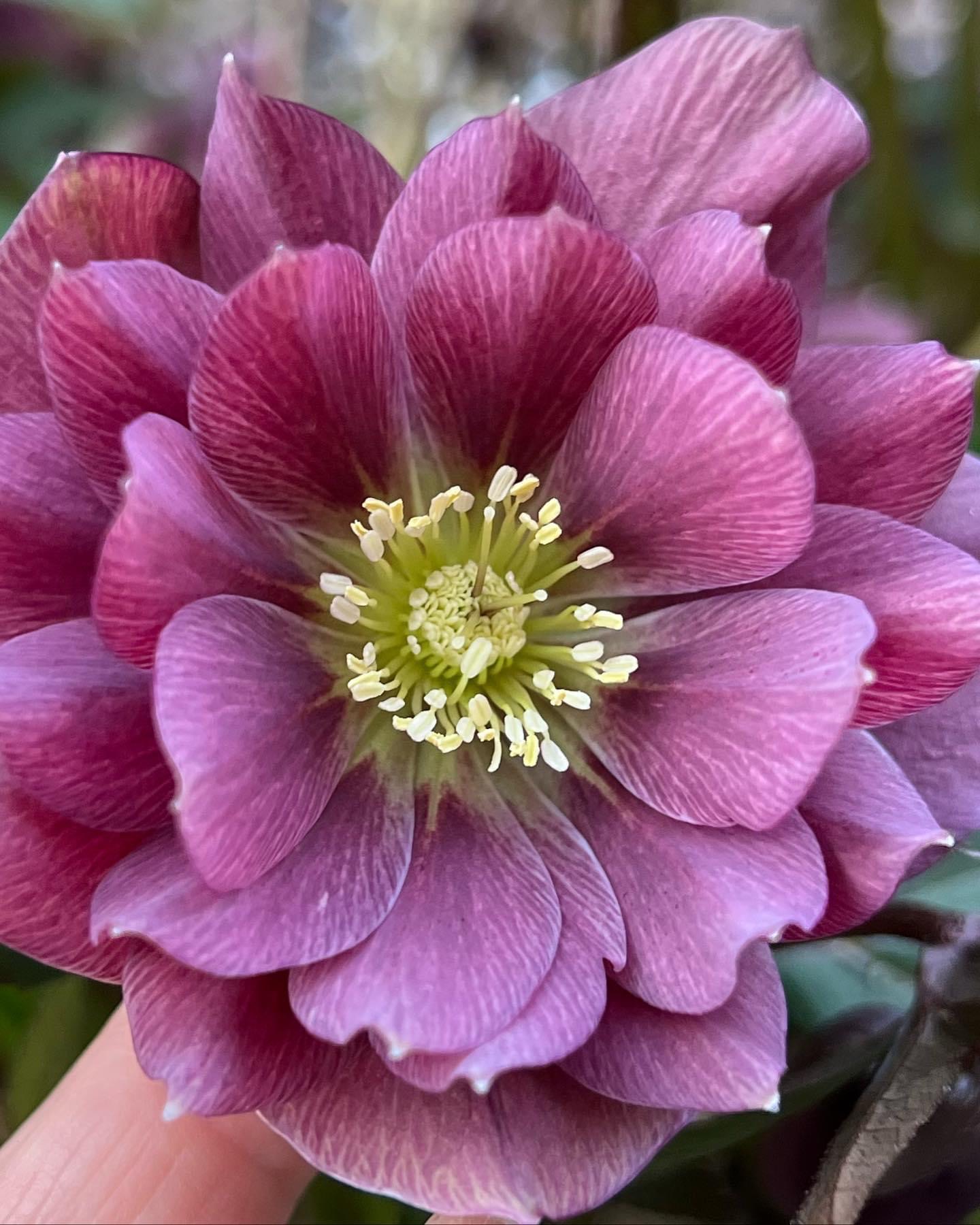 Always spectacular in the spring is my 15-year-old Helleborus × hybridus 'Kingston Cardinal,' a Dan Hinkley hellebore.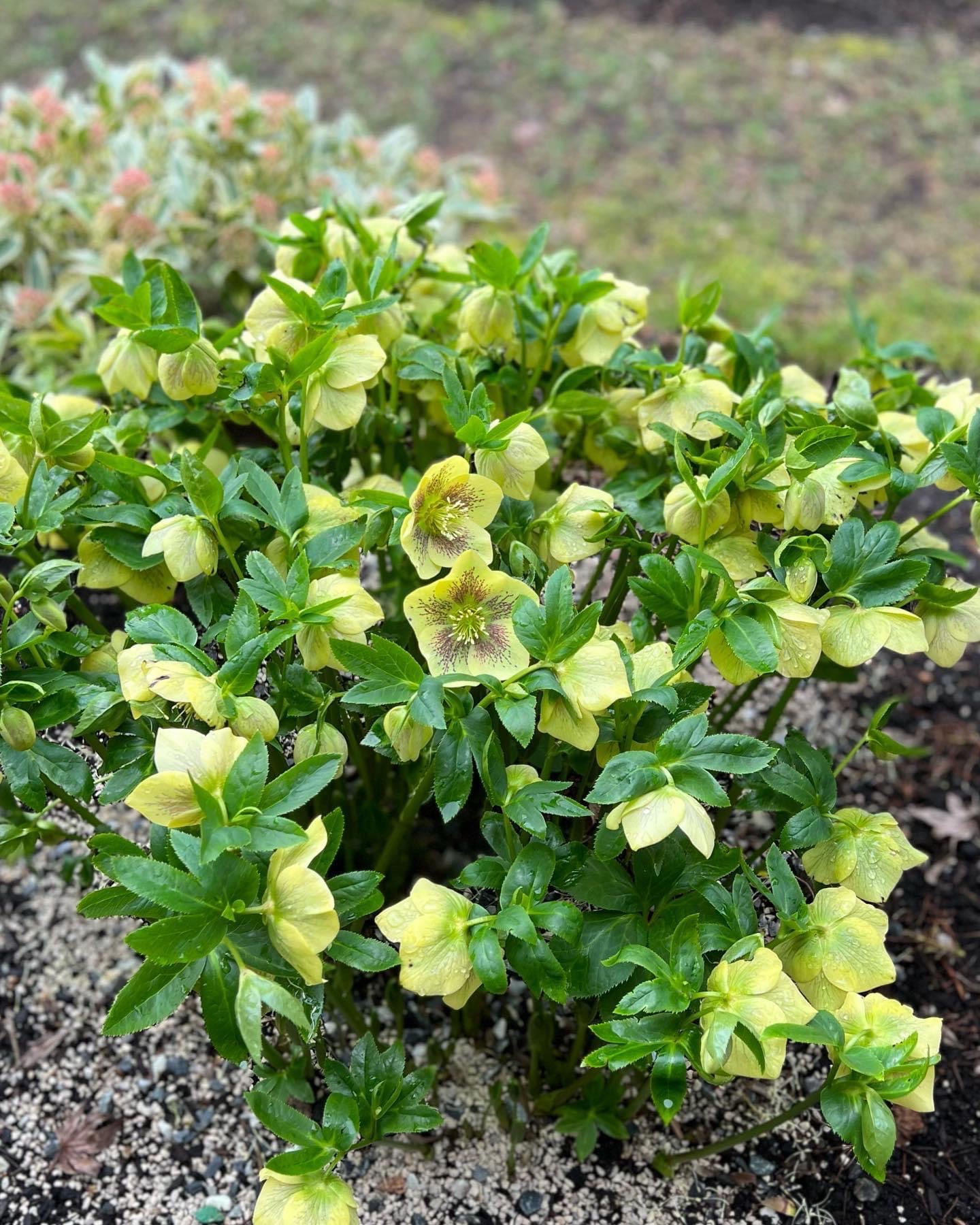 Kingston Cardinal's companion hellebore in the same bed, also 15 years old, is Helleborus × hybridus 'Goldfinch.' This one suffered from botrytis several years ago, and I tried my best to save it. To me, it looks much better, but there are still traces of it. Hopefully it will continue to get better and I can keep the plant for a lifetime.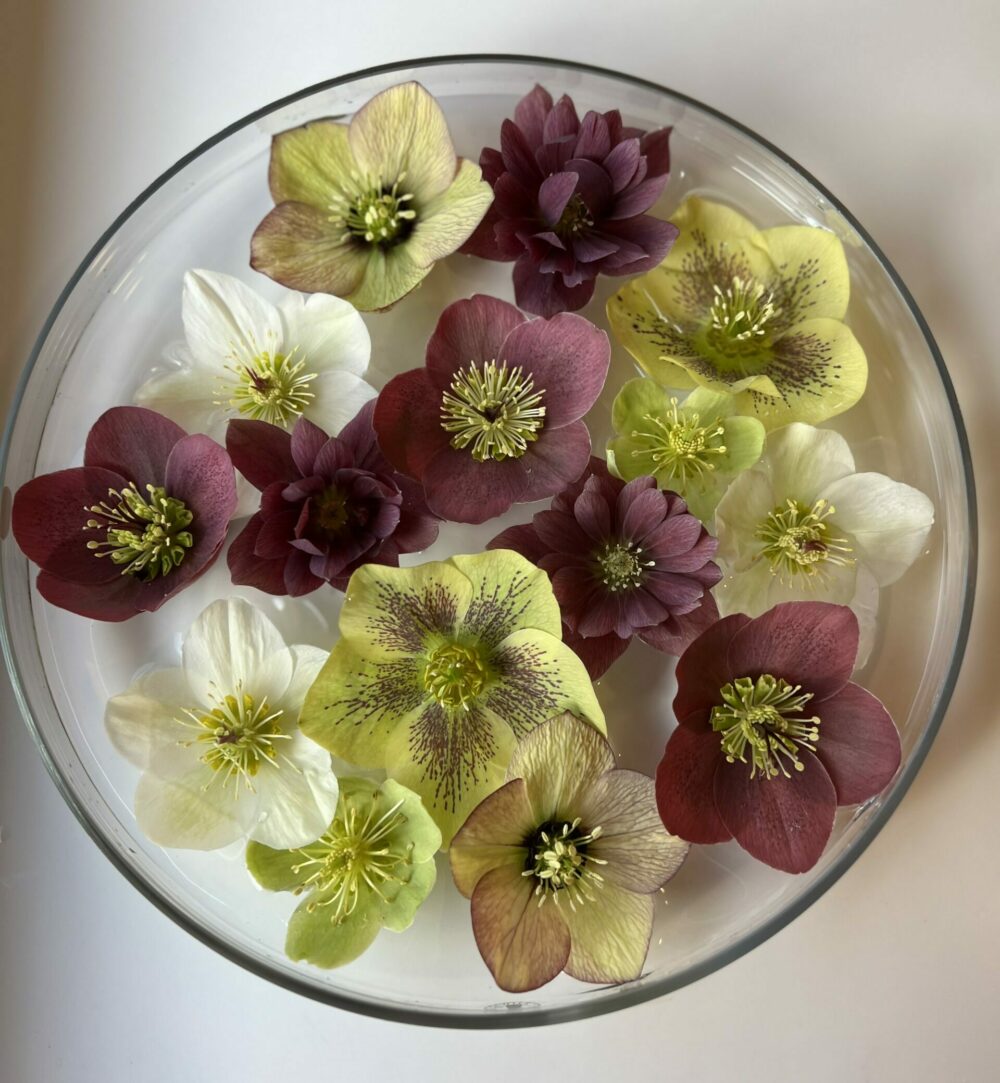 I cut some hellebore flowers and brought them to work! The best way to brighten everyone's day is to bring them flowers.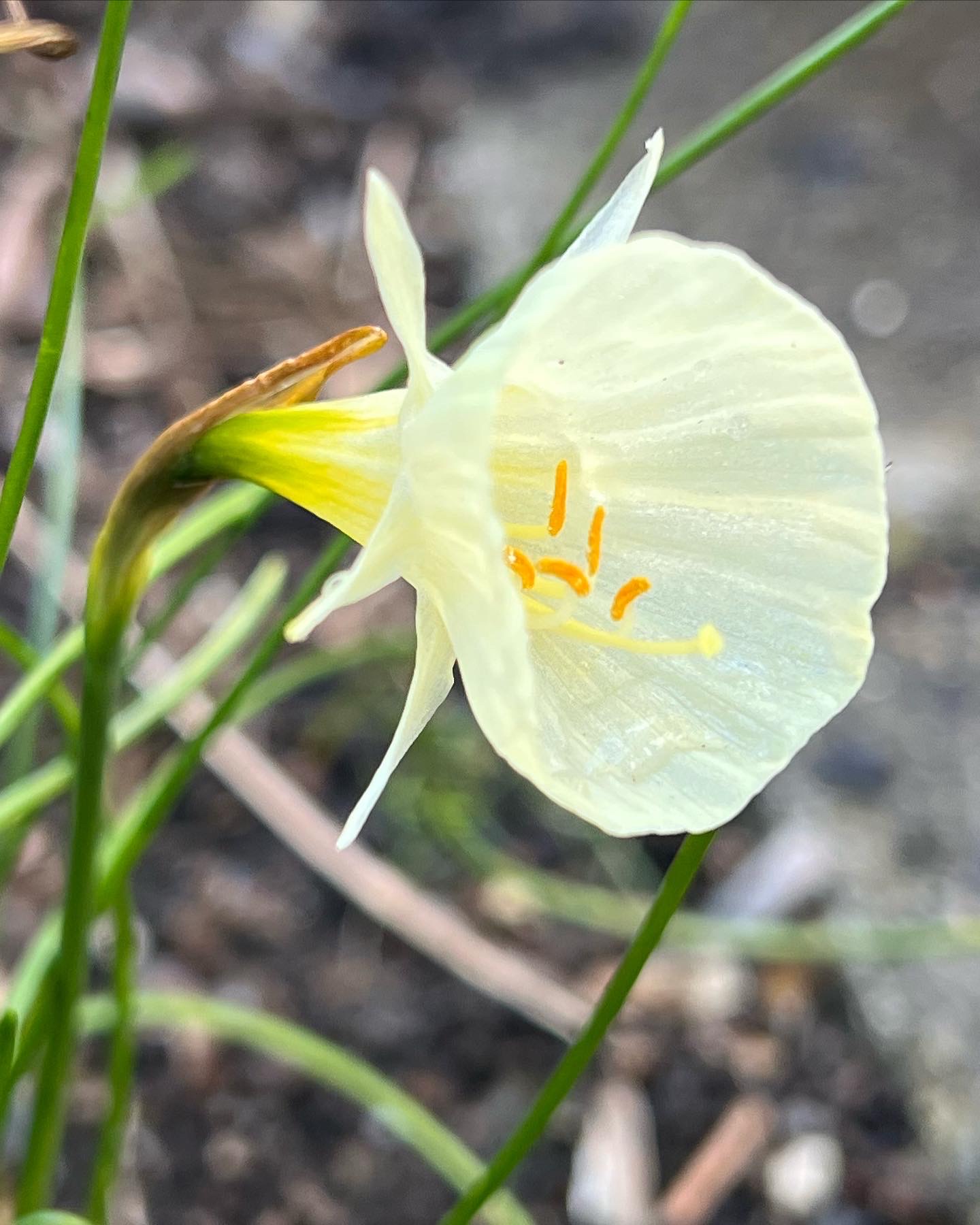 Here are the first blooms of Narcissus bulbodicum 'Spoirot' (Zones 4–8). Who can resist these hoopskirt flowers? I tried planting some in containers last year and am still waiting for the flowers.
I'm not really sure about the name of this hellebore in my backyard; it might be Helleborus × hybridus 'Apricot Blush.' It's definitely a Marietta O'Byrne hellebore. I love her entire collection of winter jewels and wish I had the space to grow them all!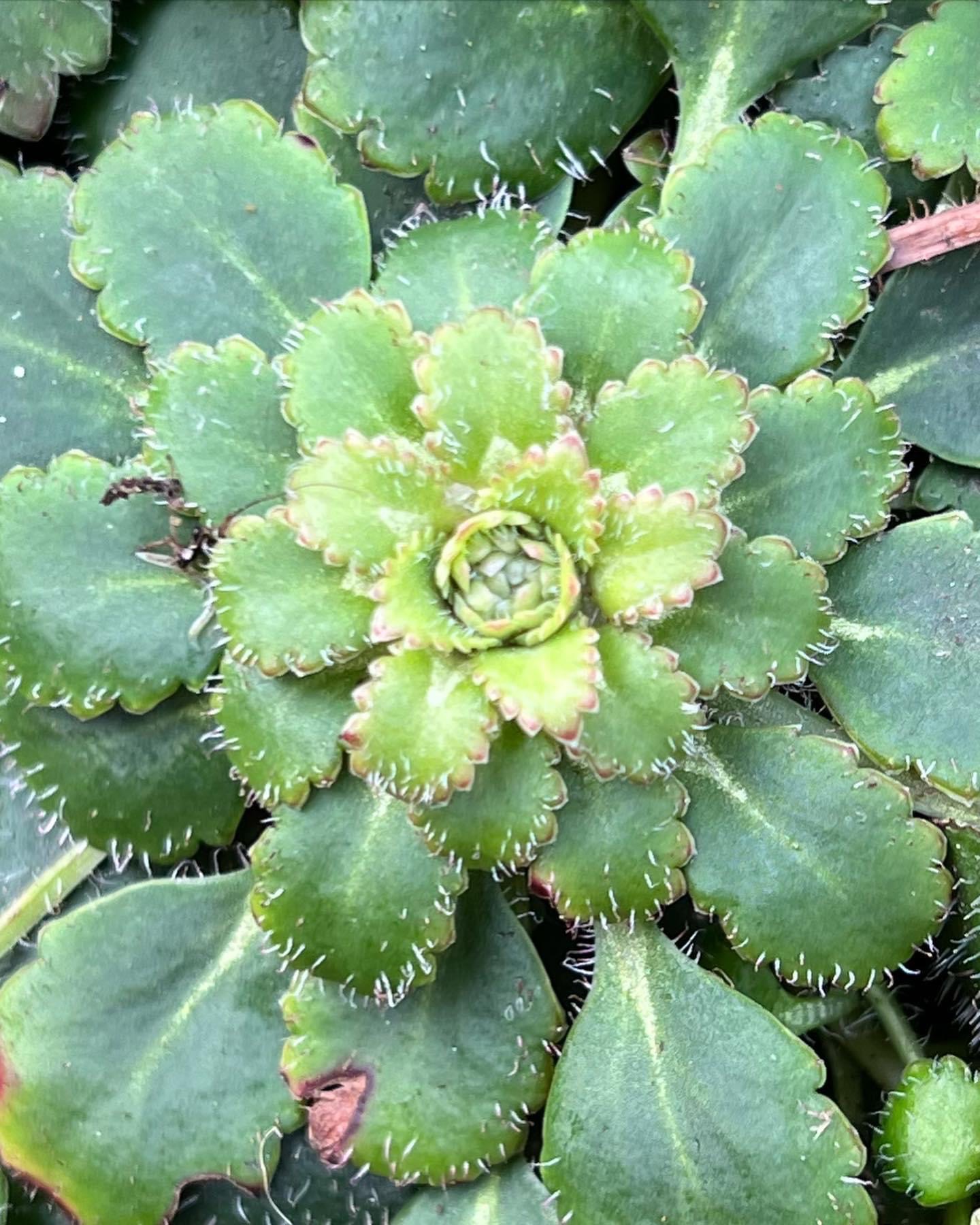 Saxifraga × geum 'Dentata' (Zones 6–9) is so easy to grow. It's unbelievable how it's grown into such a huge mass from one little pot.
Have a garden you'd like to share?
Have photos to share? We'd love to see your garden, a particular collection of plants you love, or a wonderful garden you had the chance to visit!
To submit, send 5-10 photos to [email protected] along with some information about the plants in the pictures and where you took the photos. We'd love to hear where you are located, how long you've been gardening, successes you are proud of, failures you learned from, hopes for the future, favorite plants, or funny stories from your garden.
Have a mobile phone? Tag your photos on Facebook, Instagram or Twitter with #FineGardening!
Do you receive the GPOD by email yet? Sign up here.