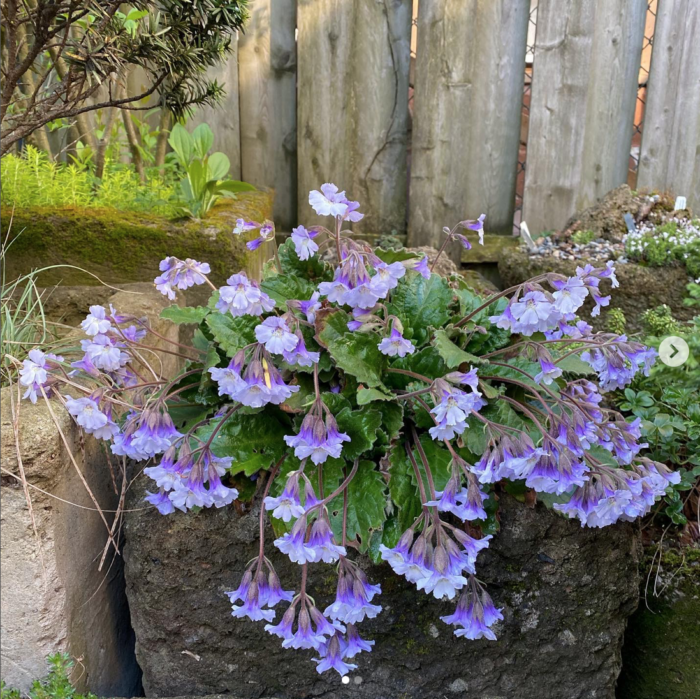 Brian Coleman, a self-described Iowa boy stuck in suburban New Jersey, grows a wonderful array of unusual and beautiful plants in his garden, many in them in hypertufa containers that he makes himself.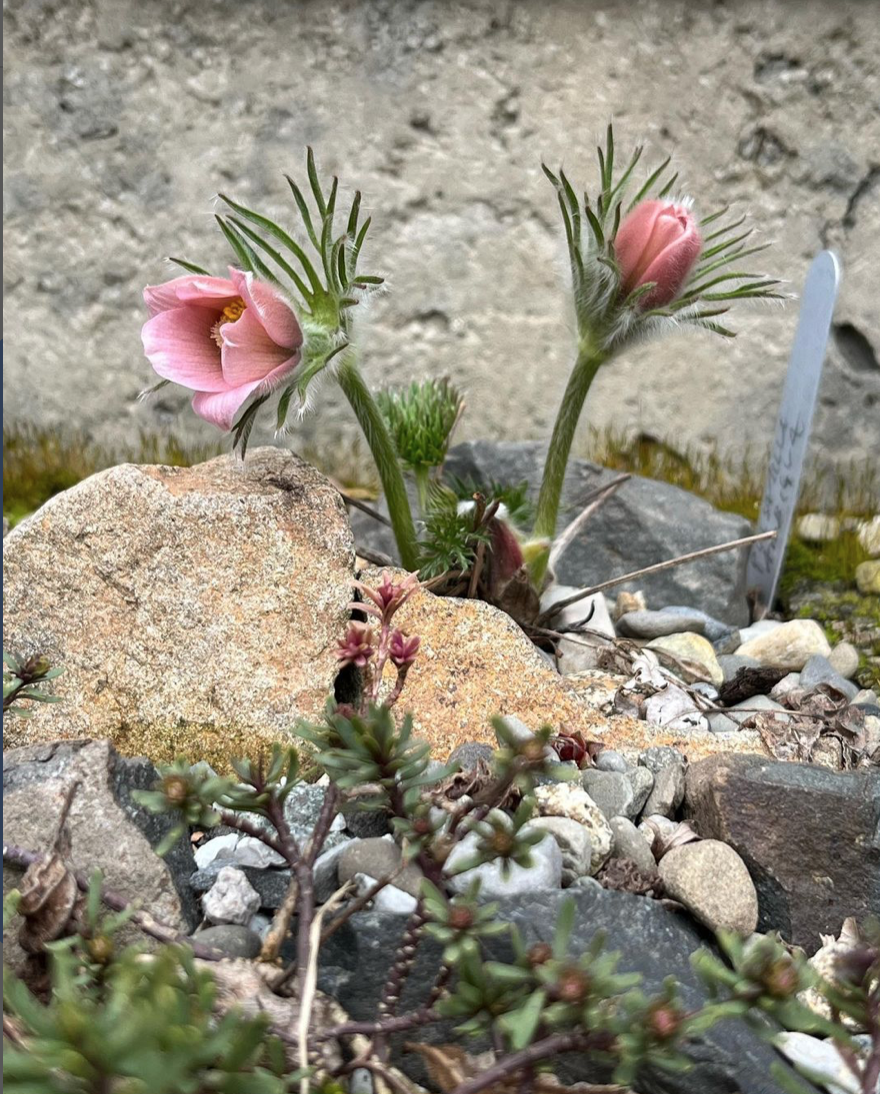 Pulsatilla ambigua (Zones 4–8) is pink, compact, and a very welcome early bloomer. Pulsatilla is a big genus, with many wonderful species native to North America, Europe, and Asia.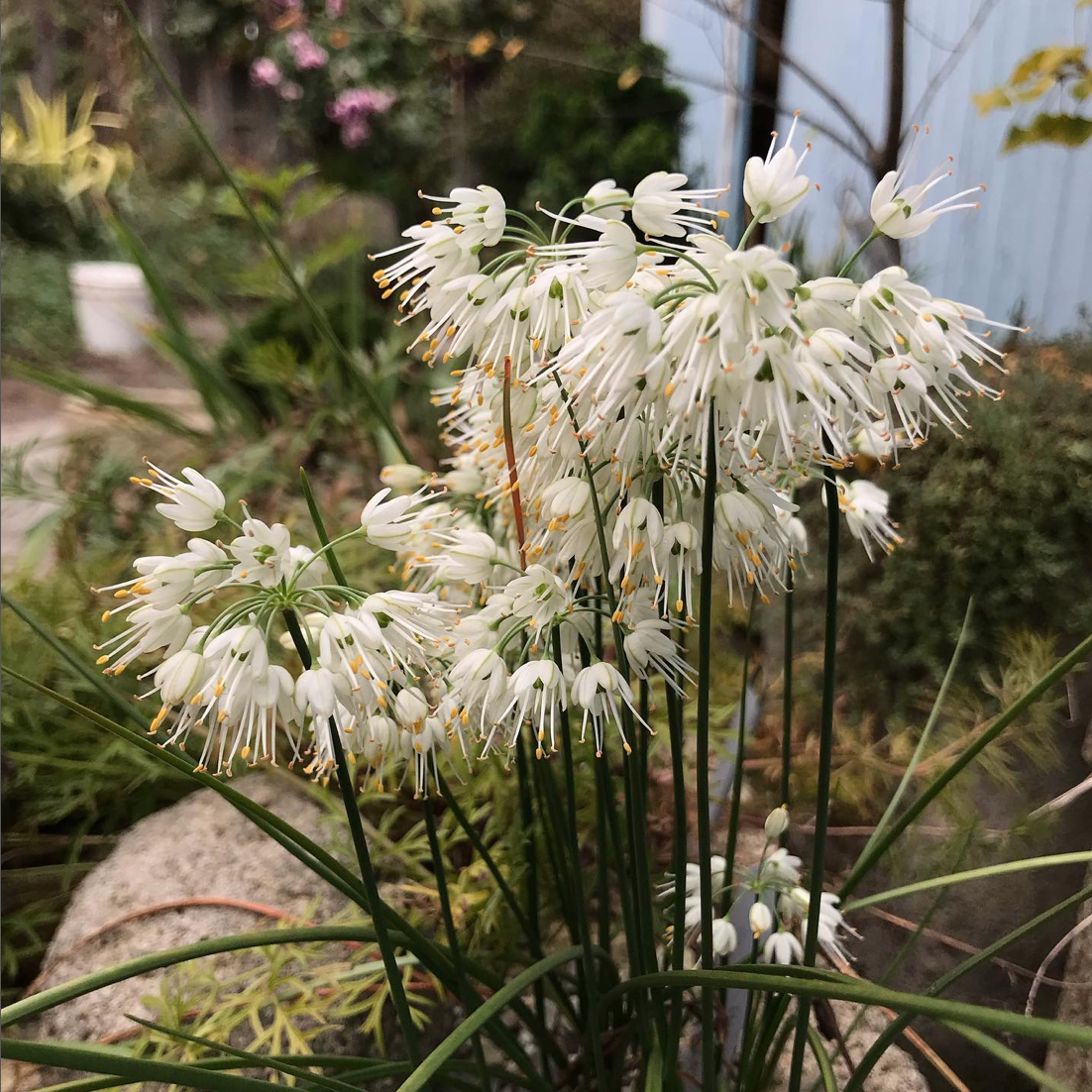 At the other end of the gardening year is Allium thunbergii 'Album' (Zones 4–9), one of the last perennials to bloom in Brian's garden. Most of the popular Allium species grown in the garden are spring or summer bloomers, but this one waits to the very end of the gardening season to put on a show.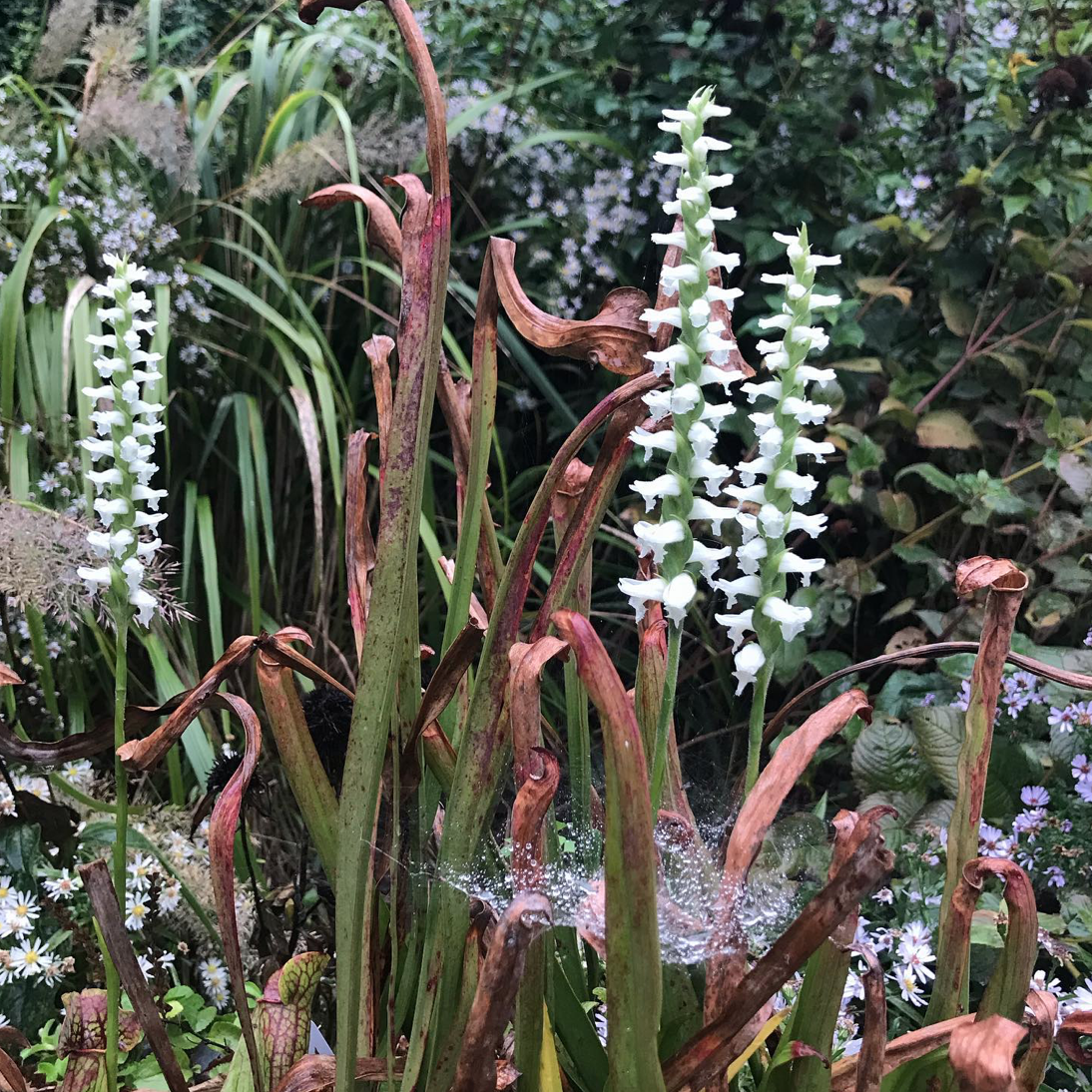 Brian makes bog planters for special plants that love those conditions. Here, in the fall, the leaves of pitcher plants (Sarracenia, Zones 5–9) are fading, but the spires of lady tresses orchids (Spiranthes cernua, Zones 5–9) are in full bloom.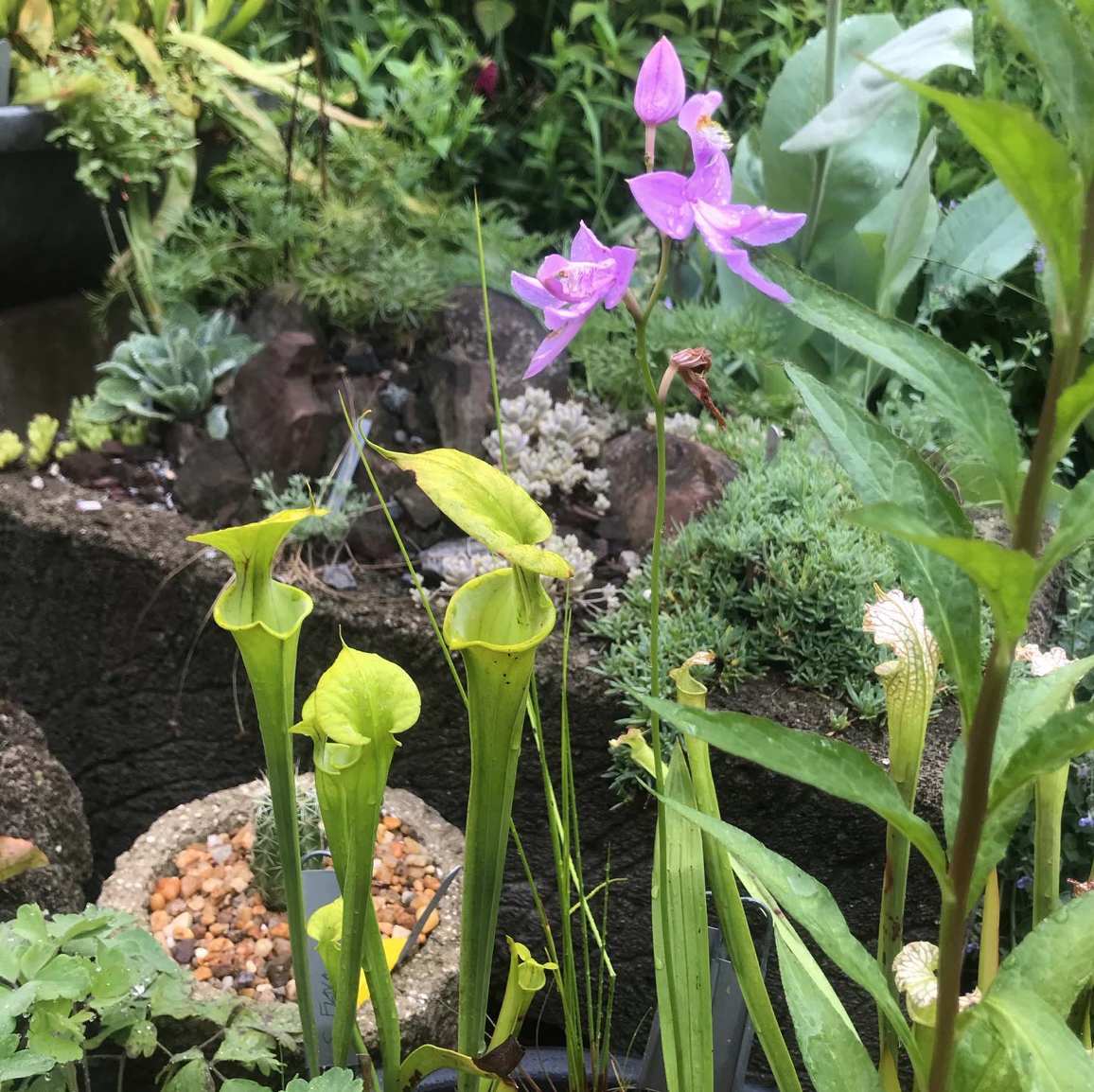 Fresh yellow pitcher plants (Sarracenia flava, Zones 5–9) grow alongside the incredible blooms of pink calopogon orchid (Zones 3–9). Despite their exotic look, these pitcher plants and orchids are native to North America and require boggy conditions to thrive.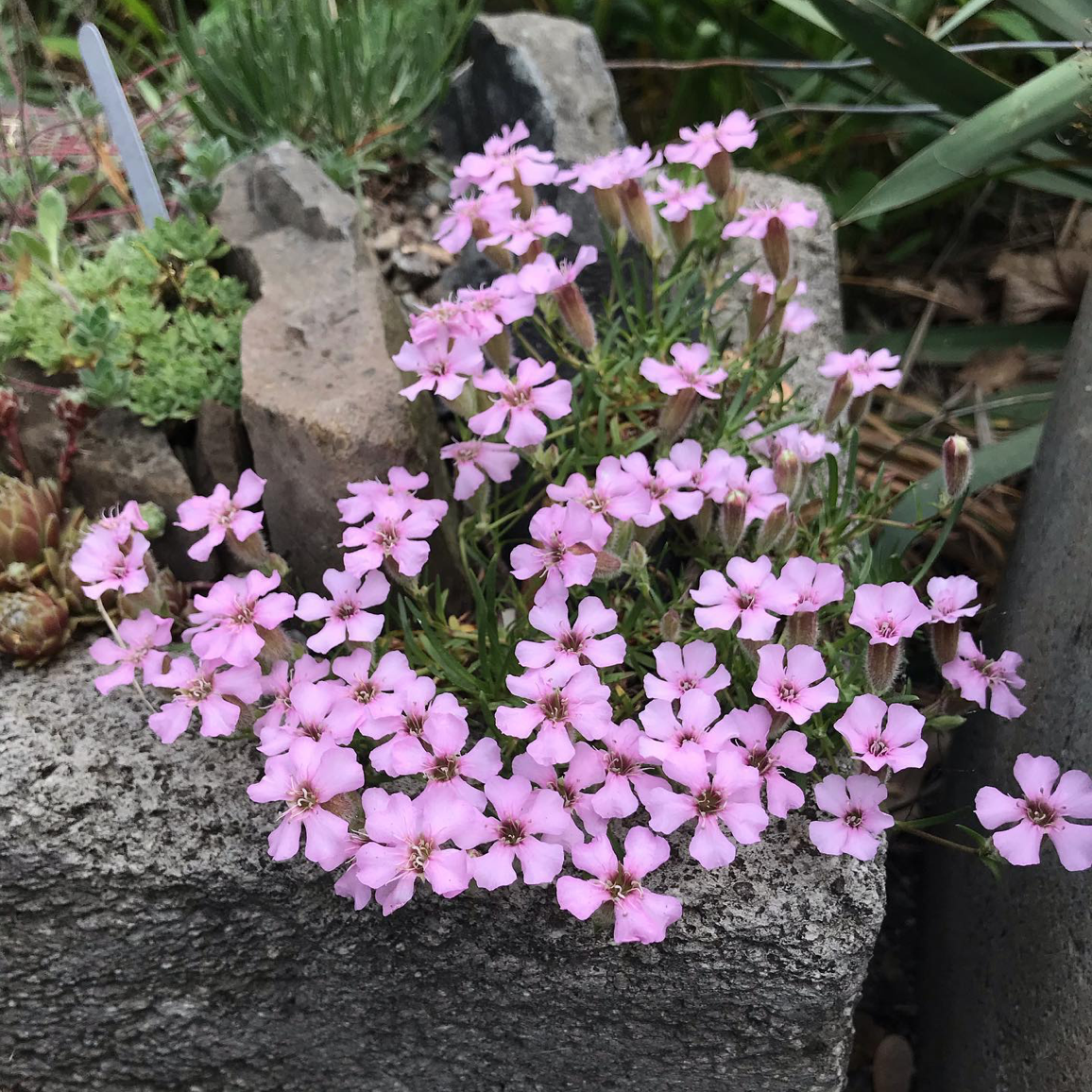 Brian's many hypertufa containers are perfect spots to show off special, tiny plants like this Saponaria pumilio (Zones 5–8).
Brian has a hypertufa collection on the driveway. These handmade planters make great homes for alpine plants and just get more beautiful as they age and acquire a patina of moss.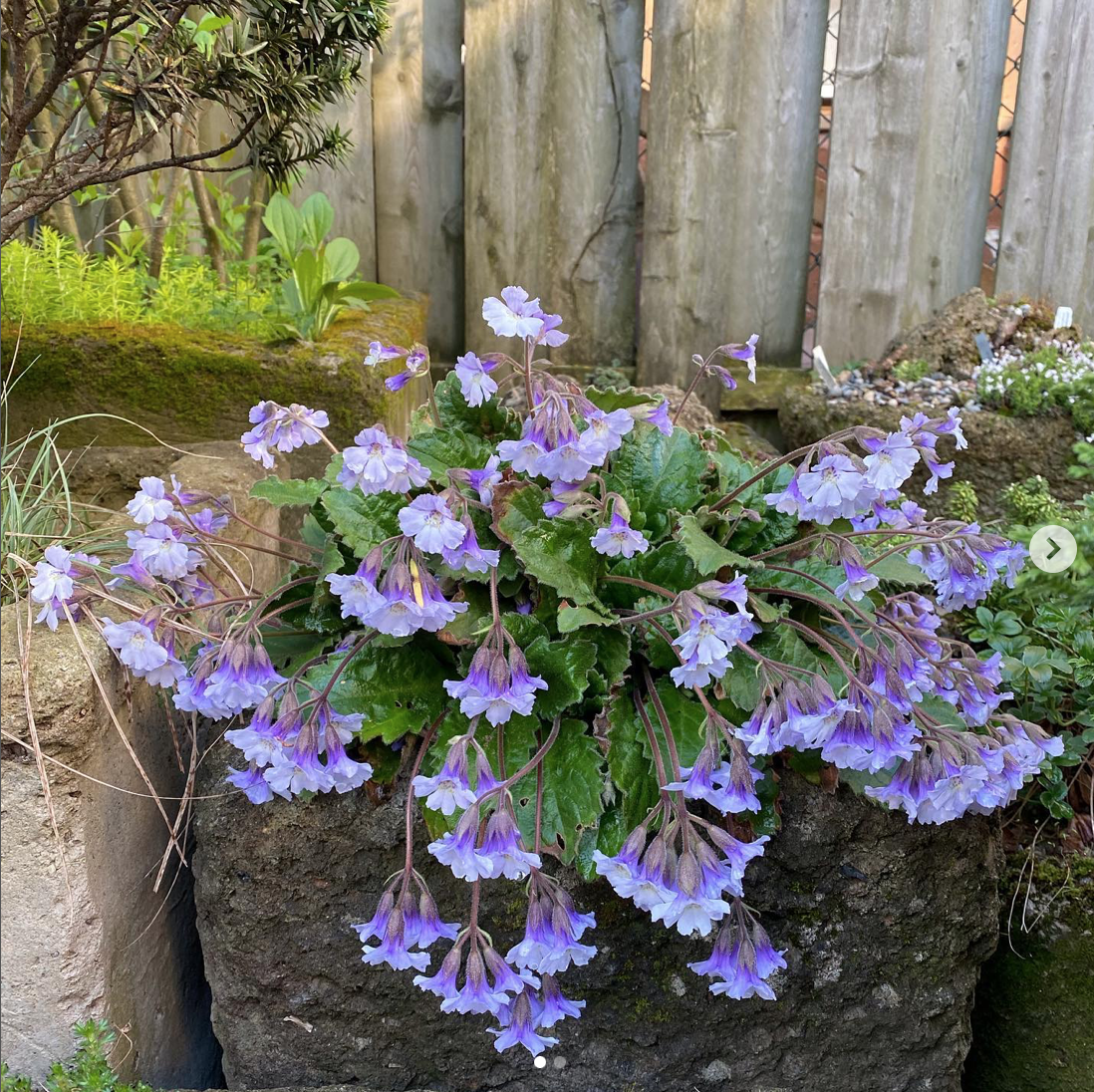 This incredible Haberlea rhodopensis (Zones 5–8) in full bloom has been in this planter for seven years, blooming more each year. This unusual plant is actually a hardy perennial relative of the familiar houseplant the African violet.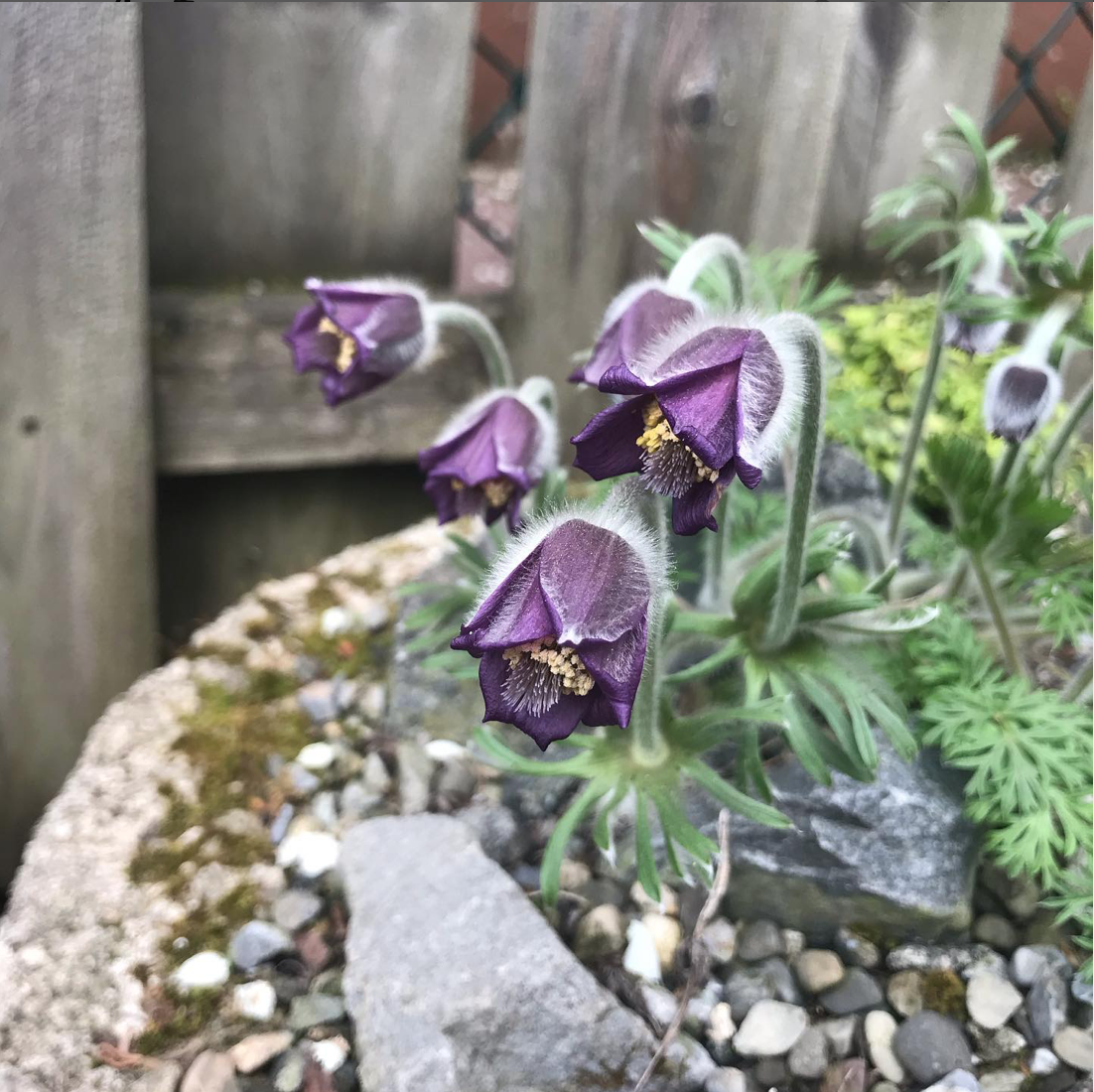 The lovely blooms of Pulsatilla pratensis subsp. Bohemica (Zones 4–8) are of the darkest possible purple.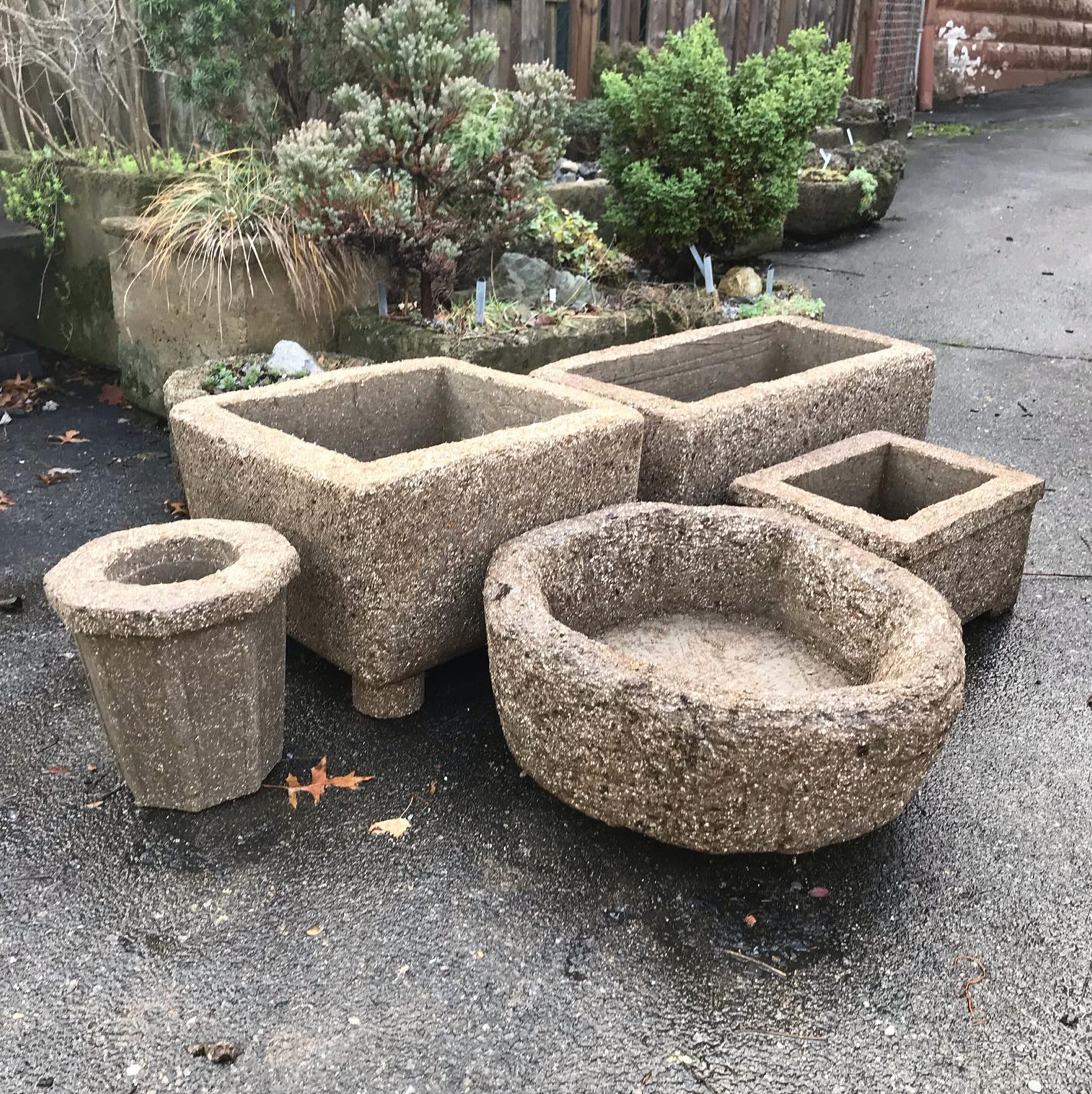 New hypertufa pots that Brian made are ready to go to their new homes.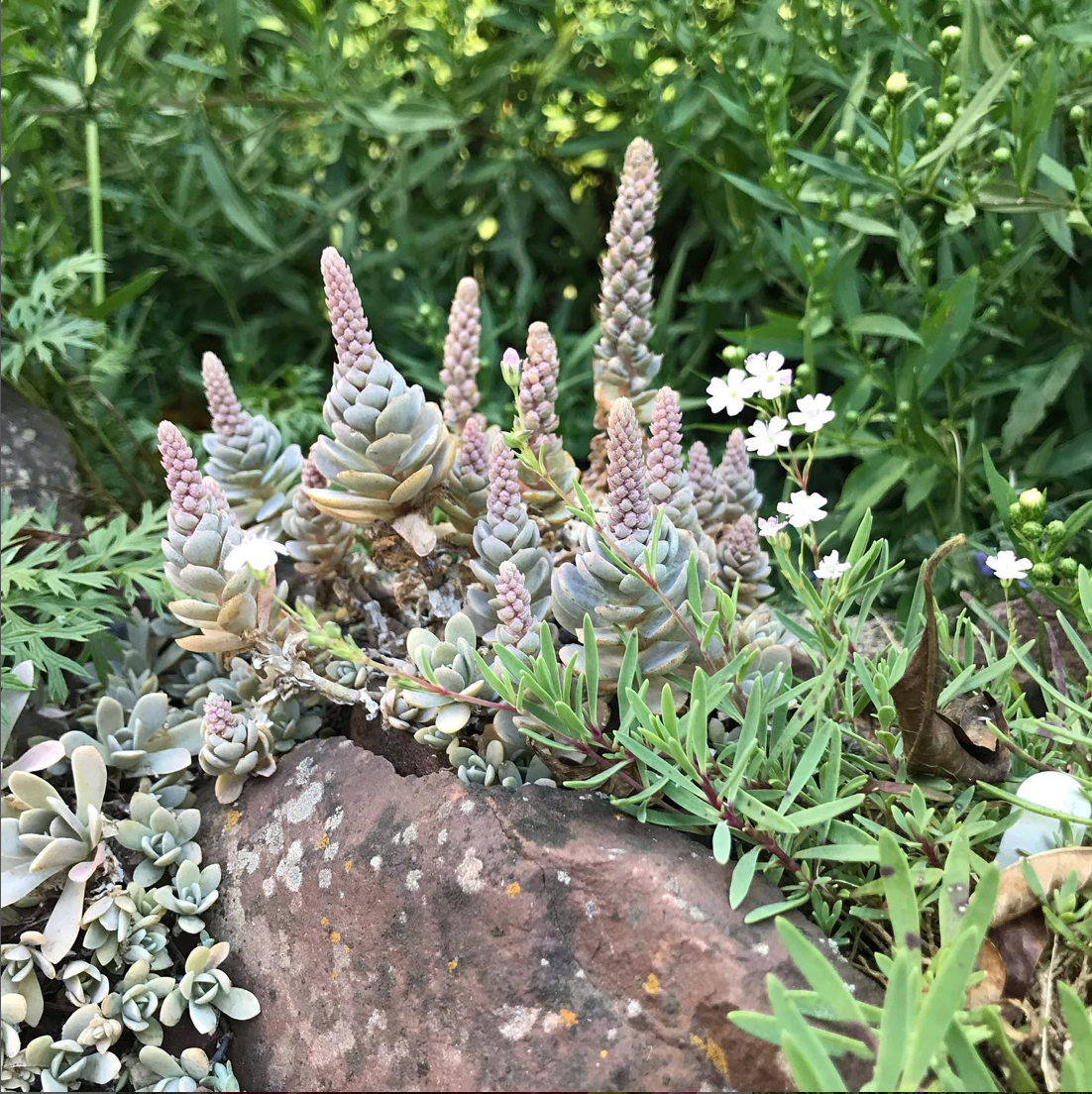 The developing flower spikes of Orostachys iwarenge (Zones 5–9) lie next to a spray of white flowers from Gypsophila franzii (Zones 4–9).
If you want to see more of Brian's garden, check out his instagram: @barrow_works
Have a garden you'd like to share?
Have photos to share? We'd love to see your garden, a particular collection of plants you love, or a wonderful garden you had the chance to visit!
To submit, send 5-10 photos to [email protected] along with some information about the plants in the pictures and where you took the photos. We'd love to hear where you are located, how long you've been gardening, successes you are proud of, failures you learned from, hopes for the future, favorite plants, or funny stories from your garden.
Have a mobile phone? Tag your photos on Facebook, Instagram or Twitter with #FineGardening!
Do you receive the GPOD by email yet? Sign up here.