Get some great ideas for plants that flower after the forsythia but before the rest of the garden   
Daffodils and tulips? We are way beyond that. Our arguers wrestle on whether or not hellebores are worth it and bring up a bed's worth of options sure to start your season off right. From edgeworthia to an incredible dwarf redbud, we kick around a lot of plant choices. Which ones will you agree on?
Expert: Sharon Nyenhuis, landscape designer from Sequim, Washington.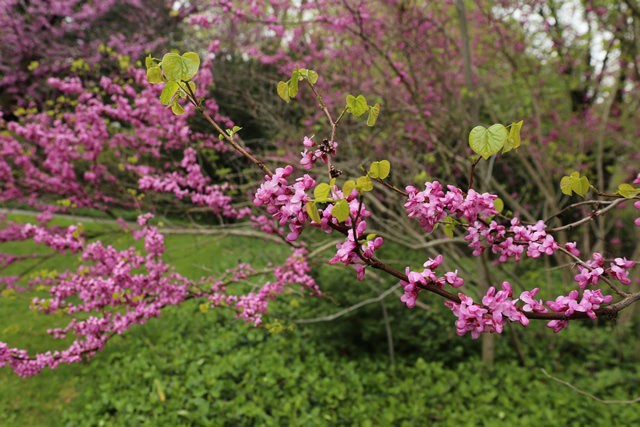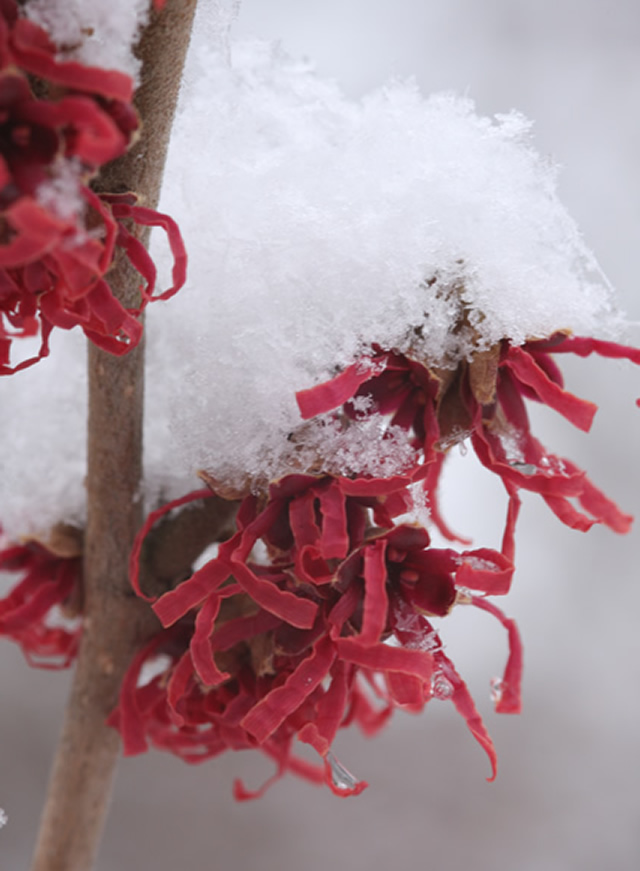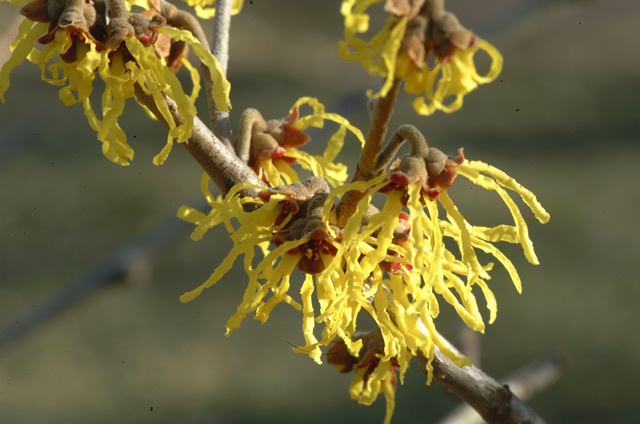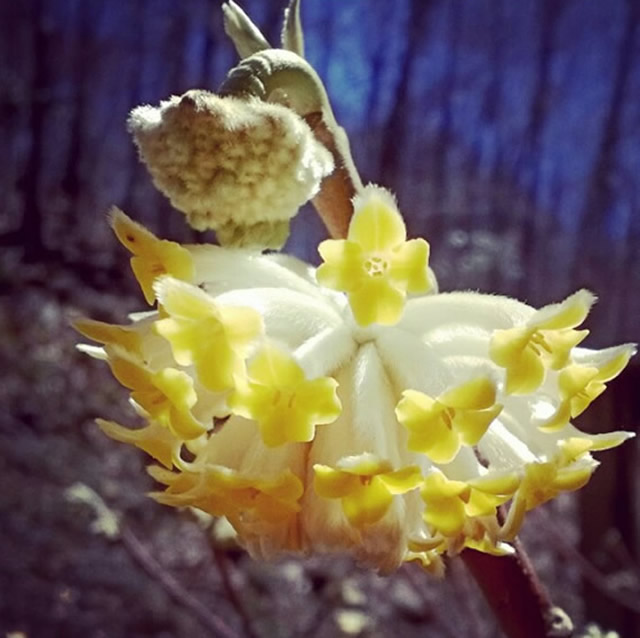 Featured plants
Hellebore (Helleborus spp. and cvs.)
Edgeworthia (Edgeworthia chrysantha)
Helleborus argutifolius
Stinking hellebore (Helleborus foetidus)
'Blue Panda' corydalis (Corydalis flexuosa 'Blue Panda')
Winter aconite (Eranthus hyemalis)
White forsythia (Abeliophyllum distichum)
'Don Egolf' redbud (Cercis chinensis 'Don Egolf')
Primroses (Primula spp. and cvs.)
Asian twinleaf (Jeffersonia dubia)
Trilliums (Trillium spp. and cvs.)
Crocus (Crocus spp. and cvs.)
Daffodils (Narcissus spp. and cvs.)
'Jelena' witch hazel (Hamamelis × intermedia 'Jelena')
'Arnold Promise' witch hazel (Hamamelis × intermedia 'Arnold Promise')
'HGC Pink Frost' hellebore (Helleborus × balliardiae 'HGC Pink Frost')
Spring Promise® Sally hellebore (Helleborus orientalis 'SP Sally')
Cyclamen coum
PJM rhododendron
'S. Arnott' snowdrop (Galanthus 'S. Arnott')
Drumstick primrose (Primula denticulata)
Cyclamineus daffodils (Narcissus cyclamineus and cvs.)
'Tete a tete' daffodil (Narcissus 'Tete a tete')
'Thalia' daffodil (Narcissus 'Thalia')
Erythronium dens-canis
Erythronium 'Pagoda'
Trillium ovatum
Trillium cuneatum
Trillium luteum
Anemone nemorosa
Anemone nemorosa 'Robinsoniana'
Tulips (Tulipa spp. and cvs.)