Design
3 Steadfast Summer Bloomers
Plants with standout shapes provide both visual impact and pollinator habitat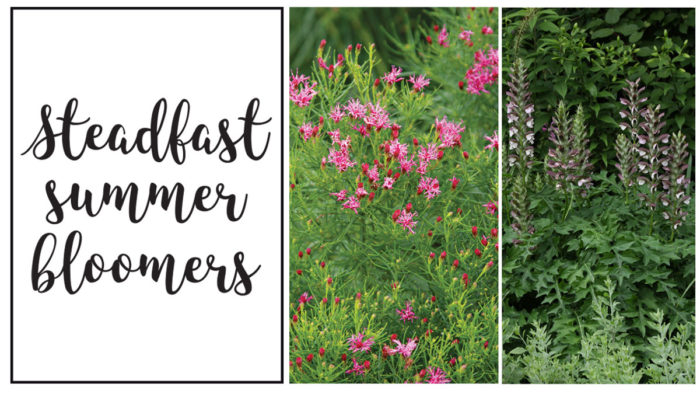 I am addicted to acquiring new plants, perhaps more than most people. If you tell me all the glorious details of a recent introduction, I will buy it by the dozen. Oh, it's fussy and demanding? That's OK. I want it, and I want it now.
But sometimes what you want isn't what you need. Often what you really need is a plant that you can build a garden bed around. It should be tough, undemanding, able to handle some stress, and visually appealing for multiple seasons. After more than 25 years working in a public garden, I have discovered some great plants that don't let me down. Here are a few that make attractive anchors for great displays.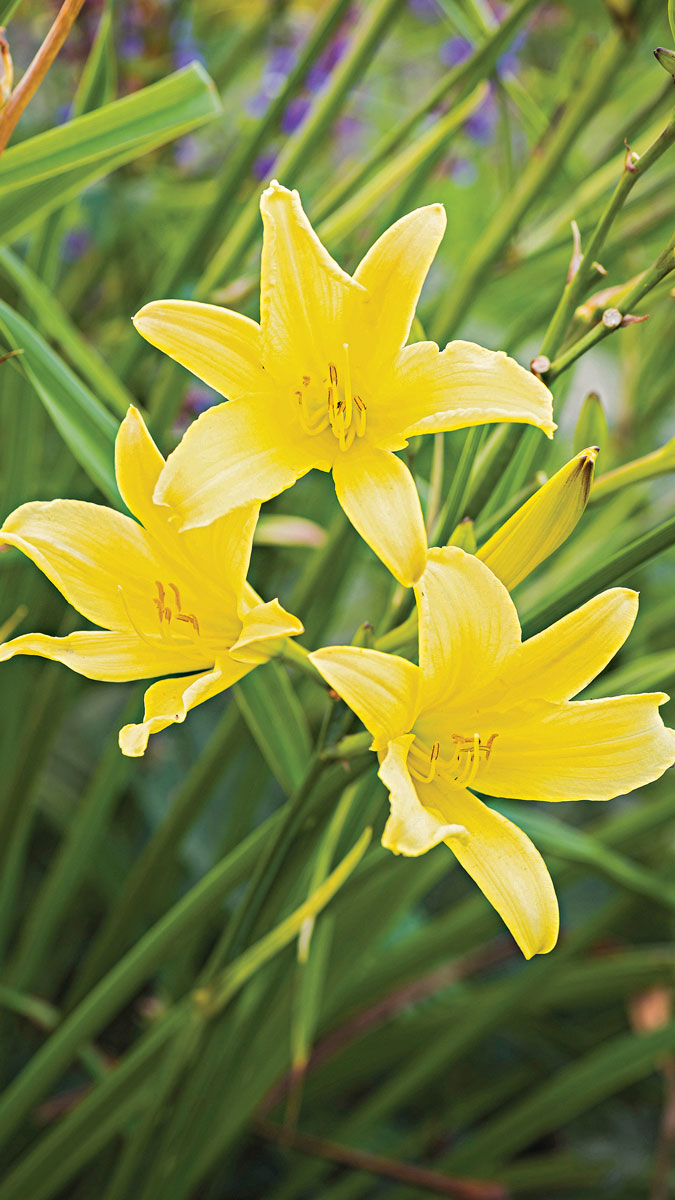 'Hyperion' daylily
Name: Hemerocallis 'Hyperion'
Zones: 3–9
Size: 40 inches tall and 18 to 24 inches wide
Conditions: Full sun to partial shade; moderately moist, well-drained soil
Native range: Hybrid
'Hyperion' daylily has been around for a while and remains one of the best, with fragrant, soft yellow flowers rising up to 40 inches. With the flowers held so high, you can place it just about anywhere in a sunny garden. Not fussy about soil, able to handle dry periods, and very cold hardy, 'Hyperion' is one stalwart plant.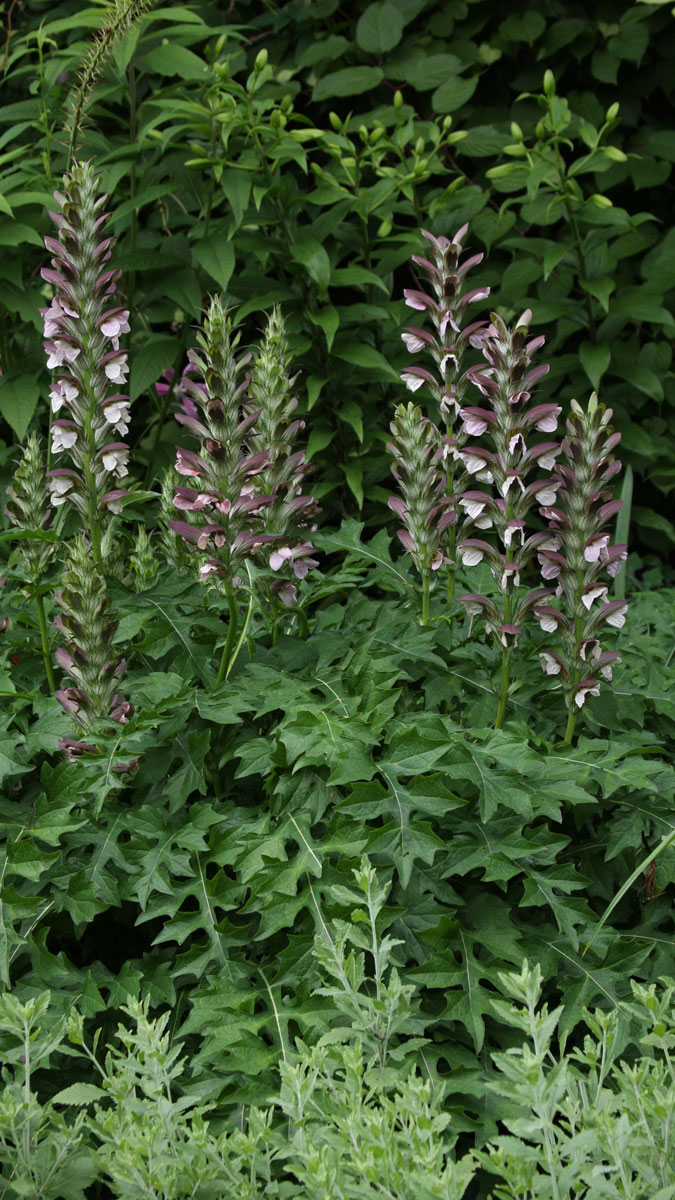 Bear's breeches
Name: Acanthus spinosus
Zones: 5–9
Size: 3 to 4 feet tall and 2 to 3 feet wide
Conditions: Full sun to partial shade; well-drained soil
Native range: Southeastern Europe to Turkey
I have known bear's breeches for nearly 30 years, and it remains one of my top 10 perennials. Big, bold, and beautiful, it commands attention. The highly architectural dark green foliage is reason enough to grow this plant, and the flowers are a weeks-long bonus. Spikes arise 3 to 4 feet tall, with spiny purple bracts that emerge a couple weeks before the white flowers open. The actual flowers last a couple weeks, and the bracts keep their good purple color for at least a few weeks longer. This plant prefers soil that does not stay too dry, but avoid planting it in wet soil. Though it is not aggressive, be aware that after you move it, the root pieces left behind will often regenerate.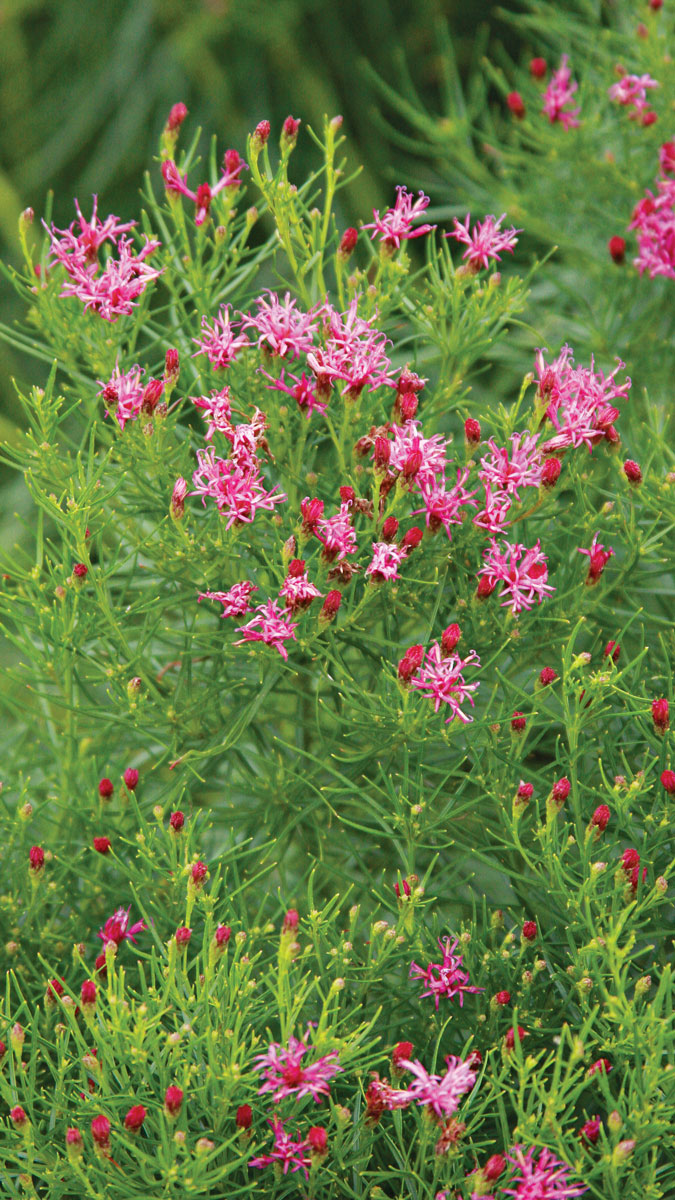 'Iron Butterfly' ironweed
Name: Vernonia lettermannii 'Iron Butterfly'
Zones: 4–9
Size: 2 to 3 feet tall and wide
Conditions: Full sun; average to dry, well-drained soil
Native range: Arkansas and Oklahoma
Unlike some of the giants of its genus, 'Iron Butterfly' ironweed stays just a few feet tall and wide. Until midsummer it looks like a beautiful, very tidy, fine-textured shrub. Then it covers itself in vibrant purple flowers, becoming a later-season nectar source for butterflies and bees. 'Iron Butterfly' can deal with various soil types, take some drought, and even handle a short flooding once established. Freezing weather turns the whole plant chocolate brown. It remains ornamental all winter, especially with a bit of snow.
---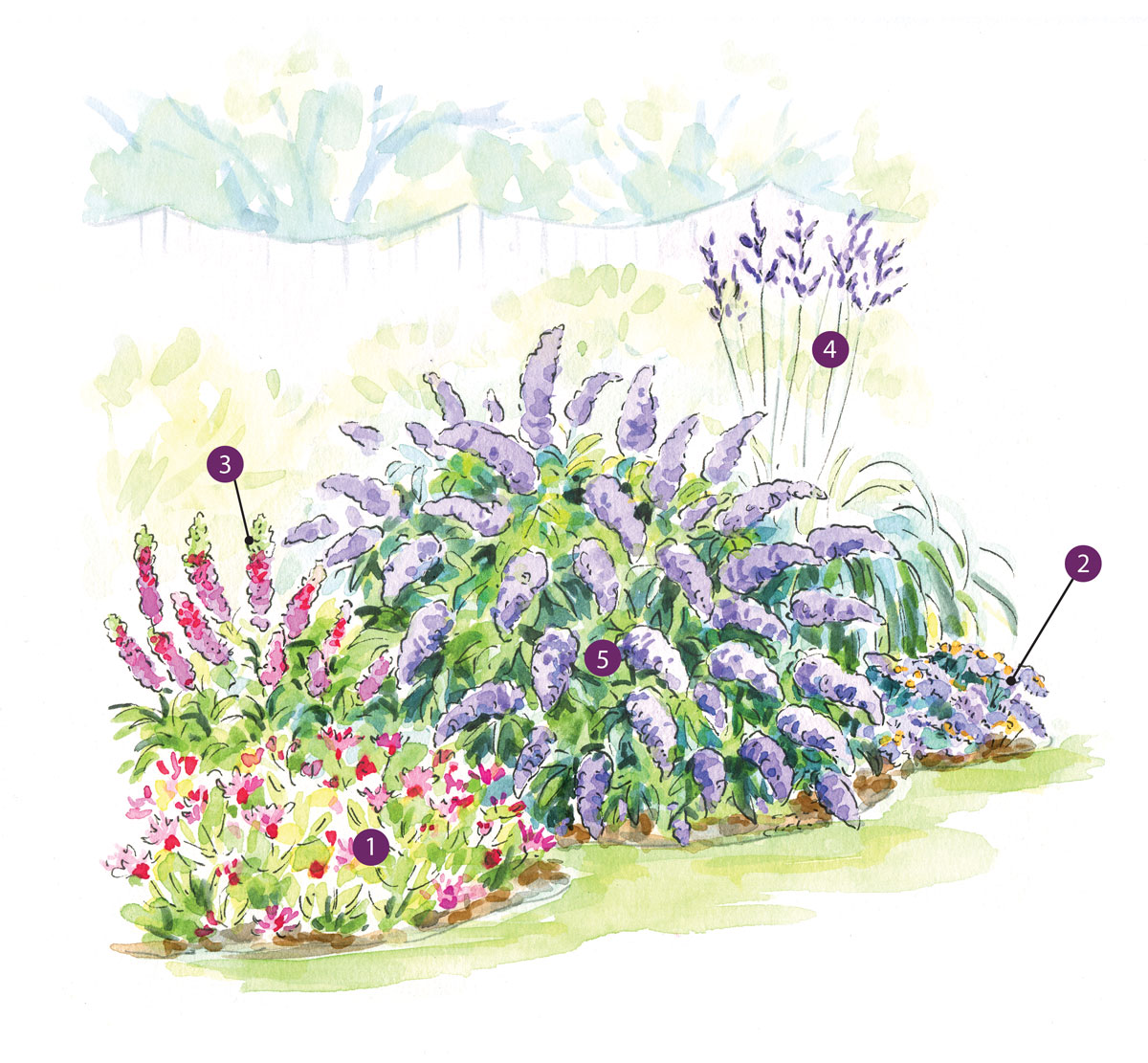 P
lanting plan 
Good form takes center stage
Any full-sun spot is ideal for this array of attention-grabbing plants. Here, plants with standout shapes provide both visual impact and pollinator habitat.
1. 'Iron Butterfly' ironweed
2. 'October Skies' aromatic aster
3. 'Eureka' prairie blazing star  (Liatris pycnostachya 'Eureka', Zones 3–9)
4. 'Skyracer' purple moor grass  (Molinia caerulea subsp. arundinacea 'Skyracer', Zones 5–8)
5. 'Grand Cascade' butterfly bush (Buddleia 'Grand Cascade', Zones 5–10)
---
Irvin Etienne is the curator of herbaceous plants and seasonal garden design for the Garden at Newfields in Indianapolis.
Sources
Bluestone Perennials,

Madison, OH; 800-852-5243; bluestoneperennials.com
Perennial Farm Marketplace, Glen Arm, MD; 410-592-6106; perennialfarmmarketplace.com
Rare Roots, Mechanicsville, VA; 804-296-6592; rareroots.com
White Flower Farm, Litchfield, CT; 800-503-9624; whiteflowerfarm.com
View Comments