Kitchen Gardening
Tomato Tips, Tricks, and Myths (Webinar)
Our expert will help you grow these delicious—and sometimes difficult—vegetables
Video: Scott Daigre
It's no secret that the tomato is a favorite summertime staple. Year after year, countless gardeners rely on this formidable and versatile fruit to mark the arrival of spring and then top off summer with a taste that is not only memorable but also irreplaceable. But the tomato is also thought to be one of the most difficult plants to grow. According to tomato expert Scott Daigre, it truly doesn't deserve that reputation. Yes, the tomato does perform differently than other vegetable crops. And yes, your growing region or zone may have something to do with how successful you will be. But becoming aware of the several common misconceptions will help set you on the right path to getting the great harvest you're after. Scott is the owner and producer of Tomatomania!, The World's Largest Tomato Seedling Sale, a series of events that pop up throughout California in spring. He's grown more tomatoes than most, so who better to give insight on this delicious—yet frustrating—crop?
---
Presenter: Scott Daigre
Producer/owner of TOMATOMANIA!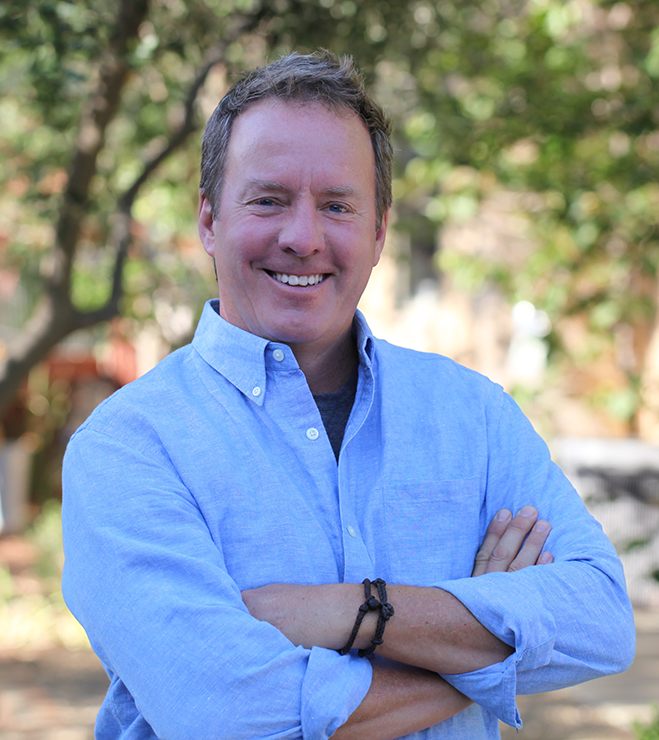 Scott Daigre is an author, garden designer, and educator. He spent most of his young life in Louisiana before moving to the West Coast to start his professional career. After various marketing and production positions failed to provide the same energy he felt while in the garden he made a major career shift in 1995 and went to work for Hortus, a nursery in Los Angeles. He has happily been a part of the garden industry ever since.
Scott has led garden tours around the world, is a frequent speaker at spring garden shows, and designs landscapes throughout Southern California through his company, Powerplant Garden Design.
He also owns and produces TOMATOMANIA!, a springtime pop-up gardening event that has been held in 5 states and 25 cities. It's billed at the world's largest tomato seedling sale. Its success led to the publication of Scott's tomato-growing how-to and cookbook, TOMATOMANIA! A Fresh Approach to Celebrating Tomatoes in the Garden and in the Kitchen, in 2016.
The New York Times called Scott "a garden designer-turned the Dale Carnegie of tomatophiles," a perfect description of his unique skillset.
View Comments