Midwest Regional Reports
The Best Apple Varieties for the Northern Plains
Most common cultivars can't survive our tough winters, but these tough trees can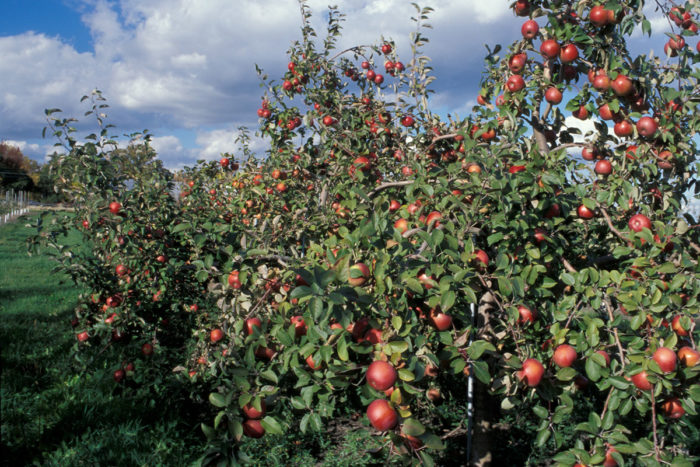 Growing apples has been a part of the Northern Plains culture for generations. Over the years, there has been substantial development in breeding apple varieties with hardiness perfect for the Northern Plains.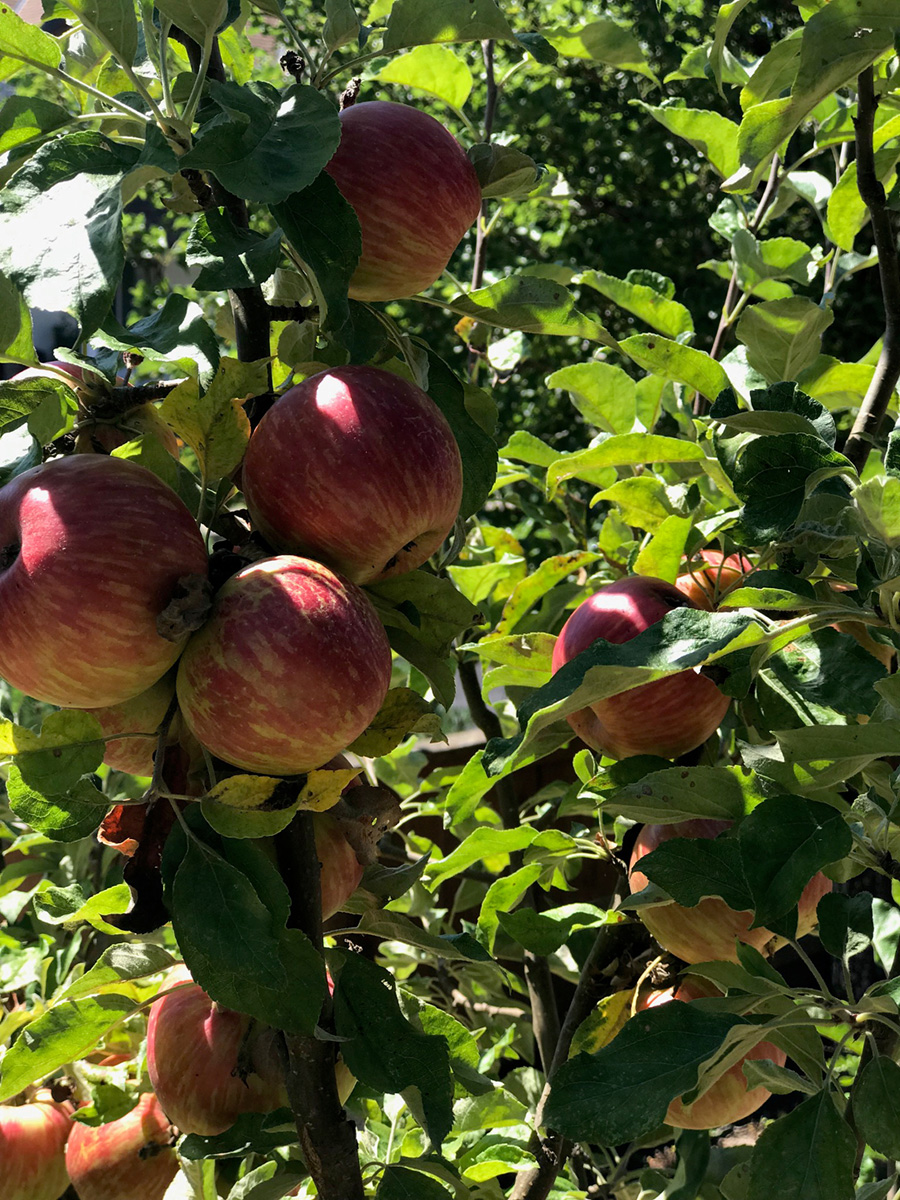 Mid-season varieties
Many of the varieties of apples you might find in your local grocery store are not reliably hardy enough for us to grow here in the Northern Plains. One of the most popular eating apples that we can grow is Honeycrisp™ (Zones 4–7). It has a crisp and juicy texture and a long storage life. It's harvestable from mid-September to early October. No wonder Honeycrisp™ is a grower and consumer favorite for mid-season apples. After all, it took 31 years to develop this cultivar! 'Sweet Sixteen' (Zones 3–7) is another great mid-season option if you have time to wait, as it is slow to bear fruit, but the apples it eventually produces are very sweet, spicy, cherry candy–flavored fruit with yellow-colored flesh that is well worth the wait.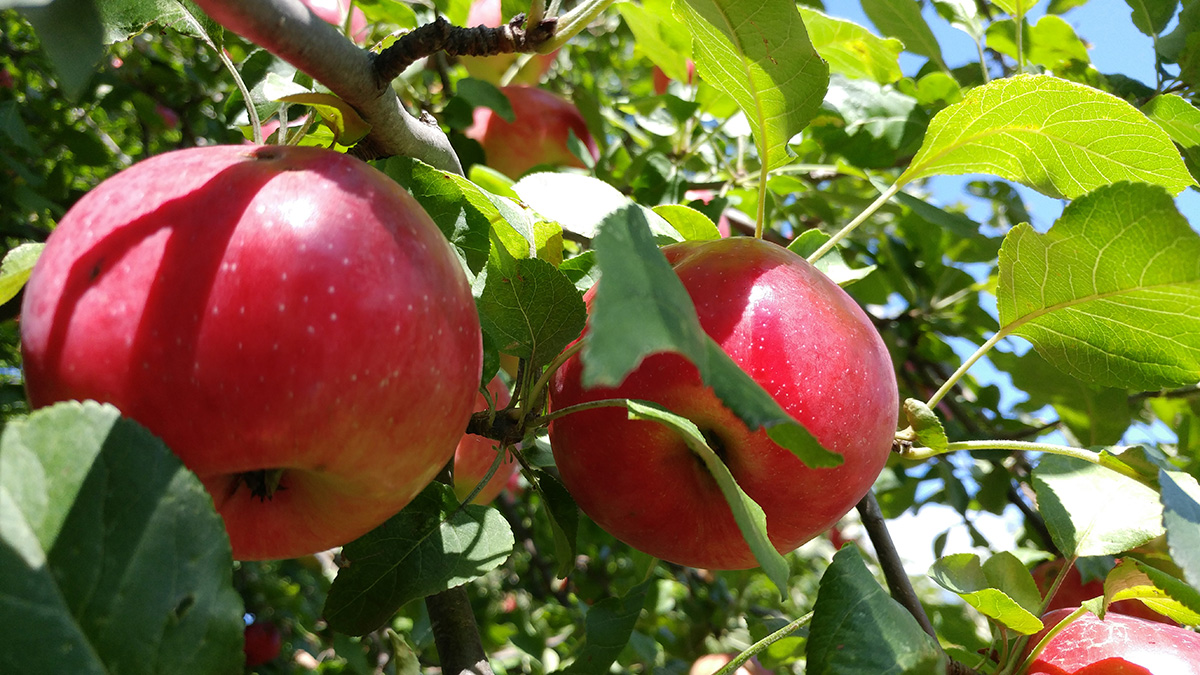 Early-season varieties
If you are looking for something that ripens earlier in the season and has a bit more cold tolerance, consider Zestar!® (Zones 3–8). You get nearly the same great flavor as 'Honeycrisp' on a slightly smaller fruit that is ready for harvest in late August to early September. There is even a cross of Honeycrisp™ and Zestar!® currently grown by licensed producers called SweeTango® (Zones 4–8). It will be available to the general public when the patent expires in 2026—but be sure to add it to your wish list now.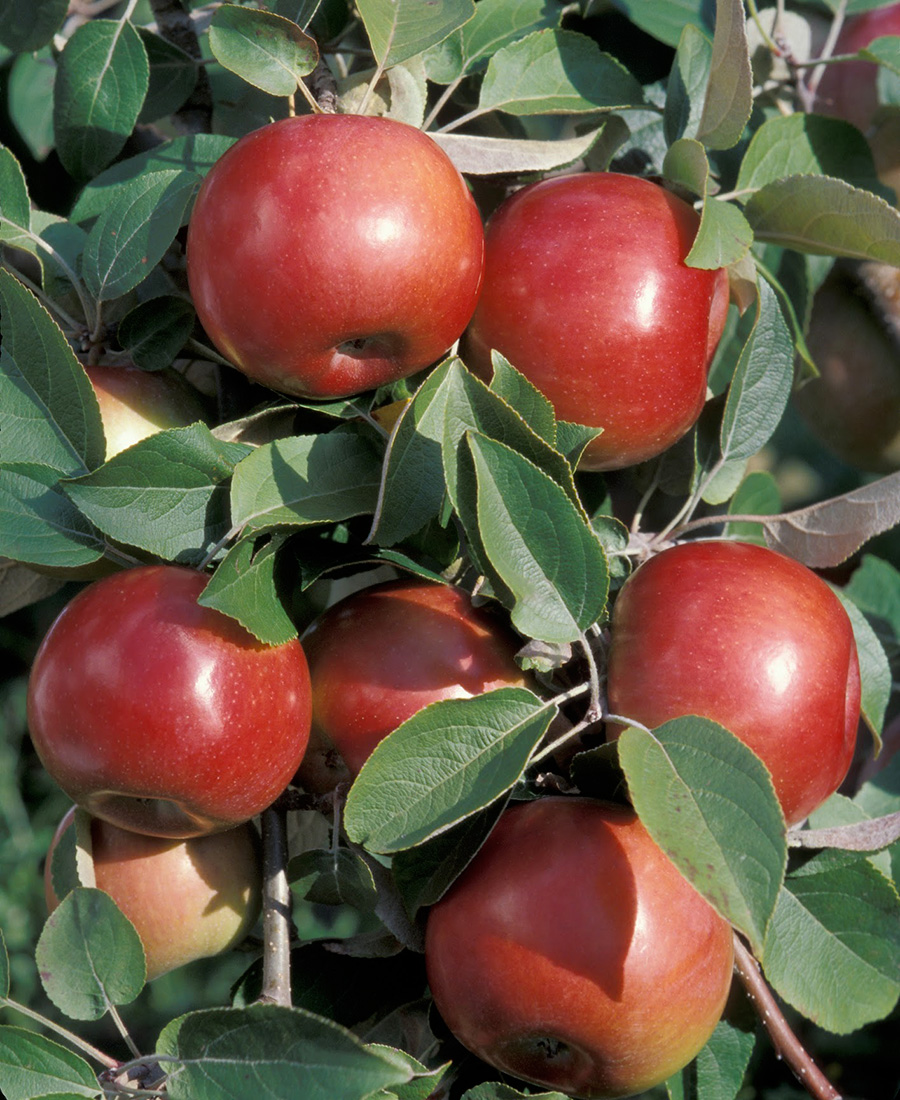 Late-season varieties
SnowSweet® (Zones 4–8) is a fairly new variety that has a sweet and almost buttery flavor. It boasts firm, snow white flesh that is slow to oxidize or brown after cutting, making it perfect for snacking or for use in salads. However, it is a bit late in ripening, being ready to harvest approximately two weeks after Honeycrisp™, which makes it better suited for the southern part of the Northern Plains. Another late-season option that is tried and true is 'Haralson' (Zones 4–8). With a long storage life and a firm texture, this tartly flavored apple is a great variety to try.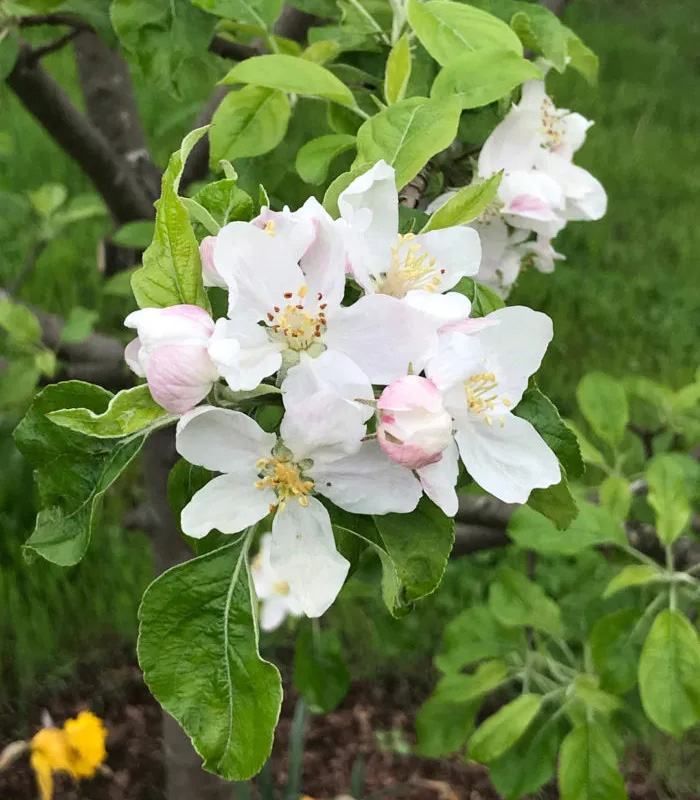 Growing tips for hardiness and disease resistance
When growing your apple trees, remember that two cultivars are required for cross-pollination for fruit to set, one of which can be a crabapple, and that the rootstock is a crucial component not to be overlooked. Dwarf rootstocks such as Bud 9 or M9 produce hardy (Zone 4) trees that reach only 6 to 8 feet tall and begin producing much earlier than seedling or standard rootstocks will, with Bud 9 producing fewer suckers and providing better fire-blight resistance than M9. For semi-dwarf rootstocks, which produce trees that are 12 to 15 feet tall, look for M111, which is very hardy (Zone 3) and capable of withstanding drier soils. If M111 is difficult to find, M7 may work as well, although it should only be used in areas where there is sufficient snow cover in winter, as it isn't nearly as hardy. For more tips on growing apples for peak performance, read on here.
With so many options out there, take time to visit with the staff at your local nursery, or consult extension experts to find out what will work best in your specific area to ensure your best chance of success in growing apples in the Northern Plains.
—Chris Schlenker is the head gardener of McCrory Gardens at South Dakota State University in Brookings, South Dakota.
View Comments