Article
Part 1: Best Vegetables for the Northeast
These varieties are built to thrive in the conditions where you live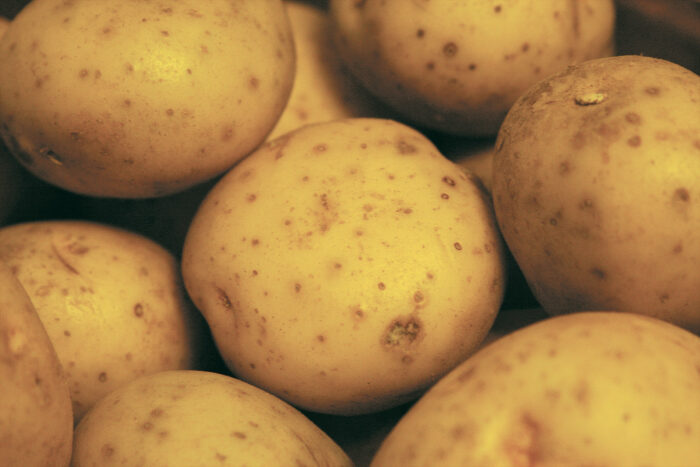 1. 'Kennebec' potato
Maturity:

70 to 90 days

Yield: 5 to 8 pounds of potatoes per plant

Needs: Full sun; average soil

I believe gardener Samwise Gamgee in The Lord of the Rings was referring to 'Kennebec' when he tells Gollum about his favorite vegetable: "Po-ta-toes! Boil 'em, mash 'em, stick 'em in a stew!" You don't have to be as wise as Gandalf to choose this versatile variety. 'Kennebec' is perfect for the Northeast. The variety originated in Maine and is adaptable to a wide range of soil conditions. Its resistance to late blight makes it even more attractive for the upcoming season. Plant tubers around May 1 at 12 inches apart, leaving 40 inches between rows. Hill the plants with soil when they reach 6 inches tall, and repeat as they grow taller. Keep the plants well-watered.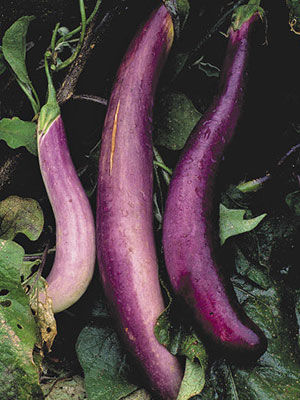 2. 'Pingtung Long' eggplant
Maturity:

58 days

Yield: Up to 20 eggplants per plant

Needs: Full sun; average soil; vigilance against pests

'Pingtung Long' gets its name from its hometown in Taiwan. I like this variety because it is early to produce and has a good yield. The beautiful lavender fruit, which grows 11 inches long and 2 inches across, is tender and sweet. Sow seeds indoors in early April or eight weeks prior to transplanting. Plant the seedlings 18 inches apart. A floating row cover will minimize damage by flea beetles. I also begin my Colorado potato beetle vigil early in the season with this variety as Asian eggplants seem to be their preferred food.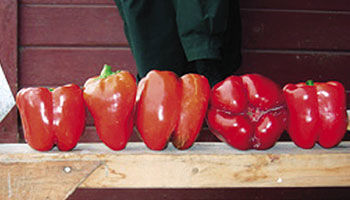 3. 'Peacework' bell pepper
Maturity:

65 days

Yield: An average of six peppers per plant

Needs: Full sun; average soil; lots of heat

This red bell pepper was bred for the Northeast to be sweet and early. 'Peacework' was named for Peacework Farm, a community-supported agriculture farm in New York that helped develop it. 'Peacework' pepper seeds purchased from Fedco Seeds help support the vegetable-breeding program at Cornell University, whose important research results in crop varieties are well suited for this region. Sow seeds indoors in late March, and set seedlings out after the danger of frost has passed. Plant them about 12 inches apart.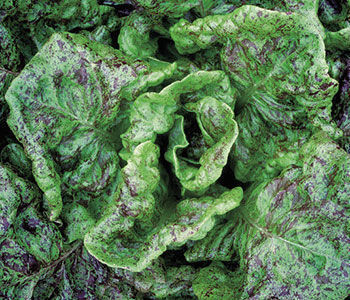 4. 'Speckled Amish' lettuce
Maturity

:

55 days

Yield: One medium-size head per plant

Needs: Full sun; average soil; shade from the intense summer sun

This head lettuce always earns compliments in the field for its beauty. It is a stunning, light green Bibb lettuce with maroon flecks. The flavor is a light, sweet complement to any companion in your salad bowl. It's one flaw is a tendency to burn at its tips in higher temperatures, so consider using a shade cloth in summer. Sow indoors from the end of March to the end of July or three to four weeks before you want to transplant. The transplants should be set out no less than 9 inches apart to allow room for them to develop into full-size heads.

—Dave Llewellyn farms for the Glynwood Center in Cold Spring, New York, where he lives with his wife and daughter.

Photos: #1, #2, and #4, David Cavagnaro #3, courtesy of Fedco Seeds, Inc.
View Comments